Countdown to the Graduation Fashion Show: Meet the Designers Part IV
What: School of Fashion Graduation Fashion Show
When: 3 PM – 4 PM on Saturday, May 11th, 2019
Where: 625 Polk Street, San Francisco, CA 94124
RSVP
As we greet another activity-packed week at Academy of Art University, we also welcome the fourth round of student designer profiles in our fashion show series!
This upcoming Saturday, these students will be showcasing their inspiring collections in a historic concert hall.
So without further ado, let's introduce you to five more exceptional designers from the School of Fashion.
Jing Zhao
"A Caffeinated Society"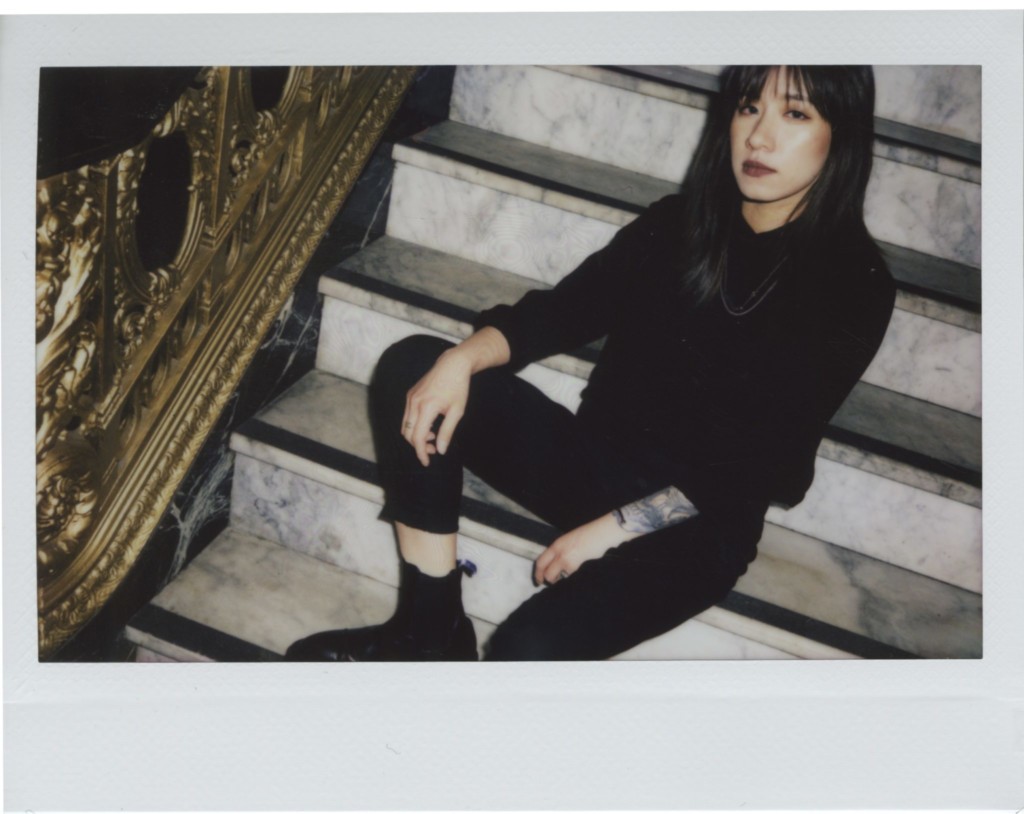 "I think a really nice garment is based on the fabric," said B.F.A. student Jing Zhao. She may be majoring in fashion design, but that doesn't mean she underestimates the significance of textile design. So much so, that she's taking textile design classes in conjunction with her fashion design ones, which makes her the only student to incorporate fabric she designed herself into her senior thesis collection.
Many of the prints she designed for the collection resemble the pattern of spilled coffee. Zhao wanted to draw attention to the fact that some people drink so much coffee that their hands begin to shake, causing them to spill their drink.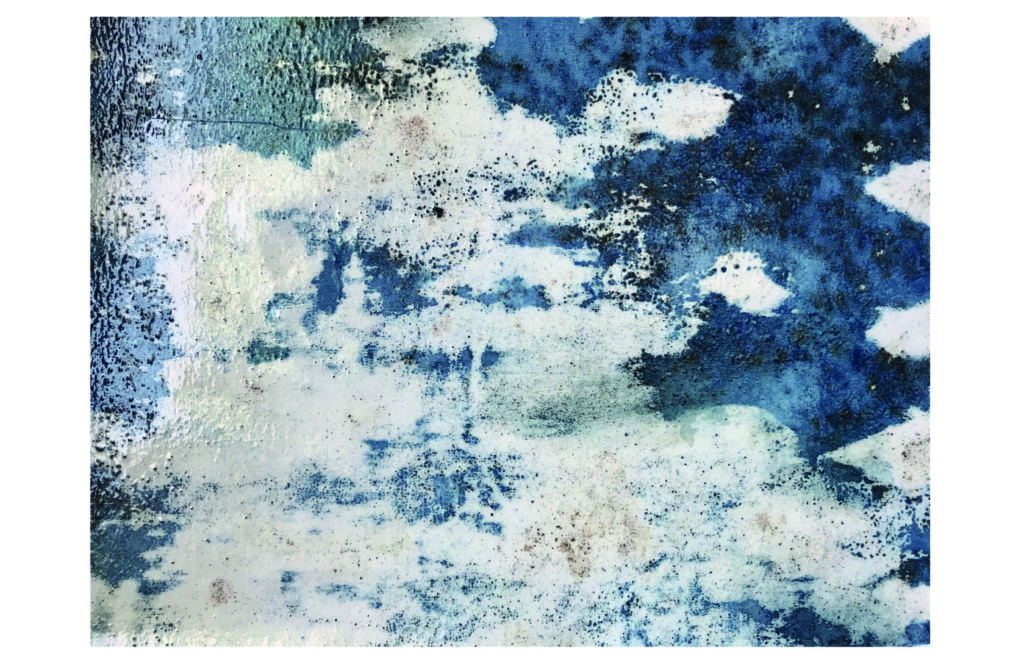 The shapes of coffee bags inspired the silhouettes of the collection. When pieced together, the result is a multi-layered, deconstructed shape. According to Zhao, the deconstructed look of her collection is meant to resemble the appearances of disheveled coffee addicts.
Above excerpt by Adriana Georgiades, Fashion Journalism student
---
Jiru Jia
"The View From Above"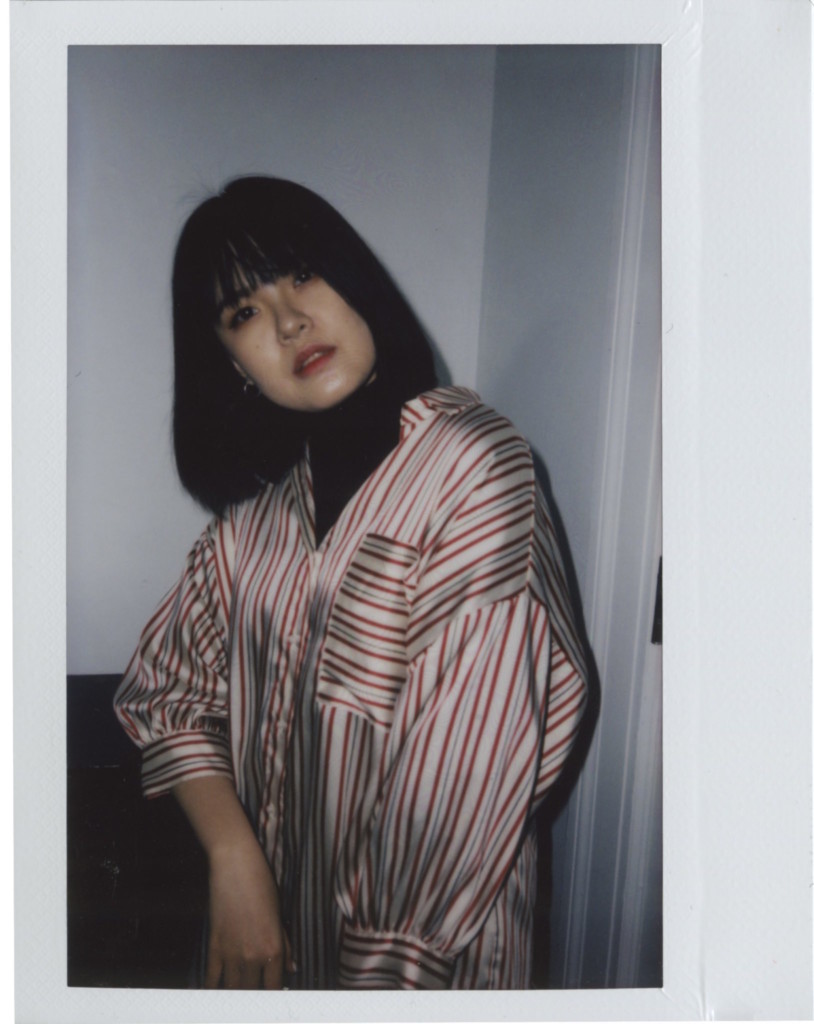 Waking up every day at sunrise, Jiru Jia's dad would go out into nature and take pictures of colorful birds in their pristine natural environment. Surrounded by a wide range of green and pink plants, the birds stood out with their oversized wings and elaborate movements.
Years later, her dad's photographs became the primary guideline in Jia's graduation collection, made from asymmetrical denim that offers a distinct look from every angle.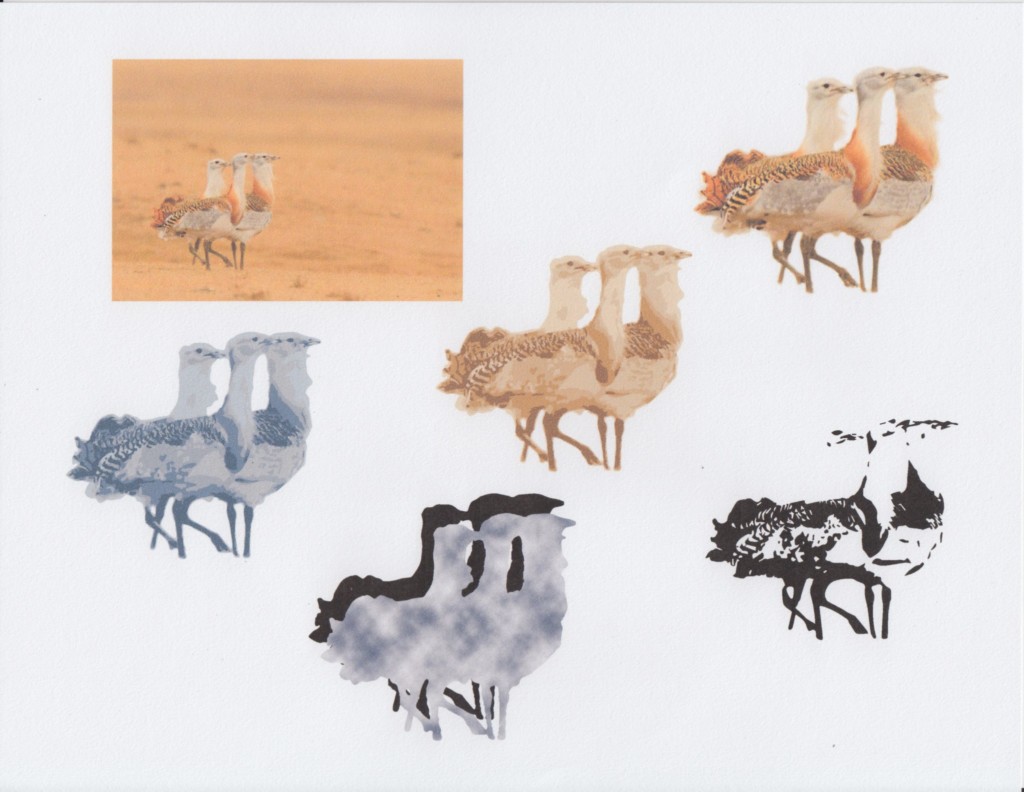 The result is a series of looks that might be all denim, yet do not look like it from afar. On the fabric, birds were drawn by hand, using a bleach pen; a very thoughtful and coordinated process, considering denim doesn't allow tracing due to its thickness. The bleached bird motif became the centerpiece of a shred-detailed dress and a denim top with tie detail and shredded denim pants.
Above excerpt by Camila Encomendero, Fashion Journalism student
---
Kelly Joohui Kim
"The Dock That Sailed Away"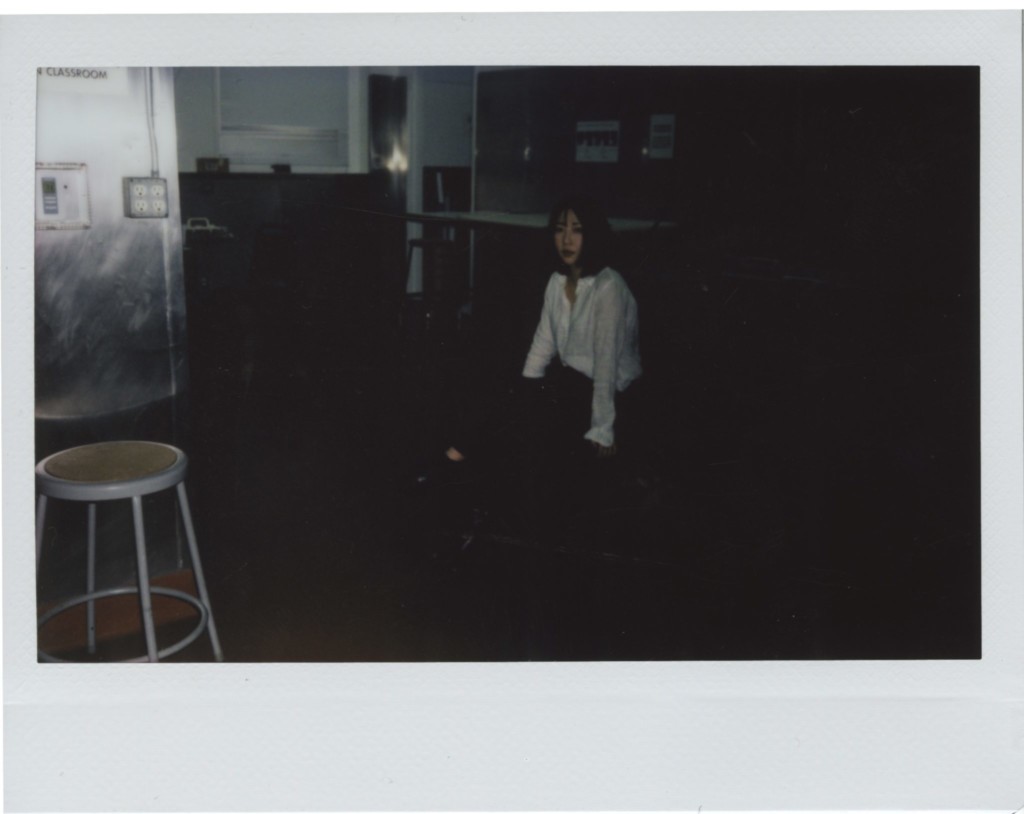 Kelly Joohui Kim has been around water her entire life. Growing up in a sailor family, Kim watched her dad by the dock as he entered the sea. She wasn't allowed to go sailing with him because he felt uncomfortable about letting her step on the boat. She would have to wait on the dock until her father would return. This resulted in her obsessing over the items that she frequently saw laying on the dock itself: rusted chains, tattered rope, and items left behind.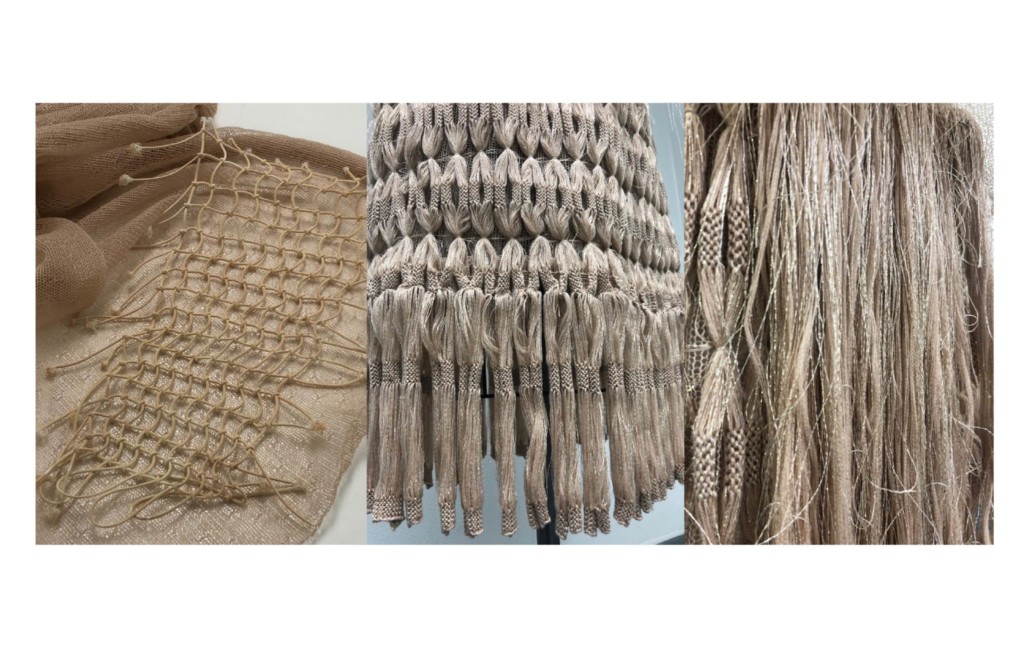 When focusing on her collection, Kim set sail to destroy knitwear norms and be recklessly experimental with her collection. She chose to dye fabric yarns and work with a variety of fibers to bring more texture to her garments. Her creative use of linen, mohair, and elastic cords to recreate textures weaves uprooted memories of waiting at the dock. At first, Kim's collection silhouettes might be perceived as rough; however, her unique knitwear brings softness and allure to all of her garments.
Above excerpt by Madison Ahmani, Fashion Journalism student
---
Linh La
"The Outsider"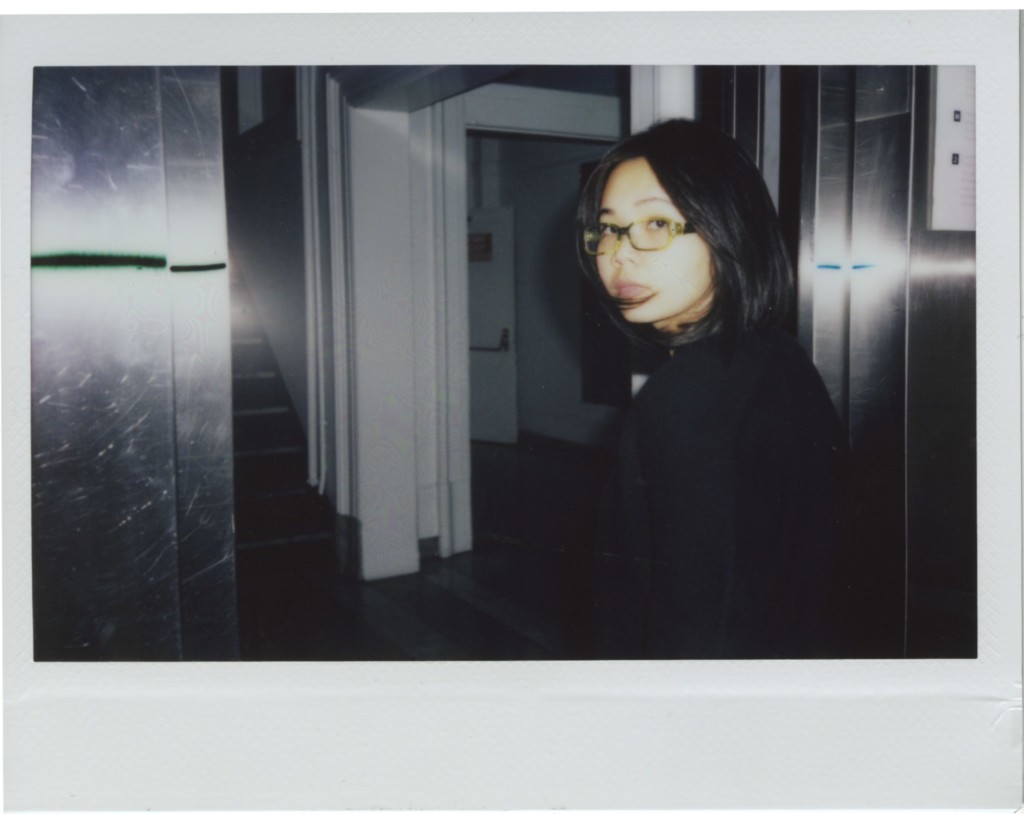 Linh La's collection was inspired by the story of Judith Scott, the artist who didn't give up. Scott was a visual artist who was born with Down syndrome and had deafness; as a result, she was secluded from outside influences. In the 18 years Scott was active as an artist, she never repeated any artwork shape or color scheme. Scott's work included long lengths of knotted cloth or yarn and creating mixed media sculptures. La interprets this process as the artist's way of holding onto everything around her because she cannot speak, and this is her way of expressing her feelings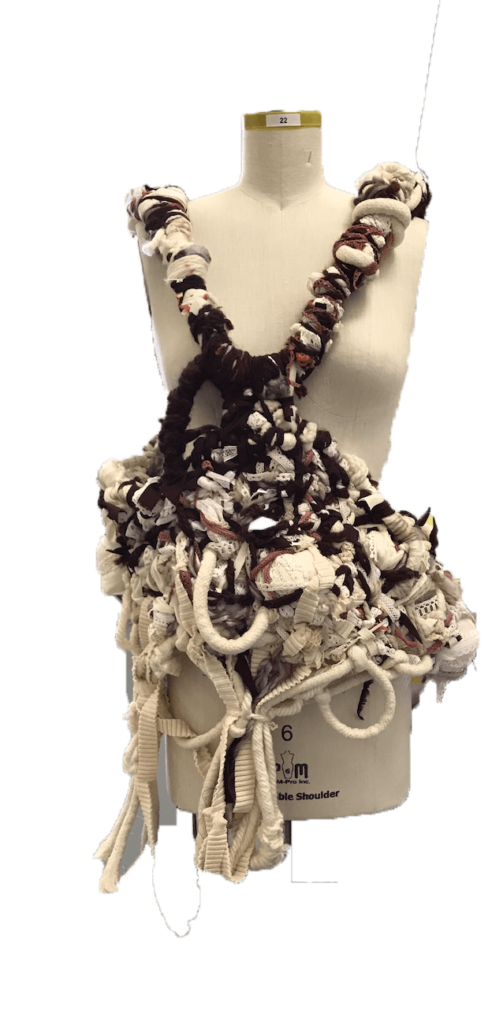 For her collection, La adopted the same artistic process as Scott. Unlike artists who make plans or conceptualize before they start a project, La enjoys bringing everything she likes to her workspace and laying all the materials out to see what she can improvise and create right on the spot.
When La first did her garment process, her pieces came out in what she describes as 'too crafty,' so she decided to combine more weaving into the garments. She borrowed from Scott's weaving ideas and applied them to garment draping. Then, for her second draping process, she combined hats and woven pieces to create that uncanny spiral effect of Scott's work.
Above excerpt by Madison Ahmani, Fashion Journalism student
---
Maya Gunnell
"Enter the Void"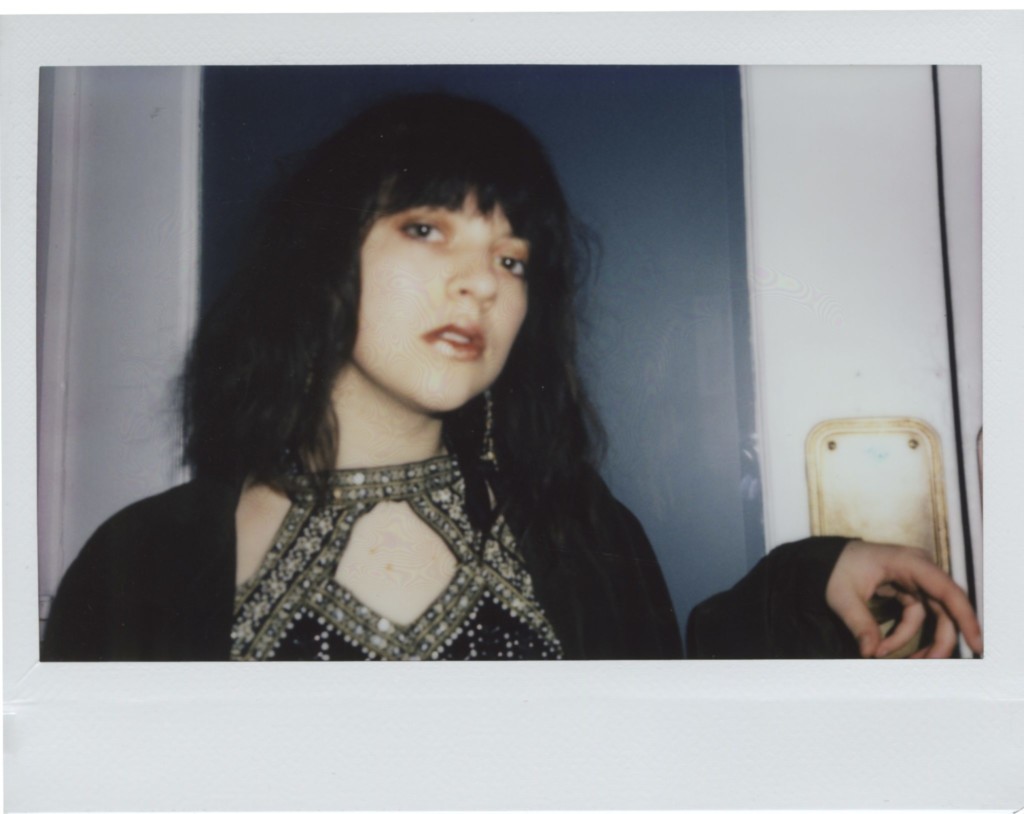 A popular phrase states, "there's more to someone than meets the eye," describing when a person or a situation is more complicated than they appear. By taking a look into B.F.A. fashion design student Maya Gunnell, who materialized from a small town in Vermont known for their apples and ice cream, one makes a deeper dive into her fashion collection.
When you think of negative and positive, you don't think of the two being combined or working together. Psychoanalytic theory by Carl Jung, one of Gunnell's inspirations for her collection, uses the force of taking the negative and positive and watching both beautifully connect as one.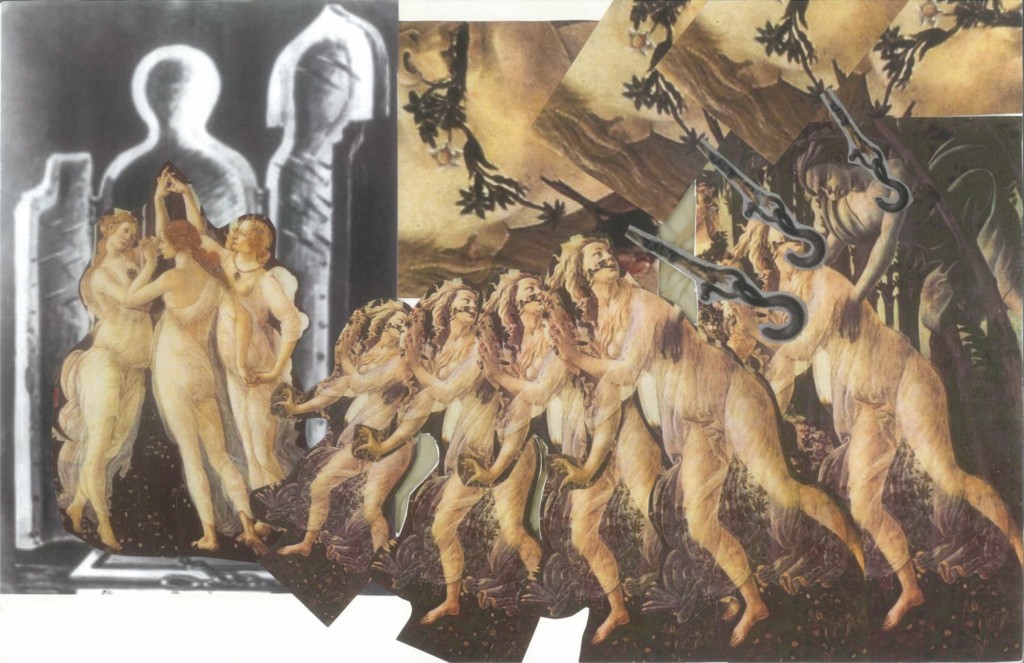 Botticelli's "Primavera" painting was another inspiration for Gunnell's collection. The Renaissance masterpiece made her think of the grace and beauty in the mythological scene shadowed by darker energy of the nature surrounding the characters.
During the 15th century, when "Primavera" was created, the sinister tortures of human suspension were practiced, involving intricate tools. Gunnell reflected this dark side of the Renaissance in her designs. She used Gilson hooks which hold up the garment together and translate in the collection the feel of human torture. These features make Gunnell's creations seem dark yet alluring at the same time.
Above excerpt by Madison Ahmani, Fashion Journalism student
---
Counting Down With the Academy
Of course, there's more to come—and more you might have missed.
Take a moment to meet our other designers in part one, part two, and part three of our countdown. And stay tuned for more, because we'll be sharing part five tomorrow!
---
Header image courtesy of Jing Zhao