Shifting to an Art Degree: Following Your Creative Passion
Forget New Year resolutions, spring is here and it's the season of new beginnings!
If you've dreamed of changing your career or your major to study art, now is the best time to take action. But before you decide to make the big switch, we've collected a few tips to consider before you start a new chapter.
Changing Your Major Completely
You were certain of your major when you enrolled in college as a freshman. After taking several courses in this major, however, you don't feel so sure anymore.
In fact, you've got your sights fixed on something new that you're passionate about: an art degree.
One of the first things to look at is your current credits and cost. How many of them will you be able to transfer to a new major or school? Will it be worth the investment to start a new major?
If you are nearly done with your major requirements, one possibility is to finish it and then get an art degree. This can improve your return on investment by qualifying you to work in two different fields.
Perhaps you are tired of your current major and need to make the switch now. It is important to do your research and make sure that the new program offers courses and internships fit for you. If necessary, you may need to attend a new school as a transfer student to pursue your desired art degree.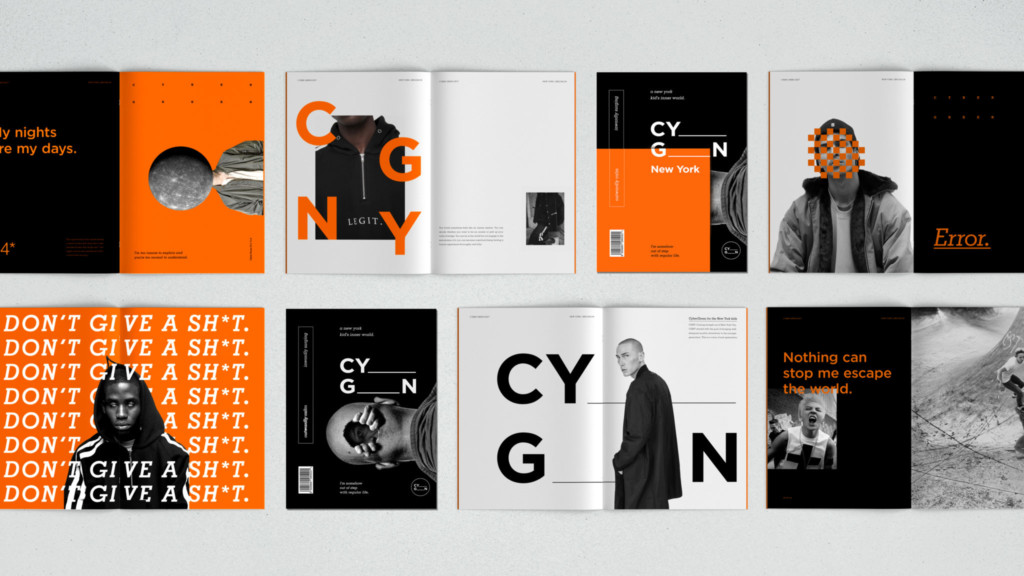 Consider a Minor vs. Major
Sometimes it's possible to work towards a new focus in college without declaring a new major or starting all over for an art degree. Minors provide you the opportunity to learn desirable skills without the extensive course load. Taking standalone classes or earning certificates may also be helpful.
Ask yourself if you really need to make such a big switch, or if you should just simply add onto what you've learned.
Be Prepared to Start From Scratch
Making the switch is not always easy, especially if an art degree is very different from your current major. Hard work and dedication is required as you delve into a new field.
In order to catch up with your peers, you'll have to start from the beginning and build your expertise gradually. As long you spend time mastering your craft and developing your skills, you'll be an expert in no time.
All About Money
If you're changing majors or transferring to a new school, financial aid can get a little complicated.
You'll need to reapply for financial aid to cover the costs of your program. Remember to repay all loan money regardless of whether you finished the program or found work in your field.
And of course there's more, so be sure to reach out to your school's Financial Aid Office for a checklist.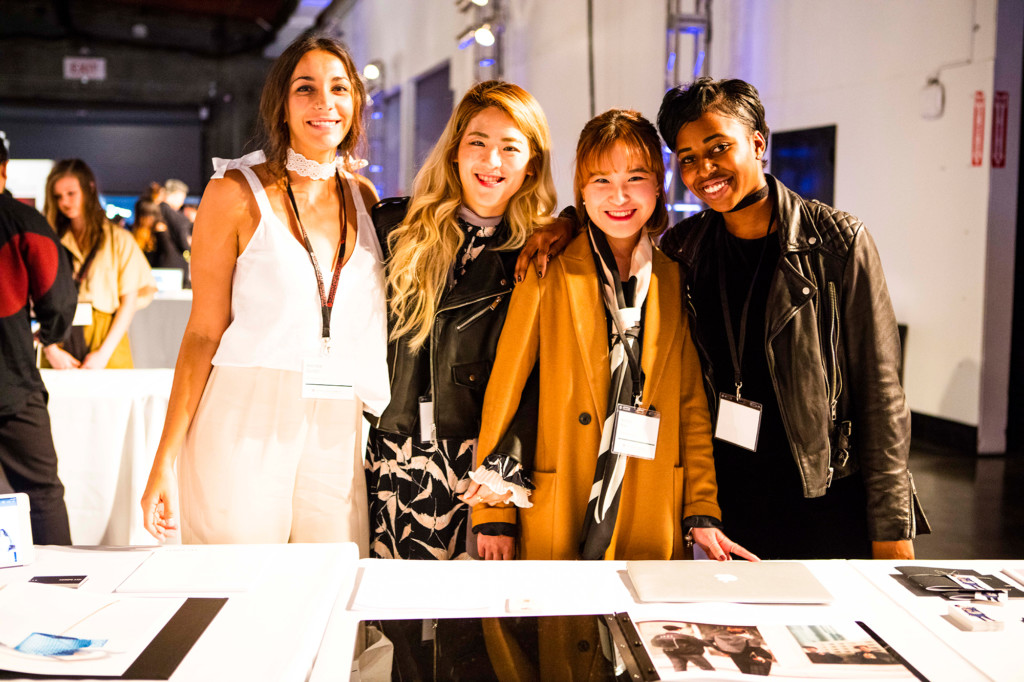 Keep in Mind That You Don't Always Work in the Same Field as Your Degree
A college degree is an excellent investment in your future. However, that doesn't always mean that you will work in a field related to your degree.
Some are lucky to know their passion in life during teenage years while others may find theirs in late adulthood. Many people develop different interests after graduation, so it is normal to have a career different from your college major.
Take Khaled Hosseini for example. He was a doctor for ten years before he became the author of The Kite Runner. Or John Cho, an English teacher-turned actor who is best known for his role as Hikaru Sulu in Star Trek. Both are successful examples that it is possible to switch careers after graduation.
You Will Never Regret Following Your Passion
There is no doubt that changing your major can be inconvenient and expensive. Even so, you just can't put a price tag on the satisfaction that comes from pursuing your true passion.
Turn over a new leaf this new season by pursuing that art degree you've always wanted. You might even find your place at Academy of Art University, where we offer more than 40 areas of study for students of all levels.
Learn more about how to start a new path and turn your passion into a profession by requesting information today.