Six Hollywood Stars with Career Beginnings in Theatre
Wondering what studying theatre at acting school can lead to? For these Hollywood stars, studying theatre led to huge film and TV careers.
Did you know that quite a few big-name Hollywood stars got their start by studying theatre at acting school? Only after honing their skills and refining their craft on stage did some of these household names successfully transition to the silver screen.
Below are a few top Hollywood stars who began their career by pursuing theatre, including in some cases by studying at acting school.
Denzel Washington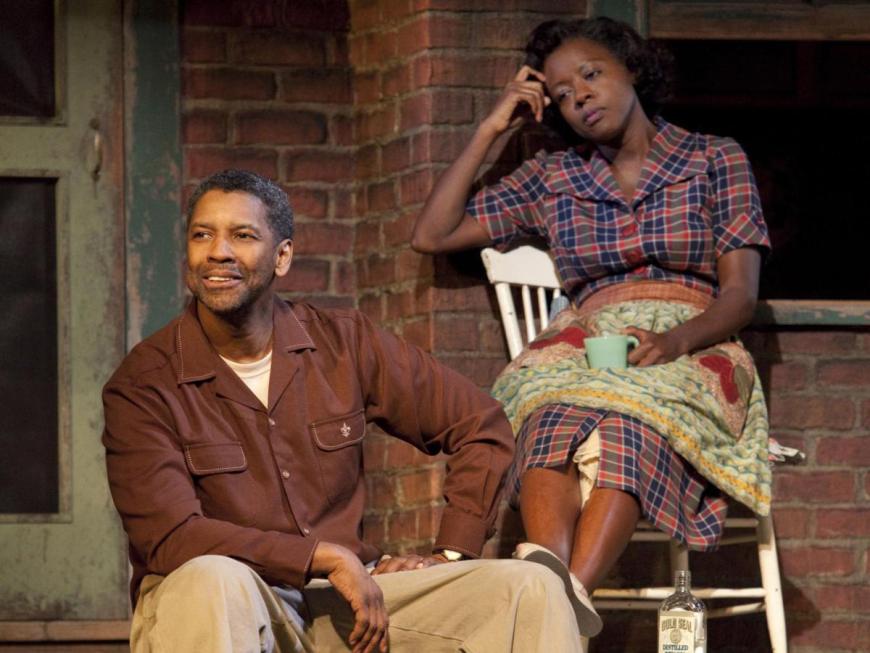 Actor Denzel Washington has had an astounding career in film, but his silver screen fame didn't begin until the 1990s. Washington first studied theatre at Fordham College in the 1970s, where he had leading roles in Othello and The Emperor Jones. He won awards for performances in the 1980s, and his portrayal of Malcom X in a Laurence Holder play preceded his role in the 1992 film by 11 years.
Even after achieving Hollywood fame, Washington returns regularly to the theatre. "You can't learn how to act well in film. That's what I am doing back on Broadway, trying to get better." Washington shared his opinion on theatre during his run as Brutus in Shakespeare's Julius Caesar.
Glenn Close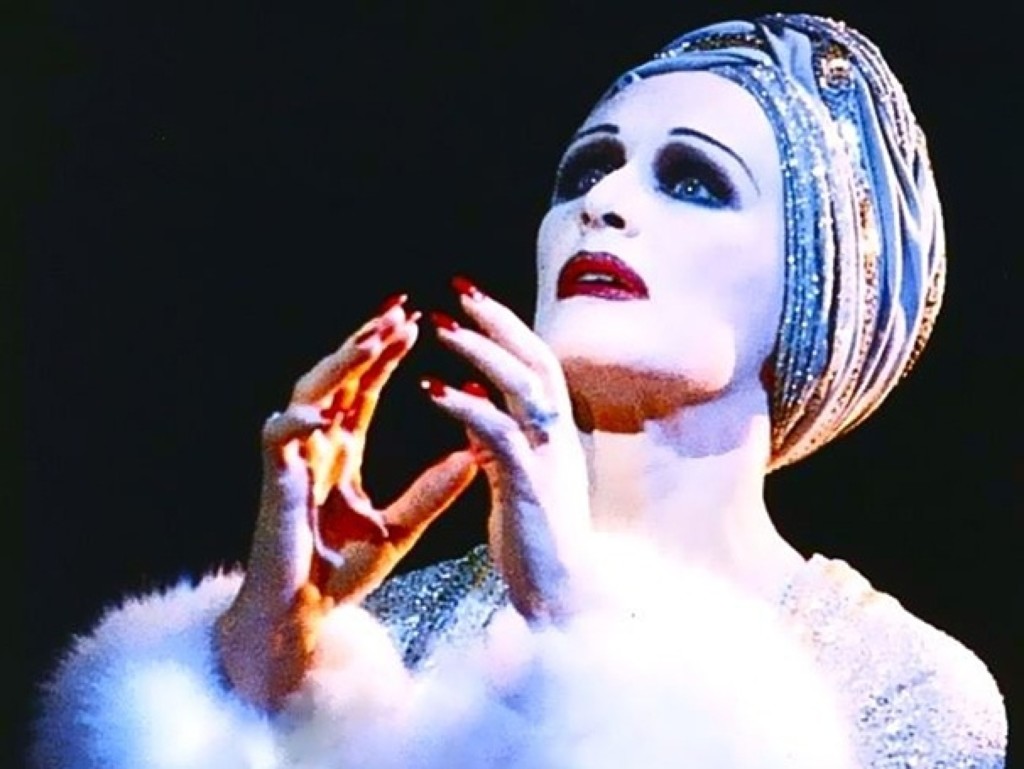 As a theatre graduate of the College of William and Mary, Glenn Close had leading roles in Broadway productions like Love for Love and Rex. Close didn't break into film for over a decade: 1988's Dangerous Liaisons was her big break into Hollywood.
Like Washington, Close frequently returns to Broadway despite having achieved Hollywood stardom, and for similar reasons. She talked about how important theatre is for her acting career. "To me, it's where you really develop as an artist. I have a huge respect for film acting, but onstage, you don't have editors and you don't have sound people. You don't have the close-up. You're out there with your fellow actors and the audience."
Gary Oldman
Modern audiences know Gary Oldman for his portrayal of Lieutenant (and later Chief) Jim Gordon in Christopher Nolan's Batman trilogy. But Oldman's path to stardom was far from conventional. He worked low-paying jobs in the 1970s while studying acting and was professionally advised to quit. But he stuck with it, eventually earning acclaim in the London theatre scene for his role in The Pope's Wedding.
Oldman is rumored to be able to recite any portion (from any character) in Shakespeare's Hamlet — from memory.
Robert Pattinson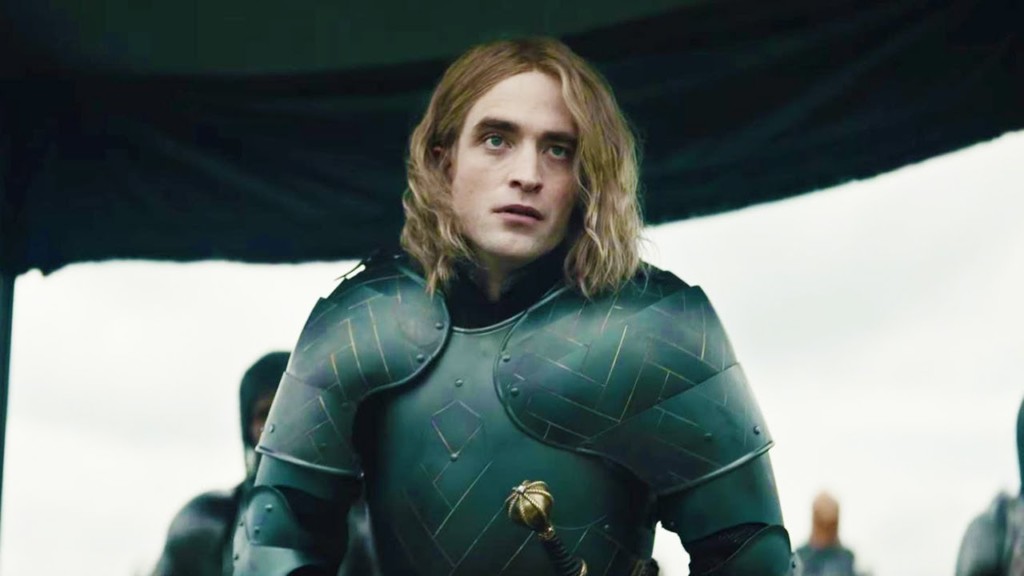 Speaking of Batman, actor Robert Pattinson of Twilight fame will be the next Hollywood star to don the Batsuit. But before taking turns as a man turned bat and a vampire turned … romantic?, Pattinson attended the Harrodian School outside London. It was there he participated in the school's Barnes Theatre Club. He performed first in productions including Out Town and Anything Goes, then a scouted role in Tess of the D'Urbervilles.
Kristen Bell
Known widely for her work as Veronica in the TV series (and later movie) Veronica Mars, Kristen Bell is a household name today. Given her on-screen performances, you might not be surprised to learn she studied musical theatre and drama in school. She studied at the Tisch School of the Arts, but she left before graduating to pursue a role as Becky in Tom Sawyer. She also starred alongside Liam Neeson in a 2002 Broadway production of The Crucible.
Judi Dench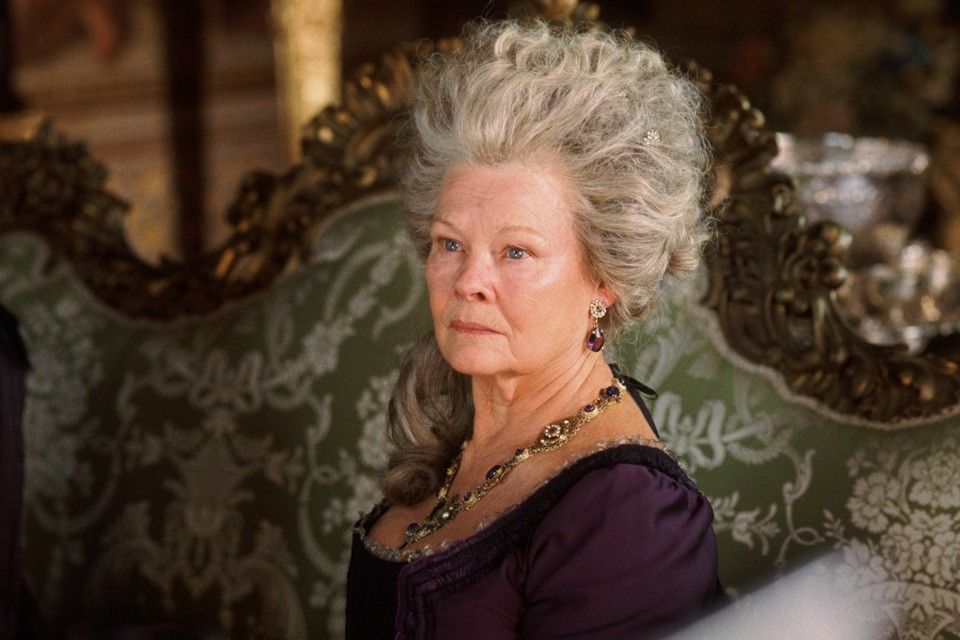 Dame Judi Dench may be the only performer on this list that is equally famous for her roles on stage and on screen. Dench is a tour de force in any medium. She was born into an acting family, her father the General Practitioner for the York Theatre, and her mother working in wardrobe. As a result, she grew up in the theatre.
Dench attended the Central School of Speech and Drama, where she graduated with honors. Her first professional role was Ophelia in Hamlet, performed at the Royal Court Theatre with the Old Vic Company. She later joined the Royal Shakespeare Company. She continued her success in film where she received countless awards like the Golden Globes, BAFTA, Tony, and many more.
---
An acting school education is instrumental in honing in strong foundational skills that are beneficial in film and theatre. Whether you're interested in film or theatre, acting school at Academy of Art University is a great way to gain skills. Learn more in classes for acting, improvisation, voice and speech, and audition process.
If you'd like to learn more about the school, request information to discover how you can fit in. Online or virtual on-site summer and fall classes are currently available for enrollment. Once you've made the decision to join, apply now to get started on your application.