The Art Bundle: The Coolest in the Gaming Industry – Women Designers, Game Conventions, Title and Console Launches
Welcome back to another iteration of The Art Bundle – Gaming edition! Just before we wrap up the months of May, we look back at a time when going to public gatherings like game conventions aren't considered health hazards.
We kid, we kid. But seriously, just like you, we can't wait to see how the gaming industry is going to pivot from the new safety guidelines, especially when it comes to all their very public spectacles. Those brand launches and game conventions definitely make the industry a lot more exciting, and so it would be such a shame to have to miss out on them completely.
While we wait and look forward to any developments about that, however, there's no stopping us from celebrating all the other cool things about gaming and its community. Let's dive right back in shall we?
Ladies in (Game) Control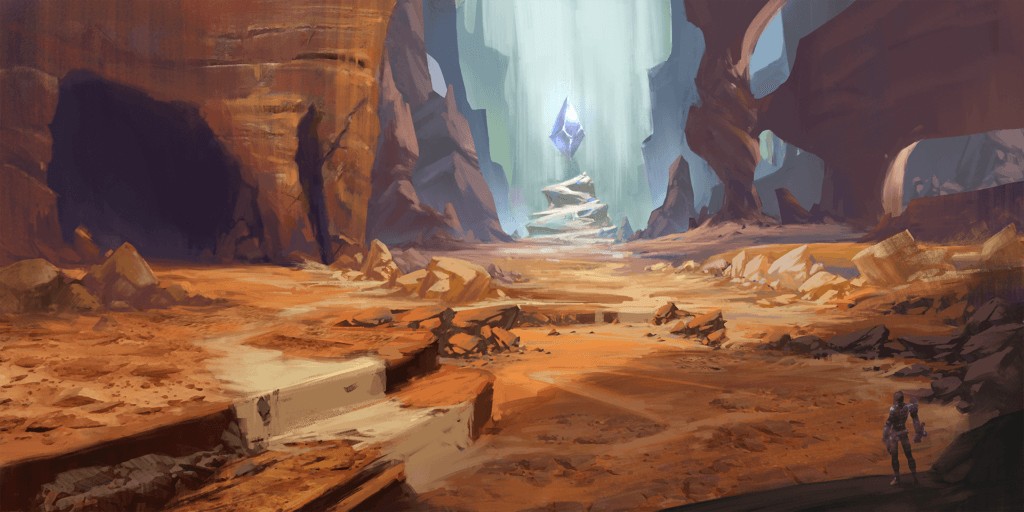 The gaming industry is, without a doubt, a predominantly male one. It's not an exclusive all-boys' club, though, and sometimes, women do get to take charge and rise above the crowd to show who's boss. Here are some of the more important women designers who have contributed to the development of the gaming world. Let's give it up for these award-winning women in gaming.
When Gamers Come Together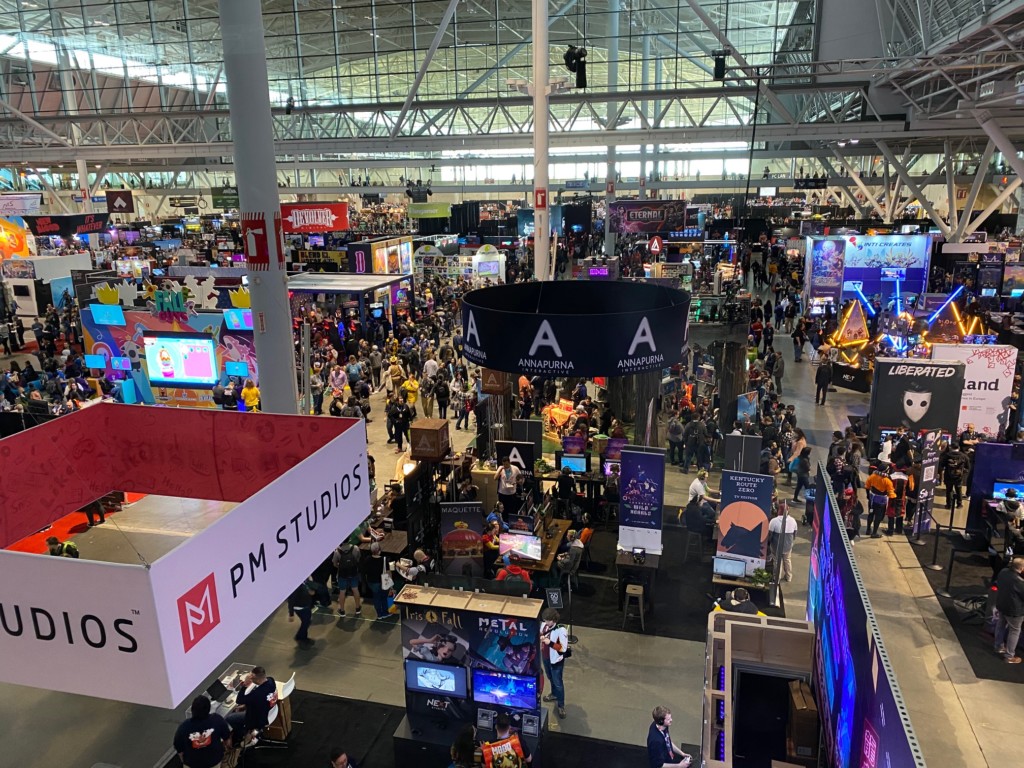 We know there's this often unfair stereotypes of how gamers are mostly anti-social folks, at least in the physical realm. It's a blanket statement that doesn't necessarily apply to all, however, and in the cases that it does, so what, right? Each to his own. Breaking precisely that stereotype is this overview on gaming conventions—what's it about, what to expect, and the different types you can look forward to.
They Come Together Here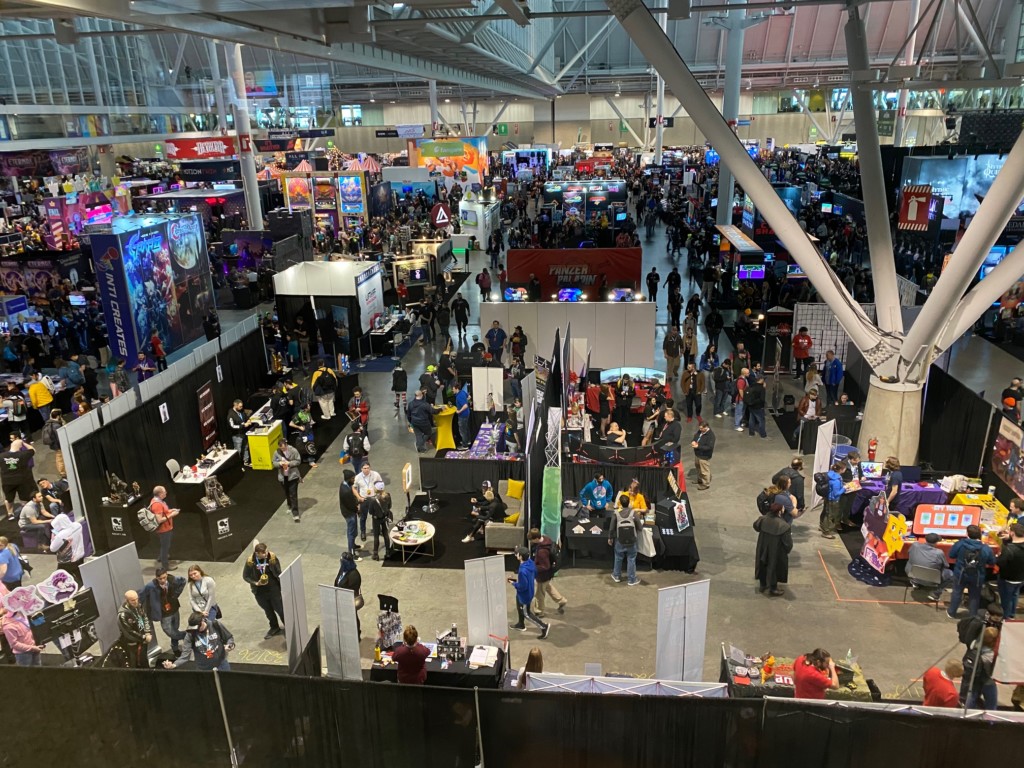 History and reasons aside, here are some of the coolest game conventions to attend. Well, or at least were some of the coolest game conventions to attend. We're definitely hoping this fog of a virus will lift very soon though (cos the only fog we ever welcome in the Bay Area is none other than Karl), so we can once again look forward to congregating as avid gamers, bashing each other's console choices and favorite game characters. And being friendly in competition, of course.
Winning Moments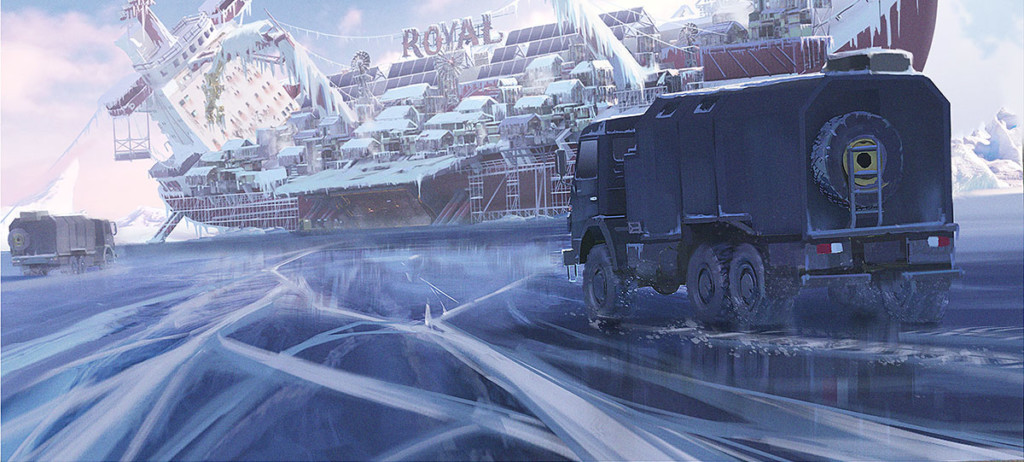 Gaming conventions aren't the only happening events in the industry! Product launches are just as a big deal, especially with the big company conferences where some of the most important and exciting reveals are made. Let's take a look at some of the best game title/console launches in the last decade.
And with that, we wrap up with a bow another fun-filled Art Bundle! Stay tuned cos we've got plenty more!
---
Academy of Art University is open for applications for summer and fall. Request information on our art and design degree programs, online education program, online benefits, and more from our admissions representatives. Apply now to get started with us as you pursue your dream career in creative industries.