Studying Abroad—Online: Tips and Resources for Online International Students
For international students, distance is no longer an obstacle when it comes to pursuing your dream creative career.
Now, there's no need not be limited to the option of having to fly out and live on-site in order to get a degree abroad, especially when distant learning is the new main thing in the field of education.
However, this doesn't mean that learning virtually is any less serious than being on campus. As international students, you still need to have certain skills and tools to help you adjust faster to your foreign school. This way, you can enjoy your time in class more productively.
Here are some resources to help you prepare better as you take the leap and dive into the world of international studies.
Top Benefits of Earning an International Degree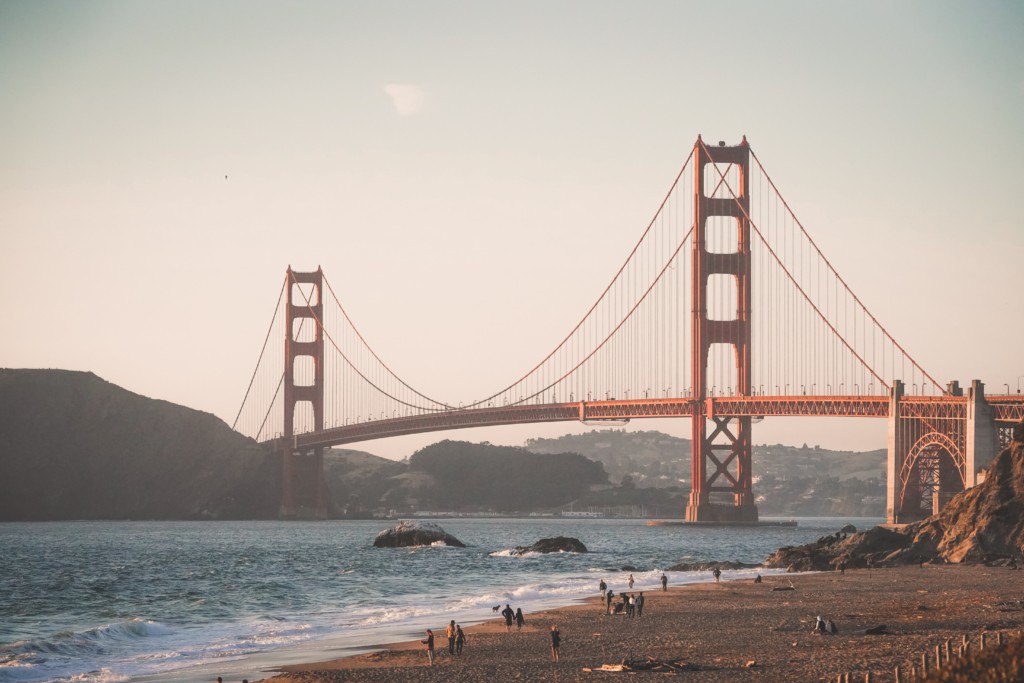 First things first: you need to make sure that earning a degree abroad is worth the endeavor. There are plenty of benefits, of course, least of all the fun college experience you're sure to have in case you do move to a new country for school. You'll also widen your horizons, broaden your perspectives, and expand your network with your new, international set of friends.
And those are just to name a few. Head on here to find out what else you can get out of earning an international degree.
Asynchronous Learning for International Students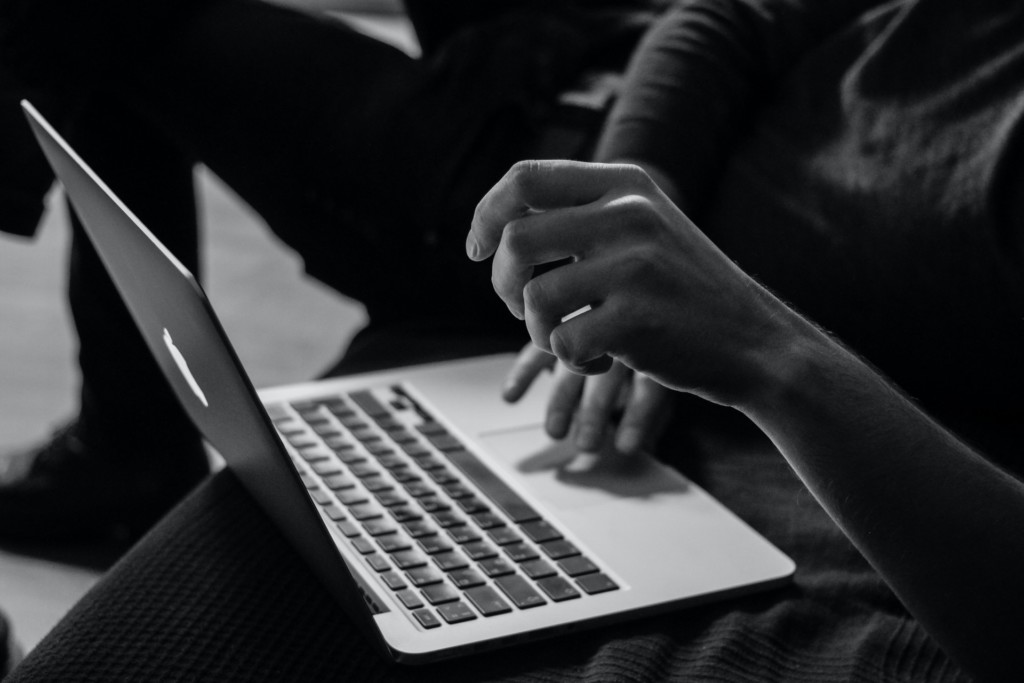 While it may be true that physical travel is not quite possible today, you still can pursue that college degree you want from the international school you've been dreaming of your entire academic life. Thanks to asynchronous learning, wherein students complete modules for learning within a prescribed period, in lieu of live online classes, time zones need not be an issue anymore for students abroad.
Read here to get a closer look of why international students should consider this very viable option for learning.
Tips for International Students Taking Online Classes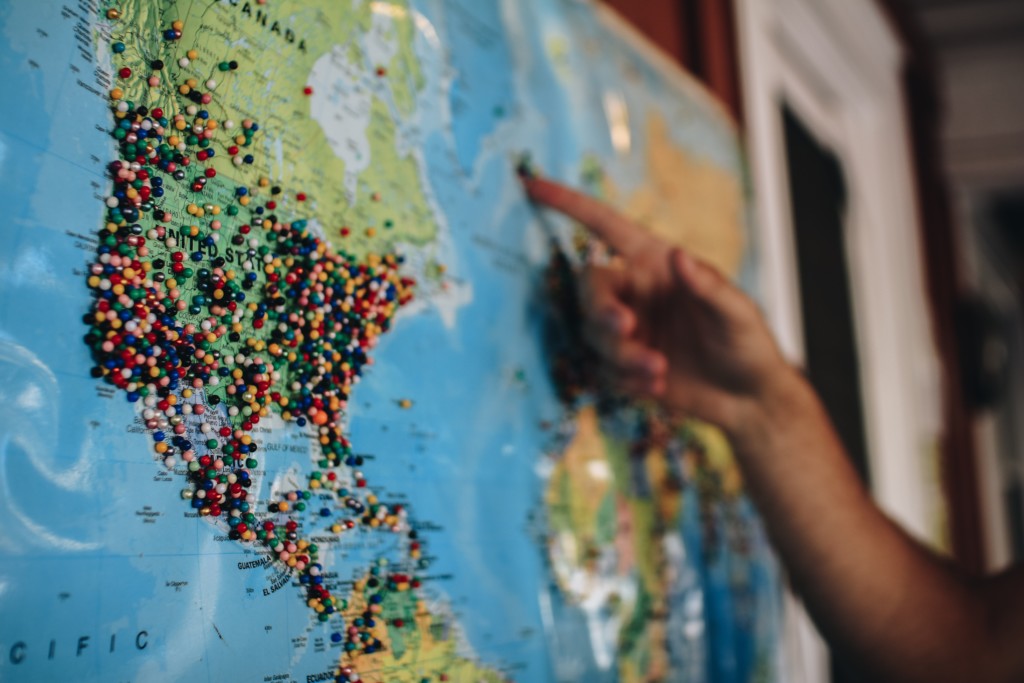 As you may very well know by now, there are certain pros and cons to studying online. For students taking it from a different time zone, and halfway across the globe, the challenges can become all the more tricky.
Make sure you're ready to come to class online, even if you're currently outside of your school's home country. Check out some handy tips here and cross out important items from the list.
Language Requirements Checklist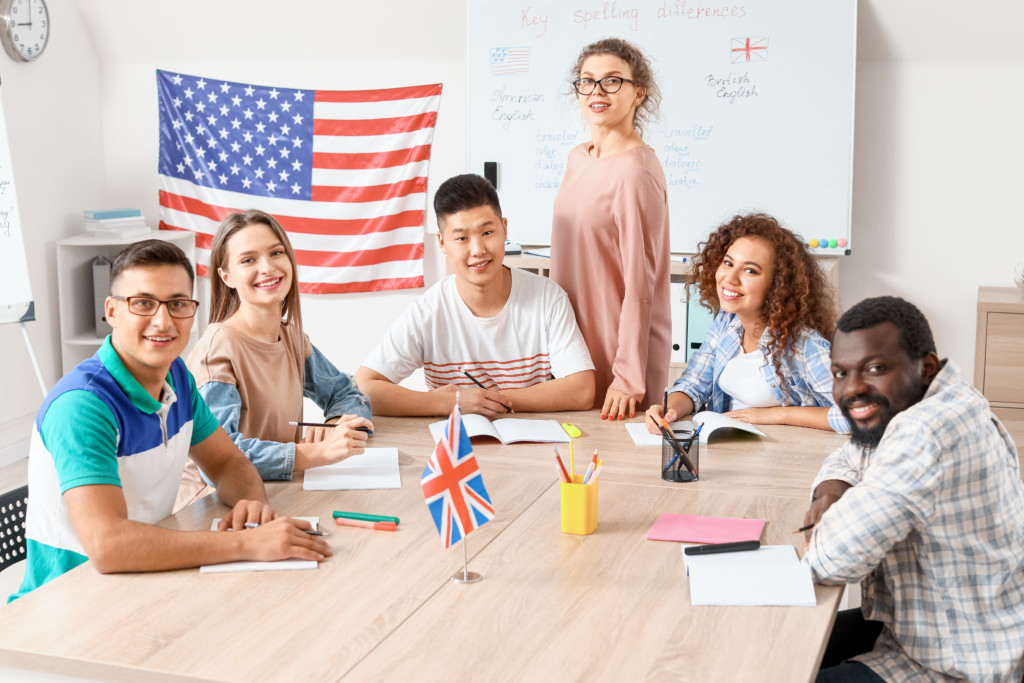 Coming to school as a virtual international student does ease up a little bit the pressure of being fluent in the language instantly. After all, it's not like you'll need to live or go around in a foreign city as you earn your arts and design degree. However, that is also not to say that you should come online unprepared.
It is highly recommended, if not required, that you at least have basic knowledge of your school's primary language, so you can follow along the lessons faster. Communicating with your teachers and classmates is inevitable too, so definitely you'll need to brush up on your language skills. Take this requirement seriously, whichever university you're getting your international degree from.
Here are some language requirements you should familiarize with before diving into an international degree.
Meanwhile, if you're interested to take up an art and design degree here in the US, Academy of Art University is proud of its robust online education program that caters to both domestic and international online students. The Academy also has a strong English for Art Purposes (EAP/ESL) Program, which international students can avail for a smoother transition to the American educational system.
---
Academy of Art University is now accepting applications for the school year 2022. Request information from our admissions representatives or apply now to save your spot.