Online Academic Resources 2021: Bookmark These for School
Need help navigating school online? Check out our list of academic resources designed to help you succeed in college!
Like many schools in the nation, Academy of Art University has had to move all of their classes online and virtual on-site since March. The COVID-19 situation will likely extend until the end of 2020 and has brought unforeseen challenges for students, faculty, and staff. However, we are confident to help students thrive and succeed during these unprecedented times. Here's a comprehensive list of our online academic resources that are open for all students!
Academy Resource Center (ARC)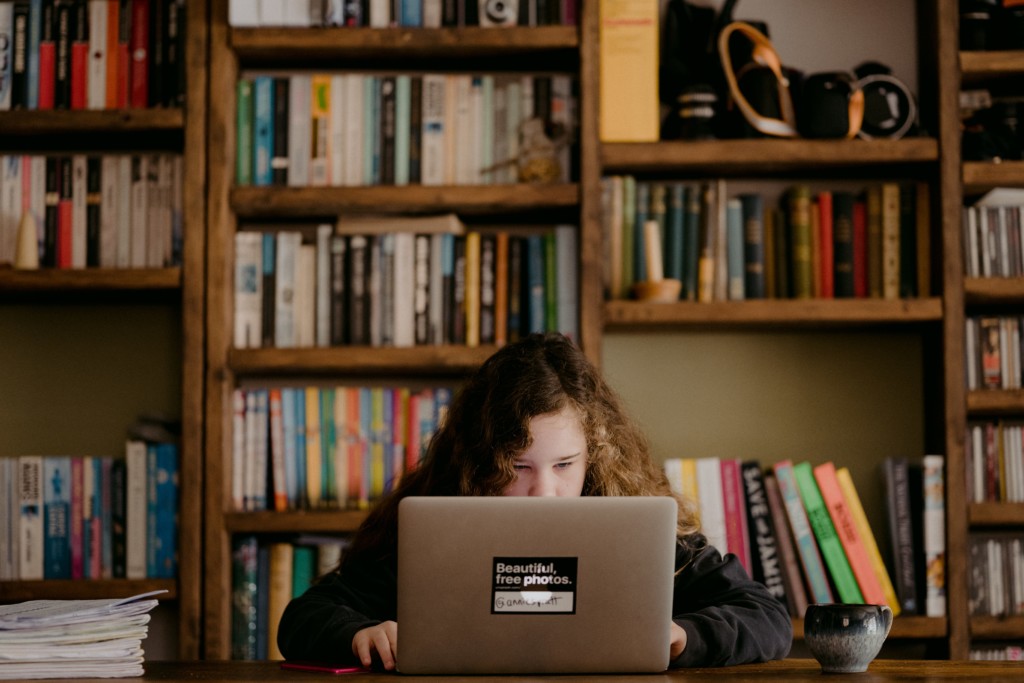 Before the campus went exclusively online and virtual on-site, students could drop by the Academy Resource Center (ARC) for general academic questions. Since transitioning online, ARC has been offering academic coaching, english for art purpose classes, and more online. All you need to do is schedule an appointment with the advisors to get your questions answered. You can also follow them on Instagram for weekly study tips, information about labs, and more.
Academic Coaching
Looking for ways to better manage your time? Or maybe you want to map out your academic journey in school? You can schedule an appointment with Anne Steckler at or call her at 415-618-3879. For EAP students, you can contact Jessie Wu at 415-618-3830 or .
English for Art Purposes (EAP)
As a university that takes pride in diversity and inclusion, we are happy to help international students succeed in school. Our EAP service provides different workshops like the writing lab and language support lab to assist students improve their English skills. If you're interested in any of the offerings, please contact the center at or 415-618-8461.
Online Resources
The Academy Resource Center also provides countless classes and labs that are specifically designed for online students. Whether it be general online academic support or language support, you can find the complete list of resources in this PDF.
Accessibility Resources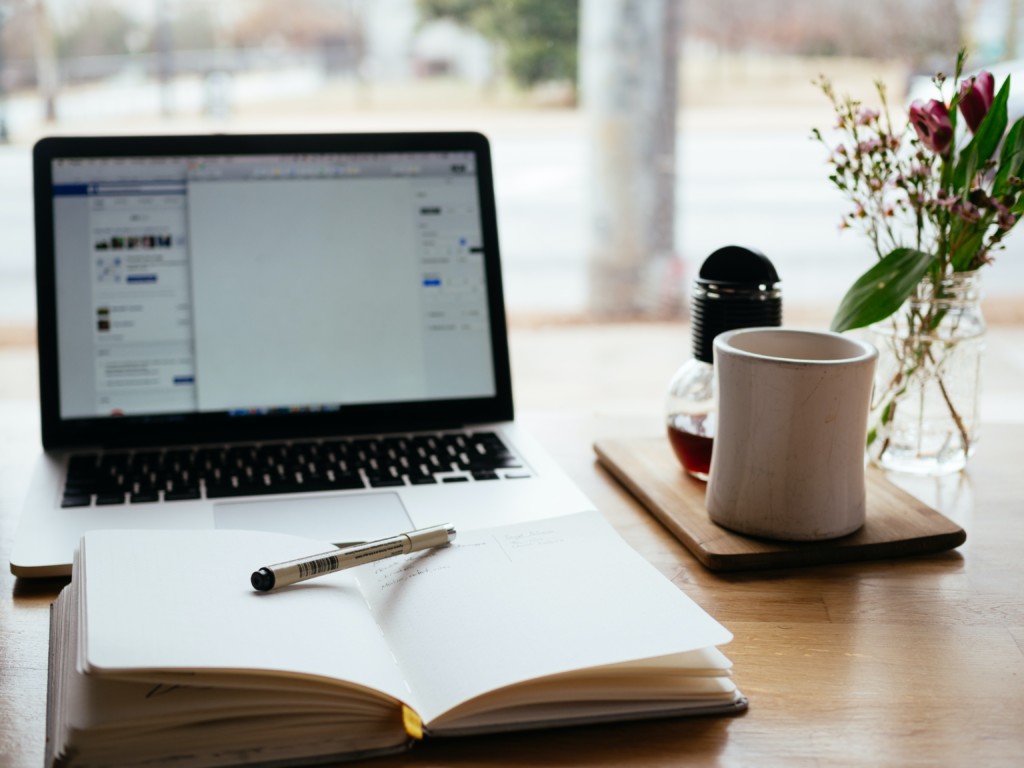 In alignment with the Americans with Disabilities Act and Section 504 of the Rehabilitation Act, the department of Accessibility Resources facilitates equal access throughout the university, both online and on-campus (and currently with classes being held online through zoom), for students with medical diagnoses and disabilities.

Sarah Lindley
Manager / Acting Director of Accessibility Resources
During these unprecedented times, students with disabilities should contact the department of accessibility resources to receive help specific to their situations. Please contact or call 415-618-3775 (Open Monday to Friday from 9am-5pm PDT)
Title IX Office
We treat all allegations of sexual assault and harassment very seriously at Academy of Art University. The Title IX Office is available via phone, email, and zoom video conference. If you need to speak with a representative regarding any sex discrimination issues, please reach out to Christina Petricca at (415)618-8021 or .
Mental Health Resources
It is okay to not feel okay. Navigating these difficult times is challenging for all of us. We want to let you know that Academy of Art University is here to help you during these times. However, if you are in need of medical or mental health assistance, ARC has provided a list of resources for you.
---
If you're interested in learning more about our art and design programs, request information to speak with an admissions representative. Academy enrollment is available for online and virtual on-site. Once you've evaluated all your options and decided to join, apply now to get started on your application.