Snow White and the Several Adaptations
Many fairy tales have been adapted to films and television shows. This year, we have had many adaptations of the story of Snow White.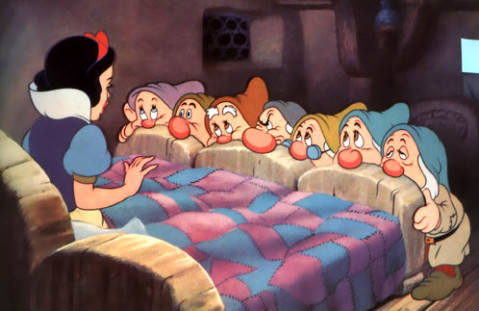 From the ABC television series, Once Upon a Time, to recent films such as Mirror Mirror and Snow White and the Huntsman. One of the most famous Snow White films is the the 1937 Disney animated movie, Snow White and the Seven Dwarfs. It was the first feature film that Walt Disney produced and the first animated feature film produced in the United States.
Watch what the early Snow White adaptations looked like before Disney produced their own.
1916- silent film titled Snow White by Famous Players-Lasky Corporation

1933- Betty Boop cartoon, Snow White, by Fleischer Studios

Do you think the Snow White tale is getting too repetitive with all these new adaptations or is it a classic story that should be retold?