Famous Cars and Their Designers: A Look at Their Impact on the Industry
These famous cars dare future car designers to innovate and create something just as iconic and memorable.
Famous car designs bring together beauty, performance, and innovation. Their effect on the industrial design industry inspires and raises the bar for other car designers, setting trends for years to come.
But you might not be able to name more than a handful of these famous cars—much less their designers—off of the top of your head.
So here are eight such famous cars and their equally famous car designers.
Nissan Skyline — Shinichiro Sakurai
Shinichiro Sakurai developed the first Skyline in 1957 for Prince Motor Company, but a merger landed them both at Nissan not long after. Until 2011, he remained influential in the design of the Skyline as it grew from a humble sports car into an impressive race car.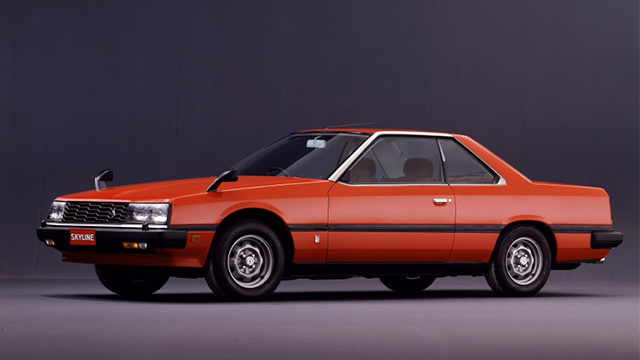 With its sharp body lines and aggressive stance, plus the performance to match, the Skyline speaks highly of Sakurai's vision of automotive perfection.
Chevrolet Corvette CERV I — Zora Arkus-Duntov
With his CERV I design, Zora Arkus-Duntov reimagined the Corvette as a capable mid-engine machine all the way back in 1960. Although his design never hit the production floor, it remained a source of inspiration for designers and caused much contention between fans.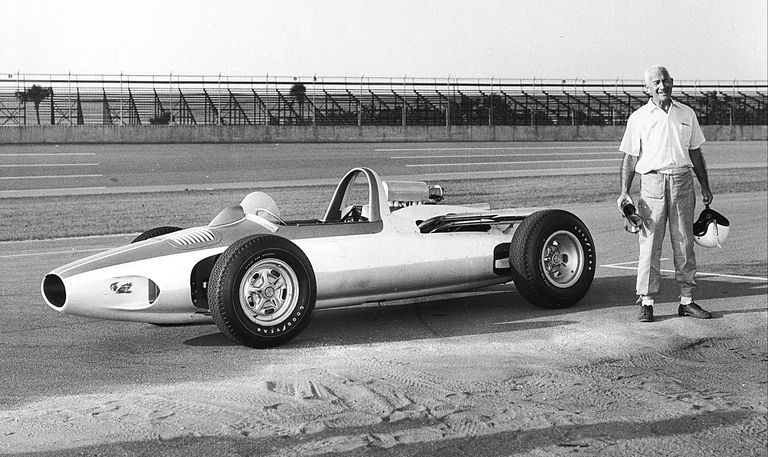 Now, nearly 60 years later, the mid-engine Corvette will finally come to life, though it looks remarkably different than Arkus-Duntov's open wheel design.
Porsche 911 — Ferdinand Alexander Porsche
As was tradition in the family, Ferdinand Alexander Porsche helped shape the first Porsche 911 for the 1963 model year. Built as the successor of the 365, the 911 took on its iconic shape from the outset with its large, bug eyes and swoopy tail.

As the 911 grew more powerful and capable, its beloved exterior design has largely remained the same, ensuring it stays instantly recognizable at a glance.
BMW M1 — Giorgio Giugiaro
Giorgio Giugiaro definitely brought his best to the table when designing the BMW M1 in 1978. With its mid-engine layout and sharp, angular design cues, this supercar both looked the part and could compete against supercars of that era.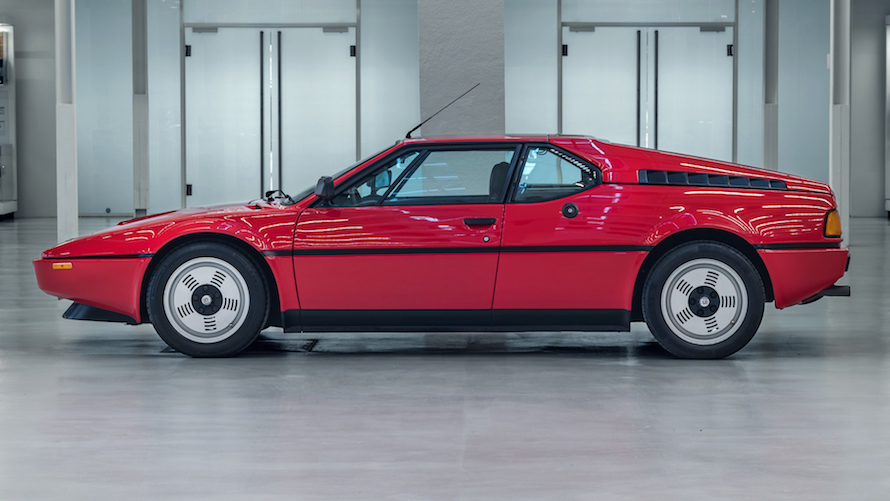 Like other famous cars, the timeless design continues to hold its own today, fitting right in with the newest cars of the same caliber.
Audi Sport Quattro — Peter Birtwhistle
Using the Audi 80 platform, Peter Birtwhistle brought to life the Audi Sport Quattro as a homologation car to participate in the Group B rally scene in 1980.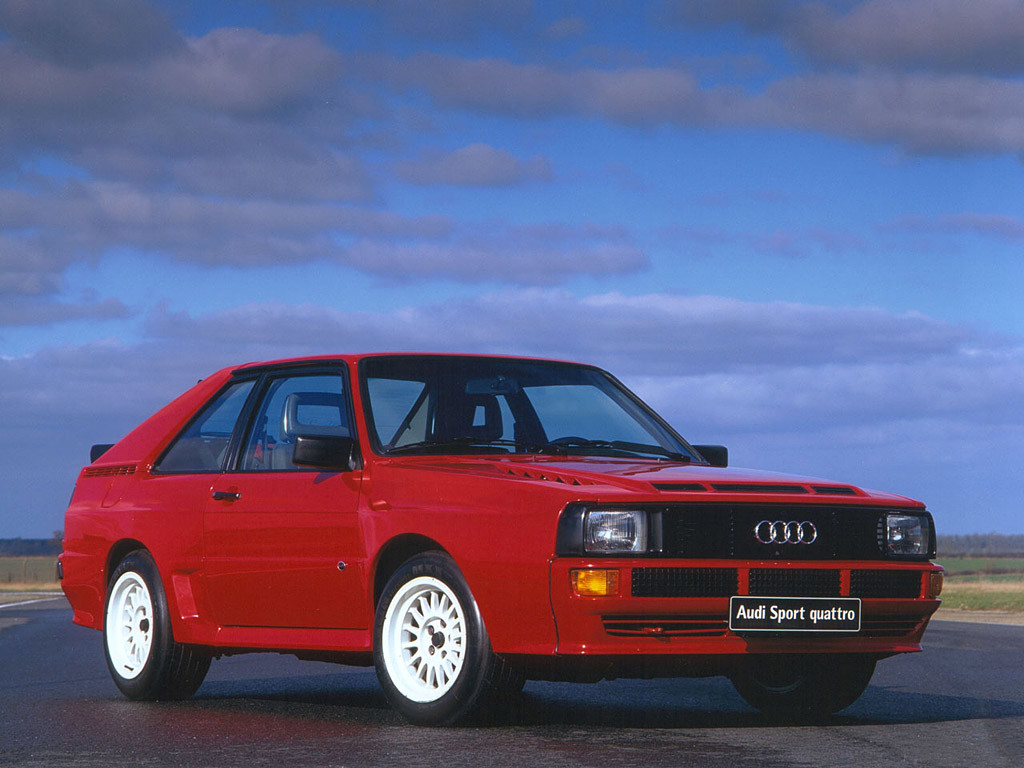 In order to create the best performance characteristics, a full overhaul of the design was needed while retaining the original characteristics of the car. They changed everything from the wheelbase to the windshield angle to produce a design sure to win.
Mazda Miata — Tom Matano
In creating the iconic Mazda Miata, now-director of the School of Industrial Design Tom Matano set out to make something truly memorable — and succeeded in a big way. With its endlessly peppy appearance, agile performance, and sweet exhaust note, the Miata is everything a car should be and more.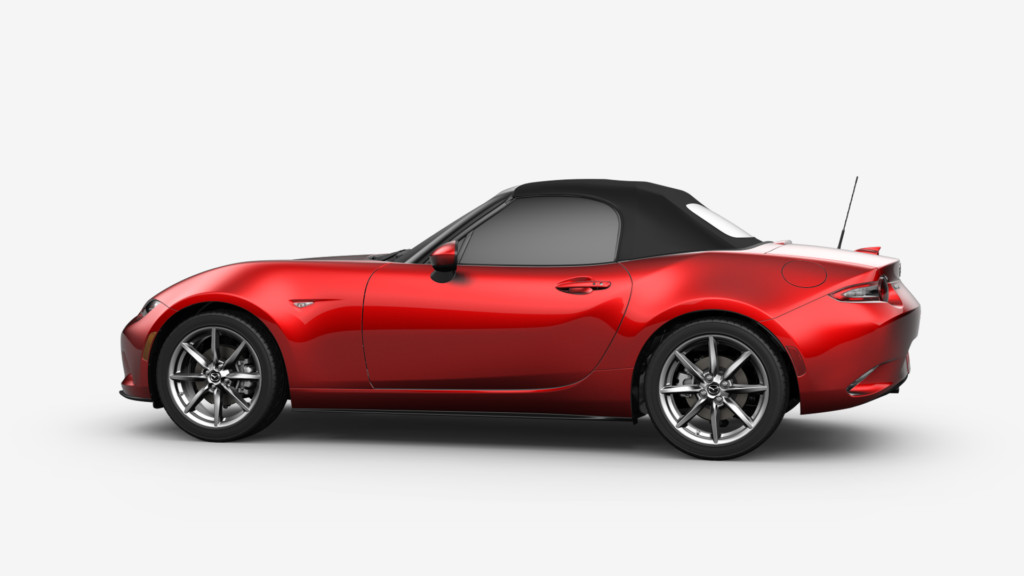 No matter where it ends up, this fun little car instantly puts a smile on the face and keeps it there through every drive, beautifully matching Matano's vision.
Koenigsegg CC8S — Christian von Koenigsegg
Christian von Koenigsegg took many years to develop the first vehicle for his brand, the CC8S. With its 2+2 Targa configuration, swooping body lines, and vertical opening doors, it is clear the extra time was put to good use.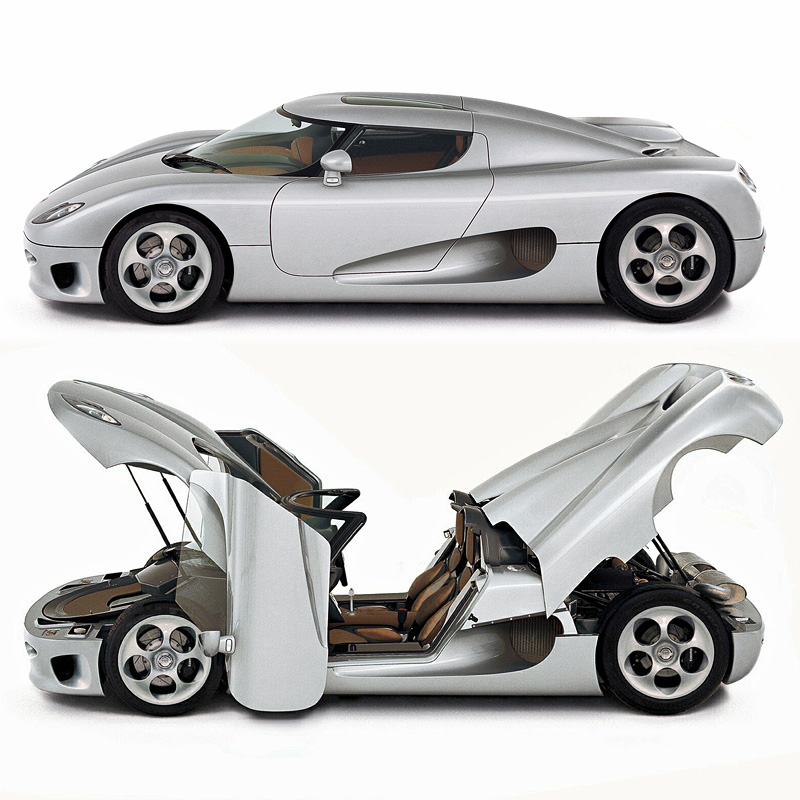 Despite its attractive appearance, the build goes well beyond aesthetics with its twin-supercharged V8 engine and six-speed manual transmission.
Ford GT40 — Camilo Pardo
After Ford was denied the opportunity to purchase Ferrari, they set out to build a racecar that would shut out their rival from winning the 24 Hours of Le Mans. And with Camilo Pardo at the forefront of the design, they easily accomplished their goal, taking the win four times in a row from 1966 to 1969.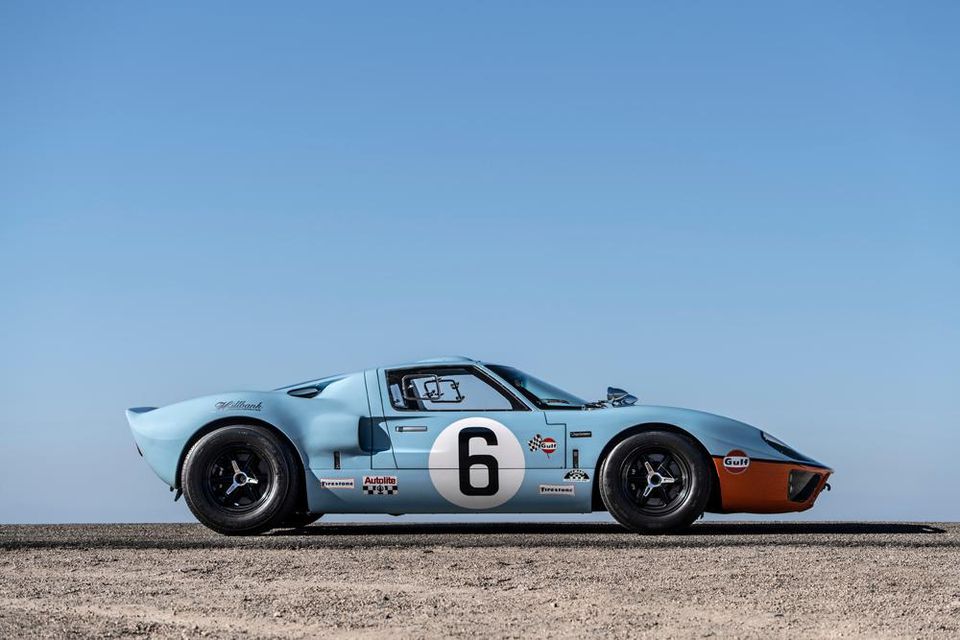 At only 40 inches tall at the windscreen, Pardo's low-slung GT40 looked just as good as it performed on the track.
---
Want to try your hand at designing beautiful vehicles and more? The programs at Academy of Art University's School of Industrial Design have got you covered.
Request more information today, or take the leap and get started on your application!
---
Header image courtesy of School of Industrial Design students Jungwoo Shin, Sean Wilson, Sam Liang, Luxi Xu Louise, Elda Sung, Bella Chen, Kwangbok Kim Renton, and Jaime Yoon.