Trends and Development in the Modern Landscape Architecture Industry
Modern landscape architecture is changing all the time. Students considering a landscape architecture career have much to look forward to in this industry.
Modern landscape architecture combines a fascinating mixture of art, biology, and social science. The landscaping that people want to see depends on factors like social responsibility, trends in social behaviors, and modern aesthetics. Students considering a future landscape architecture career can follow these trends as they meet the needs of clients like homeowners and business owners.
Sustainability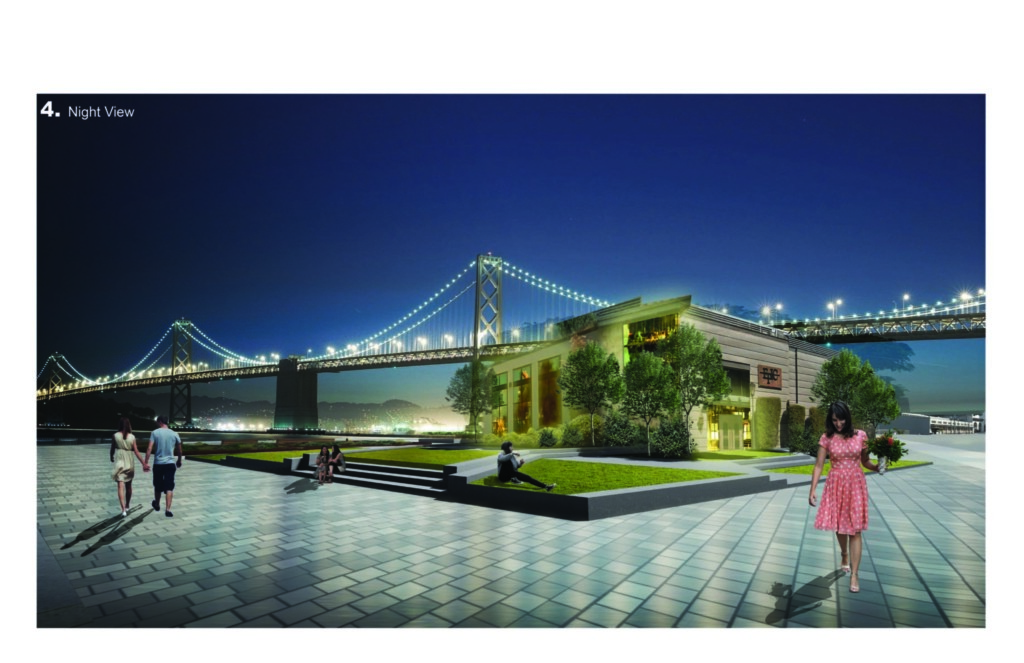 Climate change has affected the way we use natural resources, which naturally affects the way people landscape. Most people now seek landscaping that uses less water and has less impact on the world around them. There are many ways that people seek to make their landscaping more sustainable.
Xeriscaping
Xeriscaping is landscaping that requires minimal or no extra watering, even at the height of summer. As more property owners make the switch to the economical and practical approach, the demand for landscaping architects who can incorporate xeriscaping into their designs will grow. Below are some methods used in xeriscaping.
Group plants with similar water needs.
Plant drought-resistant succulents.
Install fewer plants.
Xeriscaping gives the landscape architect a chance to use artful positioning of stones and other elements, in the wide areas where no plants may be installed.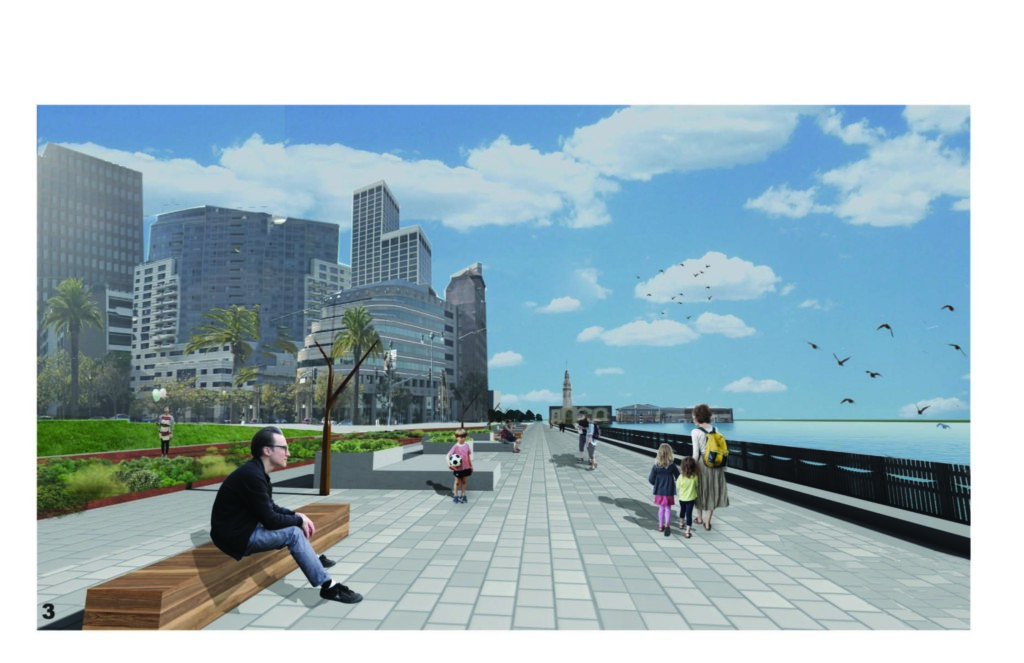 Native Plants
Native plants are non-invasive and require minimal watering. Property owners may landscape with native flowers or shrubs, and often plant trees that occur naturally in the area.
Permeable Paving
Permeable paving is gaining traction among property owners because it has minimal impact on the environment. The method absorbs pollutants that might otherwise end up in water runoff, and allows water to be absorbed into the soil to replenish aquifers.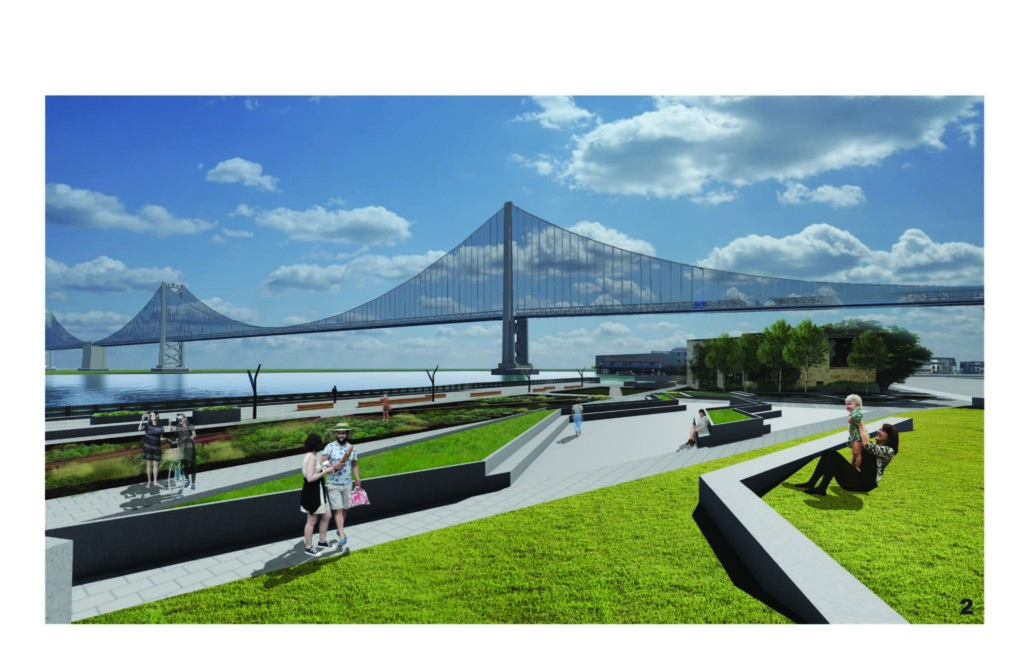 Flexible Outdoor Living Spaces
Nature is good for you. Time spent outdoors lowers blood pressure, improves memory, fights depression, and even reduces the risk of cancer. People feel better when they spend time outdoors, which may be why outdoor living space is becoming so popular. Many people now want a second living room or kitchen in their backyard. They want their outdoor space to be a place to meditate, do yoga, entertain guests, and spend quiet time alone.
As a result, more people are investing in their outdoor decks and patios as flexible outdoor living spaces. Landscape architects have the option to help homeowners design an integrated outdoor space where they can lounge, relax, and enjoy the beauty of nature.
Smart, Automated Landscapes
Smart technology is everywhere, and that includes the backyard. Sprinkler systems are getting smarter every day. Some sprinklers now have weather awareness and water-saving technology that can reduce runoff and improve plant health.
And sprinklers are only the beginning. Smart outdoor lighting and smart mowers are on the market and available to businesses and homeowners.
People like smart technology because it saves money and effort. The best landscape architects are already implementing this smart technology, like smart outdoor lighting, into their landscape designs. As the technology continues to improve, it will become even more important for landscape architects to stay abreast of latest trends and innovations.
---
Want to become a leader in modern landscape architecture and design? Academy of Art University's School of Landscape Architecture has programs for students like you. To find out more, request information to talk to an Admissions representative or apply now if you're ready!
---
Header image by Yibin Que