Being an Artist Who Knows How to Collaborate with Others
Are you an artist who looks to collaborate with other artists but don't know the in-and-outs in artistic collaboration? Here is the article for you.
Art is sometimes thought of as a solitary pursuit, but art collaborations have been a vibrant part of history. In the 1930s, for example, Italian designer Elsa Schiaparelli collaborated with Jean Cocteau, Salvador Dali, and other Surrealist artists to create stunning fashions.
More recently, artists have been turning to online collaborations, especially with lockdowns and quarantines in place. Working with other artists provides opportunities to explore different concepts and use artistic skills in new ways.
Being in an art school is a great way to find these opportunities since students are encouraged to work with artists in other artistic fields on various projects. Keep in mind that these schools also teach important skills through classes about collaborative production.
We will break the collaboration process down and show you step by step.
Network with artists and reach out for collaboration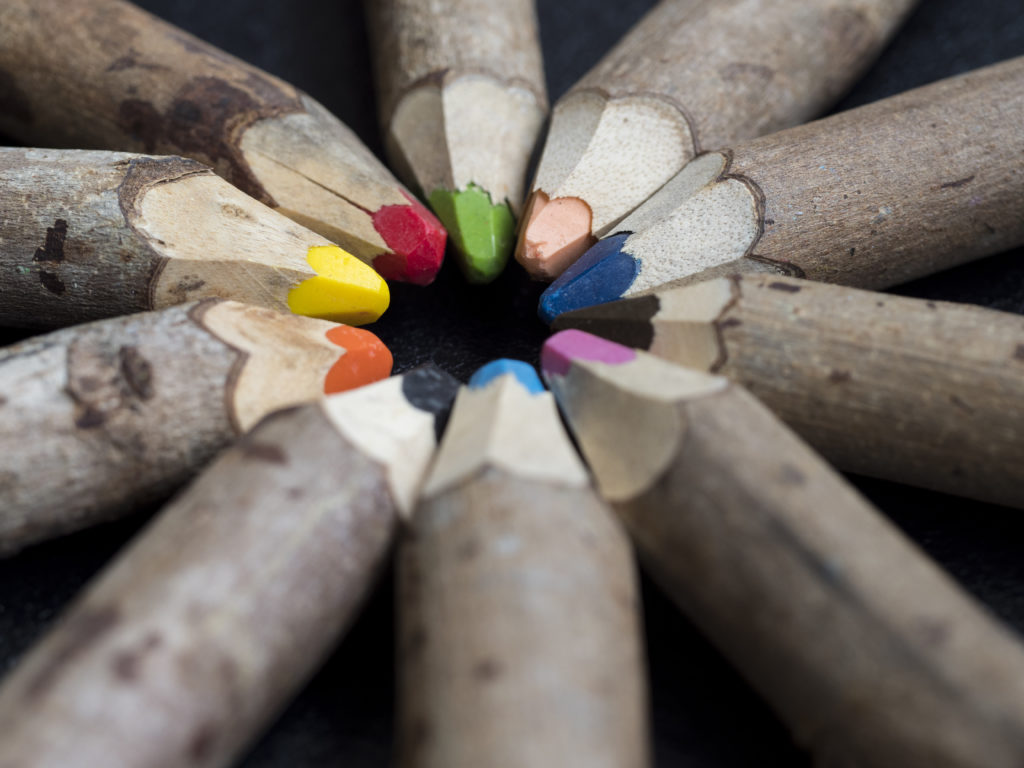 Finding other artists to work with is your first step.
To do this, you'll need to network with other artists online, then bring up the possibility of collaborating on a project. You might find online groups of artists in forums or on social media. Being an art school student can make it easier to network with other artists since departments usually provide numerous opportunities for collaborations.
For example, the industrial design students from Academy of Art University in San Francisco have worked with students in advertising, interior architecture, and design, and fashion to create cool design projects for Subaru.
Discuss what you want to create as a team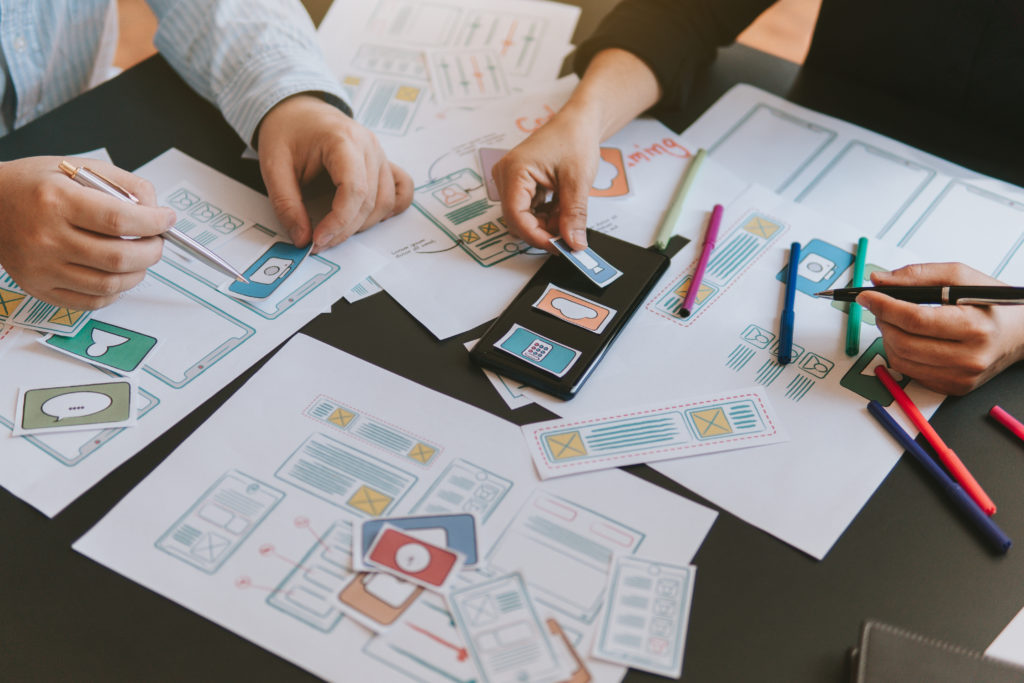 Once you have other artists to work with, it's time to brainstorm ideas.
You and your group should talk about what you're trying to achieve or what kind of project you want to create while working as a team.
Set deadlines and collaboration review milestones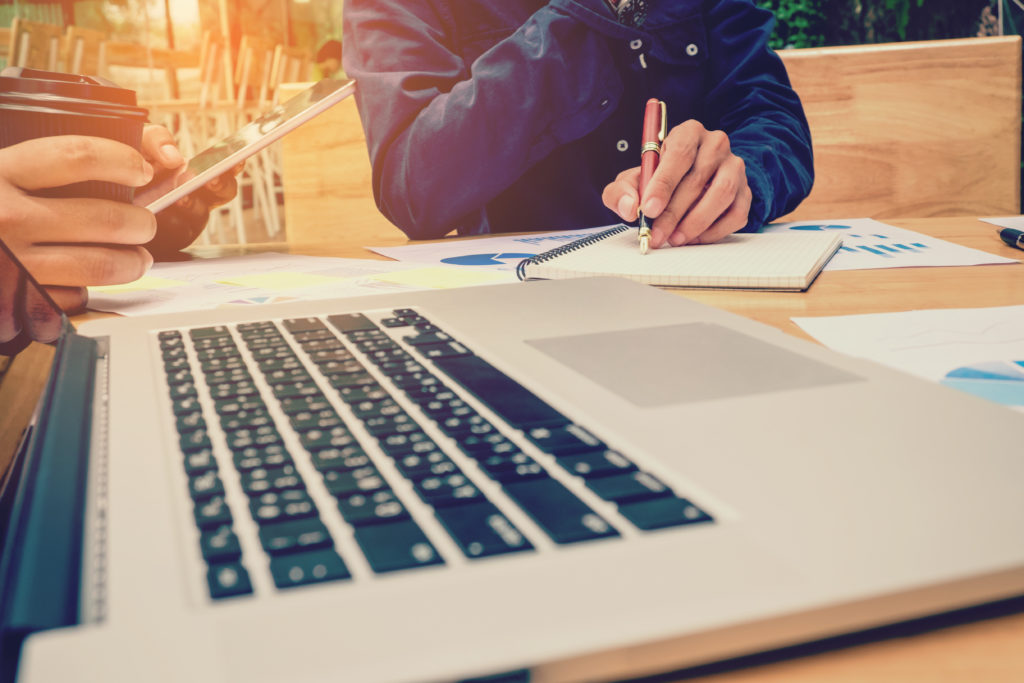 Collaborating on an art project is a creative process, but it's important to follow practical steps along the way. These help keep your project on track overall and can help keep each artist focused.
Make sure you set deadlines for each stage of your project, along with certain milestones where you and your team will review your progress before continuing.
Communicate, communicate, and communicate some more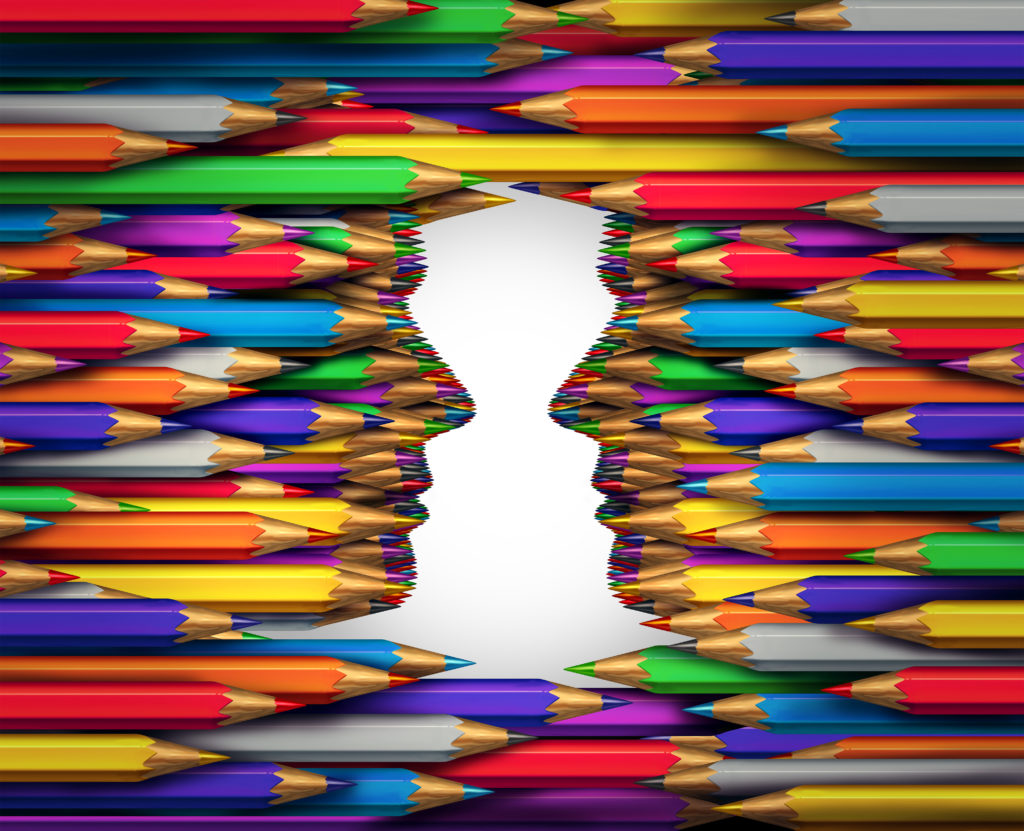 Communication is key to doing a rewarding art collaboration. It's essential to make sure that every artist on your team stays on the same page throughout the project.
Communicate as often as possible with the rest of your team. Because, communication will not only give you the chance to give constructive criticism, but also receive necessary feedback from your peers. This process will improve the intellectual connections between you and your team, more importantly, it will also enhance the emotional bonding.
When artists bond with each other both emotionally and intellectually, they tend to create more magical art work.
Review the final project together and show it for the world to see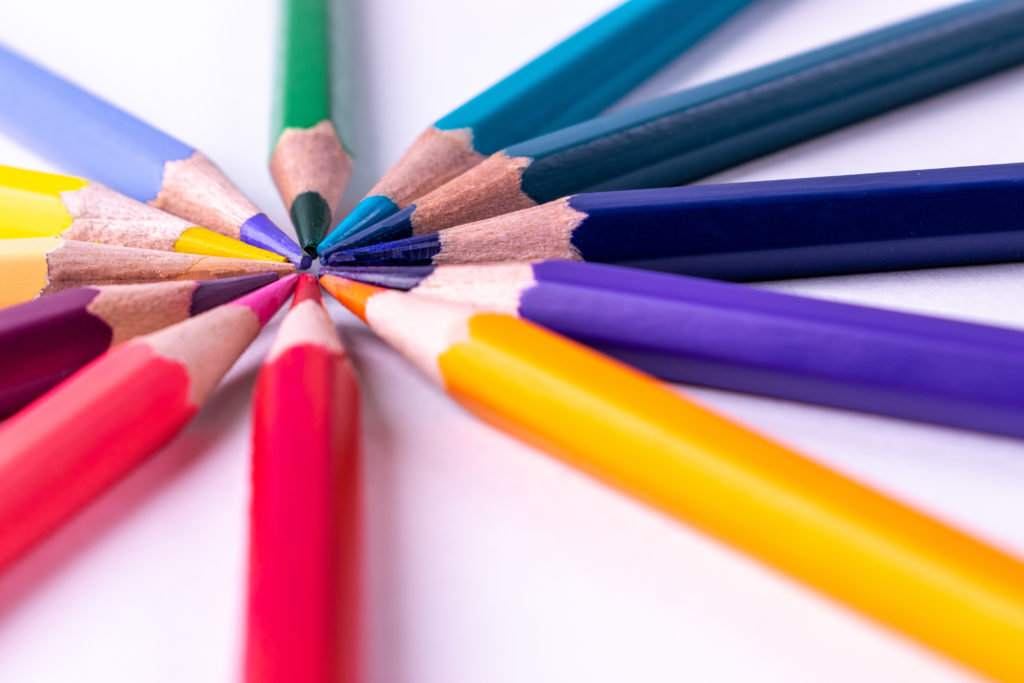 When your project is done, you and your team should review it to see if any changes need to be made. Once all of you are satisfied with the final project, you can proudly show it off to the world and celebrate your accomplishment.
Whether you have an idea in mind for an art collaboration or you're looking to help someone else out with their idea, you'll find a wide range of opportunities online. Don't hesitate to reach out to other artists to discuss your ideas for projects. Even if you collaborate on a project that doesn't end up working out, you've still made a valuable connection with other artists that could help you out later on.
---
If you're looking for an online art school, so you can build and develop your skills and find collaborative opportunities, please contact Academy of Art University and request for more information.
---
Hero image via Adobe Stock