Design Trends on Display: 7 Beautiful Coffee Table Books to Inspire You at Home
Coffee table books offer a great source of inspiration for learning more about design in any given field.
Keeping up with the newest design trends in your design field, whether it's graphic design, photography, or industrial design, is an important part of building your creative skills. The following coffee table books are shining examples of design techniques and trends in a variety of design fields.
Generation Wealth by Lauren Greenfield
Photography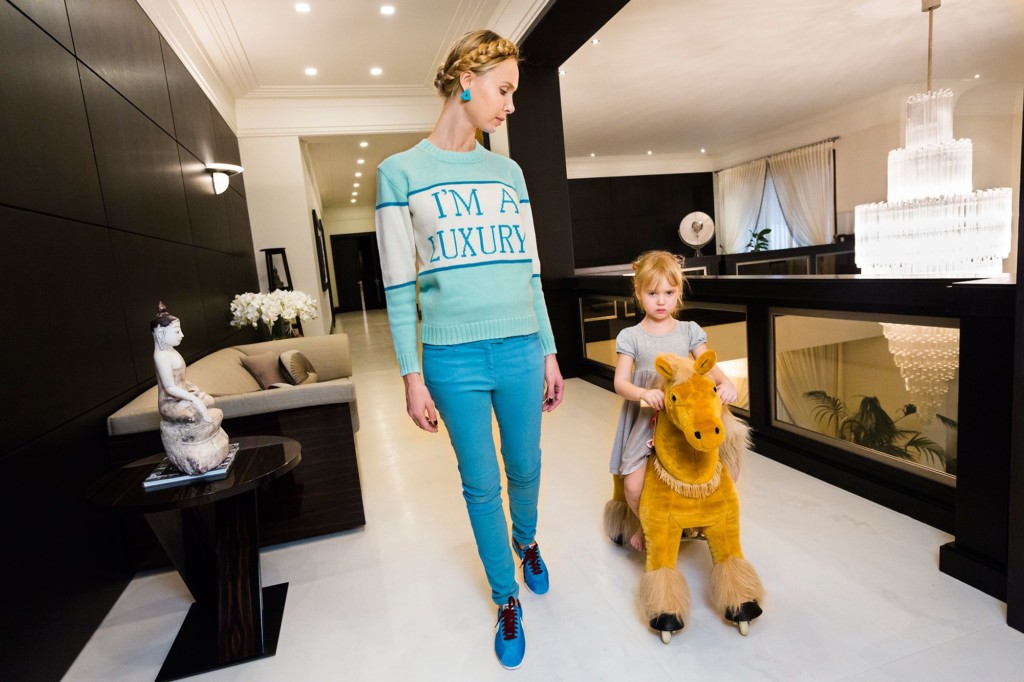 Acclaimed documentary photographer Lauren Greenfield explores the pursuit of wealth and status around the world in Generation Wealth. This coffee table book is filled with stunning, high-quality photos that give you a glimpse of the lengths people will go to in order to show that they're wealthy. Snippets from first person interviews are also placed with the photos, adding more context to these images.
1000 Chairs by Charlotte and Peter Fiell
Industrial Design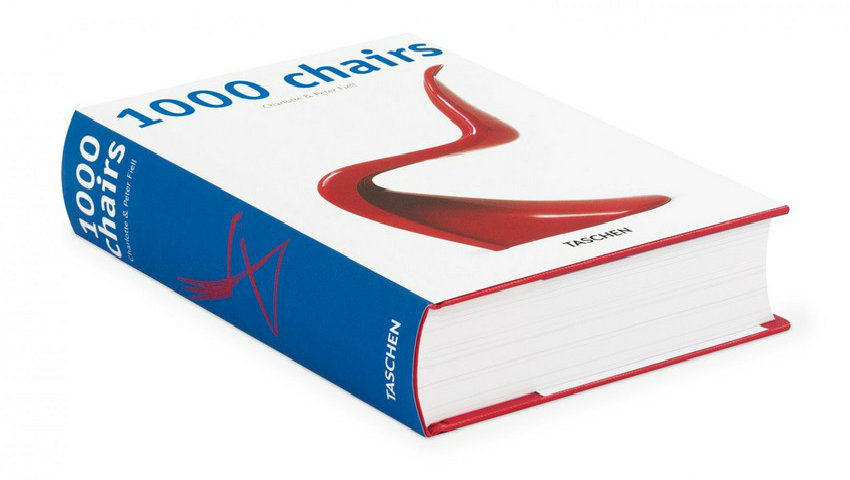 Charlotte and Peter Fiell offer a comprehensive and impressive look at some of the most iconic chair designs ever created. In 1000 Chairs, images range from Art Nouveau style chairs to Postmodernist chair designs, giving industrial designers a good look at how these designs and styles have changed and evolved over the years. Browsing through these pages can provide ideas and inspirations when you take courses for an industrial design degree, such as IND 151 Design Drawing I in Academy of Art University's School of Industrial Design.
All-American Ads of the 90s by Steven Heller and Jim Heimann
Advertising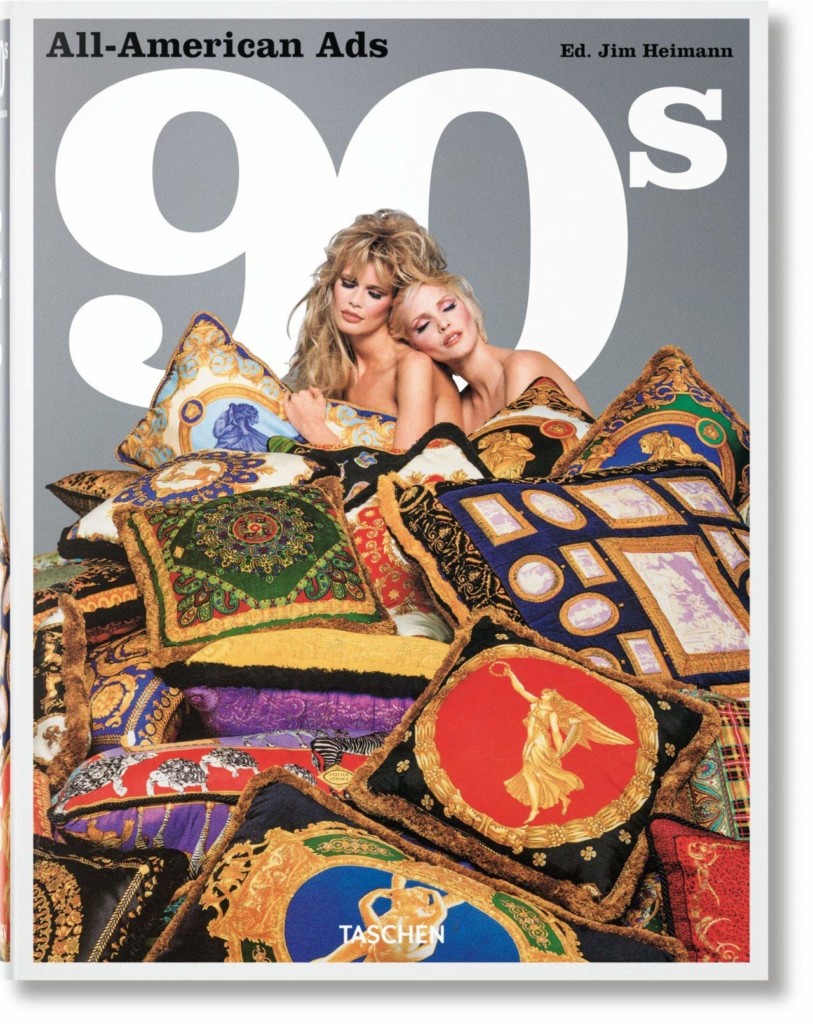 Advertising has changed considerably over time, but older trends sometimes make reappearances. With All-American Ads of the 90s, Steven Heller and Jim Heimann take a closer look at trends in ad designs for a wide range of iconic products from the 90s. Take a stroll through time in this book to learn about or relive the decade's most memorable ads in fashion, toys, food, entertainment, and more.
Cereal Magazine's City Guides
Graphic Design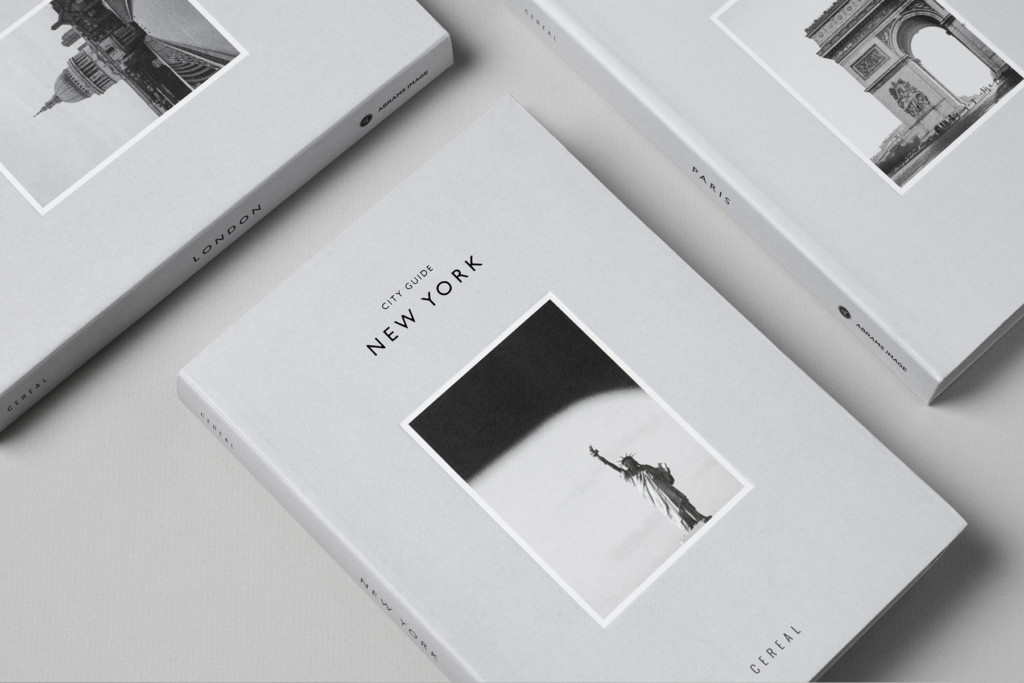 Many travel guides are filled with vivid images or cluttered pages of detailed information about a certain destination. Cereal Magazine turns this around with its minimalist graphic design style and layout. These City Guides for Los Angeles, Copenhagen, and other cities provide a sleeker, more modern look that's also eye-catching and engaging. Streamlined blocks of text are arranged neatly next to serene photos of local sights.
The Kinfolk Home: Interiors for Slow Living by Nathan Williams
Graphic Design and Industrial Design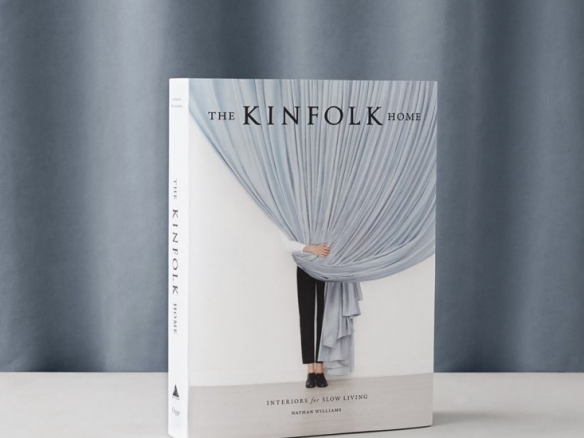 The slow-living lifestyle is dedicated to making life simpler and rewarding overall, which is reflected in this coffee table book. In The Kinfolk Home: Interiors for Slow Living, Nathan Williams includes interior and portrait photography to show how the homes of stylists, designers, architects, and other professionals have adopted this concept. Images and essays from these homes around the world are a great way to examine what slow living means to those who work in design.
Pantone: The Twentieth Century in Color by Leatrice Elseman and Keith Recker
Graphic Design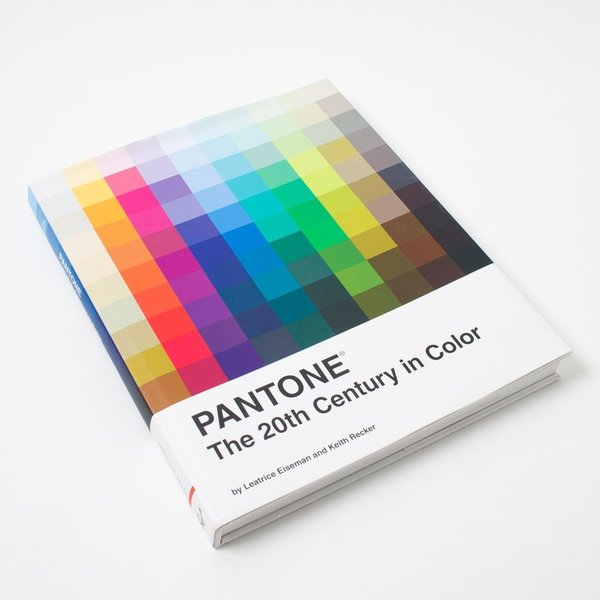 Pantone's hues go hand in hand with the design world. In Pantone: The Twentieth Century in Color, Leatrice Elseman and Keith Recker take a journey through a century of Pantone colors. The book's layout makes it easy to see and appreciate how these tones have changed over the years, with some becoming more fashionable while others faded into the background. Those with an interest in graphic design can take a stroll through the 1900s to admire the impact that the company's colors have had on society and culture.
The Wes Anderson Collection by Matt Zoller Seitz, Wes Anderson, and Eric Anderson
Illustration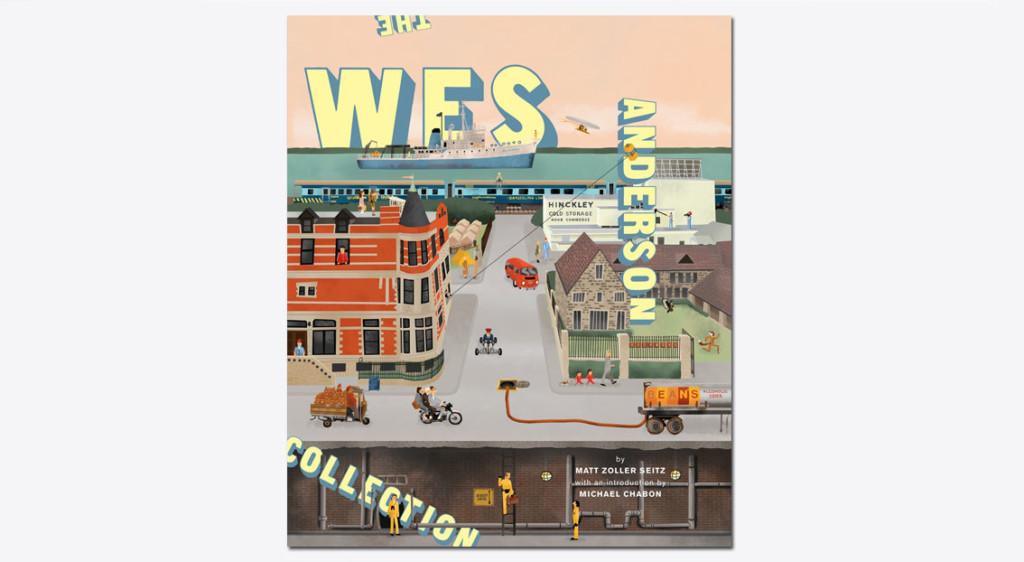 Fans of Wes Anderson films and those who appreciate filmmaking and illustration in general have a lot to look through in The Wes Anderson Collection. Matt Zoller Seitz, Wes Anderson, and Eric Anderson have filled the book with behind-the-scenes photos, illustrations, production images, and more. Going through the pages of this book can provide you with ideas for working on your illustration skills for classes such as ILL 315 Location Drawing and Painting from Academy of Art's School of Illustration.
---
These coffee table books are good sources of inspiration for your art and design endeavors, whether it be in illustration, photography, graphic design, or advertising. Want to beyond admiring these design works in coffee table books? Apply now to get started on earning your degree in these fields.
Get in touch with Academy of Art University's admissions representatives to request information on our art and design programs. The Academy also provides learning opportunities through custom online classes with a guaranteed quality of education same as those taken on campus.