What Aspiring Actors Can Get Out of Acting School: An Overview
"You don't need a degree from acting school to make it in the business! You just need to hustle–and maybe some workshops." Sounds like a solid career plan? Not quite, and you know it too.
In a field that is as competitive as acting, anything you do to prove you have more talent and skills than someone else can help attract the kind of attention that gets you hired. This is true whether you plan to strictly pursue acting as a career or venture into related areas. It's up to you to find opportunities, but an art degree can open doors once you do.
What to Expect as an Acting Student
An acting degree is not a universal requirement to land roles in movies, theatre, or television. Many actors and actresses opt to take occasional community education classes rather than pursue an acting degree.
However, having a degree can provide you with several more career options than someone who takes an occasional class. For example, you learn additional skills beyond acting itself such as reel development, script writing, and art history. You are also taught how to become an industry leader in film, television, and live theatre.
Acting professionals take on the role of instructors and mentors, thereby giving you front row seats to acting masterclasses like no other. With their valuable talent and experience, they can also share important insights on what to do and not earning your degree.
Other specific skills you can acquire from a highly focused acting program include speech, voiceovers, body language, choreographed movement, and storytelling.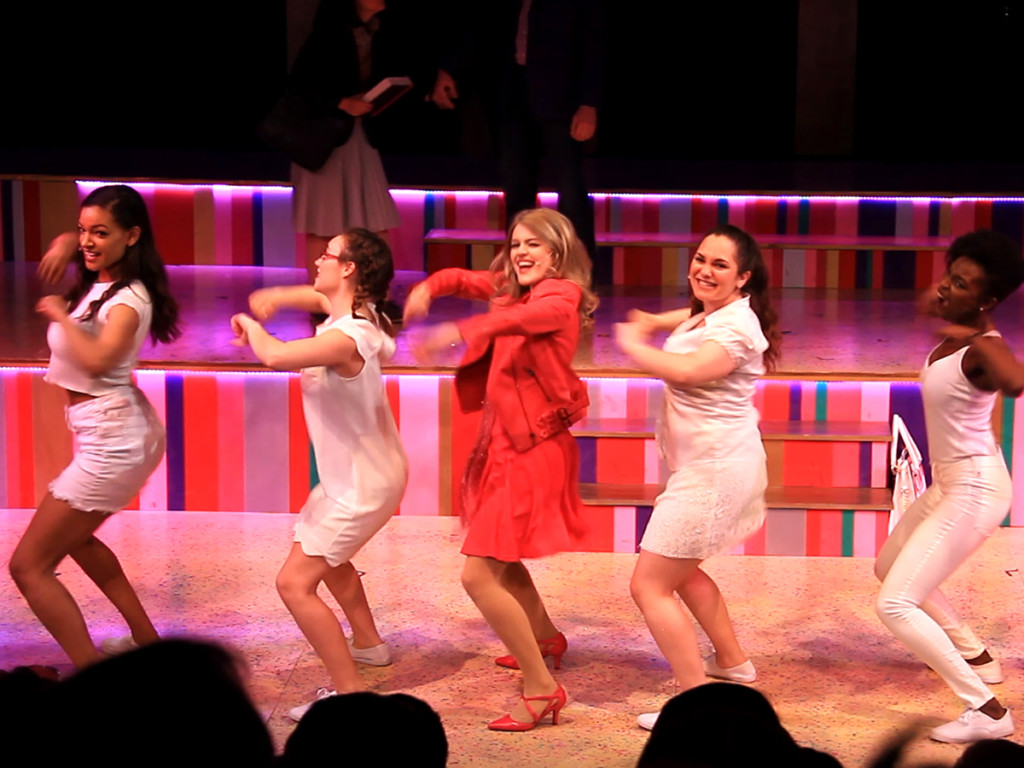 Acting Careers for Your Consideration
Getting an acting degree doesn't mean that you're limited to only acting. The credential opens the door to a wide variety of positions within the creative arts. Here are just three examples:
Producer or Director: The person in this role helps to bring a writer's script to life. Some of your specific duties would include auditioning people for new roles, giving input on design sets, and making sure the production stays within budget and reaches completion by the deadline.

Scriptwriter: This could be the ideal career for you if you have strong writing skills and a love of film, theatre, or television. A scriptwriter develops and creates productions, often writing several rounds of revisions and considering input from the actors and actresses themselves.

Voiceover Artist: In addition to providing the voices for animated cartoon characters, voiceover artists lend their talents to radio, television commercials, video games, narration, and more.
And that's not even all of it. You might be amazed at how far your degree and active imagination can take you in this field.
Recognize Any of These Big Names?
You have probably not spent a lot of time considering the educational background of your favorite actors and actresses, and so do not realize that they are proud—not to mention successful—owners of an acting degree:
Meryl Streep: Before she became a three-time Oscar winner and Academy Award-nominee, Ms. Streep (The Devil Wears Prada, Mamma Mia, Big Little Lies) earned an MFA degree in acting, on top of BA cum laude honors.

Denzel Washington: The winner of the Triple Golden Globe (Glory, Training Day, Cecil B. Demille Award) holds a dual degree in drama and journalism.

Sandra Bullock: The star of numerous high-performing movies (Speed Franchise, The Blind Side, Bird Box) Bullock is also a Bachelor of Fine Arts in degree-holder.

Lupita Nyong'o: She first broke out with her Academy Award-winning role in 12 Years A Slave. Call it luck or good timing, but she worked on the film just shortly after she earned her master's in acting.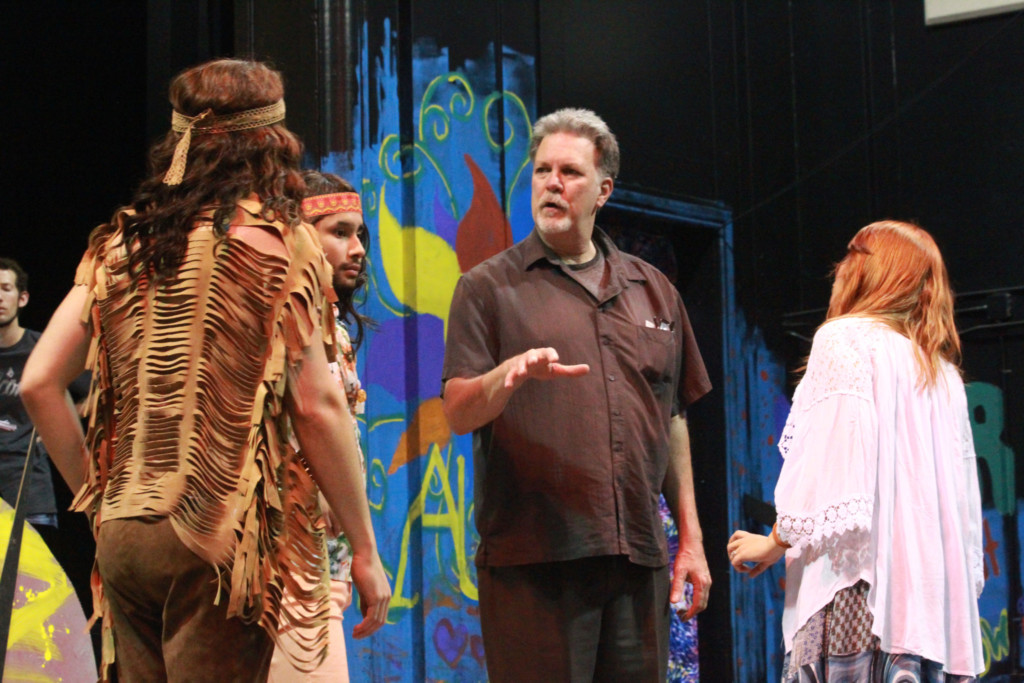 Academy of Art University has a comprehensive acting degree program and provides a diverse curriculum so that you can enjoy strong fundamentals in performance. The School of Acting offers AA, BFA, MA, and MFA degrees, and helps open opportunitites to pursue professional acting in its various forms.
---
Need a bit more convincing about getting an acting degree? Request for more information from our admissions representative to get answers. If you're ready to get started, apply now!