What You Will Learn Earning a Photography Degree
Photography careers include exciting job possibilities from fashion to wildlife. A photography degree gives students the skills needed for success.
If you have always dreamed of being able to tell stories with pictures, then you'll want to learn more about photography careers. Learn to use light, color, background, perspective and more to capture moments in time and incite an emotion or motivate an action with your pictures.
Photography Careers
A photography degree from a qualified institution can open a world of exciting career possibilities for you. Just think of the directions you and your camera can go: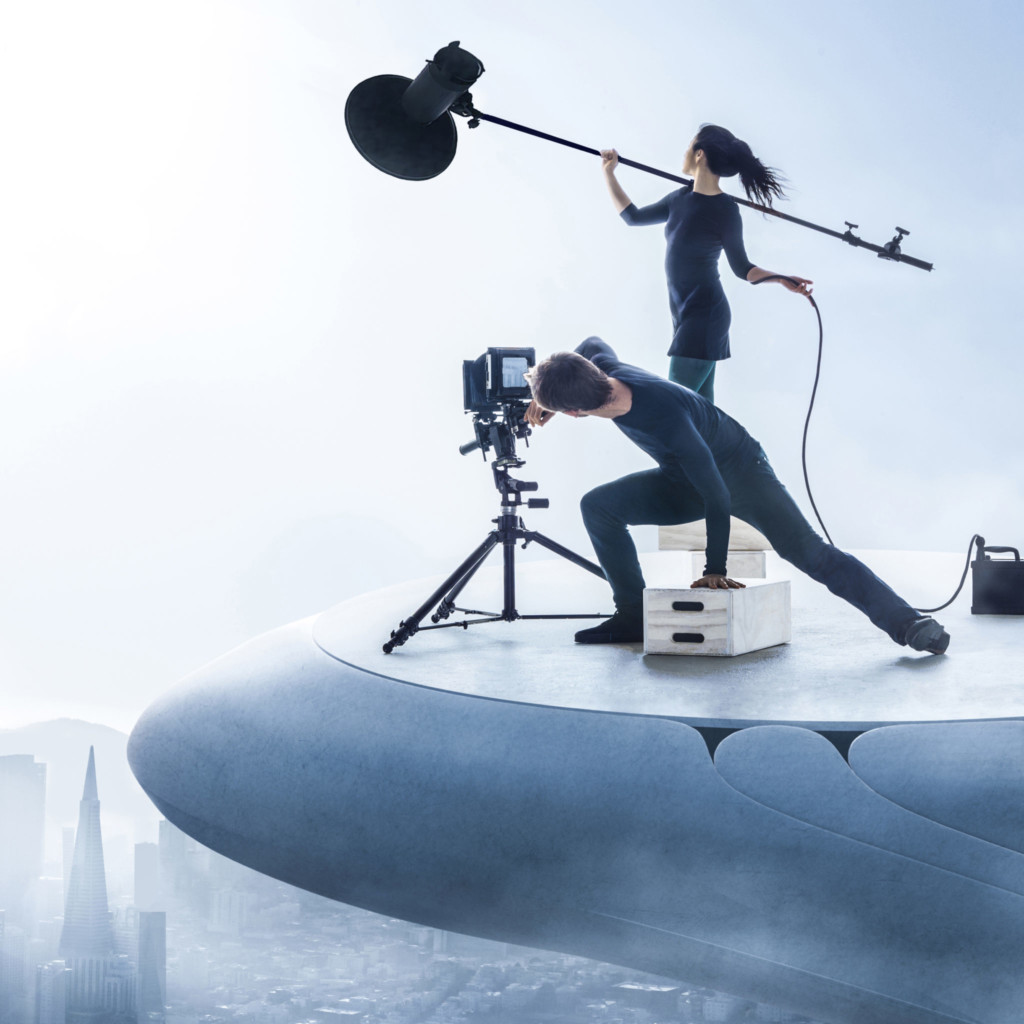 Fashion photographer
Still life photographer
Wildlife and nature photographer
Underwater photographer
Cruise ship photographer
Travel photographer
News photographer
Commercial photographer
Documentary photographer
Wedding and event photographer
Website photographer
Technical photographer
And the list goes on.
Key Skills You Need To Become a Professional Photographer
People use their smartphones every day to share their lives with others, but nobody does it as well as a professional photographer. They understand a lot more than just the simple "point and click" of a digital camera. They see the camera as an extension of their own creativity.
Photography is the ability to create a picture that is so well visualized and crafted as to be a work of art. The key skills you will need include:
Technical understanding of the different types of cameras and lenses
Knowledge of the various types of photography such as portrait, still, landscape and documentary
Creativity and composition
Awareness of light and shadow
Attention to detail
Location awareness
Reproduction, editing, airbrush and Photoshop techniques
Examples of Typical Courses for a Photography Degree
Although you need a basic familiarity with creativity and composition, a degree in photography can give you all the skills you need to make this field a career choice. Types of photography degrees include AA, BFA, MA, MFA and Certificate.
The courses you take will help you learn to:
Visualize: These are the fundamentals which give you the skills you need to translate the picture you have in your head into reality.
Love the Light: Discover how to bend light to add depth, color, humor or darkness to your image.
How to Make a Living in Photography: Understand the skills you'll need to find employers or customers who will be willing to pay you very well for your work.
Make It Move: Find out how to add motion to photography through animation and storyboarding techniques that will take your pictures to an entirely new realm.
Be Social With Your Pictures: In case you haven't noticed, the social media world is a huge consumer of photographic images. Learn to adapt your special photography skills to each of the current and emerging social media channels, and help support their growth while making a good buck for yourself.

Make Your Pictures Excel: The final step in the photography spectrum is learning the behind-the-scenes skills that tweak and adjust your pictures to perfection. Learn the latest techniques to prepare, edit and color correct your images with Adobe Lightroom and Photoshop.
Get Hands-On Skills: Take an internship that puts your skills and knowledge to use in a real-world environment under the guidance of an experienced mentor.
A career in photography might be just the right path for your future! Give yourself a head start by attending a school that can give you the knowledge and support you need to succeed.
---
If you are interested in becoming a professional photographer, apply now at Academy of Art University. Still weighing your choices? Find out more about our School of Photography by requesting information from our helpful admissions representatives.