11 Must-See Musicals: Gateways to Theatre Appreciation
You've probably watched Grease and at least heard of Hamilton, but what about some of the musicals that made history, but didn't have quite the same mainstream spotlight?
Here are 11 must-see musicals you might not know much about unless you're taking or have taken a theatre acting class like  "Broadway! The Evolution of the American Musical" from Academy of Art University's acting school.
My Fair Lady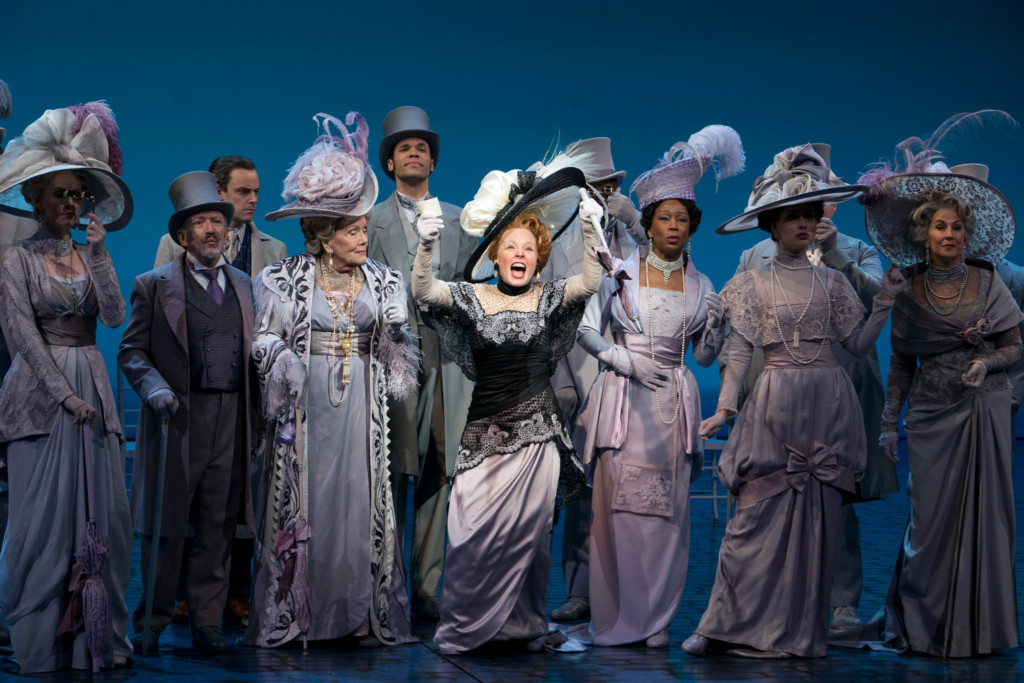 Produced on Broadway in 1956, My Fair Lady was a success that turned into a 1964 Oscar-winning film featuring Audrey Hepburn as Eliza, and keeping Rex Harrison as the professor Higgens that starred in the original Broadway and West End shows. It was a controversial choice not to keep Julie Andrews in the film as Eliza, but the head of Warner Bros. wanted an actress with name recognition. Hepburn's singing parts had to be dubbed and Julie Andrews went on to star in Mary Poppins later that year. The film was a huge success, winning eight Oscars, including Best Picture of the Year.
West Side Story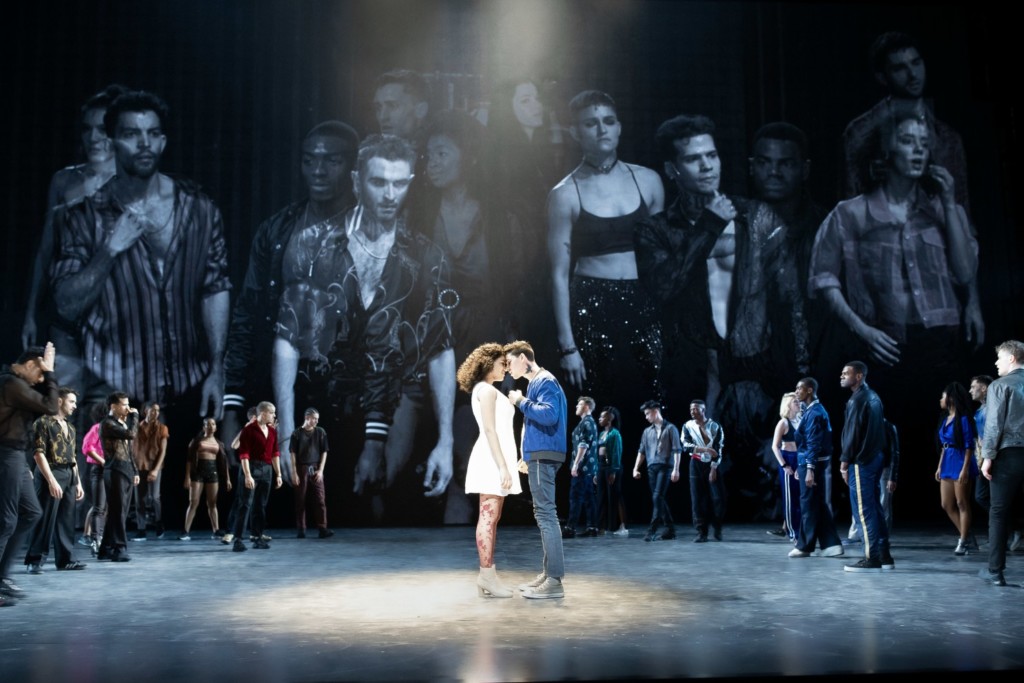 Arguably one of the most influential musicals of all time, West Side Story was adapted to film in 1961. It started out somewhat slow on the Broadway stage, but the film brought it to new light with overwhelming success. Many of the songs have become standards that are played at concerts, shows and nightclubs all over the world.
Fiddler on the Roof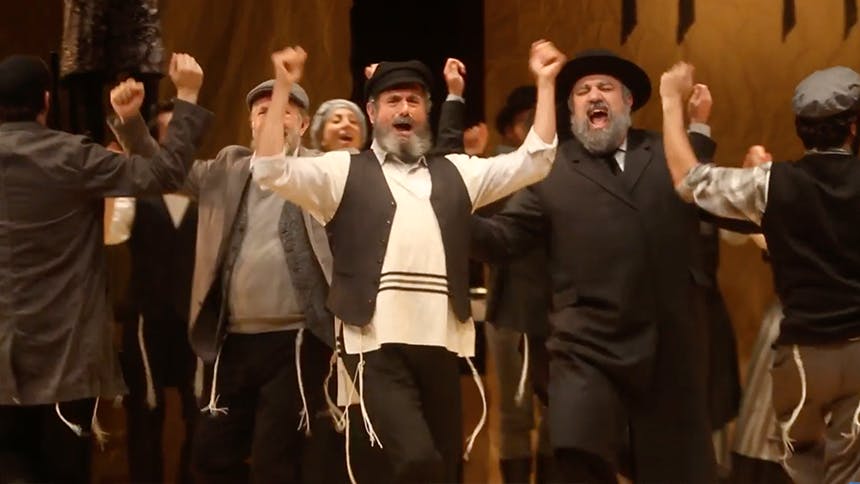 Based on Tevye and his Daughters by Sholem Aleichem, Fiddler on the Roof opened in Broadway in 1964 and was the first musical to surpass 3,000 performances in musical theatre history. The story is set in 1904 and deals a father of five daughters as he navigates the Jewish faith, customs, and relationships in his life. It was turned into a film in 1971 and received critical acclaim along with three Oscars, including Best Music.
Cabaret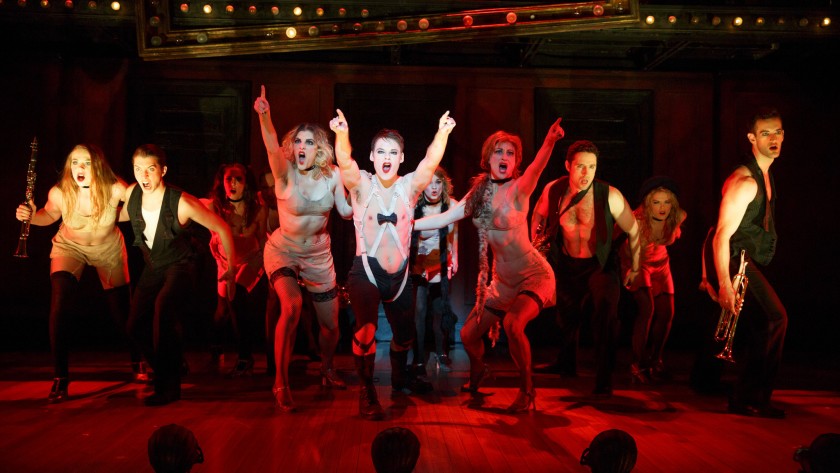 This hard-hitting musical was adapted to film in 1972 from the popular Broadway show. Bob Fosse won an Oscar for his role as director in this film. He went on to write, direct and create choreography for Chicago in 1975. Cabaret was very risqué and shocking for the times, and people walked out of the first Broadway show in 1966. Critic and Hollywood reporter Garry Giddins wrote that the movie was "a musical for people who don't particularly care for musicals."
Hair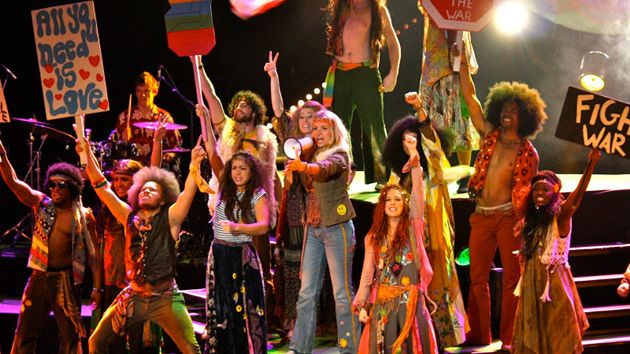 The 1979 film Hair was a musical-turned-film after a revival of the 1968 Broadway show that promoted a heavy anti-war story. Creators James Rado and Gerome Ragni went to the hippie groups to gain inspiration from real-life involvement and said, "This is happening in the streets', and we wanted to bring it to the stage." The creators were not happy that songs were removed and the storyline was changed, but film critics gave it highly favorable reviews.
Les Miserables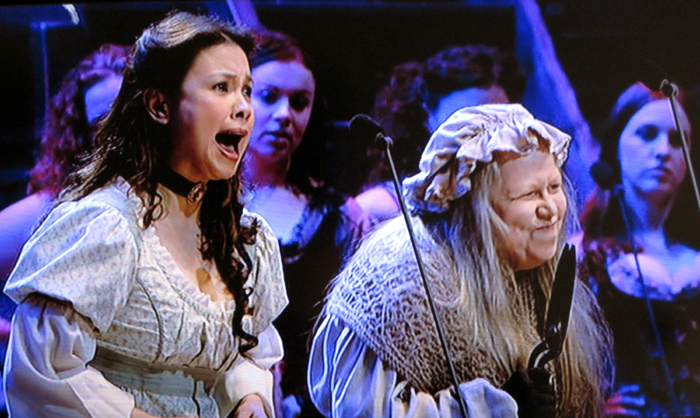 Les Mis, as it is fondly called by fans, is based on Victor Hugo's 1862 novel about justice and mercy. A successful West End production in 1985 led to Broadway in 1987. Les Mis won eight Tony Awards, including Best Musical and Best Original Score.
Phantom of the Opera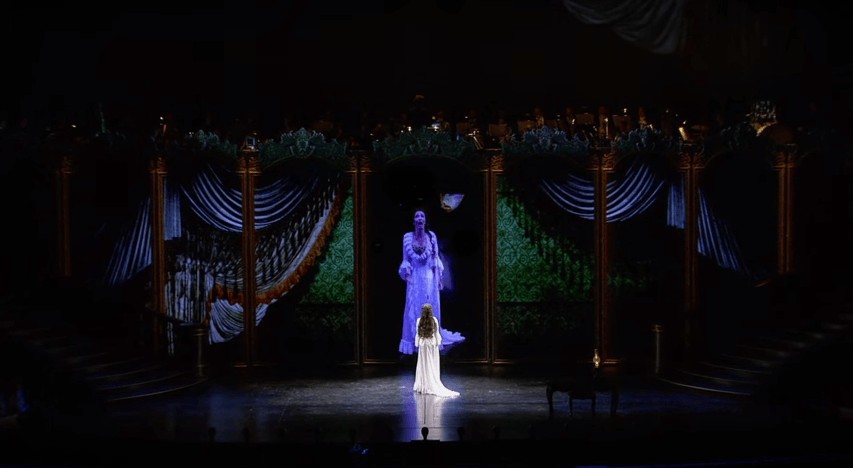 Opening in West End in 1986, Phantom of the Opera went on to win an Olivier Award and a Tony Award for Best Musical. It is a staple musical with over 10,000 performances to achieve the longest running Broadway show by a wide margin. In 2004, it was adapted to film.
Rent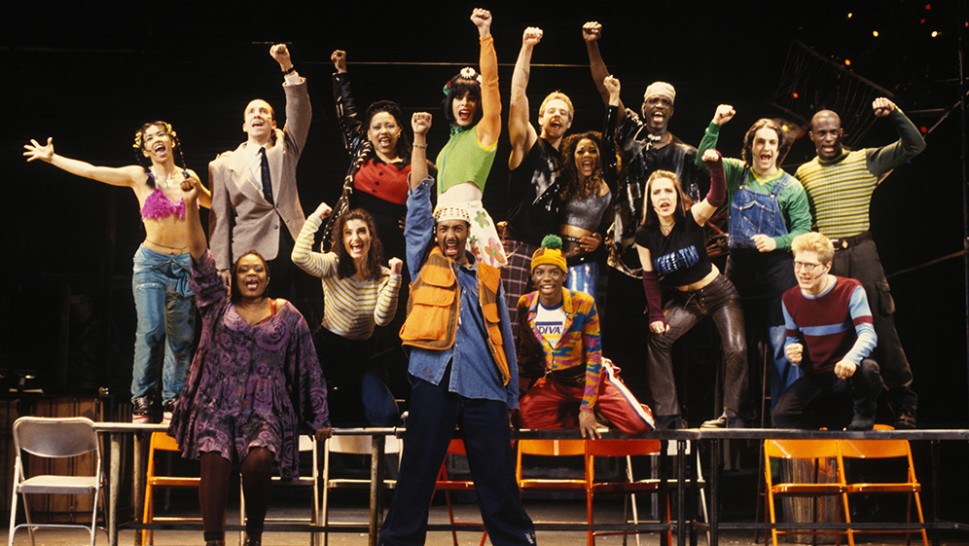 Loosely based on Giacomo Puccini's opera La Bohème, Jonathon Larson created a musical about a group of poor artists in Lower Manhattan's East Village. Rent started off Broadway in 1993 and opened on Broadway in 1996 where it ran for 12 years and became one of the longest running Broadway shows. Its storyline touched on the then-taboo topics of HIV/AIDS stigmas and the concept of living one day at a time. The show was turned into a movie in 2005 where most of the original cast members stayed in their roles.
In the Heights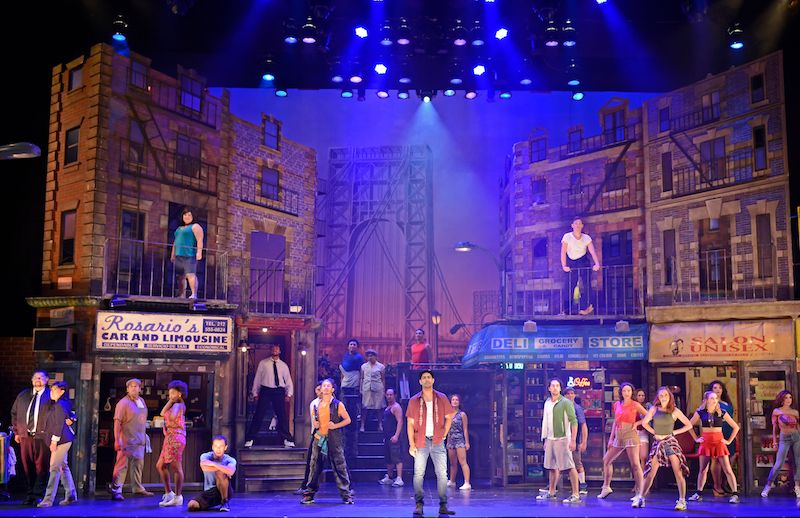 Creator Lin-Manuel Miranda is best known for his later work, the widely popular Hamilton, but his first major musical deserves some attention. He wrote the first draft of In the Heights during his freshman year at college in 1999 but wasn't set for Broadway until 2008. It focuses on a Latino barrio the Heights full of life and color, but facing change. A film adaptation is set to release in 2021.
Next to Normal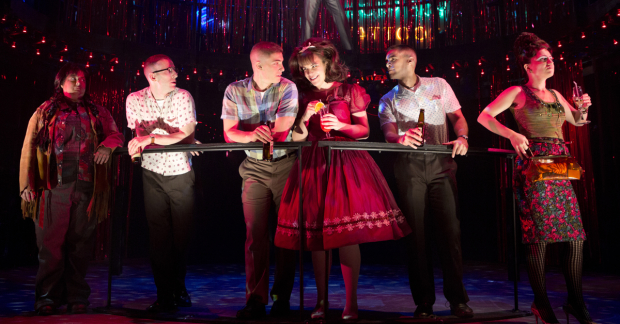 This contemporary musical drama opened in 2009 and covers the catastrophe of a suburban mother's struggle with hallucinations and a worsening bipolar disorder. It follows the attempt to navigate mental illness while balancing family life, happiness and commitments.
Hadestown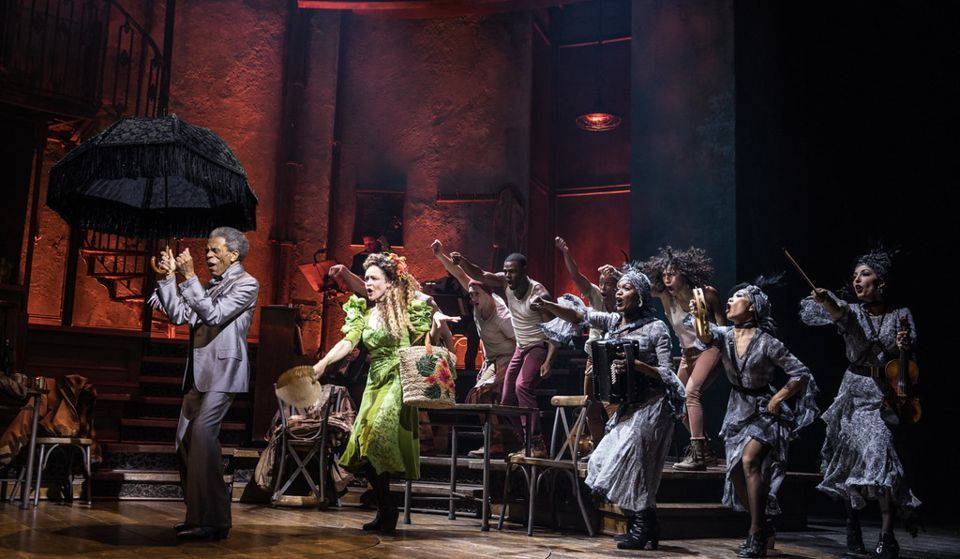 This fantastical musical about the Greek myth of Orpheus and Eurydice. It was first premiered in 2006, but didn't make it to broadway until 2019. The world of Hadestown feels like a post-apocalyptic Depression-era factory town and presents an anti-capitalist message.
---
Theatres and cinemas may be closed right now, but Academy of Art University is open for application for the rest of school year 2020. Send your application in soon to be a part of our art school community. Request information from our admissions representatives, and visit our website for more details on housing, financial aid, and others.