12 Famous African-American Artists Around the Bay
San Francisco is known for its Golden Gate Bridge, but the city offers so much more than the iconic landmark. From elegant Victorian buildings to bold graffiti and lively music concerts, it is no doubt the perfect spot to pursue an art degree.
Among the many wonderful painters, sculptors, photographers, and musicians from the Bay Area, we want to highlight 12 African-American artists to showcase their unique creativity and contributions to social and political activism.
Boots Riley
Born to a family of activists, Riley was interested in politics and activism since he was a teenager. He became the lead vocalist of a political hip hop group, The Coup, based in Oakland. Later, he formed a rap rock supergroup, Street Sweeper Social Club, with Rage Against the Machine guitarist Tom Morello. Riley also wrote and directed the critically-acclaimed satire film, Sorry to Bother You, which premiered at the Sundance Film Festival in 2018.
Ryan Coogler
Best known as the director of Black Panther and Fruitvale Station, Ryan Coogler has devoted much of his film career to delivering African-American narratives. Before pursuing an art degree in film, however, he studied chemistry and then finance. As an Oaklander, Coogler also dedicates time and energy to his community through counseling incarcerated youth and supporting Blackout for Human Rights.
Mahershala Ali
Two-time Academy Award and Golden Globe Award recipient Mahershala Ali is an outstanding actor from Oakland. His work in Green Book and Moonlight showcase the reality of what it's like to be an African-American man in the past and present, challenging the perception of Black men on the big screen.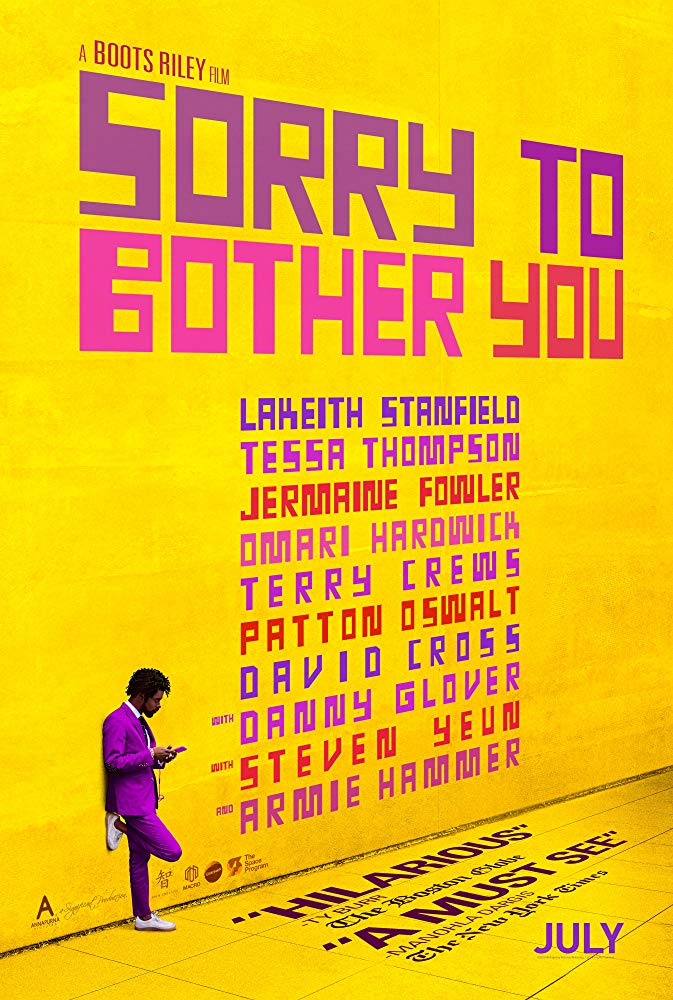 Daveed Diggs
As the originator of Thomas Jefferson and Marquis de Lafayette from Hamilton, Diggs won a Tony Award and a Grammy Award for his outstanding performance. A true Renaissance man from Oakland, Diggs is not only a multimedia actor and producer, but also a vocalist and writer for the experimental hip hop group clipping.
Rewina Beshue
Originally a student pursuing an art degree in graphics and digital design, Rewina is now a digital art producer. Her bubblegum color scheme coupled with simple black geometric lines screams of the '80s. Using a vector-based program, she creates these drawings by combining math with art to create mesmerizing shapes.
Danny Glover
While he might be most famous for playing Roger Murtaugh in the Lethal Weapon movies, Danny Glover has accomplished far more than that. He's been a civil rights activist since he served as a member of the Black Students' Union at San Francisco State University. Additionally, Glover is also a global activist, supporting causes in Haiti, Brazil, Venezuela, and other countries with world community crises.
Kehlani
Before her hit song "Gangsta" made it to Suicide Squad, Oaklander Kehlani released a couple of mixtapes. She was even part of a pop cover band that took 4th place on America's Got Talent. However, her road to fame was not an easy one. After her pop cover band fell apart, she often moved from house to house due to financial struggles. Yet she rose back to fame after her hit single and debut album, SweetSexySavage, became a big success.
Bobby Freeman
Robert Thomas Freeman, better known as Bobby Freeman, was an influential singer, songwriter, and record producer. His musical genres stretched from soul and rock to rhythm and blues. Top ten hits that he scored during his career include "Do You Want to Dance" and "C'mon and Swim."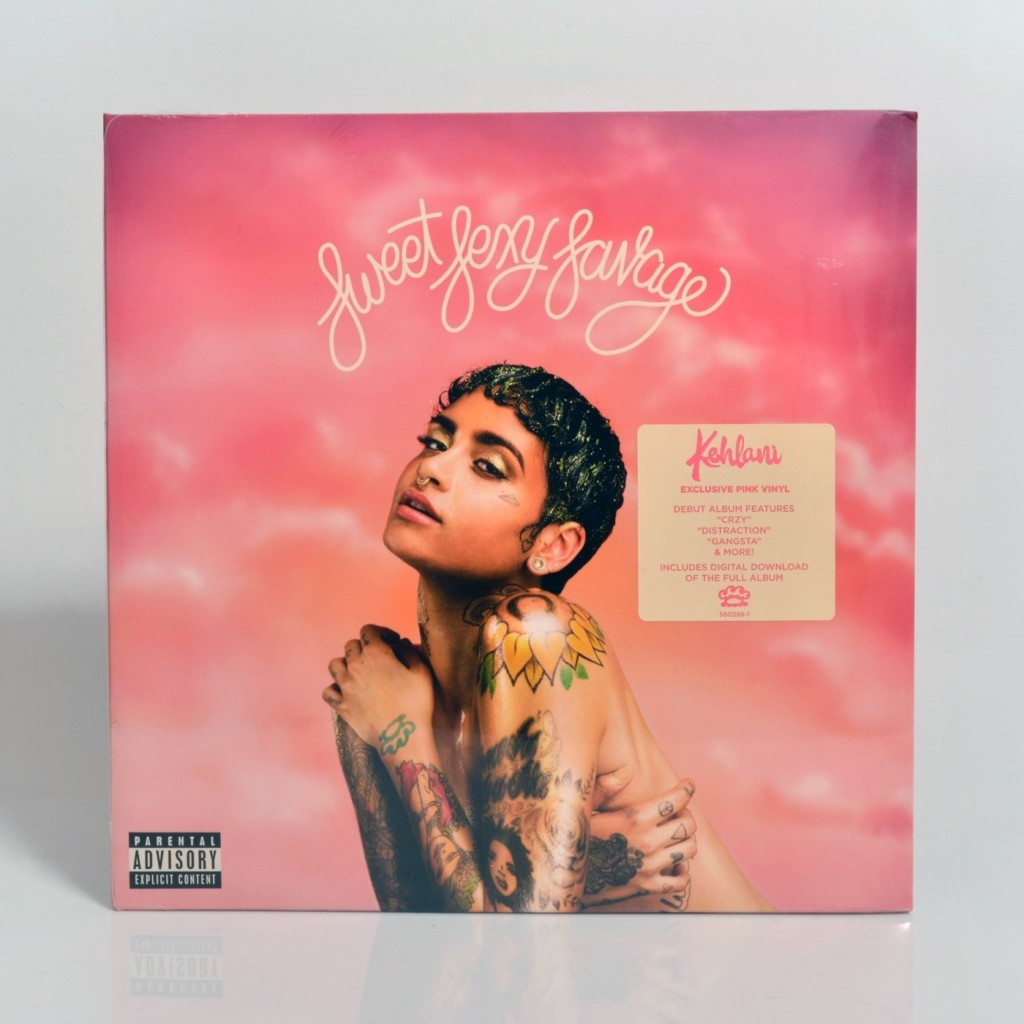 Mildred Howard
Born in San Francisco and raised in Berkeley, Mildred Howard is an award-winning mixed media artist who has displayed work both domestically and internationally. Her unique use of everyday objects in her art reflects the ever-changing landscape of the Bay Area. She is not only a well-known artist, but also a member of civil rights organizations such as SNCC and CORE.
Morrie Turner
Morrie Turner was the creator of Wee Pals, the nation's first syndicated comic strip to feature a diverse cast of characters. Wee Pals was later adapted into Kid Power, an animated series for kids of all backgrounds. Turner was also an active activist and member of his community. He drew cartoons of service members during the Vietnam War, and again for Oakland families at Bay Area Little Symphony concerts over the years.
Orunamamu
Professional storyteller Orunamamu was born in Alabama, but later made Oakland her home. As a professional storyteller, she has journeyed all around the world, carrying her vibrant hat and walking stick. Recently, her travels carried her up north to Canada, where she was the 2014 Calgary Spoken Word Festival Toastmaster.
Kristine Mays
As a metal sculptor and artist, Kristine Mays creates clothing completely made from wire. The wire takes on the movement and energy of the figure beneath for a breathtaking new look at fashion. Above all, Mays is redefining the way that we celebrate women of all sizes and styles. In 2015, she was selected as the Grand Finale Winner of the Bombay Sapphire Artisan Series National Competition, allowing her to reach a national audience.
Inspiring New Generations of Artists
Of course, the culture of the Bay Area would not thrive as it does today without the contributions and innovations of all African-American artists around the Bay—not just those included in this list. So here's a heartfelt thank you to all for continuing to inspire and move generations to come!
Interested in exploring how art and activism are connected? Find out how an art degree at Academy of Art University can help you develop a solid foundation that you can use to bring your ideas to life.
---
Sorry to Bother You, Black Panther, and Moonlight movie posters courtesy of IMDb.
SweetSexySavage by Kehlani image courtesy of Warner Music Store.
"Do You Wanna Dance" by Bobby Freeman image courtesy of uDiscover Music.