Beyond Design Trends: Influential Women in the Design Industry
These influential women are known for their talent, vision, and skills in their respective field, ranging from graphic design to industrial design.
Women in various design industries have inspired design trends and contributed to their field in notable ways. If you're looking for inspiration for your own artistic endeavors during Women's History Month or beyond, keep these women designers and their achievements in mind.
Photography: Annie Leibovitz
Annie Leibovitz is known as one of the most talented photographers in the world. She rose to fame back in the 1970s with a photograph she took of Allen Ginsberg at a Vietnam War protest. Leibovitz was only 23 when she became Rolling Stone's chief photographer, and she went onto become the first chief photographer for Vanity Fair. Leibovitz has taken several famous celebrity portraits and continues to make a strong impression in the photography field.
Furniture Designer: Charlotte Perriand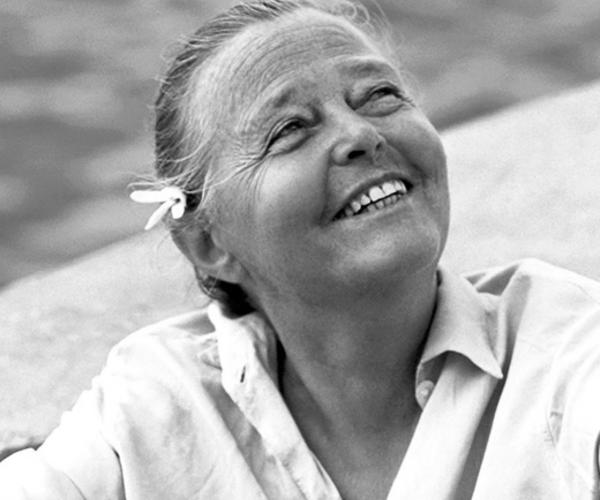 Charlotte Perriand made a name for herself in the world of furniture design thanks to her designs for Le Corbusier. Perriand combined form and functionality in furniture design while adding her own creative touch to each piece. She's widely known for her tubular chaise lounge, but she came up with hundreds of designs, including swivel furniture items and furnishings made with natural materials.
Illustration: Nina Cosford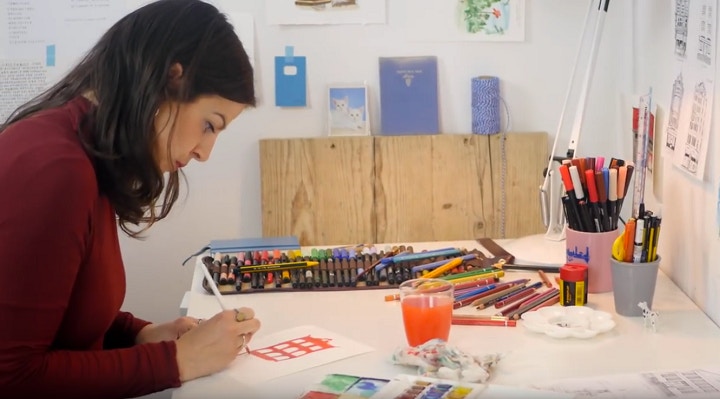 Nina Cosford, a UK-based illustrator, has come up with numerous illustrations for TV shows, retail advertisements, graphic novels, and more. Her eye-catching style is a combination of elegant designs in mostly muted tones with a quirky twist. Cosford has done illustrations for HBO's Girls, American Eagle Outfitters, Marie Claire, H&M, Apple, Lonely Planet, and other clients. Stylist Magazine named her among the Top 20 Female Illustrators due to her influence in the field of illustration and her success at creating award-winning designs.
Graphic Design: Carolyn Davidson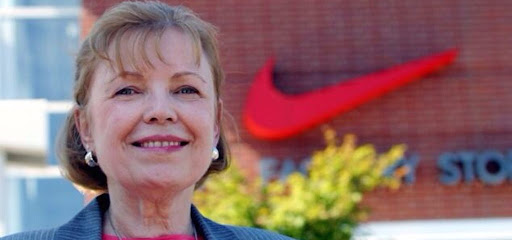 Carolyn Davidson, a retired graphic designer, earned the nickname "The Logo Lady" thanks to her creation of Nike's famous Swoosh symbol in 1971. Davidson came up with the logo while attending college and working toward earning extra money for her art classes. While she initially sold the logo for just $35, Nike eventually awarded her with hundreds of company shares and other gifts. Davidson also created designs for posters, flyers, and more with Blue Ribbon Sports for many years.
UI/UX: Julie Zhuo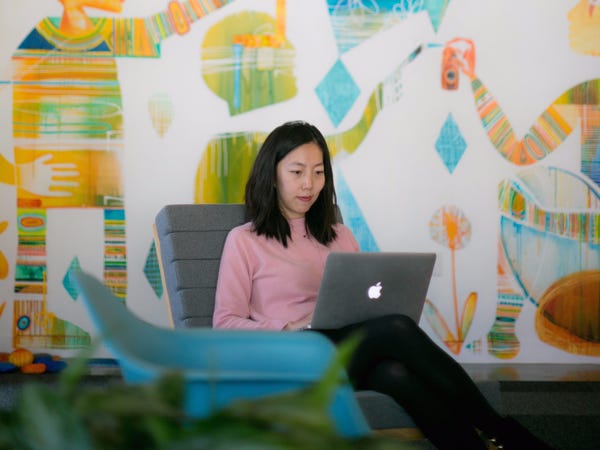 Julie Zhuo was the Vice President of Design at Facebook, which allowed her to lead the team responsible for designing UI and UX features for the famous social media site. Born in Shanghai, Zhuo began working jas an intern at Facebook in 2006 and gradually took over the UI and UX design responsibilities at the company. She wrote about her experience as a design manager in her book The Making of a Manager. Although she no longer works for Facebook, she enjoyed an impressive career at the company for many years.
Advertising: Caroline Jones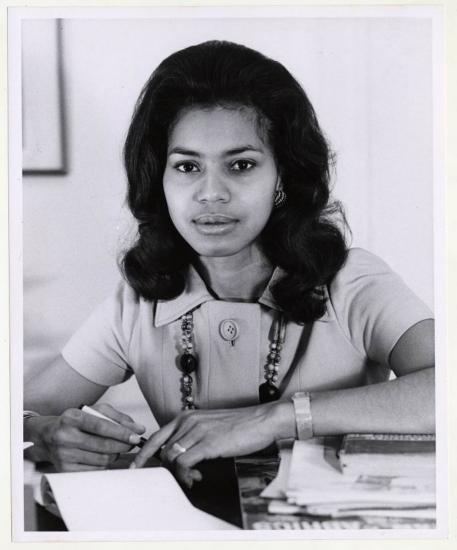 Caroline Jones is known for being a trailblazer for African-American women in the advertising industry. Jones was the first African-American to work as a copywriter at the J. Walter Thompson advertising firm. She worked toward making advertising more inclusive over the years while designing ads for major companies, including Campbell Soup Company. Under her guidance, her advertising agency also created KFC's famous "We Do Chicken Right" slogan. Jones also created ads for other well-known companies, such as Goodyear.
Toy Designer: Ruth Handler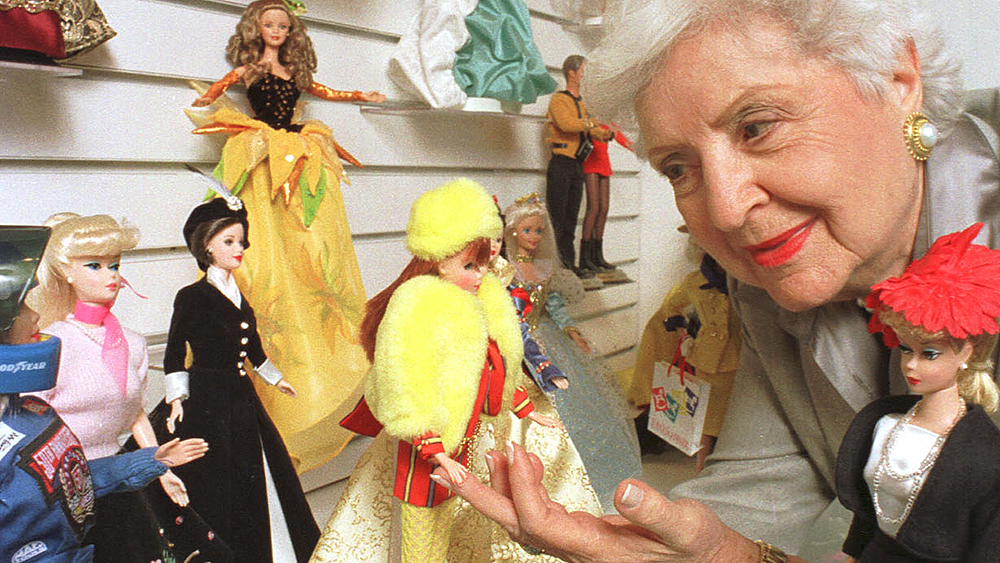 Ruth Handler is best known for being the creator of the world-famous Barbie Doll. She came up with the design for the doll in the 1950s, and Barbie became one of the most popular toys of all time. Handler and her husband Elliot included Barbie in the toy company they founded, known as Mattel. From stenographer to iconic toy designer, Handler also went onto design breast prostheses for women with breast cancer through her Nearly Me line.
---
If you're thinking of building your own career in a design field, such as industrial design or photography, get in touch with our admissions representatives to request information on our programs. Apply now to Academy of Art University if you're ready to get started on forging your career path in the creative industry.
Hero image: Women Supporting Women by Gloria Shugleva on Dribble