Campus Life Bucket List: Making the Most of Your College Experience
College is a time of personal evolution. Whether you are fresh out of high school or just starting your path to higher education, exploration of goals and interests during college is important. However, don't forget that it is equally important to experience as much as possible that college life has to offer.
Most students have about four years to experience and enjoy college campus life. That's not really a lot of time, if you think about it. Check out this list of nine things that should make it on your campus life bucket list.
Join or make it into one of the school's clubs or formal organizations
Clubs and college-founded organizations help you find new creative niches to focus your interests or build new relationships with like-minded people. No matter who you are or what your interests may be, finding a group to join is not hard to do. Academy of Art, for example, offers clubs like the Drawaholics Anonymous Crew, Improv Club, and the Indonesian Student Association.
Take advantage of an opportunity to study abroad when you can
There are few things that will enrich your college experience like heading off to a new country to be immersed in a new culture. So, if or when you get the opportunity to study abroad, grab it! Programs like the Study Abroad will expose you to excursions in new places and extraordinary life experiences you won't forget.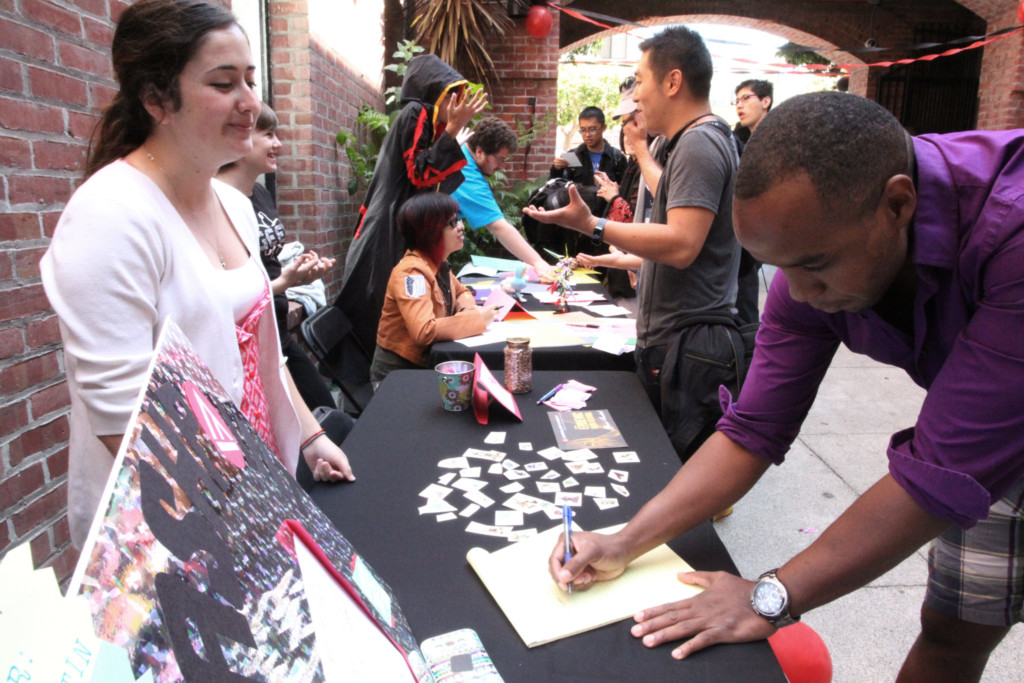 Go to a campus-hosted sporting event or even participate
Whether you're a student-athlete or a student fan, attending a sports event is a cool way to get involved with school activities or show your school spirit. Events like Senior Day bring students and the community together for events and entertainment.
Attend a networking event or job fair
You may be in college pursuing higher education, but you may still be questioning what career path to take. Before you graduate, make sure you go to networking events and job fairs. These campus events give you a chance to meet with industry leaders, mentors, and professionals who are in the market for fresh new talent.
Go to campus life events, parties, and mixers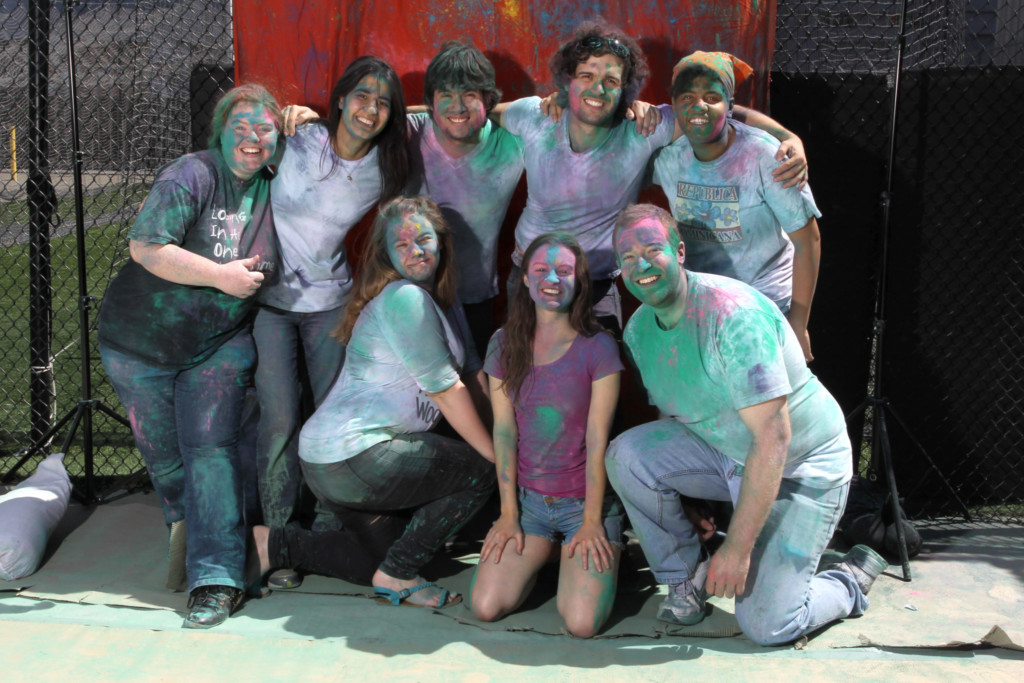 There's no better way to get to explore and enjoy college life balancing academics with campus life events, parties, and mixers. For example, Art U hosts all kinds of events, such as drama club presentations, student fellowship mixers, contests, awards ceremonies, and more.
Represent the school in a competition
Have you got a talent you can share? Try getting involved in a school competition at least once and experience being a school representative. Friendly peer-to-peer gingerbread house contests, art competitions, and more take place throughout the year on Art U's campus.
Show off your work by participating in school exhibits and galleries or online via social media
Your time spent in college is a time when building your future career is a top priority, so getting your name out there as an art student is important. Don't be shy about showing off your work in school exhibits, galleries, or even on your own online site or social media.
Take in the sights of the city with a group outing occasionally
Most college campuses are situated in interesting cities with a lot to discover. The Academy is located in the beautiful city of San Francisco, so there's no way to miss out on all it has to offer. You'll find something inspirational at every corner.
Graduate
It may go without saying, but graduating must be on your bucket list. There is nothing quite like the feeling you get when you walk across the stage and get the degree that you've worked so hard to obtain. By the time you get here, hopefully, you would have truly made the most out of your stay in college.