From softball to track & field to tennis, our athletes gave it their all as they wrapped up the seasont with victories, high rankings, awards and honors.
Although we waved goodbye to a few athletes this month in graduation, we are proud to celebrate the hard work and stellar performance they gave us in May. It was a month especially worth remembering for Softball, Track & Field, Golf, Baseball and Tennis teams.
Softball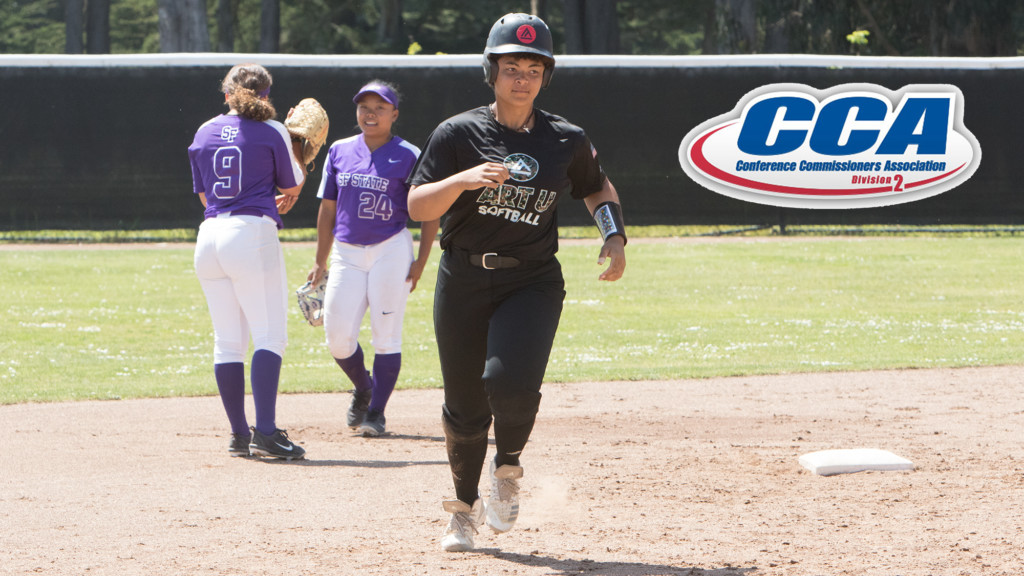 Softball 2019 season might be over but their legacy will stay behind. On May 4, senior Brenna Youngquist made two home runs while sophomore Cecilia Lopez and junior Hannah Rose Balke ended the game with back-to-back shutouts. Because of sophomore Lauryn Henderson's strong performance, she was chosen to be a catcher for the Division II Conference Commissioners Association All-Region First Team.
Track & Field
Following their strong breakout performances at Payton Jordan Invitational and Oxy Invitational, our Track & Field team moved onto achieve great accolades at the NCAA Division II Outdoor Track & Field National Championships.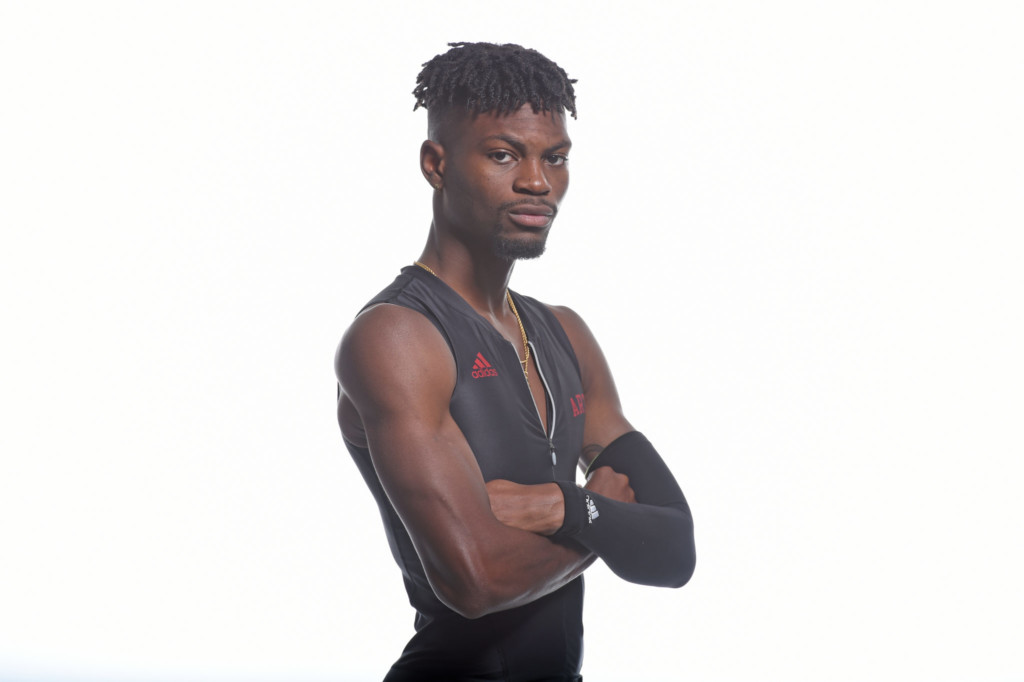 Our very own Olympian, Mobolade Ajomale, might be considered as the "most decorated track athlete" thanks to his 10-time national champion and 20-time All-American winning streak, along with his countless PacWest and DII honors.
On a separate note, alumni Vashti Thomas was listed as part of the U.S. Track & Field and Cross Country Coaches Association Hall of Fame Class of 2019. Her amazing performance and strong leadership skills earned her the well-deserved recognition.
Golf
At the NCAA Division II Super Regional, Women's Golf team made it to the fifth place, just a few shy of the NCAA National Championship qualification. Sophomore Anahi Servin's stellar performance, however, allowed her to advance and land on the fourth place at the NCAA National Championship.
At the same time, junior Gabriel De Leon Manotoc of the Men's Golf team placed 30th at NCAA Regionals.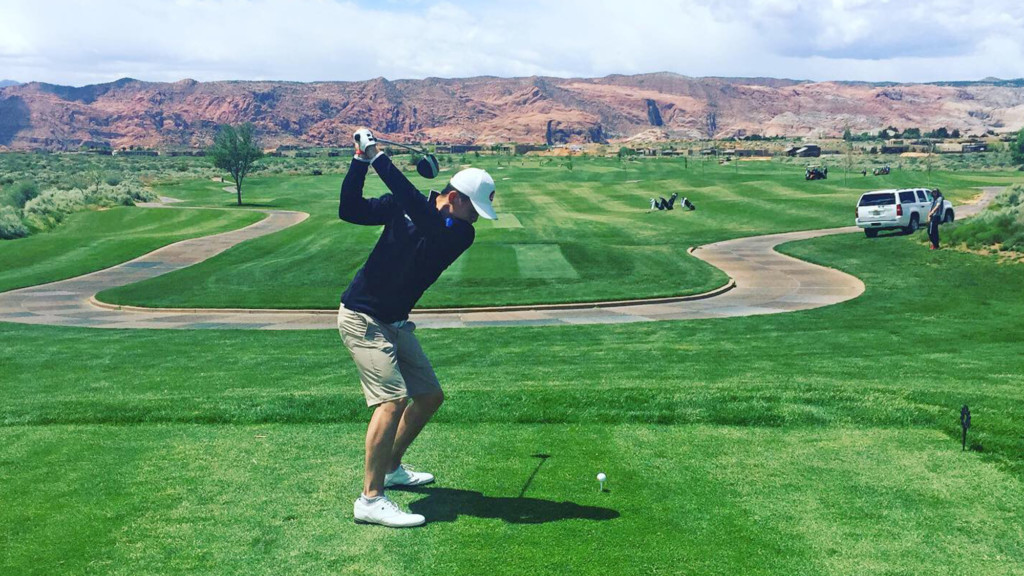 Baseball
It's a month to remember for our junior outfielder Thomas Delgadillo. In addition to hold the highest single-season hits, he made it to the D2CCA All-West Region Second Team. As if that's not enough, he also was named to the All-West Region Second Team and had a .422 batting average at the PacWest conference.
Women's Tennis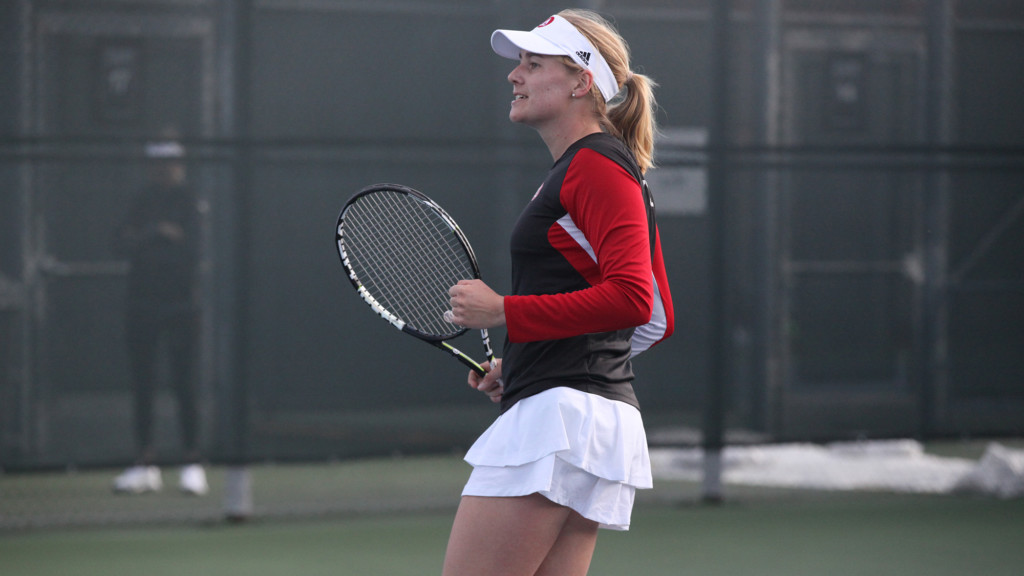 As a senior, Klara Thell-Lenntorp has already achieved the unthinkable: All-PacWest First Team in singles and doubles. She subsequently received the West Region's Most Improved Senior award because of her strong performance.
Always inspiring to watch our students grow and achieve goals with hard work and dedication. Looking forward to seeing more of our athletes shine on and off the courts!
If you want to keep up with all things Urban Knights, check out the Athletics Calendar for stats and event livestream. You can also download our app, available on iOS and Android, to be in the loop!
---
Interested in joining the Academy of Art University as an athlete? Talk to an admissions representative by requesting information or apply today!