A Guide to Professional Jewelry Making Programs: Classes to Expect
What exactly do you learn in a jewelry making program? Find out more about the types of classes offered and how they can help you jump-start your future career.
The field of jewelry and metal arts gives you the chance to turn your appreciation for jewelry into a career.
Of course, there's more than one path you can take, with a wide variety of jewelry careers available. However, regardless of their specialization, most jewelry and metal arts professionals start out in the same place: art school.
After all, great design skills aren't born overnight. Working toward a degree in jewelry and metal arts helps you learn the tools of the trade while developing your craftsmanship under the guidance of more experienced professionals.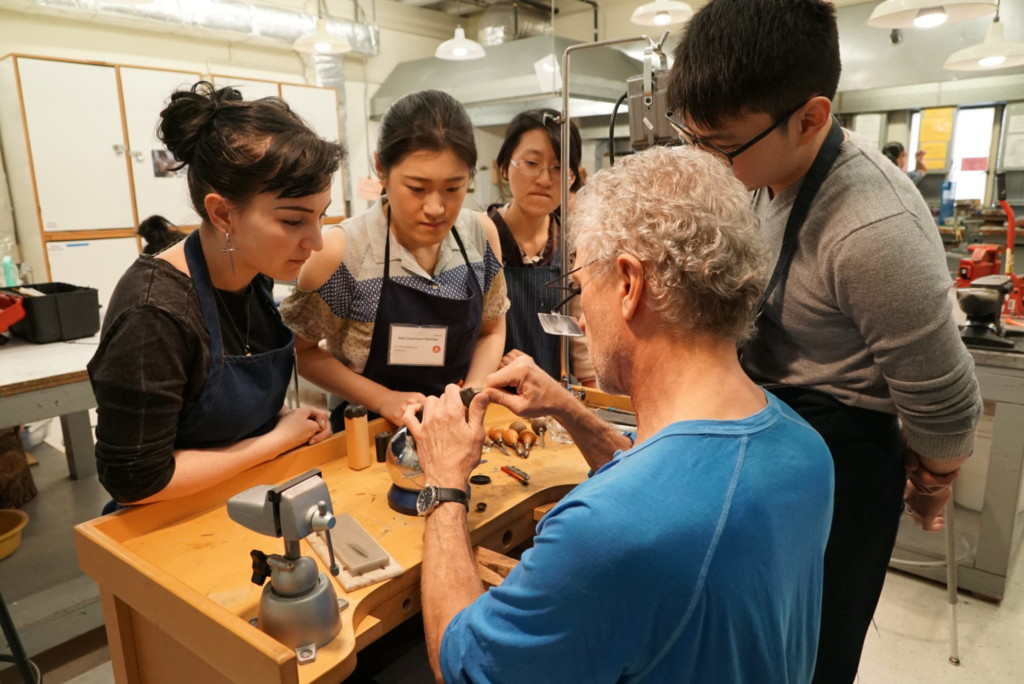 So what should you expect from a jewelry making program? Some classes that you'll almost certainly have include the following:
Carving and Casting
At the end of the day, carving and casting is about creating the shape of your jewelry piece. In carving and casting classes, you'll learn different techniques for working with wax, stones, and metal pieces. You'll also learn about proportions and how to make sure that the dimensions of your piece are correct.
Welding and Metalsmithing
In the field of jewelry and metal arts, knowing how to work with metal is a must. Hence, classes in welding and metalsmithing will teach you how to incorporate metal into your projects.
Unlike your other classes, welding and metalsmithing classes might not have you work directly on jewelry pieces. Instead, you might find yourself creating maquettes, sculptures, or wall pieces while exploring various techniques.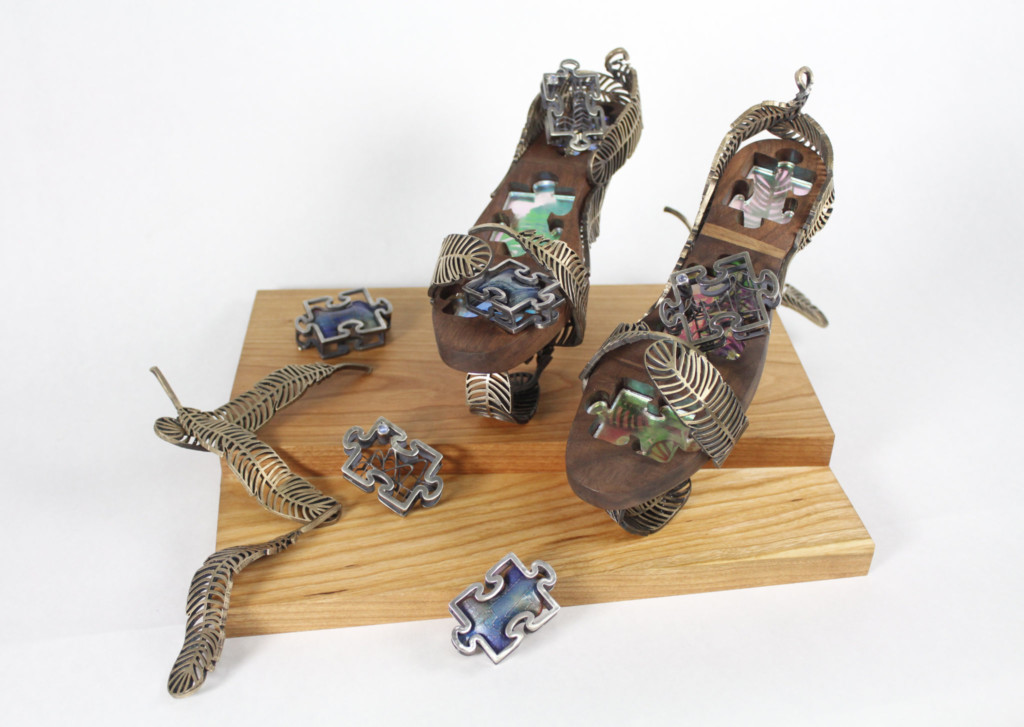 Jewelry Fabrication
"Jewelry fabrication" might look like an intimidating phrase, but what it refers to is how a jewelry piece is put together. So in jewelry fabrication classes, you'll learn more about the jewelry making process, as well as the technical skills required to make a piece of jewelry.
Again, you'll work with metal and discover how techniques like knitting, crocheting, and weaving are used in jewelry making and sculpture. You'll also leave the class with several projects under your belt–some of which might even feature in your portfolio!
3D Printing and Modeling
Jewelry making isn't just about working with your hands. Now, with new technology, 3D printing and modeling are popular techniques in the field.
As a result, many jewelry and metal arts programs have courses on how to use 3D printers, what kinds of materials can be used, and more. Whether you end up working as a jewelry designer or a metalsmith, you'll need the skills taught in these classes, including how to make prototypes quickly.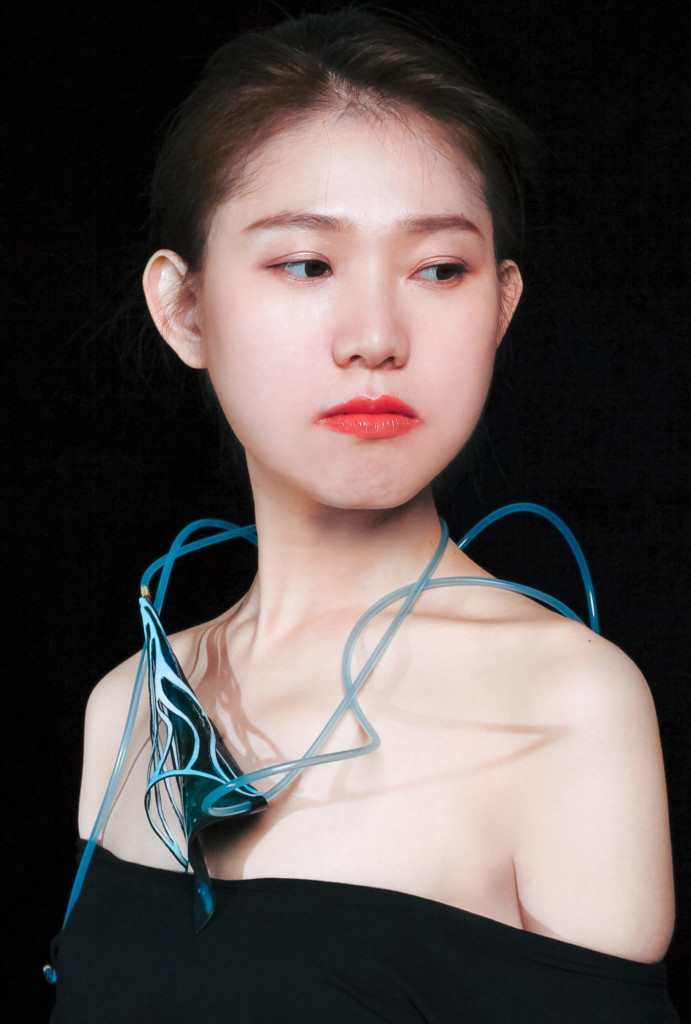 Jewelry and Metal Arts Project Development
Last but not least, everyone needs a strong jewelry and metal arts portfolio, which will help attract prospective employers. While pursuing your degree, you'll likely have a few portfolio development classes.
The goal of portfolio development classes is to help students understand what makes a solid portfolio. You'll learn about how themes matter and compile relevant projects that showcase the skills you've learned. In addition, you'll look over the projects you've already done and make more to include in your portfolio.
---
If you're interested in jewelry and metal arts degree programs, visit the School of Jewelry & Metal Arts page or request for more information. And if you're ready to join the Academy of Art University community, get started on your application today.
---
Header image of Porcelain Repair Necklace by School of Jewelry & Metal Arts BFA Yiyang Wang