Team Canada. All Americans. Diversity and Inclusion Award. Is there anything our student athletes can't do? Check out all the accolades we accumulated this month!
Happy summer! As we indulge in the off season pleasures, we also celebrate a wave of awards and honors this month. We want to congratulate all of our student athletes for delivering such stellar performance this season! Follow along as we highlight Urban Knights' latest accolades and updates in June.
Olympian Alumni Mobolade Ajomale Joins Team Canada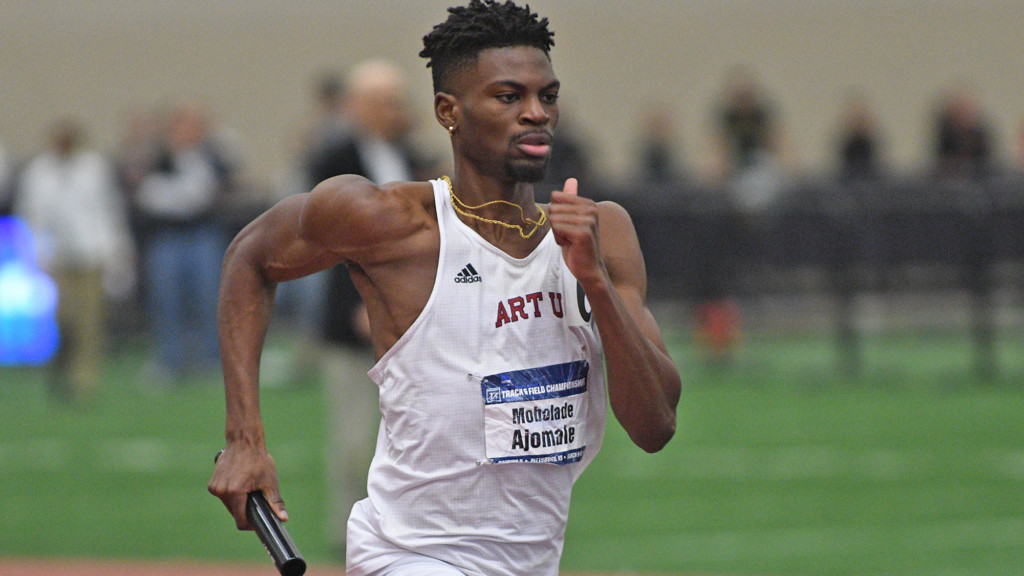 Team Canada welcomed former Olympian alumni Mobolade Ajomale to sprint among the nation's top runners. Shortly after graduating from ART U, he returned back to his home country to pursue the sport professionally. During his time at the university, he achieved countless accolades including 10-time NCAA Division II Champion and National Athlete of the Week honors. He will be representing as a member of Team Canada at Lima 2019 and we can't wait to celebrate what he achieves next.
All-American Women's Tennis Trio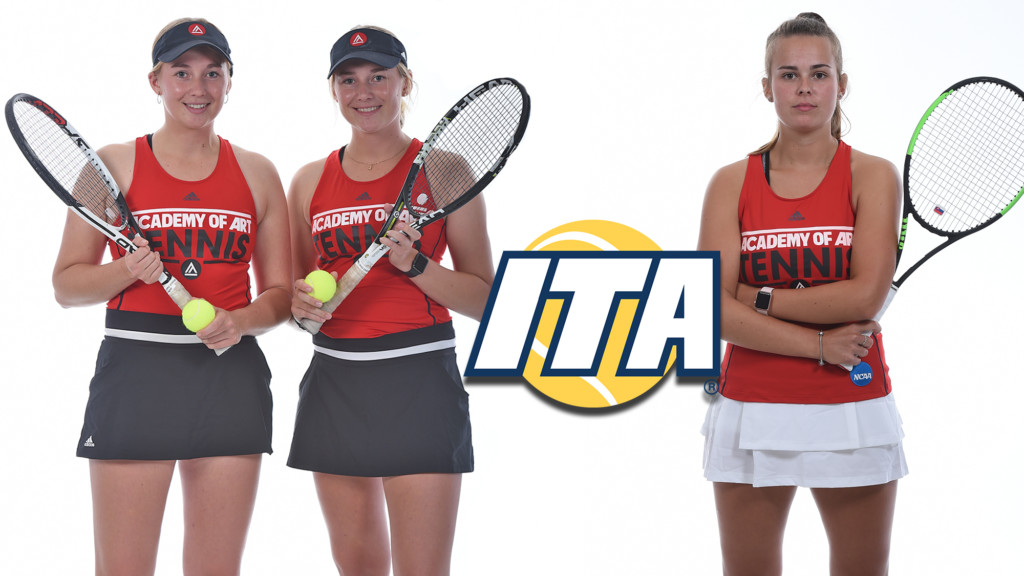 Alma Thell-Lenntorp, Klara Thell-Lenntorp and Monika Stanikova are All-Americans once again! The Intercollegiate Tennis Association recognized the tennis trio's performance for the second time. Currently, Alma Thell-Lenntorp and Klara Thell-Lenntorp's are ranked as fifth place for doubles in NCAA Division II. Monika Stanikova, on the other hand, is ranked 16 for singles in the same league.
Diversity and Inclusion for the Win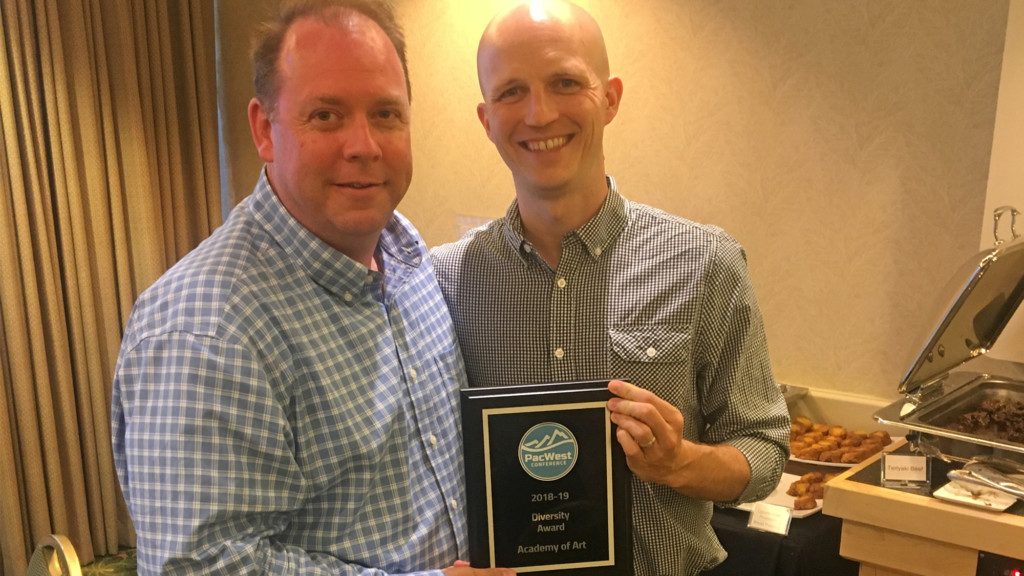 We are always proud of our diverse community and strive to create an inclusive space for all. For the second time, the Pacific West Conference honored the Urban Knights' relentless pursuit of diversity and inclusion with the 2019 PacWest Diversity Award.
Our Athletics team work hard to include students from all different types of cultures and backgrounds. Through their community groups and campus activities, the team creates a harmonious community that celebrates diversity and inclusion.
#FollowtheKnight Summer Series
Have you been keeping up with the athletes this summer? We've been following our athletes as they land on a product design gig in New York, create art in Italy and train under a major league professional. Follow @artu_knights on Instagram and Twitter to take a look at what they're up to this season!
Keep an eye out for future events on the Athletics Calendar. Can't wait to start the school year? Download our app, available on iOS and Android, to prepare for school!
---
Did you know that the Academy of Art University is the only art school in NCAA? If you want to become an athlete AND artist, you can request information or apply today!
---
Header image of Art U Knights