Five Famous Female Painters Throughout Time
You might know some of the names in this list of famous women painters—but do you know all of them?
Throughout time, women painters have inspired, influenced, advanced, and started countless artistic movements.
While there are simply too many famous female painters to include in one post, we've rounded up five to share their accomplishments and contributions to art history with you.
Élisabeth Vigée Le Brun
Élisabeth Vigée Le Brun rose to fame as a talented French portrait painter, creating over 600 in her long career. She also created over 200 gorgeous, lesser known landscape paintings.
Starting from an early age, she worked hard to develop her iconic style by training with her father, portraitist Louis Vigée, and studying with other prominent painters. By her teen years, she was creating highly-sophisticated works on commission.
As her work grew in popularity, she was granted the opportunity to paint several dozen portraits of Marie Antoinette and the royal family. Le Brun's most controversial piece, Marie Antoinette in a Chemise Dress, might be one of her most renowned.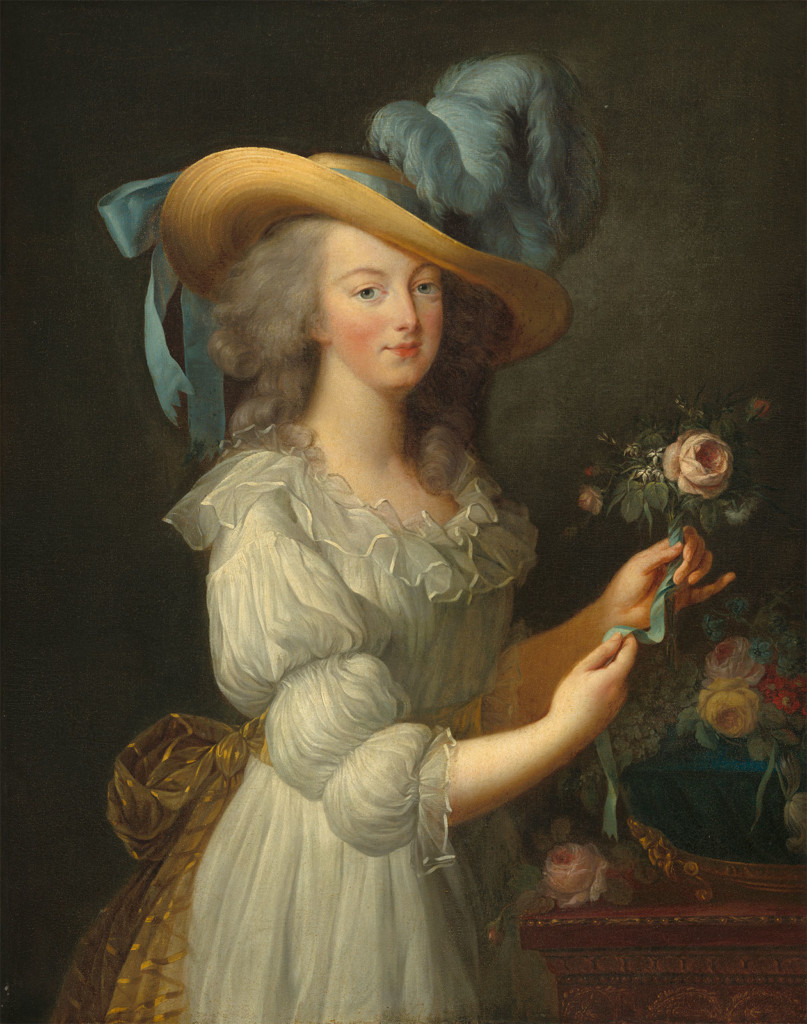 Mary Cassatt
Living from 1844 to 1926, Mary Cassatt was an American impressionist painter with an interest in depicting the lives of contemporary women. Through childhood private lessons and a formal education at the Pennsylvania Academy of Fine Arts, she developed her technical painting skills.
Cassatt's interest in impressionist artwork developed as her family often travelled to Europe during her childhood. There, she became inspired by accomplished artists, such as Edgar Degas, one of the most influential leaders of the impressionist movement.
Although Cassatt's works explore the many different aspects of womanhood, it is the ones that depict mothers caring for their children that receive the most attention. The Child's Bath is one of her most revered works in this realm.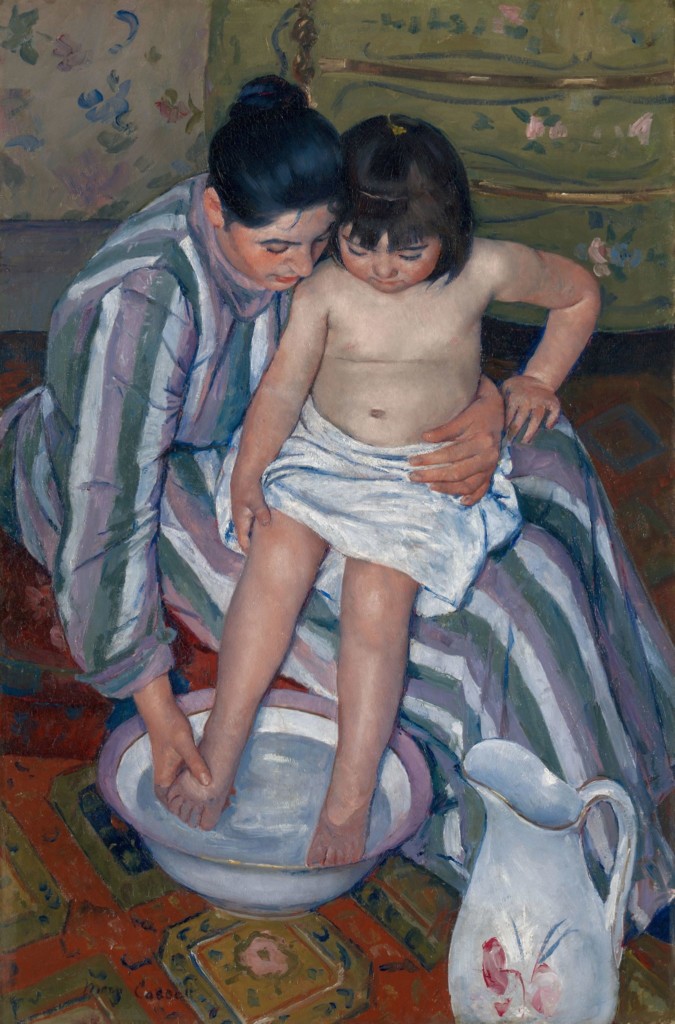 Frida Kahlo
Frida Kahlo was a Mexican painter best known for her portraiture and distinct folk art style. Born in 1907, she only started painting while recovering from an accident that ended her journey through medical school.
From her hospital bed, Kahlo taught herself how to paint through self-portraits. Over the course of her career, she would focus on painting her life as she knew it, depicting her struggles from marriage woes to miscarriage. In total, she created over 143 paintings with over a third of those self-portraits.
Common recurring ideas or themes in Kahlo's work include Mexican identity, pre-Columbian imagery, and the honest depiction of pain. Two of her most famous works are self-portraits The Two Fridas and Roots.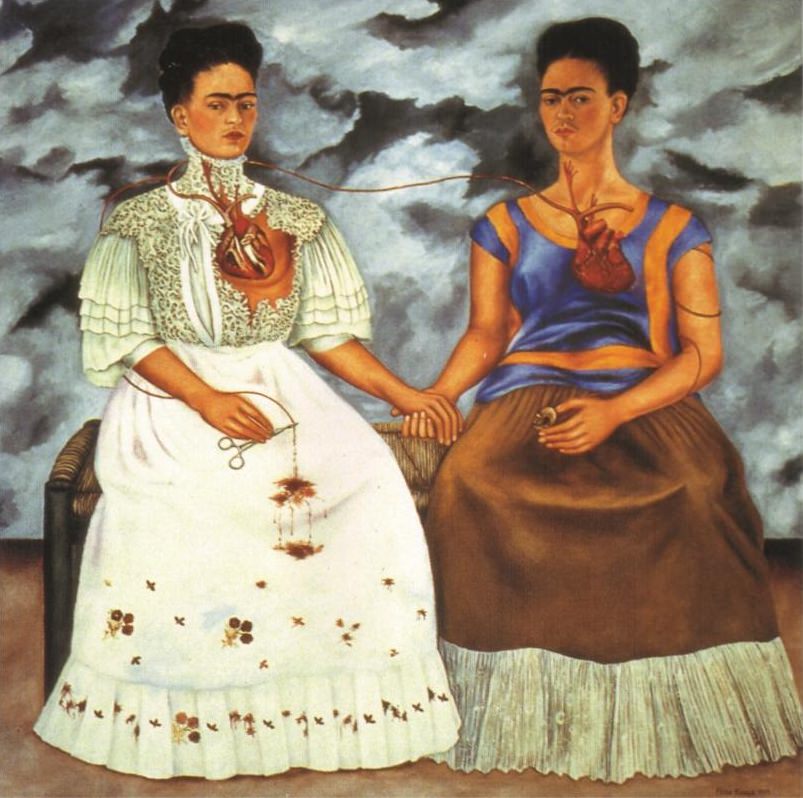 Artemisia Gentileschi
Born in Rome, Italy, in 1593, Artemisia Gentileschi developed her skills and built a career as an esteemed Baroque painter. Her early training came from her father, painter Orazio Gentileschi, as they worked side by side in the workshop.
As with her father's works, her early works show great influence by Caravaggio. However, Gentileschi distinguished herself from contemporary painters through her compassionate depictions of Biblical or mythical female characters in moments of great suffering, bravery, and perseverance.
With her move to Florentine, Gentileschi became a court painter and began creating some of her most iconic works. Judith Slaying Holofernes and Jael and Sisera are two such examples, though she also has many greats from other eras.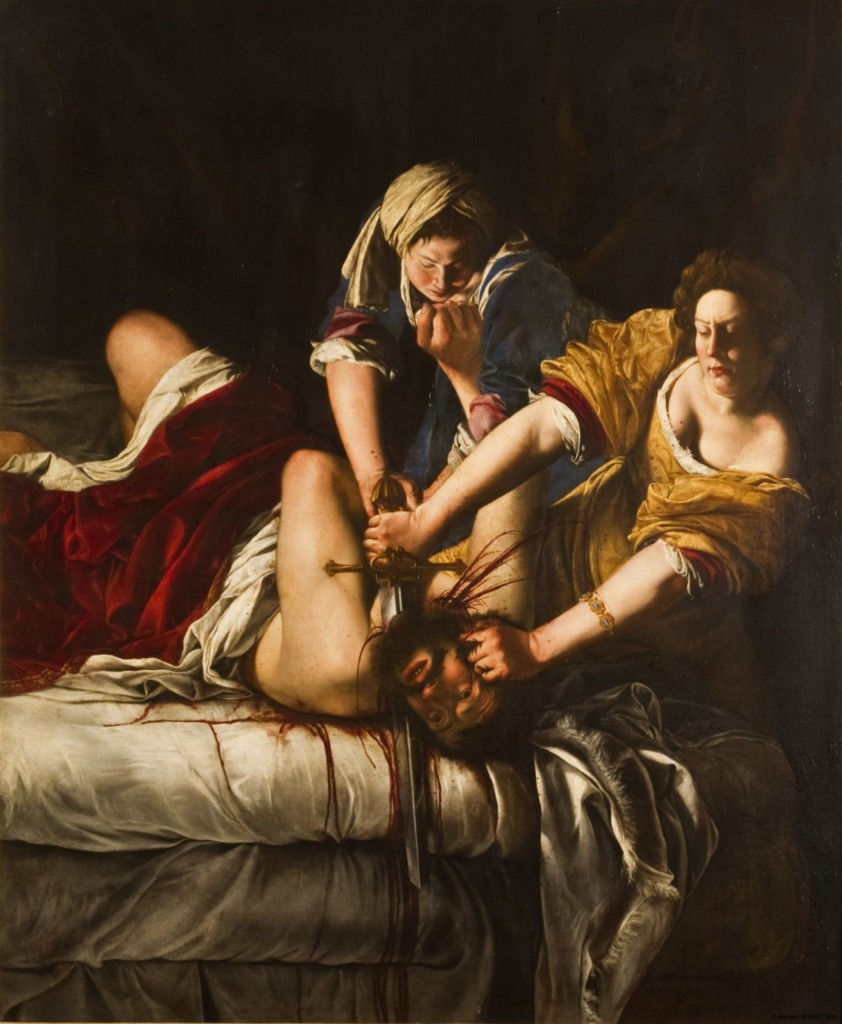 Helen Frankenthaler
Last but not least important on this list of famous female painters is Helen Frankenthaler.
An abstract expressionist painter, Frankenthaler began showcasing her work in the early 1950s. During her studies at Bennington College, she developed an initial style based around cubism. Her style later shifted, though she continued creating abstract compositions.
Her paintings made using her "soak-stain" technique stand out most out of all her works. In fact, one of her most famous pieces, Mountains and Sea, was created with this technique.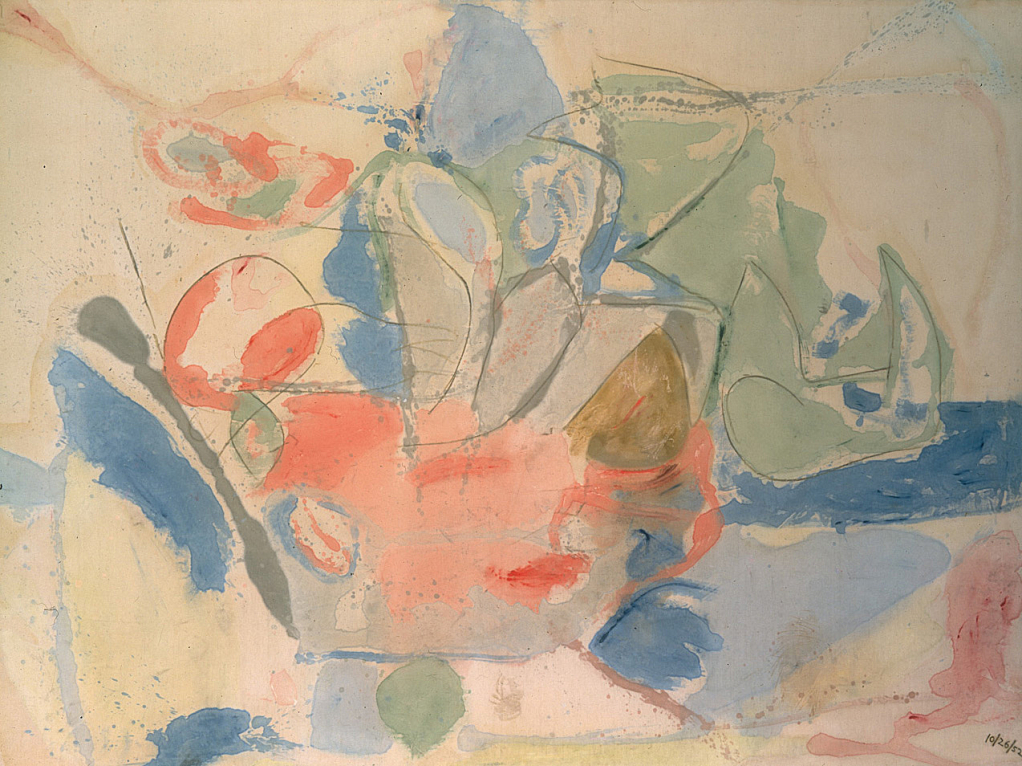 ---
If you found this post interesting, inspiring, or informative, consider requesting more information about our School of Art History at Academy of Art University.
Look into our stellar online masters program, or join our community of emerging art historians today by starting on your application!
---
Header image of Mirabelle (1990) by Helen Frankenthaler. Courtesy of the Tate.