Why Taking Art Foundations Classes is Important for Art History Students
Art foundations classes can provide you with the fundamentals needed for having a better understanding of and appreciation for art.
Studying to be an art historian will fill your school schedule with plenty of art history courses. While learning the history of industrial design or art history through the 15th century or 19th century gives you valuable information for your career, however, you should also consider learning the basics of art.
This knowledge and experience can help you grow in your chosen career. Find out how taking foundations classes helps you out in several ways.
Appreciate the Physical Craft of Historical Artwork
Gaining hands-on experience with courses in figure modeling or the principles of perspective can help you gain a deeper understanding of historical works of art. Taking art history courses helps you learn more about these pieces, but having experience creating similar artwork can give you a better understanding of the skills the original artists needed. In addition to studying iconic pieces from a historical, academic perspective, you'll be able to better discuss the craftsmanship that went into these works of art.
Explore a Wide Range of Styles and Mediums
Taking foundations courses in art provides you with opportunities to learn more about a wide range of art styles and mediums. Instead of focusing on a specific time period or a certain art style, you can broaden your learning. Foundations classes allow you to study several types of art styles and different mediums, including newer ones. Studying more contemporary or modern mediums and styles can help you improve your understanding of art overall.
Improve Your Analyses of Art Pieces
Studying to become an art historian requires learning how to analyze works of art in terms of their historical significance and similar aspects. Knowing the fundamentals of art, such as color theory, analysis of form, and the principles of perspective, provides you with more information to use in your analyses of art pieces. This additional information can help you make a more in-depth analysis of different works of art.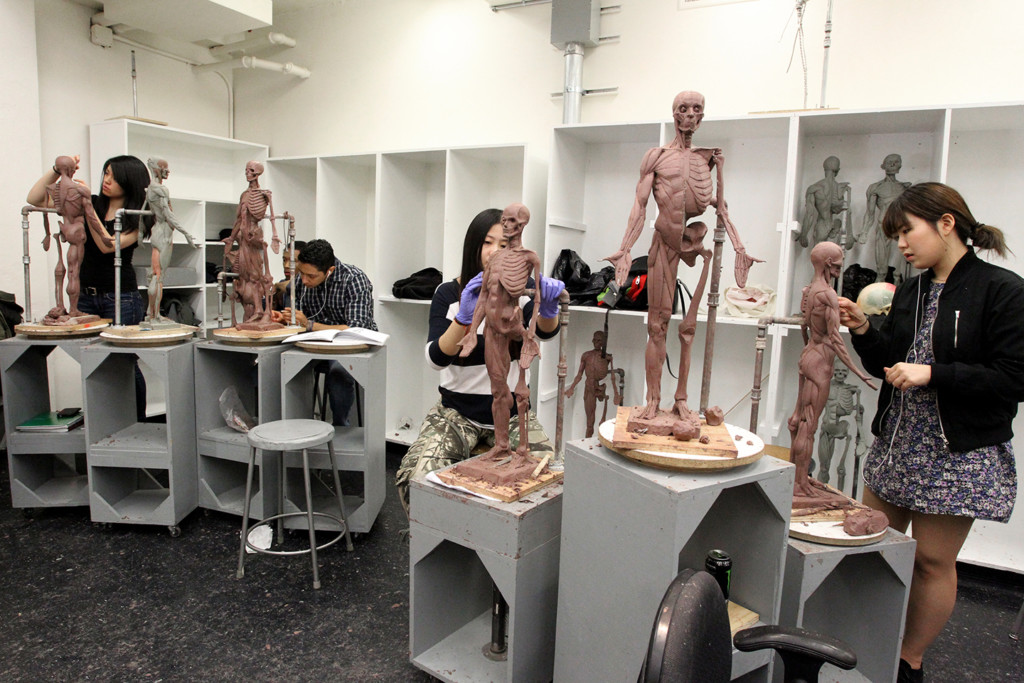 Learn the Basics of Core Art Forms
Whether you prefer studying and analyzing medieval sculptures or early 20th century paintings, becoming familiar with core art forms, such as painting and sculpture, is important. Foundations classes in art offer a way for you to learn these and better understand various art forms, so you can apply this knowledge to your work as an art historian.
Improve Art Restoration Skills
If you want to work on art restoration, fundamental art principles will most certainly come handy. Having this knowledge and experience can help you improve the skills needed in order to accurately restore historical works of art.
Inspire Art Appreciation in Others
Improving your art analyses and understanding the basics of art forms can help inspire an appreciation for historical artwork in others. Whether you're involved in putting up museum exhibits or educating tourists or students, you'll be able to provide more in-depth information about different pieces and discuss the skills and effort needed to create them.
---
Get in touch with Academy of Art University's admissions representatives to learn more about the programs in the School of Art History. Apply now if you're ready to get started on that first step towards reaching your professional goals.