Over 50 Academy Alumni Nominated for 2018 Golden Globe Awards
2018 is nearly a week old, and here at Academy of Art University, we've got one thing on our minds—gold.
The 75th Golden Globes—the Hollywood Foreign Press Association's annual awards extravaganza—takes place this Sunday, Jan 7, at 5PM PT / 8PM ET. Held at the Beverly Hilton Hotel in Hollywood, CA, NBC's Seth Meyers assumes hosting duties this year.
The Golden Globes let the world know that awards season is officially on. And if history is any indicator, you won't want to miss one minute of what's sure to be an entertaining and unpredictable ceremony.
While we love buzzing about the parties, the big-name celebrity nominees, and even the controversies, we watch the Golden Globes to celebrate the work of our alumni.
We take pride in knowing that the journey from classroom to international awards stage is made possible by the Academy's specialized schools in art and design, as well as the faculty's continuing connections to the film industry.
This year, more than 50 Academy alumni played leading roles in the creation and production in many of the nominated categories, including Best Motion Picture.
The majority of former Academy students who worked on nominated films studied in the Schools of Animation & Visual Effects and Motion Pictures & Television.
These skilled alumni grew their careers and shined in their roles as Lead Graphic Designer, Lighting Technical, Supervising Animator, VFX Producer, 3D artist, FX Artist, Compositor, Modeler, Lighter, Character Shader, and Generalist, among others.
The Academy offers courses and degree programs in nearly every aspect of the performing arts, including Acting; Animation & Visual Effects; Motion Pictures & Television; and Writing for Film, Television & Digital Media.
Finally, if you're wondering if the event will be weird because of all the controversy in Hollywood right now, the answer is probably, yes!
"We've got a lot to talk about," Meyers teased in a Globes commercial promo, so you know the host won't be shying away from the "elephant in the room" when he takes the stage on Sunday.
In fact, even before Meyers delivers his opening monologue you may notice a more somber vibe on the red carpet, as actresses and actors will be wearing all black to protest Hollywood's culture of sexual harassment.
In the meantime, we look forward to watching the results and seeing which alumni and their professional teams take home the Gold.
Academy Grads Nominated for Golden Globe Awards
Here's a full list of the nominated films in which Academy alumni were involved.

The Boss Baby
Nominated for Best Animated Film
Nikhil Sinha, Image Finaling Lead
Jonathan Gomez, Character Generalist Technical Assistant
Randy Tecson, Image Finaling Artist
Shannon Thomas, Modeler
Charles Ellison, Modeler
Minyu Chang, Senior CG Modeler
Mark Roennigke, Character Animator / Character Lead
Malia Russel, Department Manager
Sondra Verlander, Lead Lighter
George Ho, Lighter
Jaewon Lee, Artist
Jayanta Mahapatra, Trainer
Yogesh Lakhani, CG Supervisor

Coco
Nominated for Best Animated Film
Daniel Arriaga, Character Art Director
Mimia Arbelaez, Lighting Technical Director
Nicole Ridgewell, Animator
Maria Lee, Character Shader
Guilherme Jacinto, Animator
Joseph S, Technical Director
Ryan Lynch, Feature Film Development Manager
Jenna Huerta, Lead Graphic Designer
Frank-Joseph Frelier, Executive Assistant
Amy Allen, Technical Director/Artist
Jae Hyung Kim, Animator
Erin Onstine Stereo, Technical Director
Kevin Chesnos, Animator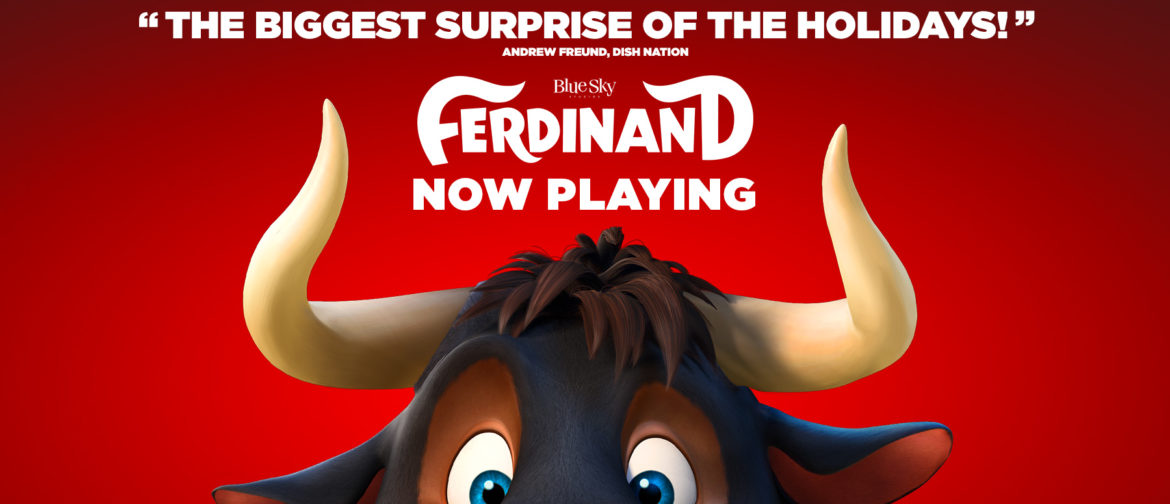 Ferdinand
Nominated for Best Animated Film
Dave Vasquez, Animator
Min Jin Park, Rigger intern
Scott Caroll, Supervising Animator
Nimisha Kumar, Production Assistant
Joon Song Fur, Technical Director
Anthony Merola, Production Assistant – Story
Tamara Lusher Stocker, Freelance Storyboard Artist
Aimee J., FX TD
Daniel Paul, Character Animator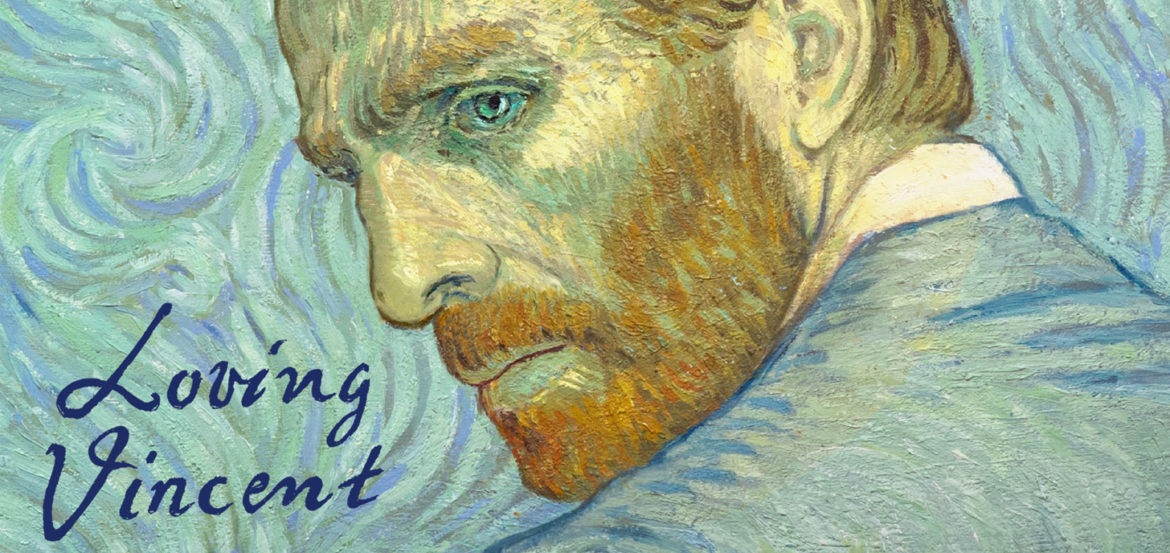 Loving Vincent
Nominated for Best Animated Film
Elizabeth Szymczak, Animator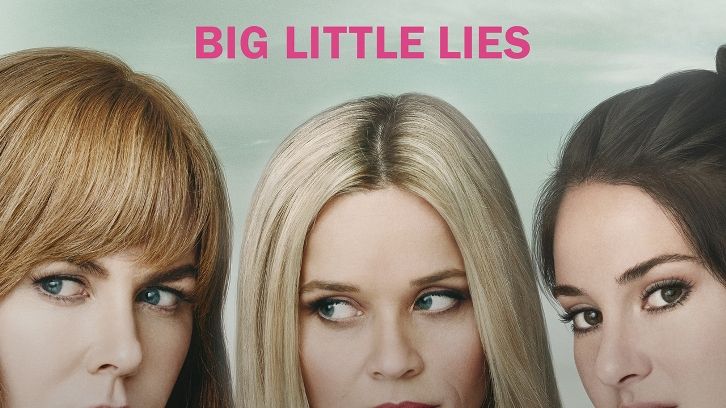 Big Little Lies
Best TV Limited Series or Motion Picture Made for TV
Jonathan Reid, Dailies Colorist
Larissa Mills, Asst. Dailies Colorist/Operator
Vonti McRae, Project Team Lead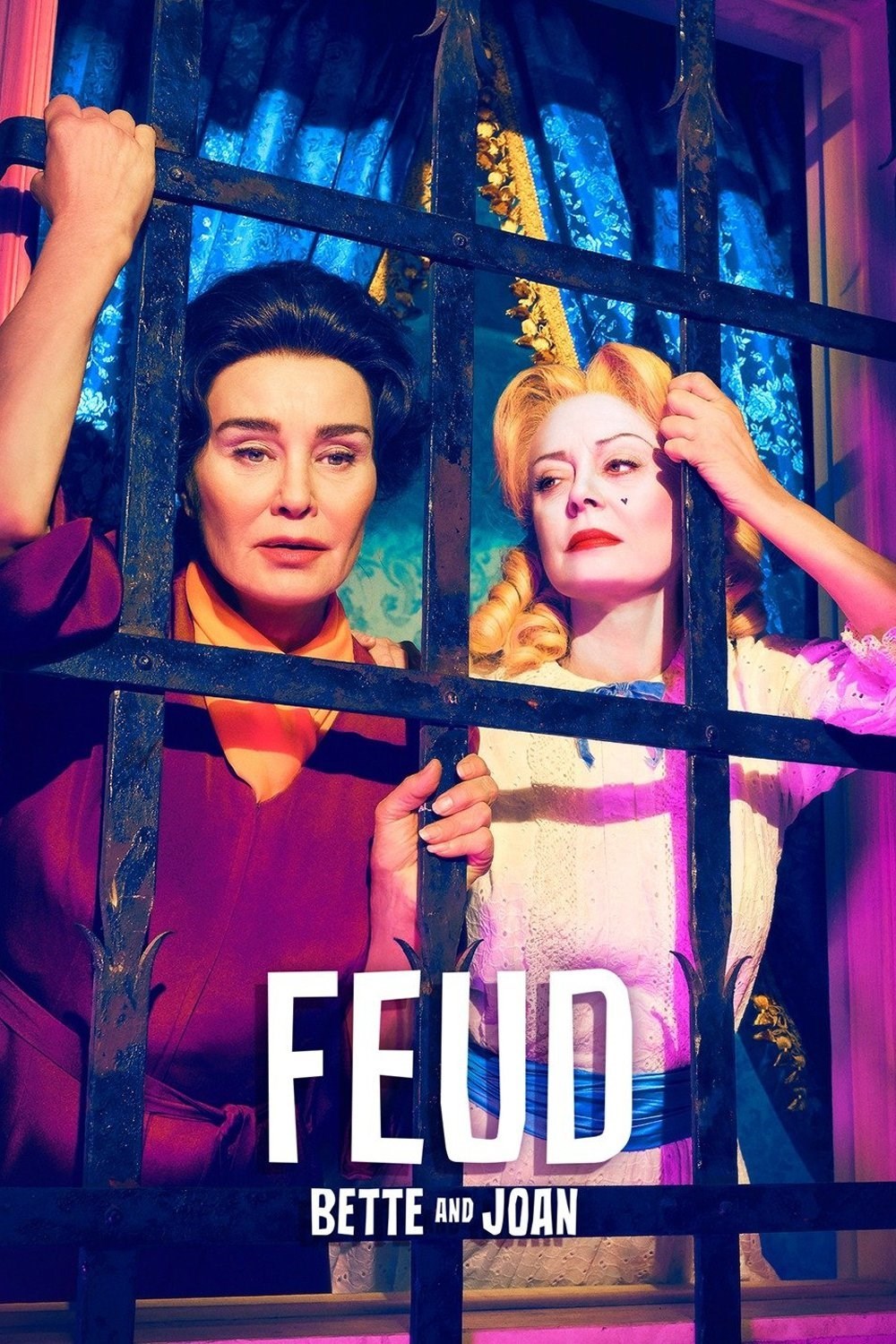 Feud: Bette and Joan
Best TV Limited Series or Motion Picture Made for TV
Stephanie Woo, Compositor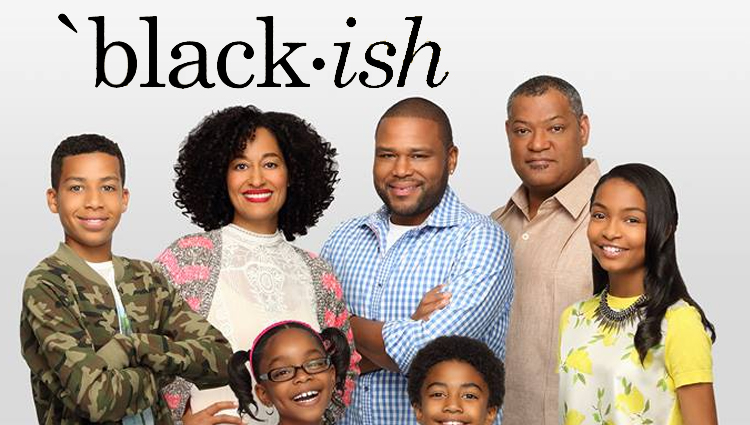 Black-ish
Best Television Series – Comedy and Drama
Zhe Chong, Compositing Supervisor
Gregory Harrington, Digital Compositor
Junior Aredo, Compositor
Han Cao, Compositor
Yiwen Ding, Compositor
Fei Chen, Compositor
Patrick Bramley, Digital Compositor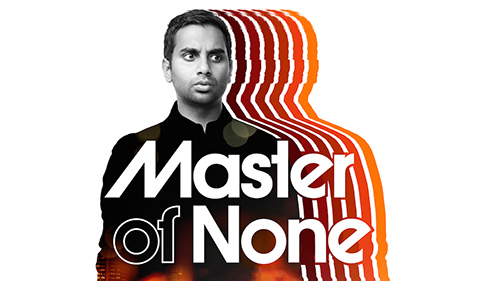 Master of None
Best Television Series – Comedy and Drama
Heather Howard, Additional Costumer
Best Picture Drama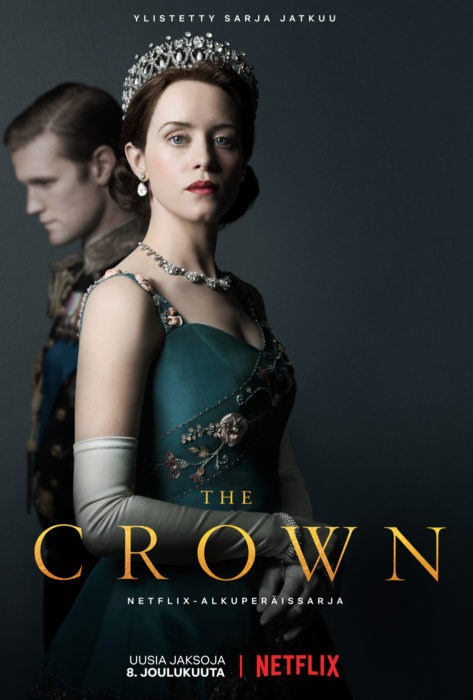 The Crown
Best Television Series – Comedy and Drama
Cassie Tregellas, Sr. Manager, Global Creative Marketing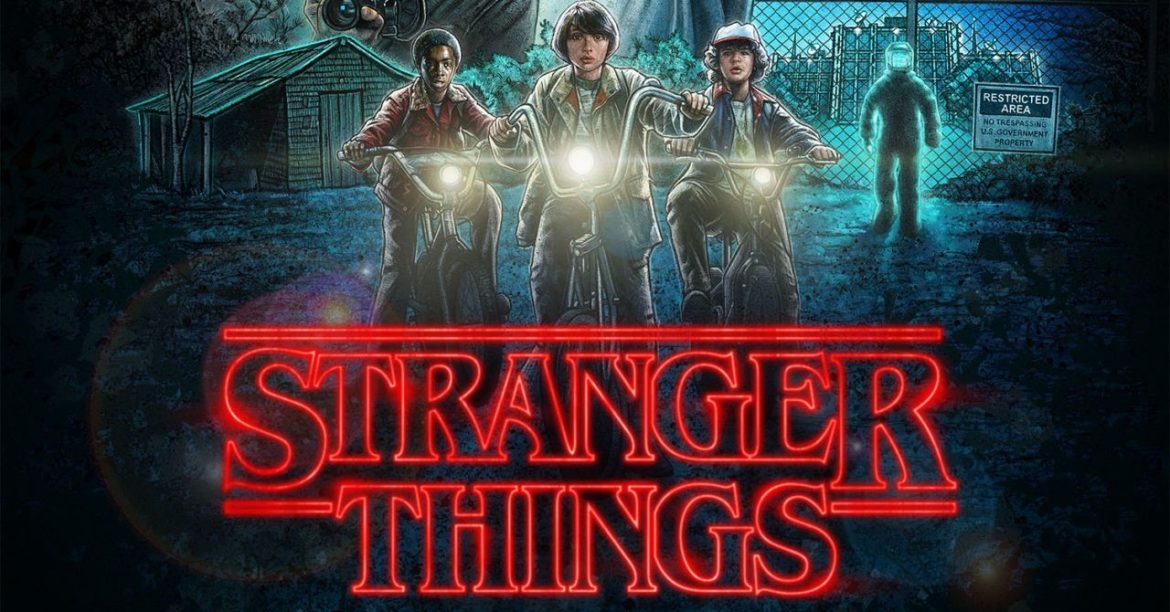 Stranger Things
Best Television Series – Comedy and Drama
Nick Giassullo, Generalist
Nick Fang, FX Artist
Steve Suh, 3D Artist
Ethan Zhao, Digital Artist
Anwei Chen, VFX Producer
Jinhwan Choi, FX Artist
Good luck, Alumni! We'll be watching… with fingers crossed!
(Featured Image Courtesy: Billboard.com)