We Have News Hot Off the Runway & It's Kind of A Big Deal!
The Graduation Fashion Show is back, and for our graduates this moment is groundbreaking. So big that past graduates have even been invited to New York Fashion Week.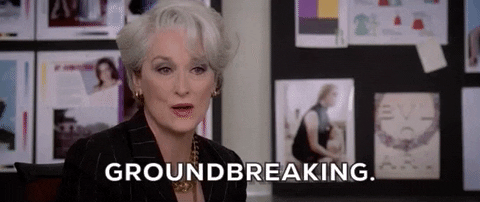 Academy of Art University is bursting with energy this month. While we'd love to give credit to the gorgeous weather that's been showing up in San Francisco, the buzz has everything to do with the announcement of the Graduation Fashion Show!
The Graduation Fashion Show is an annual event that showcases the designs of the graduating class from the School of Fashion. Due to the pandemic, the event, like the rest of the fashion world, had been on pause since the last show in 2019.
Once news broke that it was safe to host events indoors again it was quickly decided that the Graduation Fashion Show would be back for 2022 and the venue would be stunning.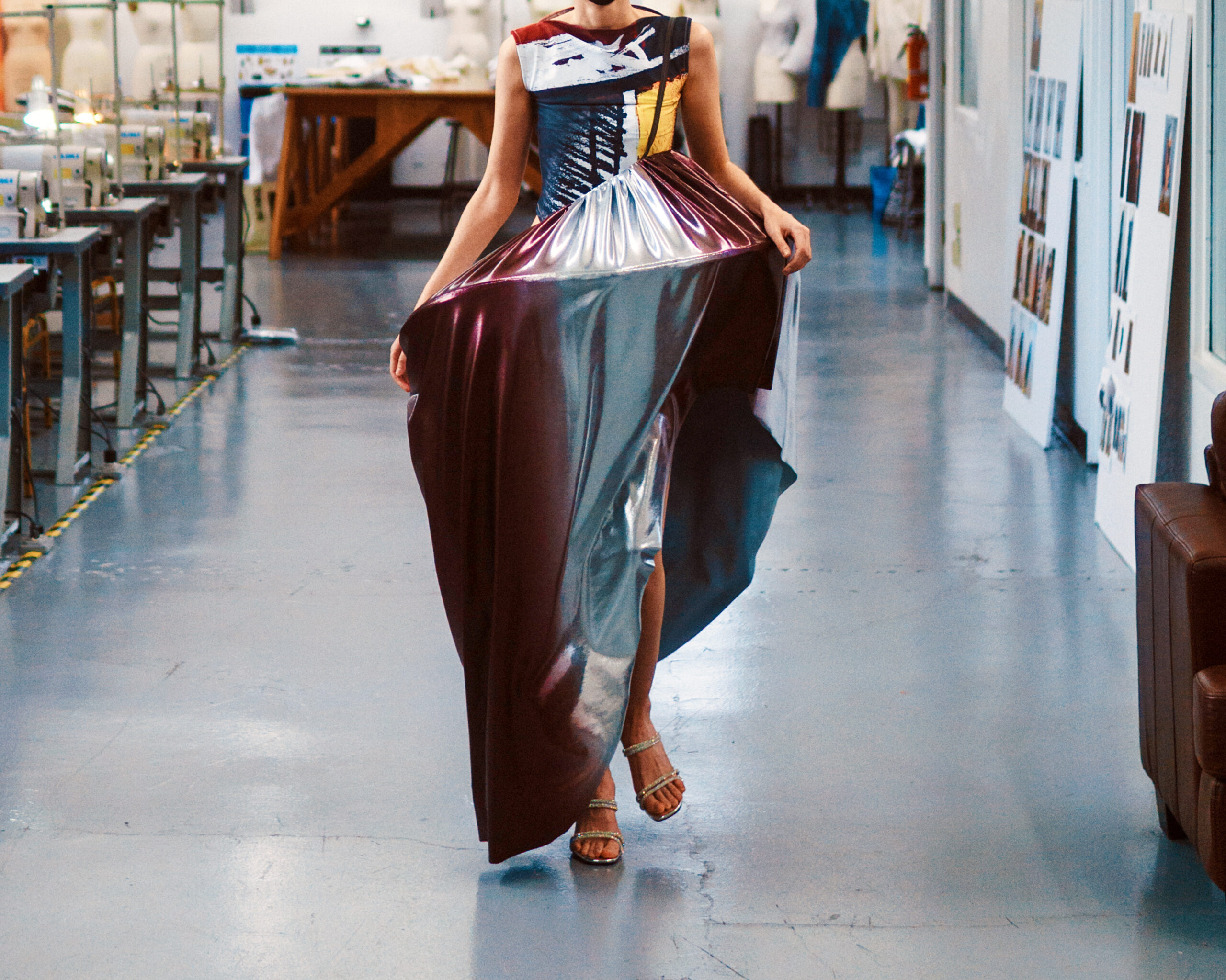 Getting to this Moment
For aspiring designers, getting to this moment takes more than sketches in a notepad. By choosing to study at the School of Fashion you have exposure to a leading curriculum, industry experts, and opportunities to work with major companies.
Recognized by Vogue Business as a leader in fashion education, the Academy's School of Fashion curriculum prepares you for a fashion career while bringing awareness to ecological and social issues. This innovative approach to education is why many of our students and alumni appear in the press.
Our faculty are active in the industry and have been for decades, collaborating with world-renowned designers like Alexander McQueen, seeing their work on the covers of Elle and Vogue, and developing partnerships with companies like Nordstrom, M•A•C, Swarovski, and more.
The hands-on learning and educational and professional opportunities you receive at the Academy are more valuable than the Prada bag currently on display in your wardrobe. The students that come here don't just dream of fashion, they seek to define it.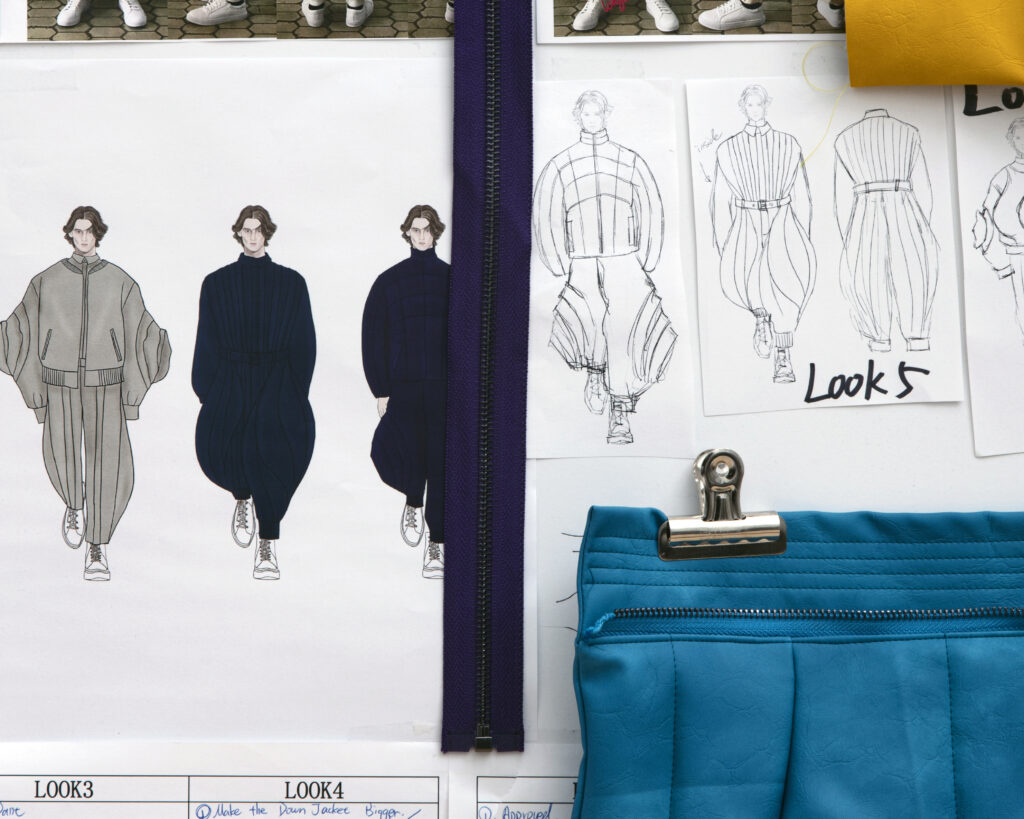 The Annual Portfolio Review
As part of the fashion curriculum, a portfolio review is held each Spring and all fashion graduates showcase their student work to guests of honor and industry professionals. This gives each student a chance to engage in face-to-face conversations about future employment or other fashion-related topics.
A panel of judges selects the best designers for the runway show and the exposure for those select few is incredible. Guests of honor, industry professionals, buyers, press, and anyone who is looking for the next up-and-coming designer attend the event.
For the last decade, the Academy has had designers go on to present their collections at New York Fashion Week and we don't expect this year to be any different.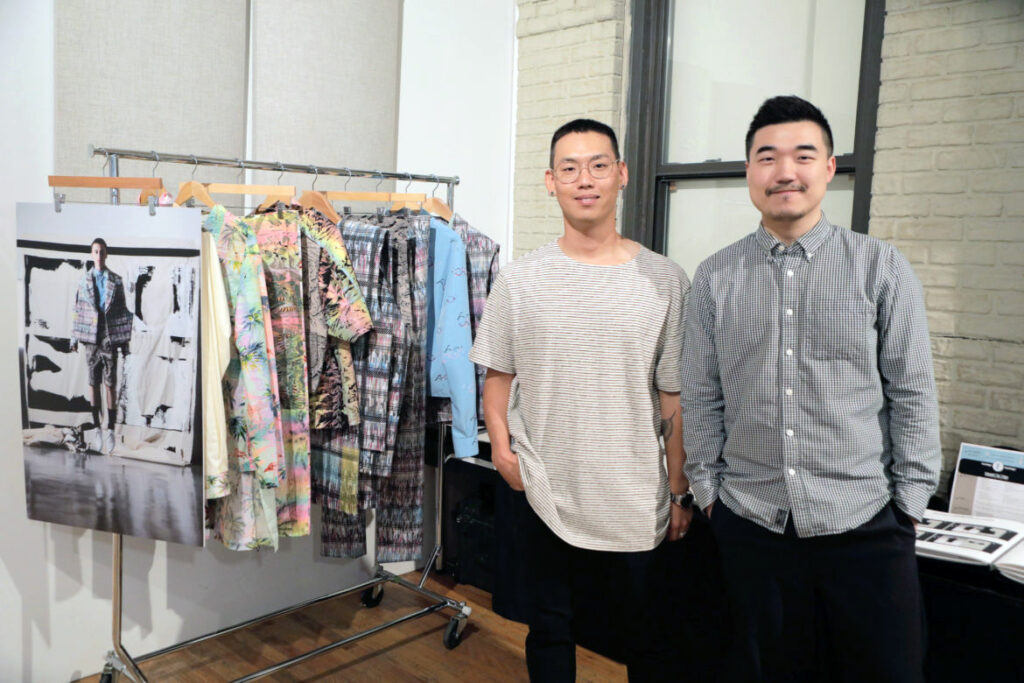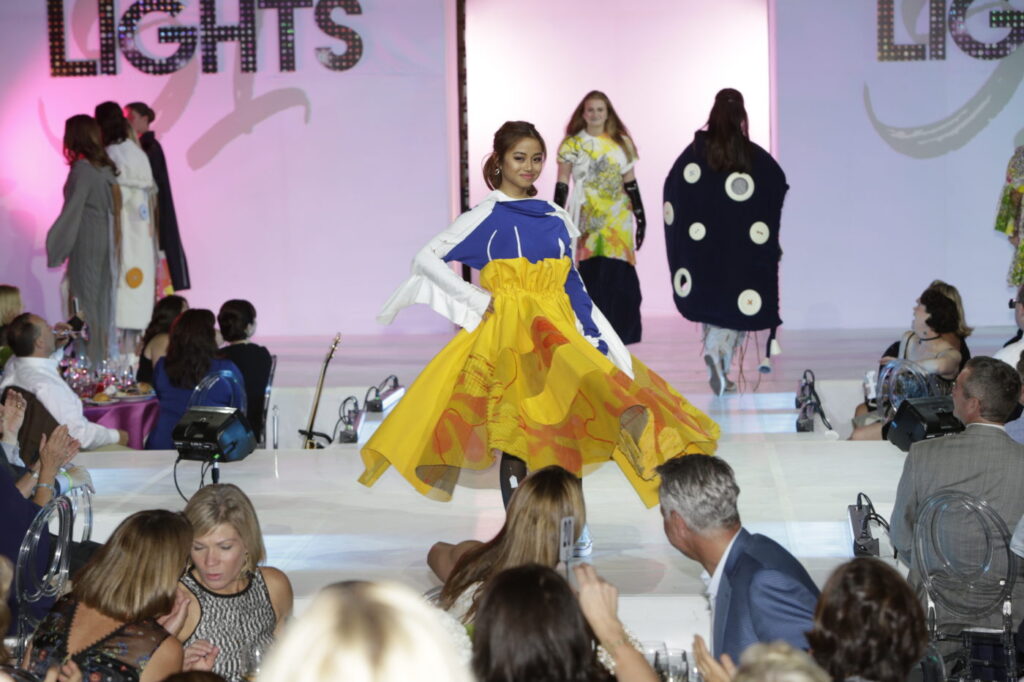 Attend the Fashion Show
If you're thinking of a career in fashion and want to see the latest up-and-coming designers then RSVP to the hottest runway show in San Francisco. This is your chance to be in the front row with artists, designers, and creatives watching our curriculum come to life and fashion designers debut their art on the runway.
Don't miss the opportunity to join us in person on May 12th at 4pm in San Francisco! RSVP online.