Coming Soon: A Day In The Life of an Art School Student
Very soon, we will introduce you to someone who's been in your shoes as a freshman in Academy of Art University.
When you have 24 hours in a day, living in a vibrant city like San Francisco, and choosing art to be the rest of your life, how will you be spending it?
We won't tell you how, but very, very soon, we'll be introducing you to someone who shows us his version of being an #ArtU student. Someone who may be walking down the same path as you as an artist finding, exploring, and developing his own creative voice.
In a little under 24 hours, we hope to ease your fears or worries about making your way through art school.
All you have to do is wait just a little bit more.
Stay tuned for the premiere of our brand new Day In The Life video.
You could be watching yours next.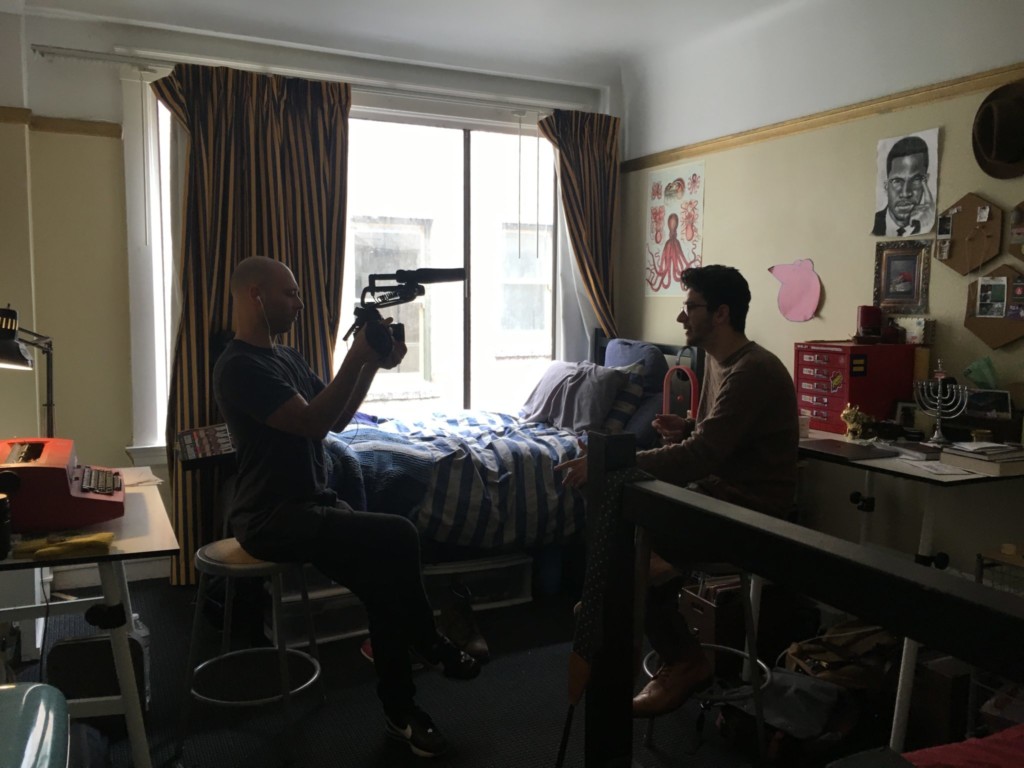 ---
Apply now to experience your own days in the life of an art student here at Academy of Art University. We're now accepting applications for the spring semester. Request information from our admissions representatives on our offered degrees and programs.