Celebrating Earth Day With 7 Tips on Sustainable Gardening
From rerouting your water supply to giving rocks a role in your sustainable gardening efforts, these seven tips are Earth Day-ready!
Earth Day 2020 is just around the corner. On Wednesday, April 22, people everywhere will be gardening, planting, and manicuring their outdoor areas. This holiday was founded to bring awareness to the dangers affecting the environment, such as pollution, water contamination, and habitat destruction. Of course, it's not just about discussing the problems; it's about finding solutions. This is why sustainability is so important. In short, sustainability ensures that we'll have blue skies, green grasses, and clean oceans for many generations to come. It all comes down to adopting sustainable practices like planting plants and creating spaces that embrace the beauty of nature.
For those who are interested in sustainability and a landscape architecture degree, here are some tips that can help you improve the environment.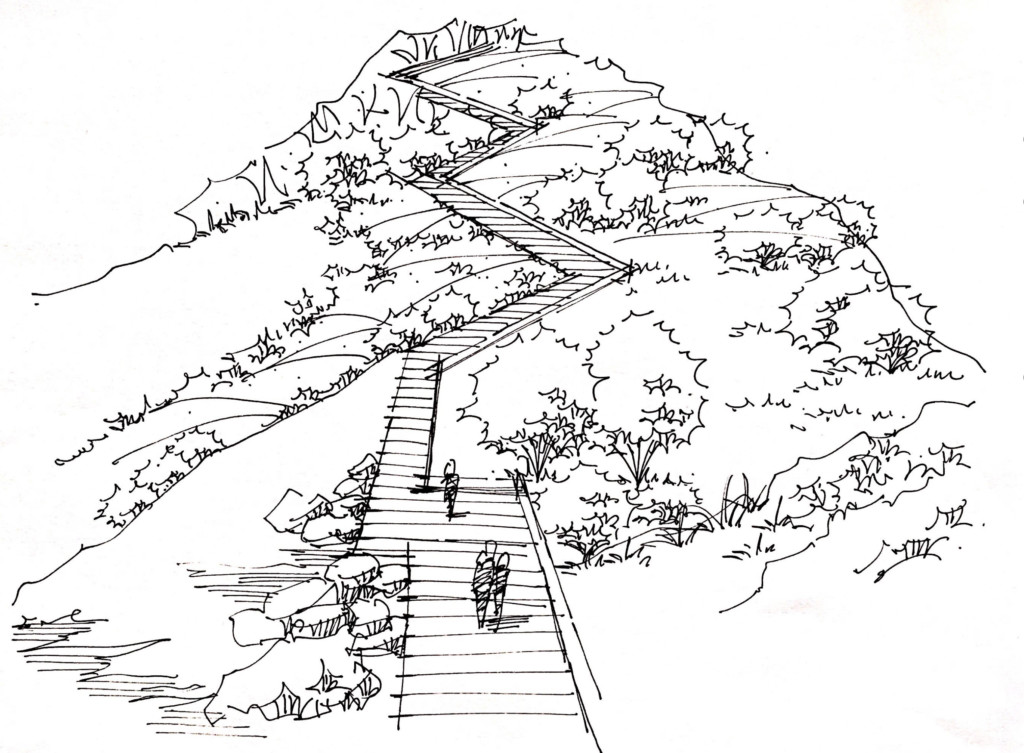 Save Your Seeds!
You might need to buy seeds to get started, but that doesn't mean those seeds should go to waste once your Earth Day endeavors are done. Start with open-pollinated varieties so you can keep the seeds stored away for future use. That way, you won't have to keep buying more every year. You can also grow new plants for free if you choose species that propagate well in your garden. You can even regrow food from kitchen scraps if you get garden-savvy enough!
Research Which Plants are Best-Suited to Your Local Environment
The region you live in can bear responsibility for which types of plants you'll be able to grow optimally. If you're in a drought-ridden area, consider planting drought-resistant plants like lavender, rosemary, and other shrubs that don't need much water. While you can research online or talk to experts, this type of knowledge is often acquired with an education that balances both theory and practice. Through years of hard work and study, landscape architects know how to balance function with style and form. This is what you might learn in a landscape architecture course such as The Natural World 2: Climate & Plant Communities.
With a landscape architecture degree, you'll learn to understand how to find plants that fit well with different climates. Growing a diverse range of plants will help you create a balanced ecosystem that supports itself.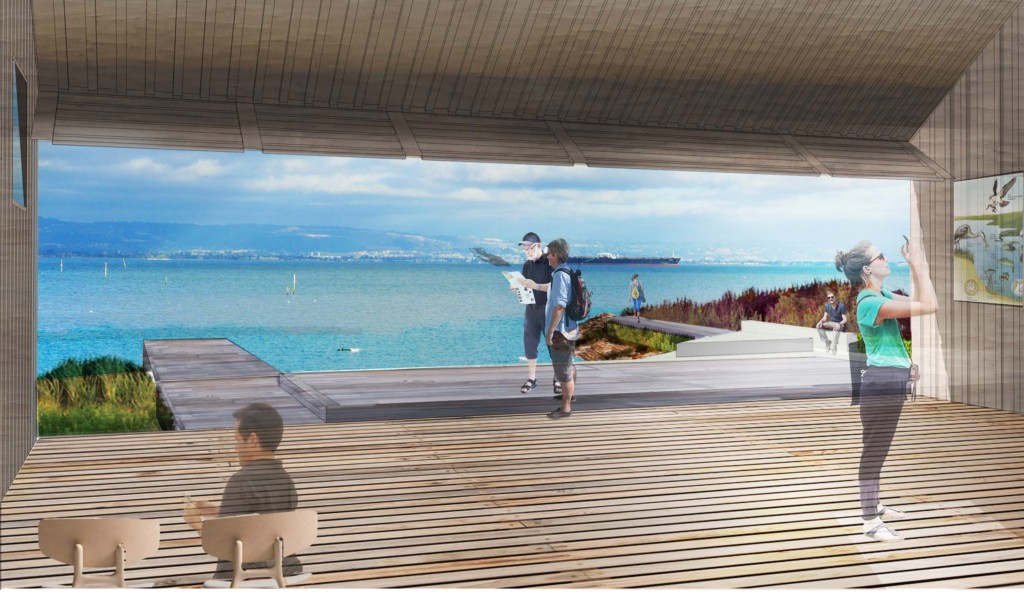 Collect Your Own Water
Rather than wasting precious rainwater, install a water tank that maximizes roof runoff and redirects it into your garden. There are various tanks and water harvesting systems available for even the smallest of spaces.
You should also consider saving your cooking water. There's no reason to toss pots full of water down the drain after you've steamed or boiled veggies. It's full of nutrients, and when it's had a chance to cool, it serves as a fertilizer for your garden.
Look Into Different Types of Rocks to Use
Rocks and gravel can increase filtration, conserve water, and reduce runoff. When you landscape with rocks, you reduce the size of the space that actually needs to be manicured and maintained. This act can save you time and ensure landfills aren't cluttered with unnecessary lawn clippings and organic debris.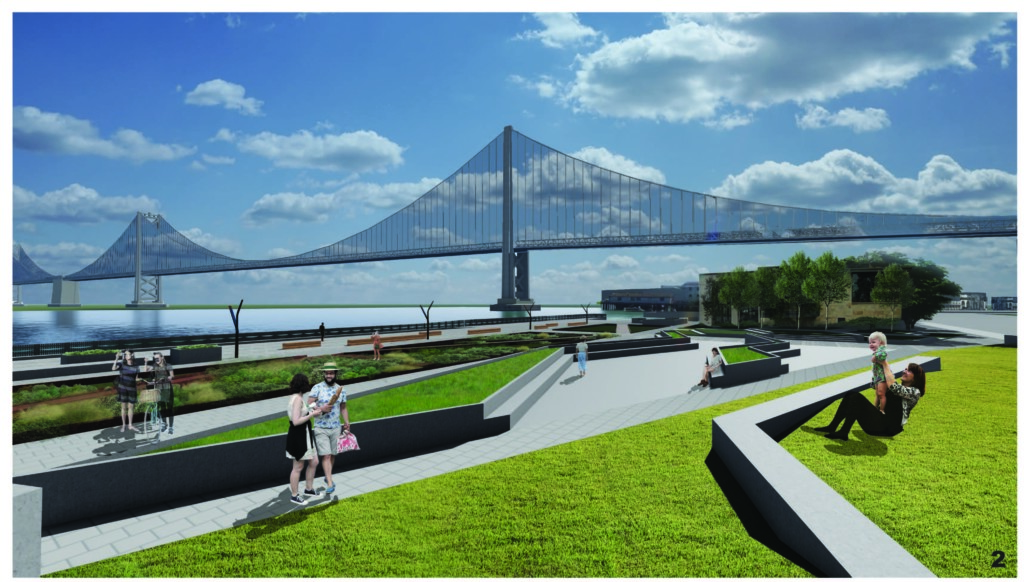 Decrease Your Open Lawn Space
By decreasing your lawn space, you'll cut down on the energy needed to maintain your area while also reducing the water needed to keep your plants alive. This is the whole idea behind the No-Mow Movement. Essentially environmentally wise property owners have shifted from the idea of lush, luxurious lawns to spaces that don't require much maintaining.
Choose Your Watering Times Wisely
The time you water potted plants might be just as important as how much you water them. Plants watered during the afternoon have been shown to outperform plants that get their drinks in the morning hours. In other words, don't water potted plants when you're having your morning latte because they could dry out faster and retain less water. Wait until you've grabbed lunch to quench their thirst.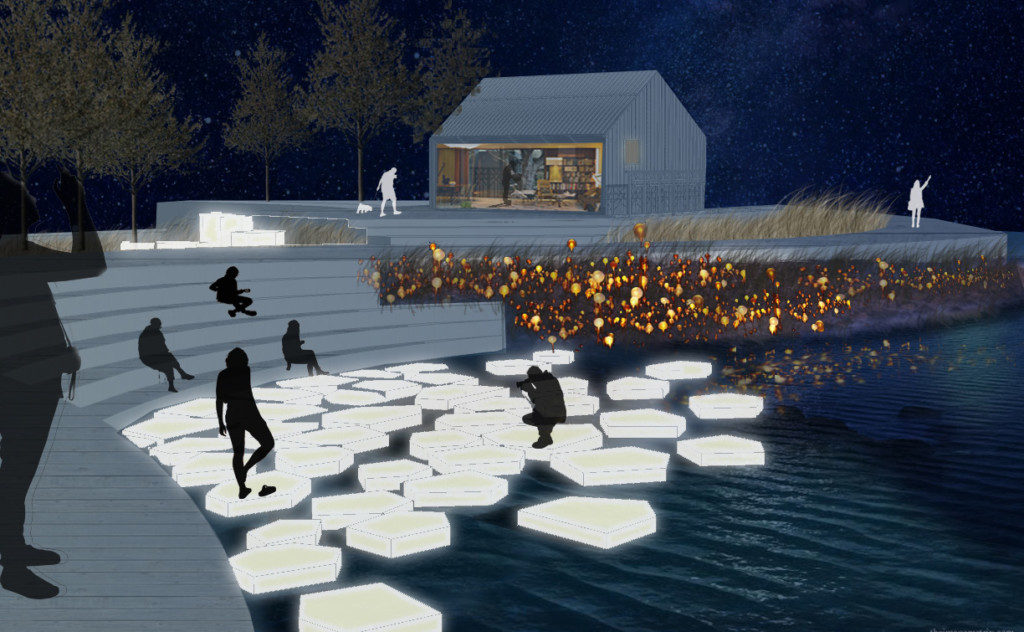 Create a Zero-Waste Garden
Composting is king for today's eco-conscious gardeners. If you want to make your outdoor space as natural as possible, it won't contain garbage bins, and nothing will go to the landfill. Everything that was once alive decomposes eventually, feeding nutrients back into the soil. Composting is part of a closed-loop system that enables every element to be useful, from life to death and back again.
---
Saving the earth starts with you and what you can do for the environment in small but impactful steps. From simple tasks like saving your seed to bigger decisions of creating a zero-waste garden, it's about how you can make a difference with what you have.
Having a landscape architecture degree can help you develop stronger knowledge in sustainable gardening, landscaping, and more. If you're interested in learning more about the subject online or onsite, request information to get a head start. Once you've evaluated your options, apply to work on your Academy of Art University application.
---
Header Image by Eric Arneson