Five Popular Digital Tools for Professional Architects
Architecture design is often a collaborative effort using different design software. Mastering digital tools is a requirement for architecture students and professionals.
Once, architecture designs were created entirely on paper using pens and various measuring tools, but there has been a major shift in the way architects work since we have entered the digital age.
Architects still have the option to apply traditional methods with tracing paper and pens, but mastering architecture design software has become a requirement to enter this field.
If you're curious as to what those tools might be, here are five of the most used software among architects!
SketchUp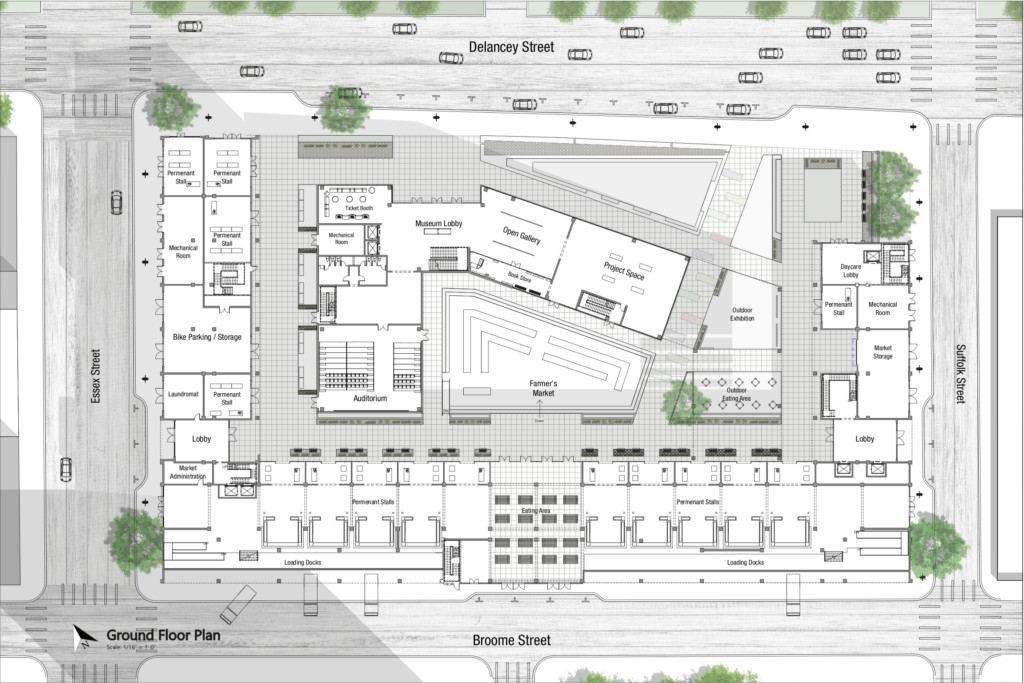 SketchUp is a popular software that offers architects a variety of tools. With it, you can design 3D renderings for architectural visualizations, and it is also useful for creating the presentations needed for new architectural proposals.
In addition, it features 2D design tools that allow for the creation of technical documents—much like AutoCAD, which we'll discuss below.
AutoCAD
AutoCAD is one of the most well-known software suites in architecture, and much like SketchUp, it includes both 3D and 2D rendering tools.
One of its primary purposes is drafting—which is something our students learn about in classes like ARH 658 Introduction to Computer-Aided Drafting and Modeling.
With AutoCAD, it is possible to develop schedules, plan details like plumbing, ductwork, and circuitry, and that is in addition to the architectural drafting and modeling tools this software offers.
It's one more tool, like SketchUp and Revit, that gives architects the ability to draft designs digitally.
Revit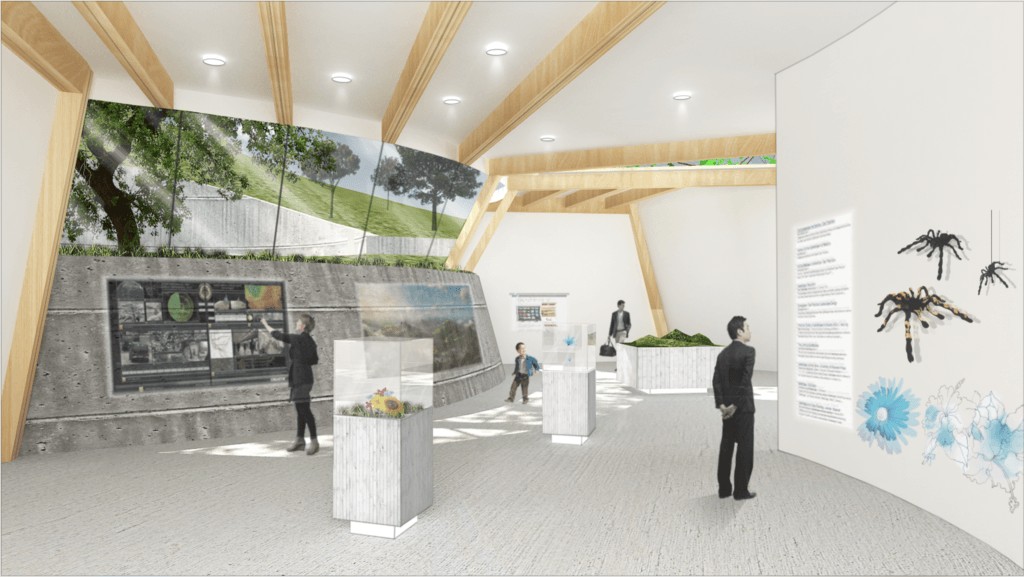 Much like SketchUp and AutoCAD, Revit allows for both 2D and 3D designs in a digital interface—but this software has a twist to it that the first two don't have. Revit lets users create photorealistic design renderings, which is a technological innovation that allows you to view the design as it will look in real life.
This is immensely helpful for visualization. Among other things, Revit is also a multidisciplinary platform, which means that it features powerful collaborative tools that allow for sharing between architects, engineers, and contractors.
Illustrator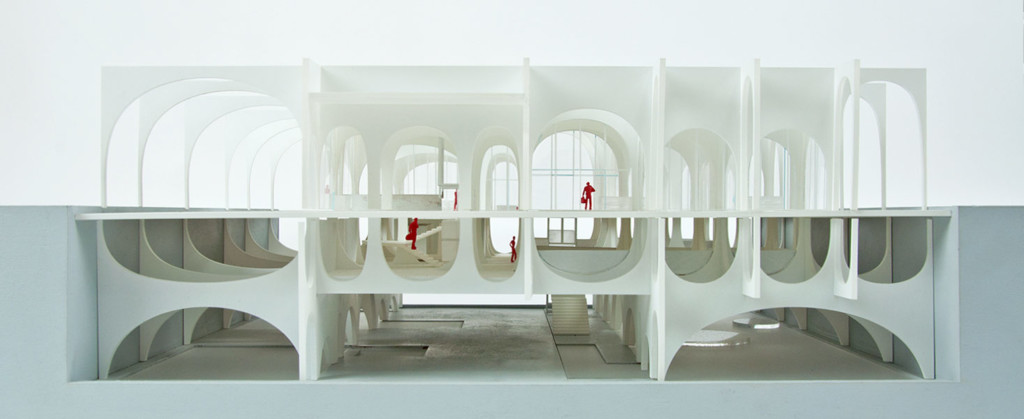 Adobe's Illustrator is a software that students learn about when pursuing an architecture degree. As with Revit, this is a tool architects can use to create visualizations of a project.
It integrates with software like AutoCAD, and while it may not be able to create the realistic renderings that Revit produces, it is useful software for creating presentations and other illustrations needed to showcase architectural proposals.
Essentially, you can use Illustrator to improve the drawings made by other software suites.
Photoshop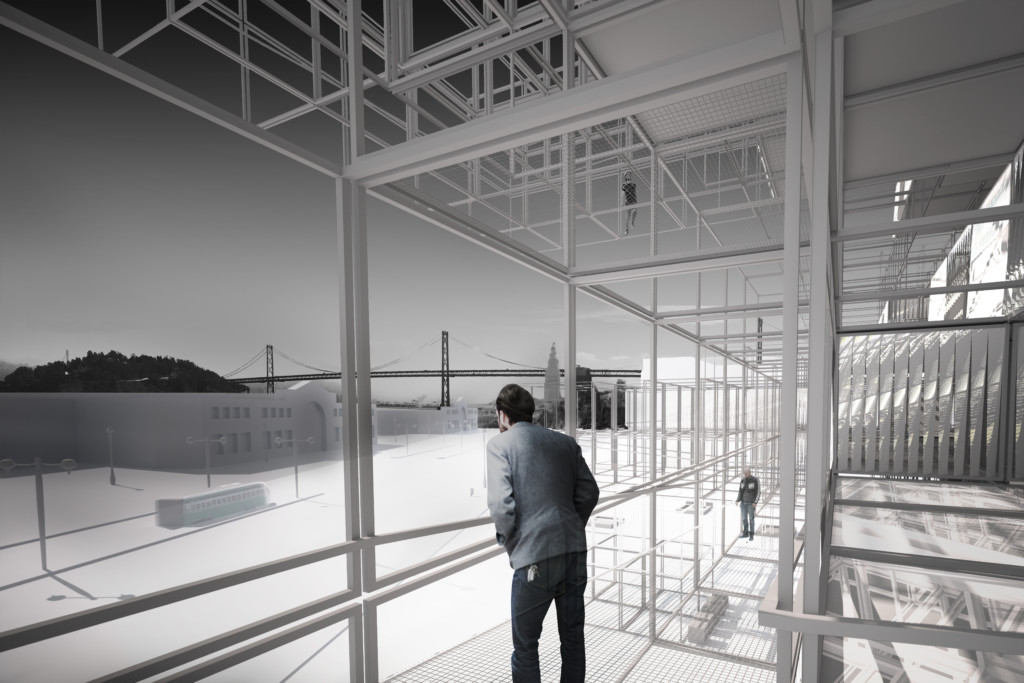 Photoshop isn't just for graphic designers and photographers! As with Illustrator, this is a tool that architects rely on to improve renderings.
In fact, this is one of the most important tools that people on an architectural degree path will learn about because Photoshop is vital for putting a final polish on project renderings.
With it, you can layer in textures, make touch ups, and fix a variety of small issues before giving the final presentation.
Architectural Design in the Digital Age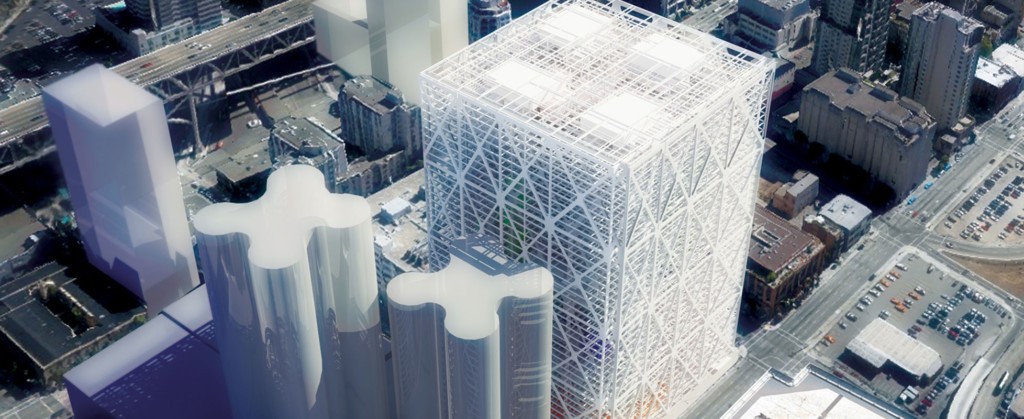 All of the tools above along with many other software suites are all so prevalent in the industry today that it is virtually impossible to become an architect without first learning how to use these tools. While architects still use non-digital tools on occasion, the computer-aided design allows us to dream—and build—bigger.
With that, the digital age means everything is interconnected. More and more people are working online in remote positions, which means these tools offer essential pathways for everyone involved in a project to contribute and collaborate.
Though it could take years of hard work and study to fully master all the digital tools that professionals use, if you seriously consider pursuing a promising career in architecture, the time and effort spent pursuing an architecture degree from an accredited degree program where you can learn and refine the skills of using these tools is worthwhile.
---
If you're interested in pursuing a career in architecture. Academy of Art University's School of Architecture offers both undergraduate and graduate onsite and online architecture degree programs that are accredited by the National Architectural Accrediting Board (NAAB), which is the sole agency authorized to accredit professional degree programs in architecture offered by institutions with U.S. regional accreditation. Apply now or request for information from our admissions representatives.
---
Head Image Credit to School of Architecture alum work, Alireza Arabshahi