How the Cal Grant Can Help With Your College Tuition
You probably know that filling out the FAFSA can help with your college tuition—if you qualify, of course. But have you heard of the Cal Grant?
While the FAFSA is a federal financial aid program, the Cal Grant is a state-funded program.  This means that students applying for the grant must live in California and attend school within the state. Students also have to meet income and other guidelines.
This particular difference aside, however, the Cal Grant is much like the FAFSA in that it provides you with money for college that you don't need to repay. Students in families with low to moderate income have the same opportunity to attend college as students with greater financial resources.
The Cal Grant can cover a large portion of expenses for students attending a community college, state college or university, vocational program, or eligible private college. Approximately 329,000 students received the Cal Grant in 2016-2017 for a combined total of $1.9 billion dollars towards their college tuition and fees.
Cal Grant Income Eligibility Requirements
Since Cal Grant is an income-dependent financial aid program, students must ensure that they or their parents meet the household income and assets guidelines. The program differentiates based on whether the student qualifies for Cal Grant A or Cal Grant B and whether they are considered as dependent or independent student.
The state education department will determine eligibility or Cal Grant A or Cal Grant B.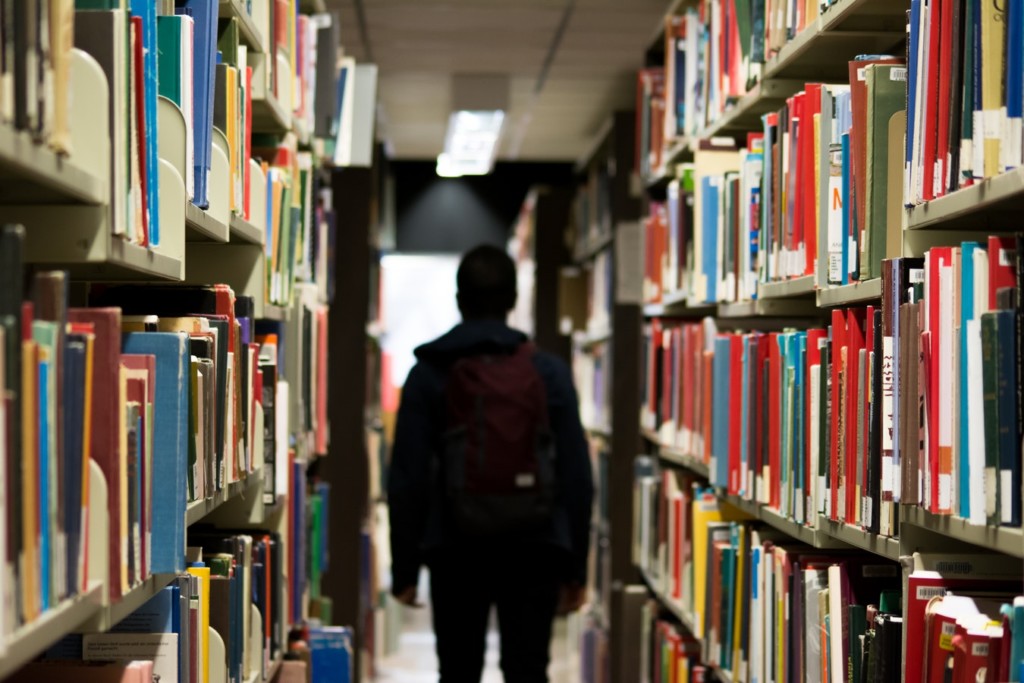 Cal Grant A or Cal Grant B?
Cal Grant A provides assistance for students attending a school that offers at least two-year degrees other than community colleges.
For the school year 2019-2020, dependent students and independent students supporting someone other than a spouse can earn a maximum of $92,100 for a family of two for Cal Grant A. The amount increases by family size up to $118,500 for six people.
The maximum assets for Cal Grant A recipients for 2019-2020 is $37,700 for independent students and $79,300 for dependent students for either A or B.
Meanwhile, Cal Grant B recipients can earn a maximum of $43,000 annually for two people up to $65,100 for six people. This helps to pay college tuition and other fees at schools offering programs that extend for at least one academic year.
Other Cal Grant Requirements
In addition to income requirements, students must meet the following criteria when applying for a Cal Grant:
How Can Students Apply for the Cal Grant?
Complete a Free Application for Federal Student Aid (FAFSA) or a California Dream Act Application (CDAA)
Resident of California for at least 12 months
Not be in jail or prison
Be a legal citizen of the United States
If not a citizen, meet AB540 criteria
Intend to enroll at least half-time
Attend a qualifying college in California
Not in current default on any student loan or owe a refund on a grant
Have not yet earned a professional degree or a bachelor's degree
Have completed selective service application if required
Plan to enroll in a program that will grant an undergraduate certificate or degree
Once enrolled in school, Cal Grant recipients must maintain satisfactory academic progress to continue to receive it.
Students do not need to submit a separate application because their FAFSA or CDAA application gives them automatic consideration for the Cal Grant. The commission receiving the FAFSA or CDAA must also receive an official transcript of the student's grade point average (GPA). Legal American citizens must submit the FAFSA annually while students with an undocumented status should submit the CDAA.
Get a Head Start on Financial Planning
The Cal Grant is just one of several potential sources of assistance available to students of the Academy of Art University. A representative from our financial aid department is happy to meet with students to explore all of their options. Students may also visit our frequently asked questions page to obtain more information.