Enter Now: Rookie Awards 2020 Open for Submissions
How to take advantage of the extra time on your hands being stay-at-home? What about entering one of the most sought-after art and design competitions and get yourself a chance to win amazing awards!
Crawling into the bed, binge-watching Netflix, and spoiling yourselves with ice cream and fried chicken all sound like awesome ideas right now, but let's face it. It's not going to help improve your skills as an artist. It's also not going to get you recognition for your masterpiece of an artwork.
We know something that will, though: joining an art and design contest! Not just any contest, but the 2020 Rookie Awards!
Get Yourself a Chance to Win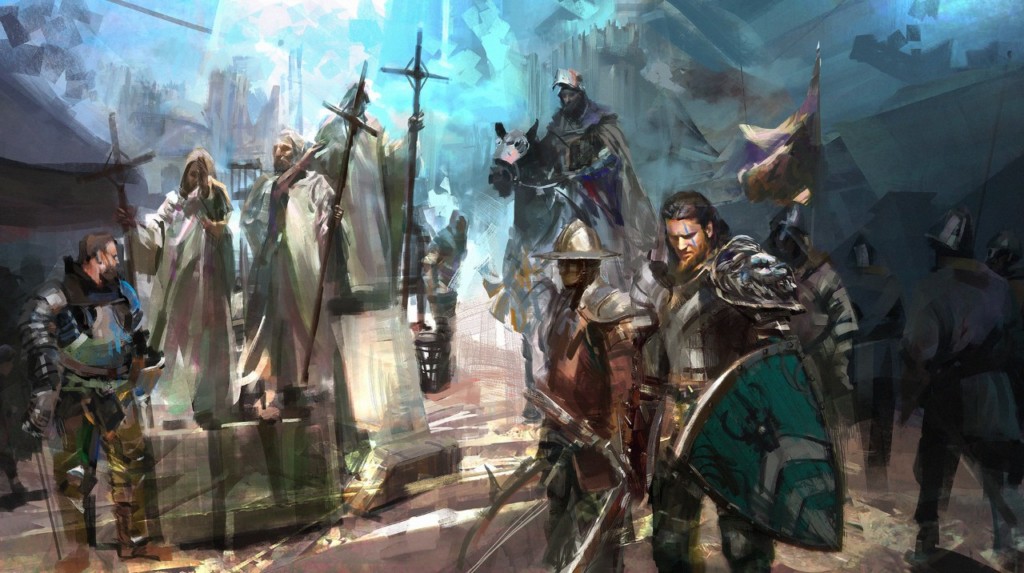 Yes, the 2020 Rookie Awards is open and accepting submissions! Same as the previous awards, this year's Rookies welcome all aspiring creatives in film, animation, games, virtual reality, motion graphics, and 3d visualization. You can win prizes and studio internships by simply sharing your best creative media work with a respectable judging panel.
But as this is also the 10th iteration of this annual contest, you can expect the Rookies to up the ante even just a little bit. 10 years is a milestone all in its own right, after all.
And indeed, the Rookies changed things up by offering two additional bonuses for this year's contestants. Apart from the traditional category winners, the Rookies will give away an Ultimate Creative Starter Kit that is worth over $18,796 to one random entrant who submits their work.
Yes, you've read it right. It doesn't matter if you think you are ready for it or not. Everyone who submits will get a chance to win a big prize!
For those who are graduating this year, submit your well-crafted Spring Show project—make the most out of that piece you've been working so hard for. It's a possible double-win for you too, because not only might you win an award, but you're also beefing your resume up at the same time!
Important Dates
No extensions are ever allowed. This is a solid date, just like a production deadline. Don't miss it!
You can also join our School of Animation and Visual Effects' online community on "Discord Channel" and share your work with your peer artists and faculty. Meantime, you can also enter a separate digital illustration contest, which is also hosted by the Rookies if you had enough spare time.
About the Rookie Awards
Since 2009, the Rookie Awards has supported art school students and other aspiring artists as they start building their careers. Artists from all over the world can submit their work to the contest, but professional work is not allowed.
The goal of the Rookies community: to help upcoming artists thrive. These annual awards are just one way to uplift emerging artists. After all, breaking into creative industries can be hard without professional experience. With scholarships, internships, and other prizes, Rookie winners have an advantage when applying to jobs.
Academy's Rookies of the Year
During the past two years, Academy of Art University's incredible students took the Rookie Awards by storm. Dozens of students from our schools were up for awards in multiple categories, and some placed as finalists for scholarships and internships.
One such winner is the School of Game Development student LiGang Zheng, who took home the "Rookie of the Year" award for Digital Illustration in 2018. Zheng submitted many paintings to the contest, including work created in class. One of his class assignments named "Melody of Light," became a winning piece.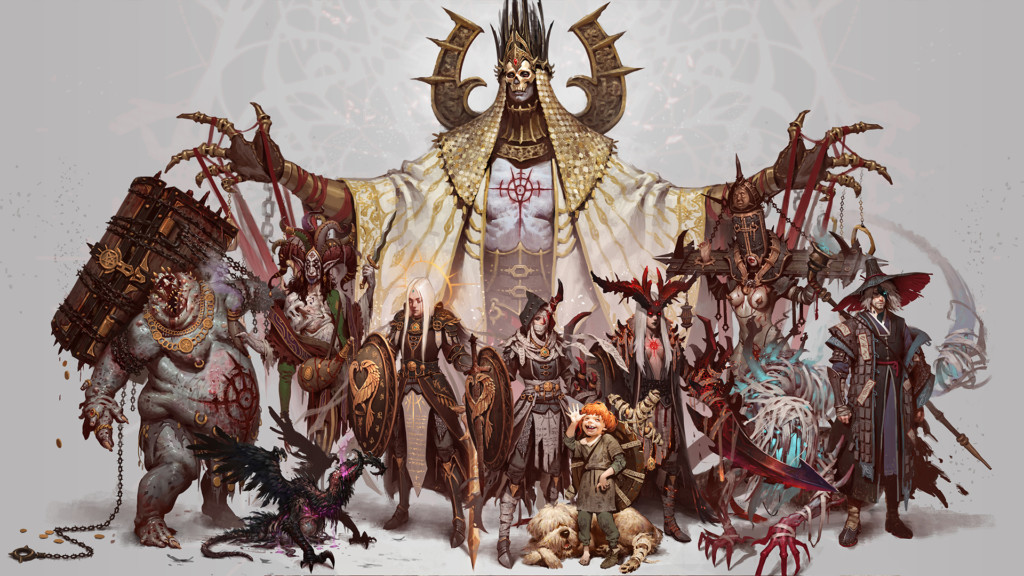 Another student from the School of Visual Development, Hyun Lee, was named "Rookie of the Year" in the Concept Art & Illustration category of the 2019 Rookies Award.
Moreover, Academy of Art is ranked among the top schools worldwide in Animation and Architectural Visualization in 2019, the Best Concept Art & Illustration School in the United States, and Top 3 worldwide for two consecutive years by Rookies World School Rankings®.
So throw your hat in the ring to join! Good luck!
---
Interested in learning more about Academy of Art University, and how can you hone your skills and become a great artist? Get started by contacting our admissions representatives to request information or apply now and get yourself a chance to win!
Our art and design school offers a variety of programs that encompass other industries as well, including animation, interaction and ui/ux design, entertainment arts, liberal arts, and of course, fine art. You can even choose to earn your degree online completely, should you prefer.