School of Industrial Design's Tom Matano is Guest Judge in California by Design Episode 6
It's Tom Matano's turn in the spotlight! Tune in this weekend to California by Design Episode to catch Tom dishing out his judging skills on TV
After a successful Episode 3 for industrial design school student Santiago Bastidas and their AURA project, Academy of Art University has another episode to be proud in California by Design. This time, we see none other than School of Industrial Design's Executive Director, Tom Matano, guesting in the show as a judge in Episode 6.
See Tom in action at this weekend's California by Design Episode. Tune in on Saturday, August 1, at 3PM on KCBS (CBS 2) Los Angeles and KPIX (CBS 5) at 7PM.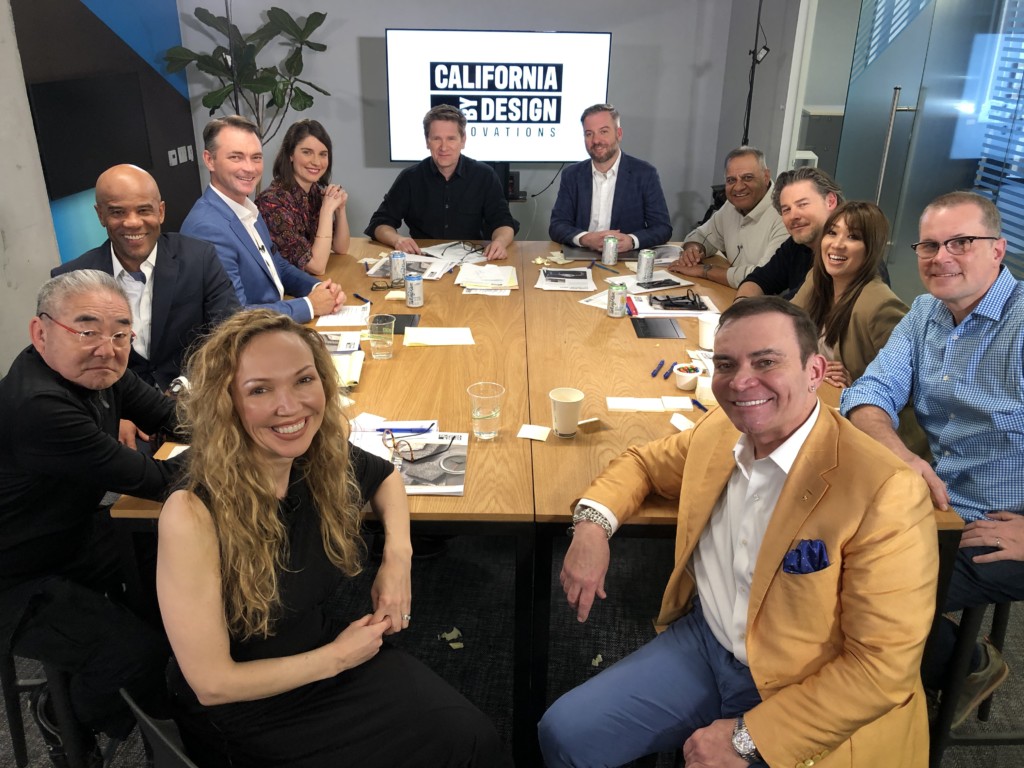 Legendary
Of course, he needs no introduction for us here in the community. But for those who may be hearing about him only for the first time, Tom Matano is most known for designing not one but two legendary sports cars: the 1993 Mazda RX-7 and the Miata.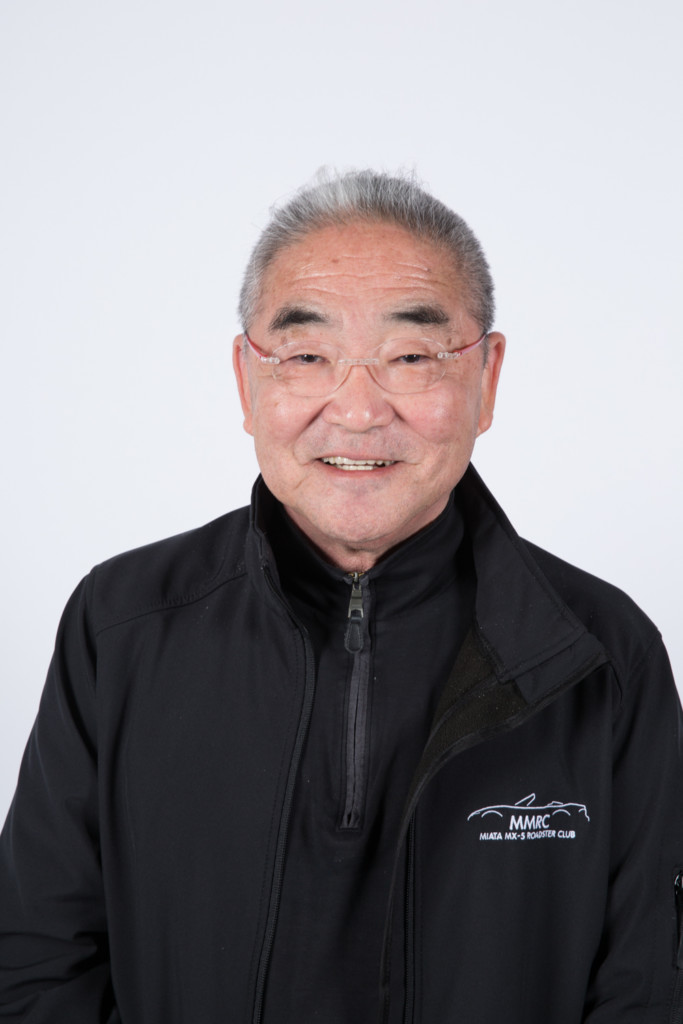 Meanwhile, check out the video below for Episode 3 featuring Santiago Bastidas with the AURA, as well as Urban Knight student-athlete E'lan Hawkins appearing as the episode's guest presenter. Jump to the 7:15 mark to head straight to the Academy's segment.
---
Academy of Art University offers a strong industrial design curriculum, providing various opportunities for learning both in class and beyond. Get in touch with our admissions representatives for more information. You can also apply now for the fall semester, which is going to be open online.