Getting Into the Film Industry: 7 Networking Tips for Actors
Being able to self-promote is essential for actors in the industry. Learn several networking tips for actors to make professional connections.
When you're determined to build a rewarding career as an actor, you'll need more than talent and a degree. Making connections with other people in the industry helps get your foot in the door or discover exciting acting opportunities. Keep the following networking tips for actors in mind, so you can make an impression on professionals in the industry.
Show Up at Events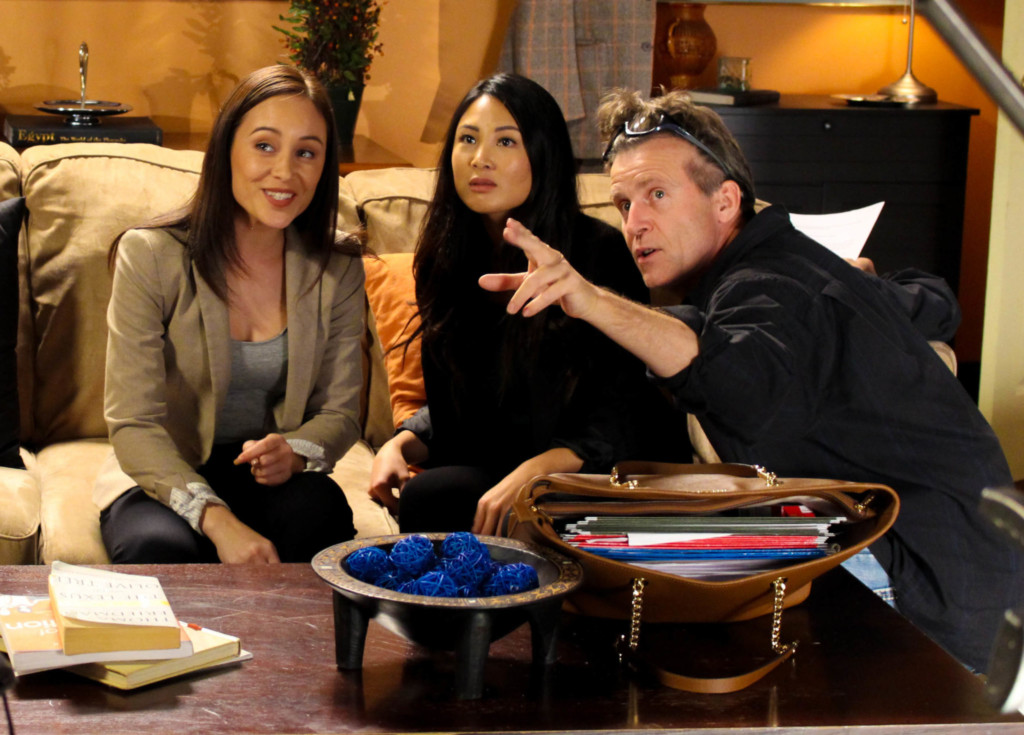 You'll find that the acting industry offers all kinds of events that provide you with networking opportunities. Industry professionals hold events that give you a chance to connect with them, which could open doors to you in your acting career. From charity events to film screenings, keep an eye out for events that you can attend.
Make Friends, Both Industry and Non-Industry
Having friends in the acting industry and outside it is an important part of networking. Friends in the industry can provide you with encouragement and guidance to help you improve your craft. Friends outside the industry can help you stay grounded and not get overly caught up with finding work. These friends can also provide you with support when you're feeling stressed about your profession.
Keep in Touch with Your Professors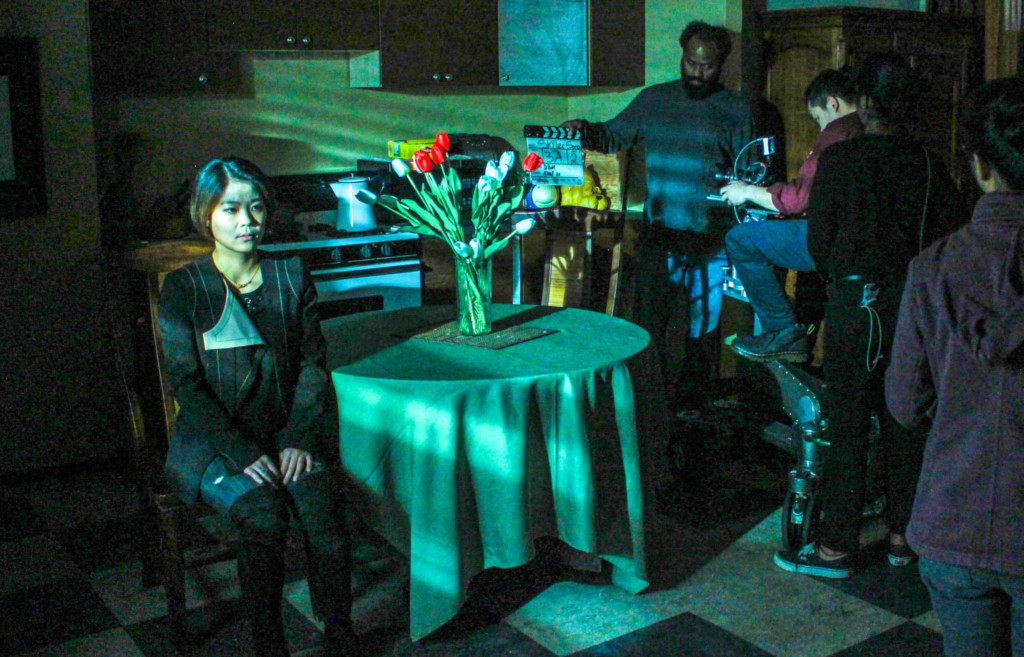 Your connection to your acting professors doesn't have to end when you graduate. Keeping in touch with your professors can help you meet important people in the acting industry. Your professors can also help you find opportunities to collaborate with those in the industry, such as through partnerships with New Horizons Picture Corp. or other professional studios.
Collaborate in Passion Projects
Passion projects won't earn you big money in the film industry. However, they offer a great way to work with fellow actors on projects that are important to you or them. Being part of passion projects gives you opportunities to put your acting skills to use, so that you can land bigger projects.
Prepare and Practice Your Elevator Pitch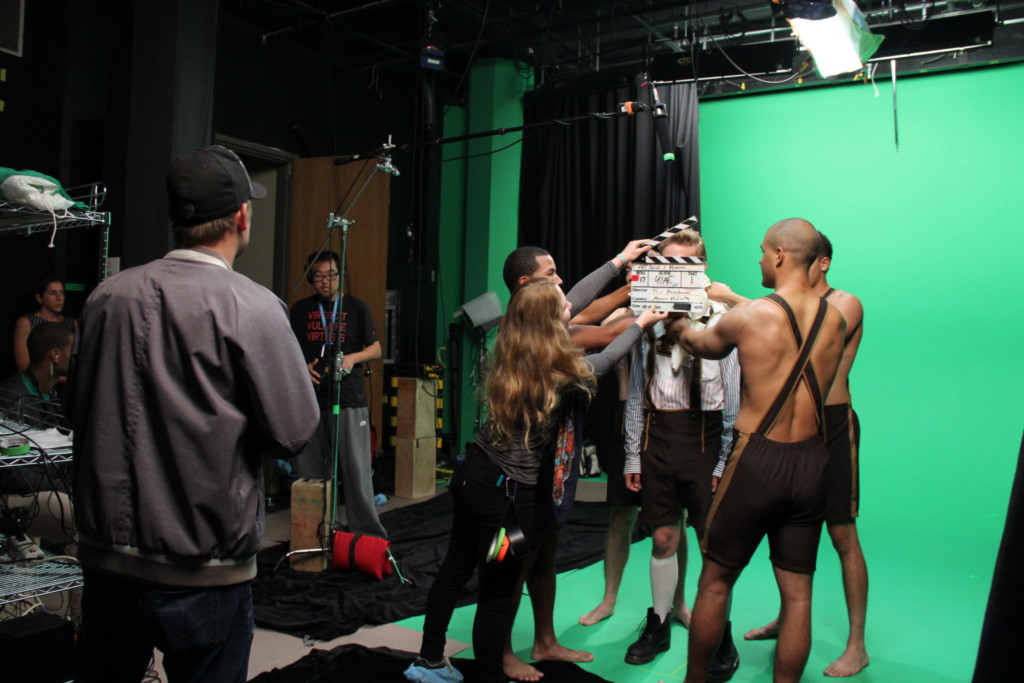 Your elevator pitch is a quick 30-second or 1-minute pitch that you can use to let people know about you. So, think about what you want others to know in terms of your passion, goals and experience for acting. The key is to make this pitch memorable, so people will keep you in mind for acting projects.
Show a Sincere Interest in Others
Knowing how to network in the acting industry isn't just talking about yourself. You'll also need to show interest in other people. No matter how eager you are to discuss your acting experience or dreams, make sure you're also being a good listener when talking to others. Engage with the other person by asking questions or commenting on something they've just said rather than tuning them out.
Follow Up with People You Meet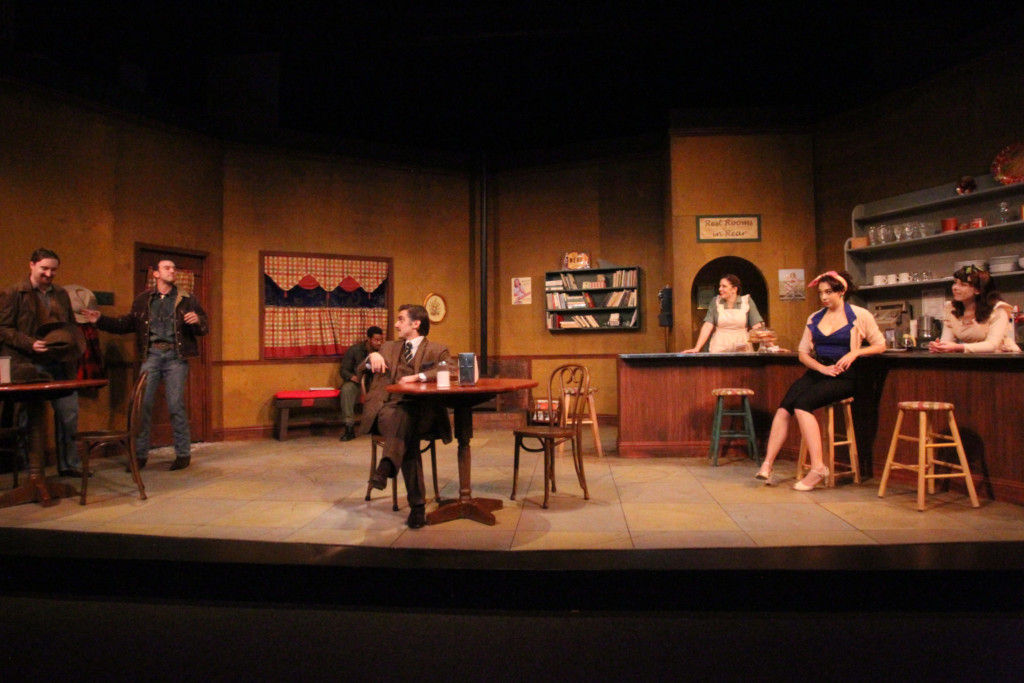 Networking won't do much good if you don't bother following up with people you meet. Instead of waiting around for these people to get in touch with you, reach out to them. You can do this in different ways, such as contacting them online or giving them a call.
---
If you're eager to make a name for yourself in the acting industry, request information to learn more about our School of Acting. Or, apply now to get started on a promising career in the acting world.