The Art Bundle: Practical Tips to Apply to Your Budding Design Career
Rules abound even in the world of creative design. While there are certain standards to best abide by, know that bending these rules can also pave the way for more creative freedom—and more exciting output.
In the previous Art Bundle for design put together for you, we took a quick look at the industry's history and development. As we identified milestones, we were also able to catch a glimpse of the upcoming trends. Here in this iteration, we take a look at best practices, essential tools, and promotion tips and projections.
Top Best Design Practices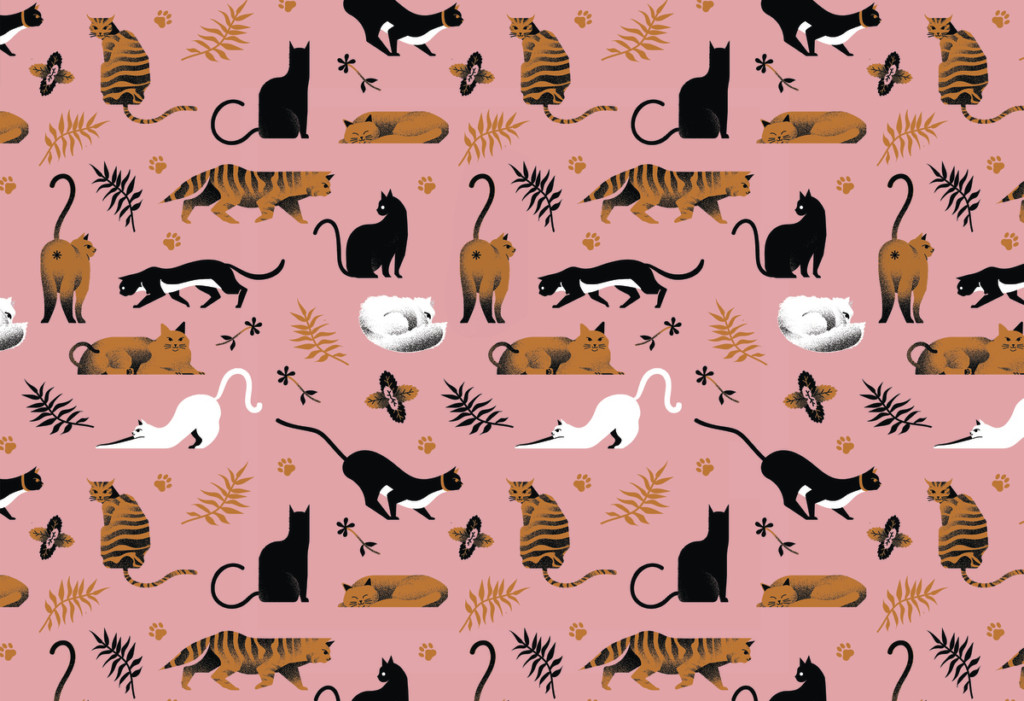 In an industry like design where trends are essential to its evolution, it can get pretty overwhelming especially for someone new to it. No matter how many changes come and go, however, there are some those basic tenets that will remain the same. Here are some design best practices so you can learn to color within the lines before breaking out of the box.
Essential Tools and Programs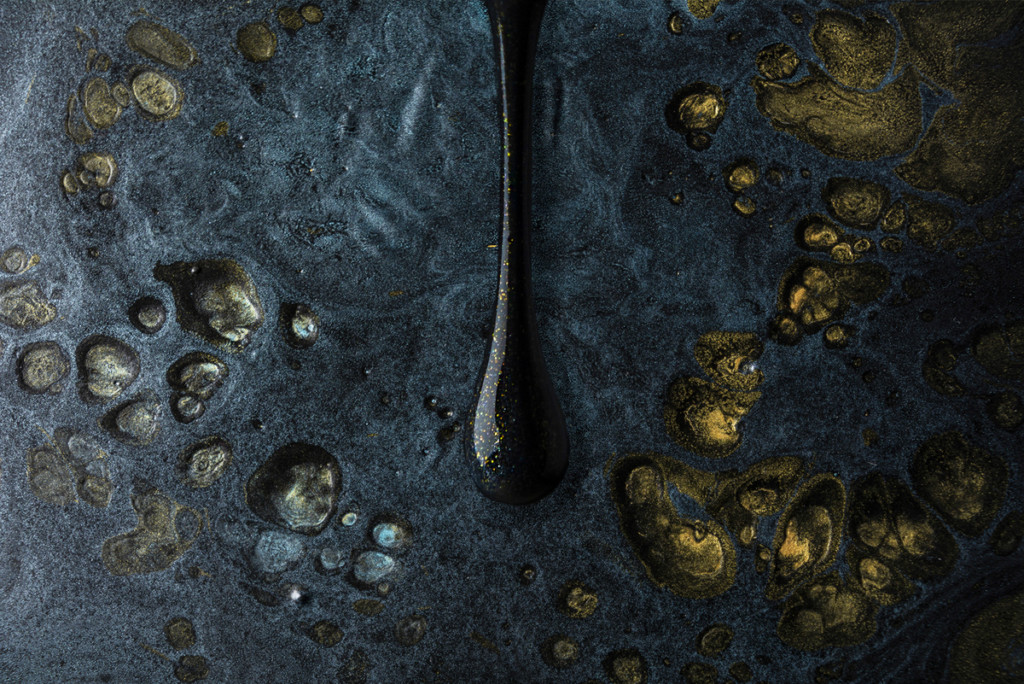 As you begin exploring your design ideas, you should also pair that with actual execution. Those ideas are not going to design themselves! But first, you need to make sure your tools are just as up to date as the latest design trends are. If you're new or simply not update here are some essential, popular tools and programs for your designs.
Promoting Your Work Online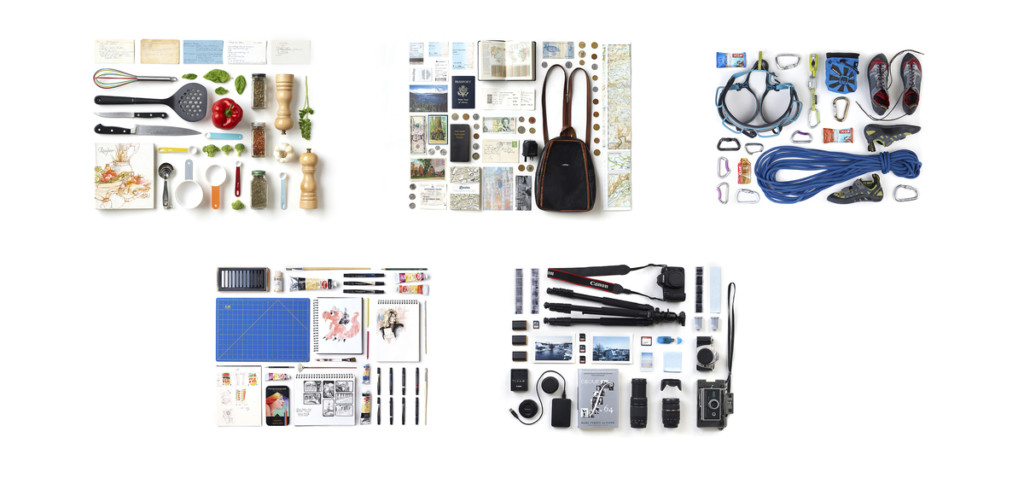 Needless to say, having an impressive portfolio is a must-have for any designer. "Let the work speak for itself" is as real as it can get, especially in this industry. How you present your work is just a crucial as having work in the first place. Here are some trendy ways to promote your work online.
Sustainability in Design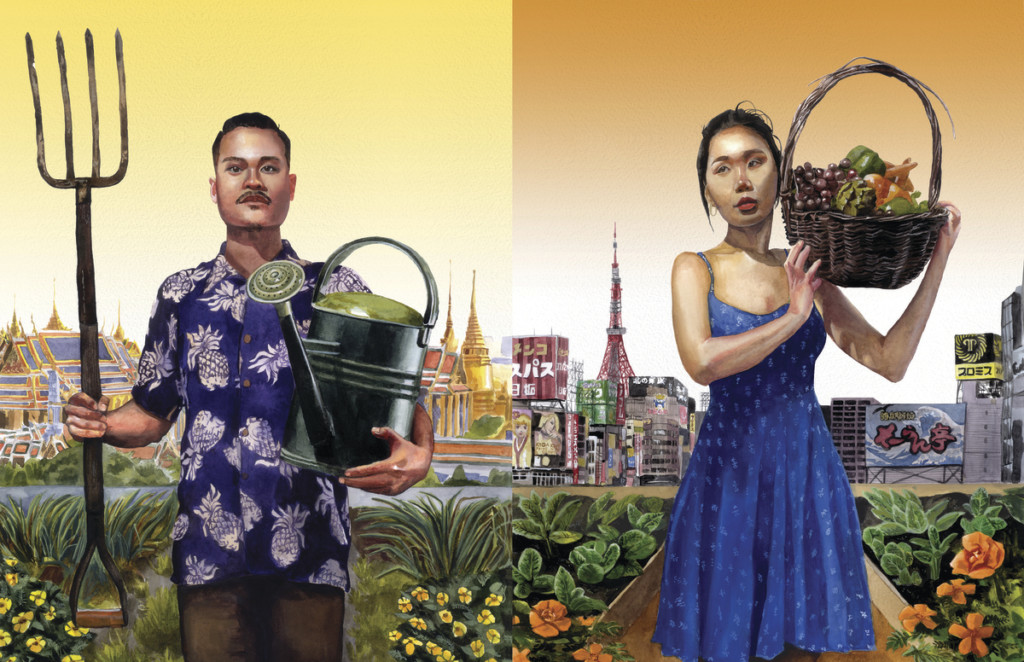 Remember at the beginning of this bundle when we talked about coloring within the lines so you can break out of the box? Well, this be the breaking-out-of-the-box part. Sure, sustainability is such a huge trend nowadays, although it's expectedly going to be the future of designing standards, but there's still a lot of opportunities to explore in this niche. Best keep yourself in the know, so you're aware which level the design standards are at now, but also so you can further push yourself to come up with new, innovative ideas. Here are some sustainable design trends in different design industries today.
---
Contact Academy of Art University's admissions representatives to request information on our various art and design programs, such as graphic design, industrial design, interaction & ui/ux design, photography, and more.
Our courses are available online and on-site both, giving you options for flexibility. Apply now for our summer or fall semesters if you're ready to get started or to continue your path towards your dream art and design career.