Choose Your Own Adventure: The Endless Career Possibilities with a Multimedia Degree
Excellent communication skills are at the heart of every successful career. Learn about the exciting opportunities you can pursue with a communications degree.
Are you considering a communications career but feel uncertain which degree you should complete? If so, a multimedia degree may be just right for you. We highlight several careers you pursue once you have earned this credential.
Academic Careers
It's a common myth that all careers in the multimedia industry center around technology. This degree can be just as valuable for those pursuing a career in education, research, or public speaking as it is for those interested in television, advertising, and related careers.
A multimedia instructor, for example, is someone who has completed an undergraduate degree and earned teaching credentials that enable them to teach skills such as video editing and web development to others. Teaching often involves research into new developments and trends in the multimedia field as well.
A degree in a communications field can be especially helpful for people wanting to pursue a career as a public speaker. This career requires many skills that don't come naturally to people such as clear articulation, assessing the mood of the audience, creating and delivering PowerPoint presentations, and fitting the speech into the allotted timeframe. Students learn these skills and more in a multimedia degree program.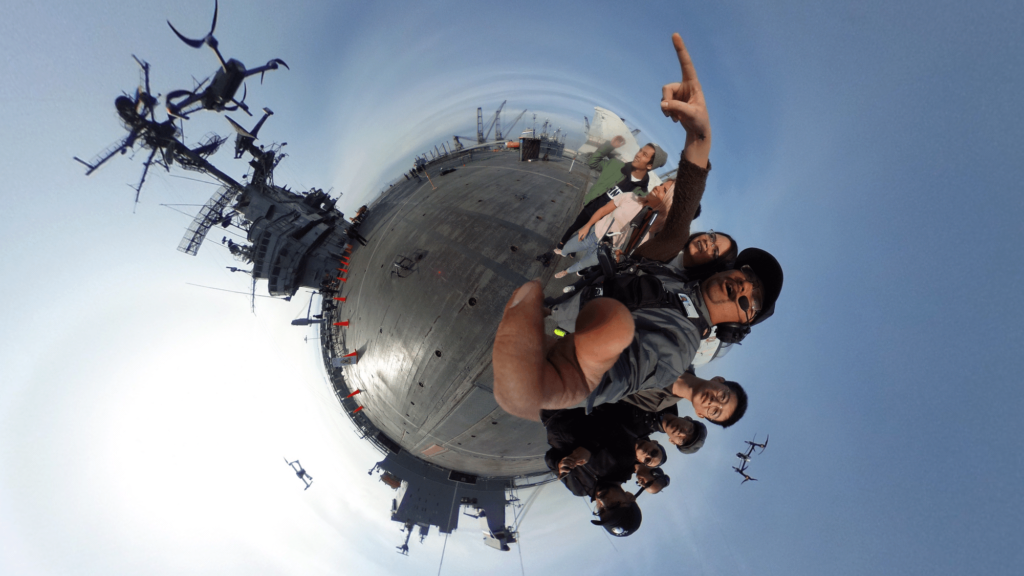 Marketing and Promotions Careers
The most common positions for people who pursue work in marketing and promotions include:
Advertising
People with an interest in advertising often work towards becoming an advertising manager after completing their college education. Advertising managers lead groups of colleagues and other business leaders in planning promotional campaigns, negotiate contracts, conduct market research and analysis, and several other duties to meet client needs.
Digital Media
The evidence of digital media is apparent in multiple industries ranging from entertainment and technology to non-profit organizations. Students interested in this career would study such things as animation, data visualization, interactive storytelling, augmented reality, and much more.
Public Relations
A different discipline than public speaking, public relations managers work to maintain a positive public image for their client or employer. Some specific tasks of a public relations manager include writing press releases, answering media questions, and arranging interviews for executives. A communications degree teaches students how to control the message for the best possible outcome.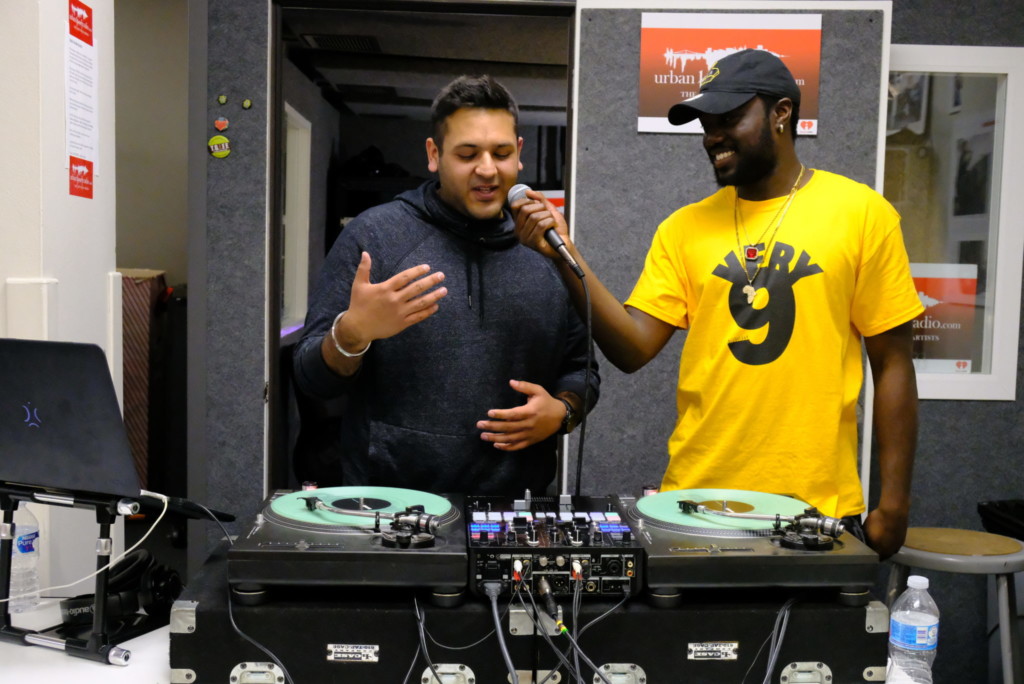 Traditional Media
Despite the dramatic rise in digital media, traditional media forms such as television, radio, film, and publishing are still going strong. A degree in communications with a focus on traditional media can train students for a career in acting, radio announcing, journalism, film production, and several others depending on their area of interest.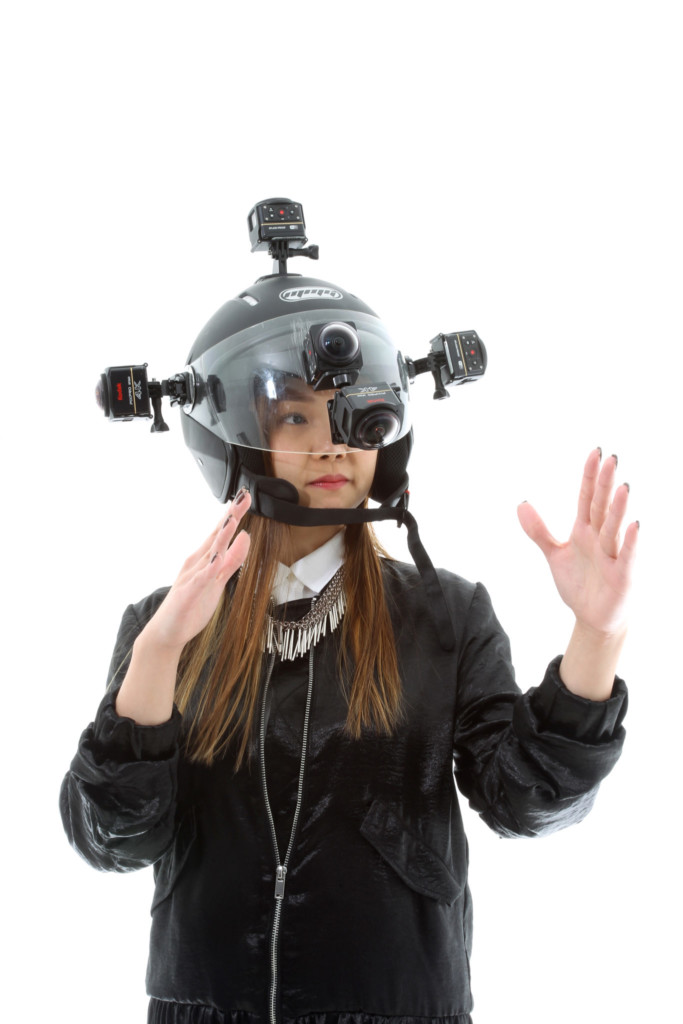 New Forms of Media
One reason that communications is such an exciting degree and career choice is that new forms of media are cropping up all the time. Augmented and/or virtual reality is just one example. These programs provide simulations of real-world experiences that may or may not be completely self-contained.
Drones, or those little remote-controlled aircraft that are now so popular with multimedia artists, are another example. Equipped with sensors and navigational systems, drones originally developed as a military application. Some other functions of drones now include delivery of packages, medical equipment, and Internet access to remote areas. Drones require skilled communicators to operate them.
Podcasts and vlogs also fall under the category of new forms of media. Rather than take the time to type their thoughts, today's bloggers might prefer to broadcast them via video instead. A podcast is an audio form of a vlog. Although they require far less technology to operate than other forms of media, individuals and companies interested in publishing podcasts and vlogs need experienced communication majors to help with production.
---
Are you ready to take the first step towards exploring a career in communications? Apply now and join us for the spring semester. Need more information on our School of Communications & Media Technologies programs? Get in touch with our Academy of Art University admissions representatives.