Academy Weekly SPECIAL EDITION: First Day High
This year's opening of the fall semester at our art school was made even more special with your first day highlights! We've compiled your posts for posterity, so check them out!
Before we get into that, let's take a quick look at what went down in the Academy of Art University's blogosphere last week:
It was a rare treat having a long weekend, thanks to the Labor Day holiday! Beyond the celebrations, of course, we remembered the true reason why we celebrate this day: honoring the American labor movement.
We also hit the ground running with various RSVP events, including the prestigious New York Fashion Week Graduate Show. And then, of course, we took our newbies out for a fun spin in the city over the weekend. Our galleries on Sutter also opened a couple of exhibits running throughout the month, showcasing some exceptional student and alumni work.
As for last week's top school picks, we explored various classes and prospective jobs to look forward to in the following art and design programs:
First Day High
And now we move on to the more exciting part of this post: YOU.
Yes, you! For this school year, we want to focus more on your experiences attending our art school. We want you to help us showcase what it's like to be a part be a part of thriving, dynamic, and creative community.
As such, you can expect a lot more opportunities to share with us your Academy campus life, whether through the blog or our social channels. We definitely want to hear and see more from you, so be on the lookout for those call to submissions!
Meanwhile, here are some of the stories you shared with us on Instagram (follow us on our various social media accounts below if you still haven't!). We even had a faculty member share us her first day high!
Thanks to all those who tagged us, and we hope you all had a great first day!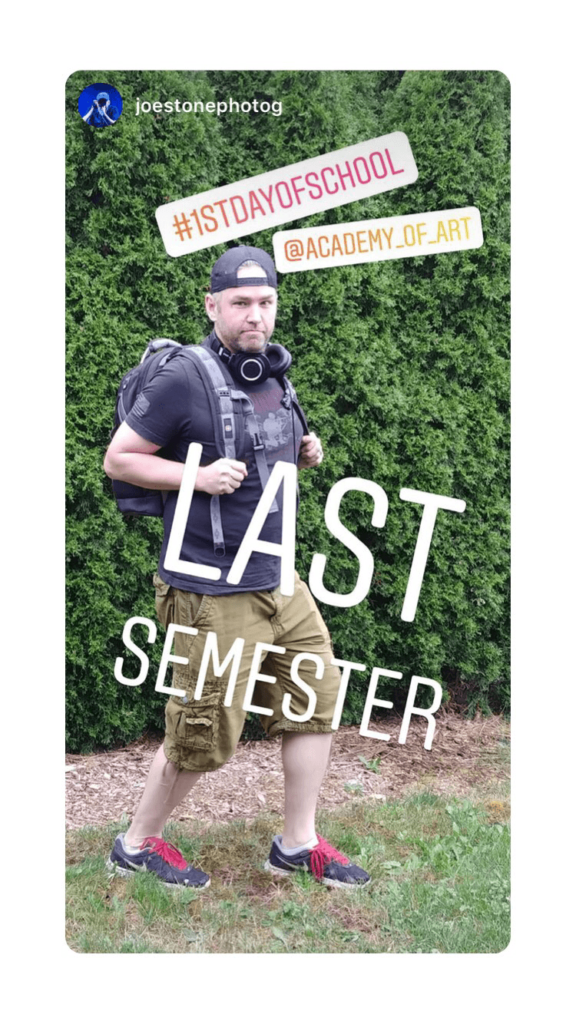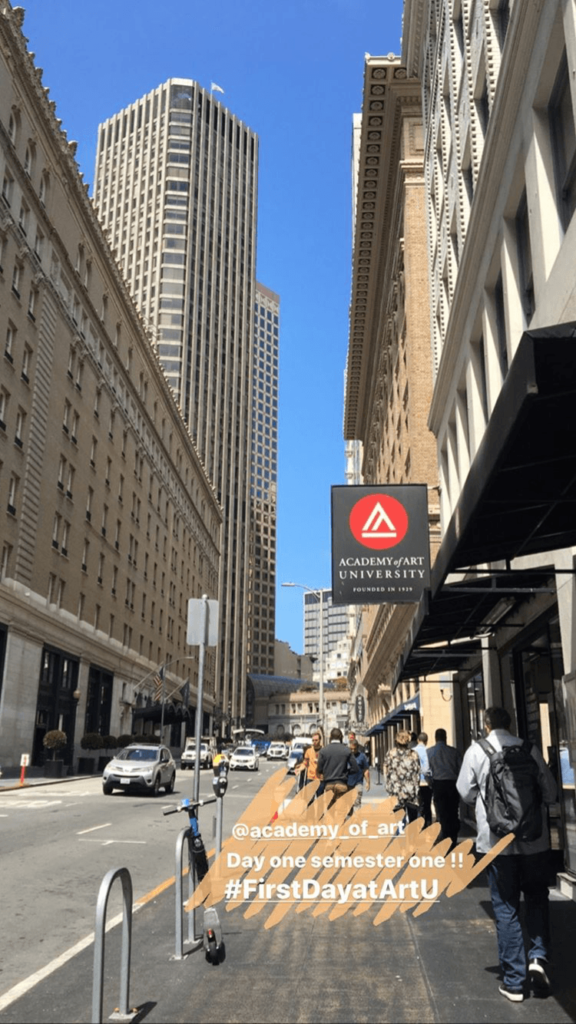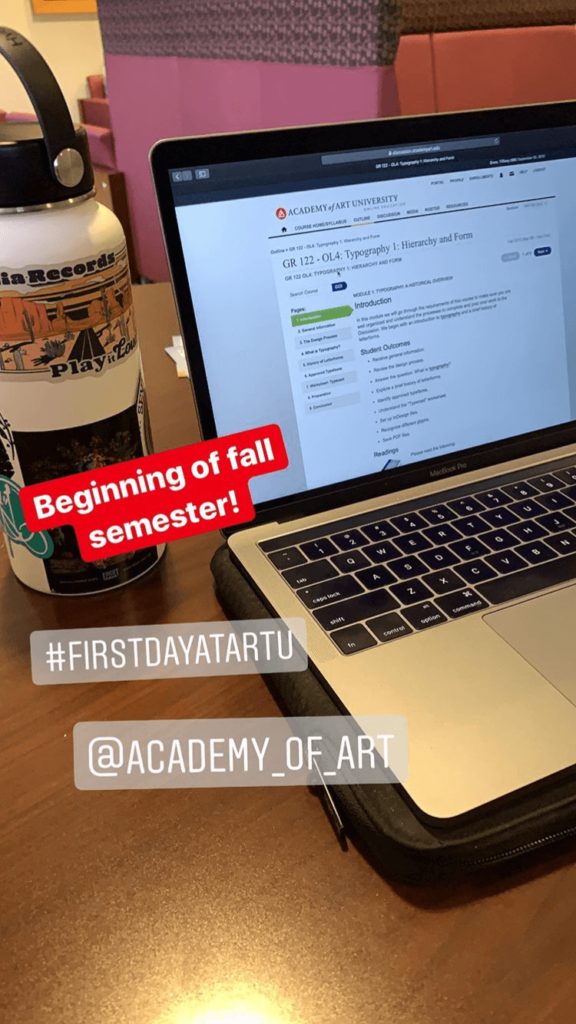 The best part is, that's just the beginning. We're looking forward to a fun and productive semester ahead with you all!
Visit our Website: https://academyart.edu
Like us on Facebook: https://www.facebook.com/AcademyofArt…
Follow us on Twitter: https://twitter.com/academy_of_art
Follow us on Instagram: https://www.instagram.com/academy_of_art/
Read our blog: https://blog.academyart.edu/
---
Want to be a part of Academy of Art University too? Apply now! We're now accepting applications for the Spring semester. Need more details about our degrees and programs? Request information from our admissions representatives.