The Business of Art: A Primer on Art Galleries and How They Work
Art is meant to be enjoyed by an audience separate from its creator. Art galleries are the perfect venues for the meeting of the two, but how do they work for the benefit of the industry, exactly?
Art galleries offer a physical venue specifically geared towards protecting and showcasing artwork. Participating in gallery shows provide artists with experience and the opportunity to sell artwork to support their art career or hobby. Galleries will often choose only top works done by skilled and practiced artists.
Adding a top gallery to your artist's resume helps build clout in the art community and get more high-level shows. Many galleries take into account the artist's degree through traditional art schools or online art programs as well as their portfolio.
Check out some of the different types of art galleries and how they operate:
Traditional (Commercial) Gallery
These galleries are probably the most common and possibly what most think of when they hear the term gallery. They do the hanging and display work within their own show space. Most galleries have a permanent "storefront" and reputation in the community that attracts regular art buyers. The gallery will take a cut, with the amount often based on the kind of work they do as well as the level of clout they have built in the art community.
Usually, these galleries make a profit off each sale, with commissions as high as fifty percent (50%), depending on the agreement stipulated in the contract. In some cases, the gallery will have the artist come on certain nights to help sell the work. These events are great opportunities for benefactors to meet the artist and learn more about the work.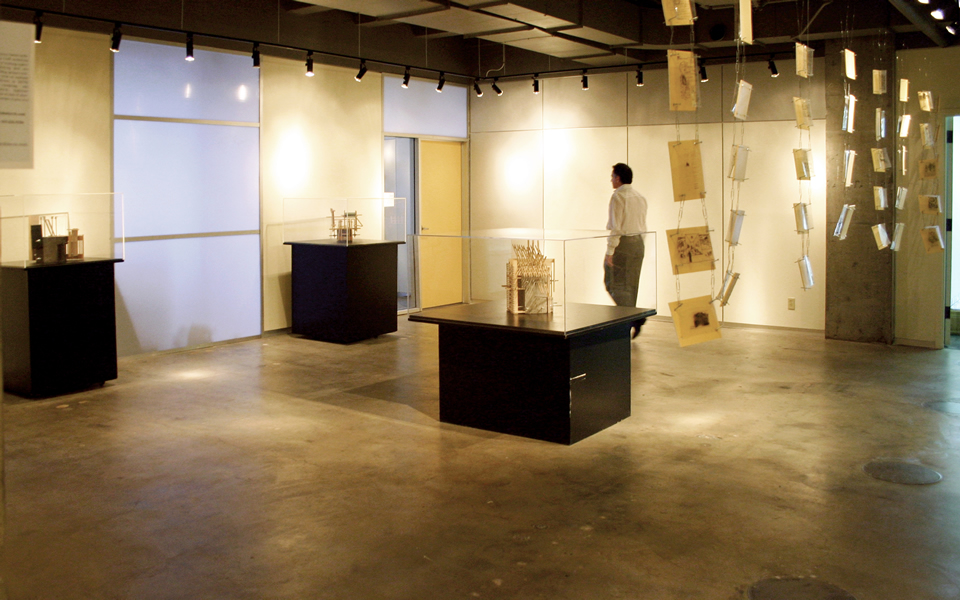 Artist Co-Operative (Co-Op)
When artists get together to share a space, it is known as an artist-run initiative or a co-op. There may be a fee upfront to cover the space and this is split by the artists involved. A co-op often allows the artist more control over the visuals, pricing, included work and distribution. Many co-op galleries will use a rotating artist schedule for featured shows.
Vanity Gallery
A pay-to-play gallery is also known as a vanity gallery and charges an upfront fee to anyone who wants to participate in a show. While these galleries offer little boost to your resume, it is a great way to earn experience on the business of displaying and selling art. And given the right strategy, it can also help build momentum and exposure for the artist. It can be a good option for a new artist looking to get their name into the world.
Non-Profit Gallery
Some galleries get grants and donations to bring art to the world without much cost to the artist. The great part about non-profit galleries is they can bring in talented artists who deserve a spot but don't yet have the clout to drive high sales.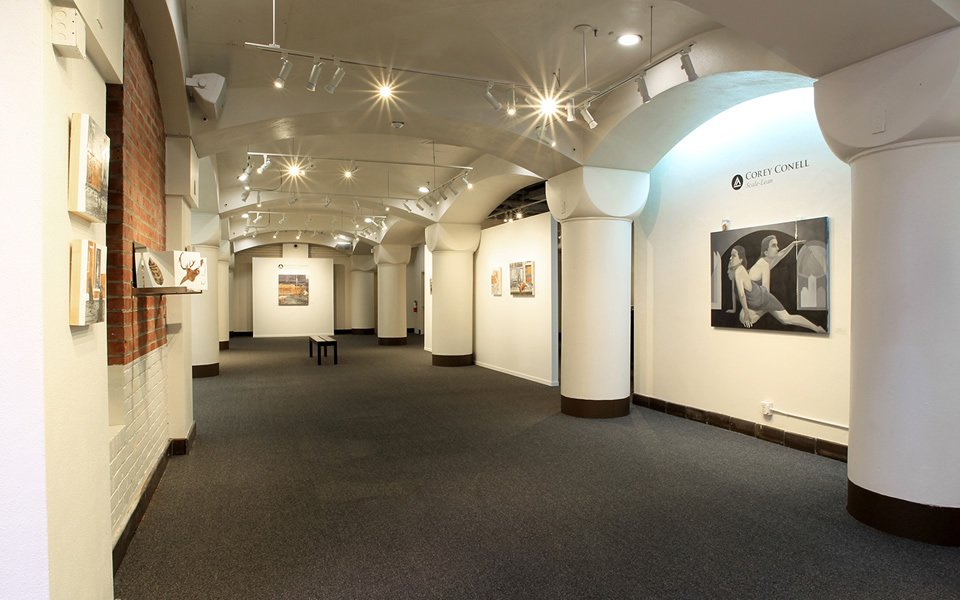 Making A Smart Business Move for Your Art
An artist should consider the name and reputation of a gallery before signing up. Some galleries take special care of their artists and have a selective process for choosing shows. Other galleries are more open and welcoming about their admissions, but the trade-off is usually that they won't have enough machinery to bring in as much patrons as a more establishment gallery would.
As an artist looking into working with galleries for the first time, do your research and find a gallery that fits your needs. Know what the environment is like befor diving into it and before you even attempt to see what their submission policies are. Also note that in some cases, you need to be introduced by someone in the art community before you can gain access to their establishment.
The connections, experience, practice, critique and self-discovery learned at art school with a fine arts degree help a lot in preparing a fine artist for the art world. It can be a difficult industry to break into, but a savvy artist can make a living doing something he or she is passionate about.
---
Academy of Art University is offering fine art degrees, as well as other various art and design programs online, which is perfect and convenient for those who would like to continue pursuing their education remotely. Contact our admissions representatives to request information. Apply now if you're ready to join our art school community.
---
Hero image: 625 Sutter Gallery, Academy of Art University