Esports in Higher Education: A Trend to Invest in or a Fad That Will Fizzle Out?
Between the demand and financial rewards, college esports are undoubtedly taking higher education by storm. But are they really here to stay?
Esports refers to online multiplayer video games, and they've gained a lot of attention and momentum over just the past few years. Now, people don't want to just compete in esports, they want to watch gaming legends do the same.
With the rise of popularity in Esports, the most intense matches can draw millions of viewers to YouTube and Twitch. Because of this, the phenomenon has caught the interest of colleges, organizations, and companies alike. But is it just a passing fad that will fizzle out? We'll look at the past and present to understand more about the future of esports.
A Brief History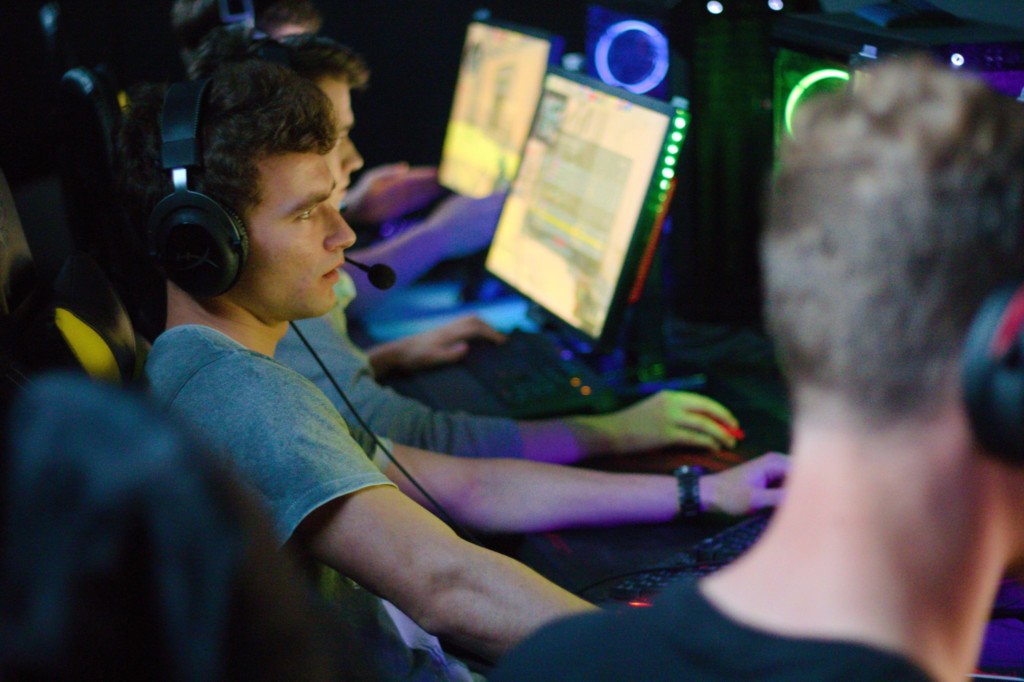 Esports has been around for decades now, essentially since the dawn of video games. The first recorded competition was at Stanford in 1972! As access to technology grew, so did the caliber of games and the skills of the best players in the world. After in-home games became popular in the 1990s, we saw an explosion in popularity once the internet connected players from across the globe.
From World of Warcraft to Fortnite to League of Legends, players began streaming themselves on various platforms to millions of people. Given the worldwide nature of esports, the competitions sometimes draw even more people to watch than traditional sports. The popularity amongst young people has sparked demand for colleges to create teams, degrees, and even scholarships for esports.
Esports and Higher Education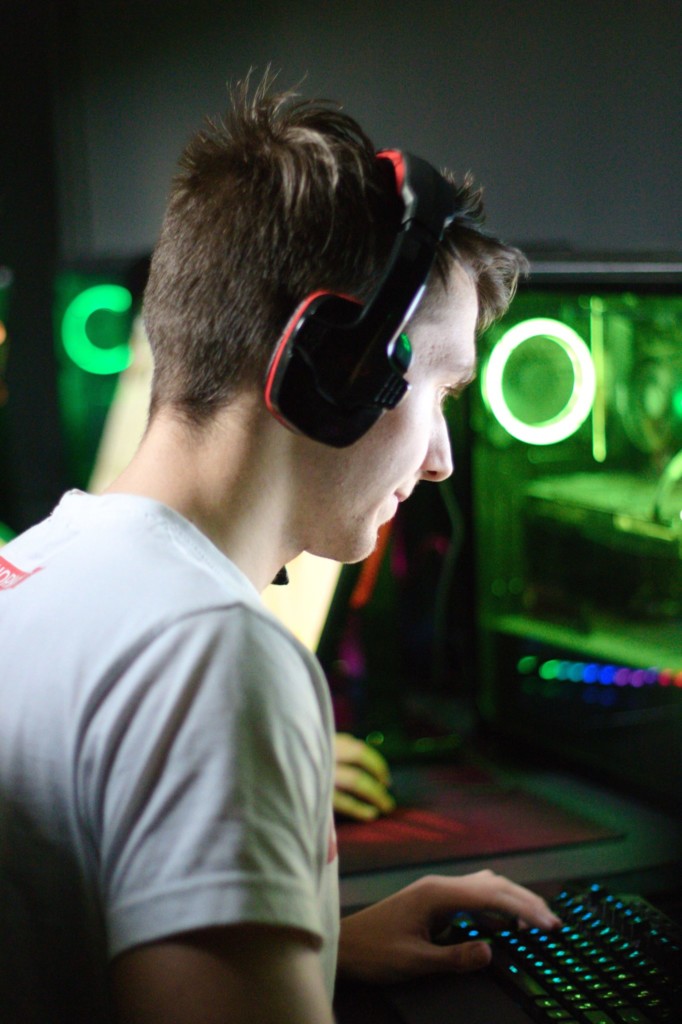 Higher education has always had to keep up with the trends of the day, regardless of the subjects an institution offers. The rise of esports is not necessarily so different from that of other collegiate sports, such as football and basketball. And much like sports management degrees are offered by institutions, colleges are offering related degrees that cover more than how to beat levels of popular games.
That's why if you're looking for colleges with esports team, you may not have a difficult time finding one. Hundreds of universities have either recreational or varsity teams for students to participate in. Higher education institutions are even offering esports degrees for their students all around the world, including both bachelor's and master's options.
These degrees don't simply cover the rules of different games, but also the technical details of esports marketing and gaming management. Scholarships are also being granted to the best players at different universities in the hopes of growing enrollment numbers.
The Mechanics of a Tournament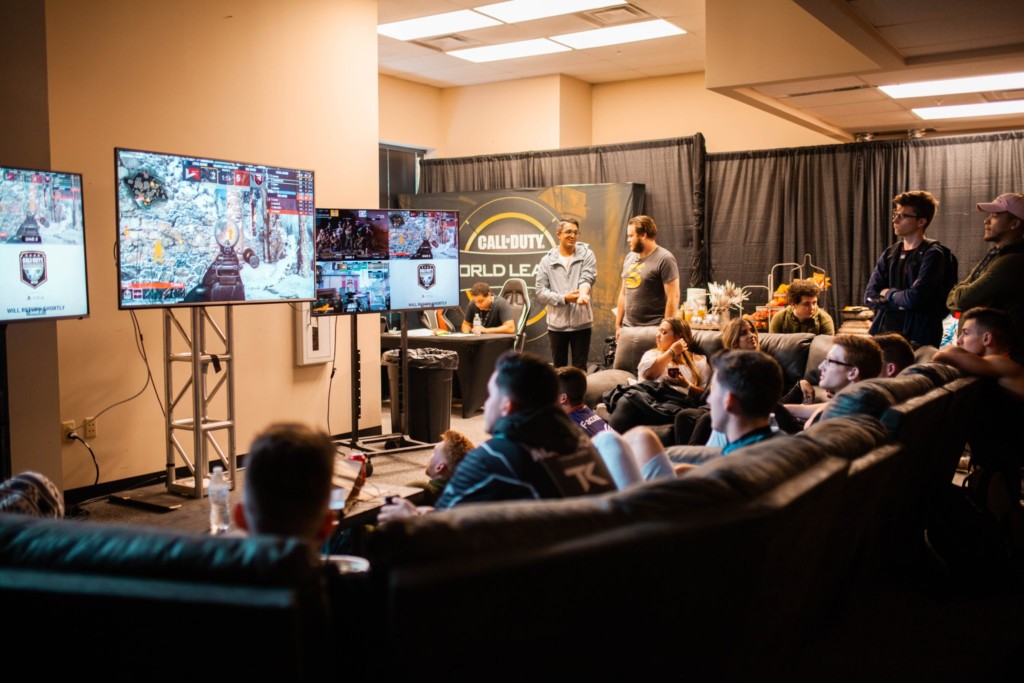 So, what makes Esports different in higher education? Well, Esports tournaments in higher institutions are structured and typically include other teams in an accredited association. For example, the National Association of Collegiate Esports has more than 5,000 students and 170 member schools.
In a typical Team Fortress 2 tournament, there might be more than 30 teams with 6 players apiece playing in double-elimination rounds. The first team will play, while the second team attempts to beat the first team's time. The competition continues until only one team is left standing.
The benefit of going to a tournament rather than watching online is the excitement of being with thousands of people reacting to the same moves. The billion-dollar industry has even inspired countries to grant visas for professional players.
The Future of College Esports
Given the history of gaming and its popularity around the globe, it seems likely that college esports is not a fad. As more people enter the field, it is only likely to branch out to appeal to even more people. Choosing the right school can be the key to understanding this highly lucrative field so it will work in your favor.
---
Want to be part of esports? You can learn all about gaming and more at the School of Game Development. Request information to speak with an admissions representative or apply now if you're ready to join!