As we near the end of the fall semester, our Urban Knights continue to triumph through consecutive victories, awards, and stellar athletic highlights.
Despite the drop in temperature and precipitation increase this month, our Art U basketball, cross country, and volleyball teams still pushed forth their best selves to achieve great results. From defeating teams to ranking in the Nationals, the Urban Knights show that hustle and hard work definitely pay off!
Now, let's walk through the athletic highlights of November, shall we?
Women's Basketball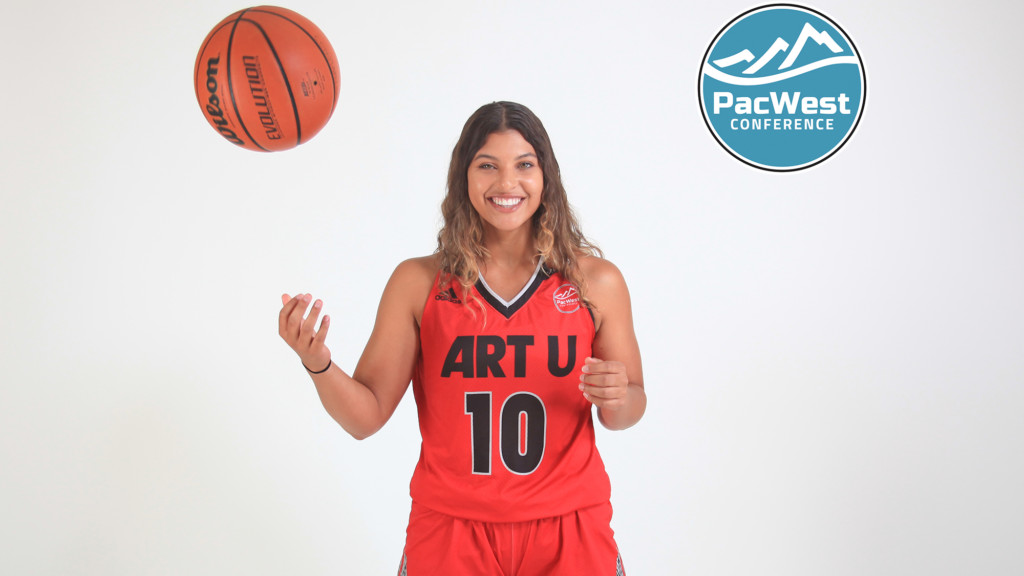 Starting the season off with a bang, our women's basketball team won not just one but two teams (Western Oregon and Concordia) one after another in Oregon. Their strong performance and teamwork helped them defeat West Oregon in a game of 72-63 and 19-2 against Concordia. Specifically, graduate student Tayler Bennett's high performance on the court allowed her to earn a Pacific West Conference Player of the Week.
Men's Basketball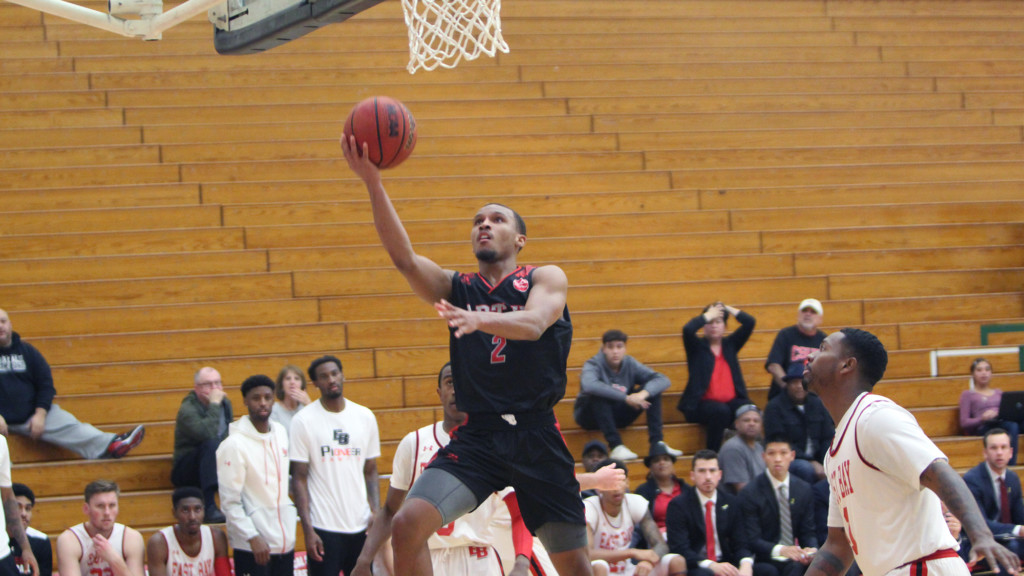 Women's basketball wasn't the only team that achieved consecutive wins. Our Art U men's basketball team did too! Following their win against Sonoma State that resulted 64-60, the team also won Cal State East Bay in a game of 61-57. Rising stars junior guards Kai Tease and Joshua Bagley both scored high points to help achieve wins in back-to-back games.
Cross Country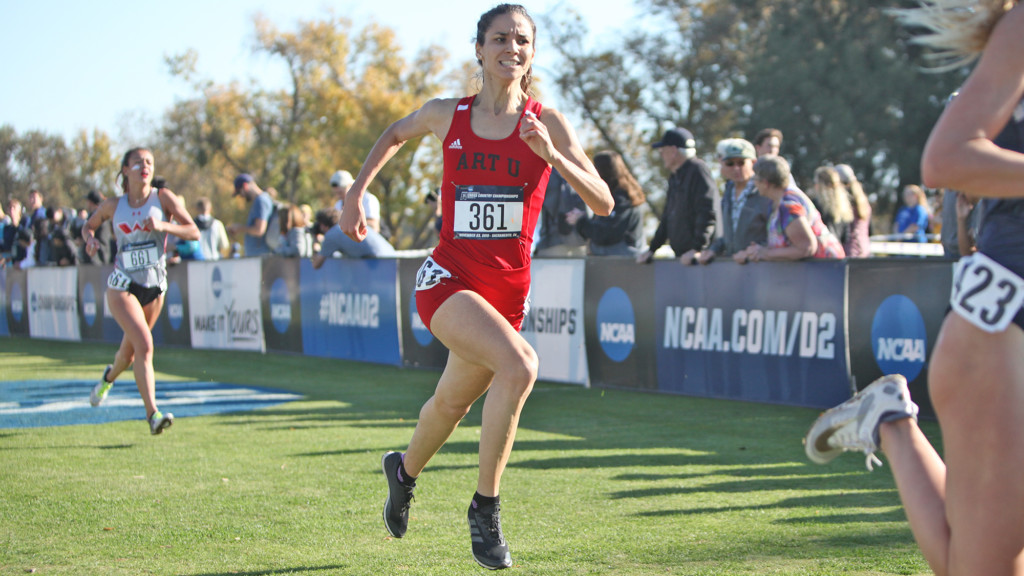 If you've been following our Art U monthly roundups for a while, you would recognize graduate student Hasna Kaarour. Last month, Kaarour won first place in Women's Cross Country Individual Champion in the PacWest Conference Championship. Fast forward to November, the PacWest Conference Runner of the Year, Kaarour made it to 12th place at the 2019 NCAA DII West Regional Cross Country Championships. She then broke her 6k record and was placed 48th at the NCAA DII Cross Country Championships. We can't wait to see what she achieves next!
Women's Volleyball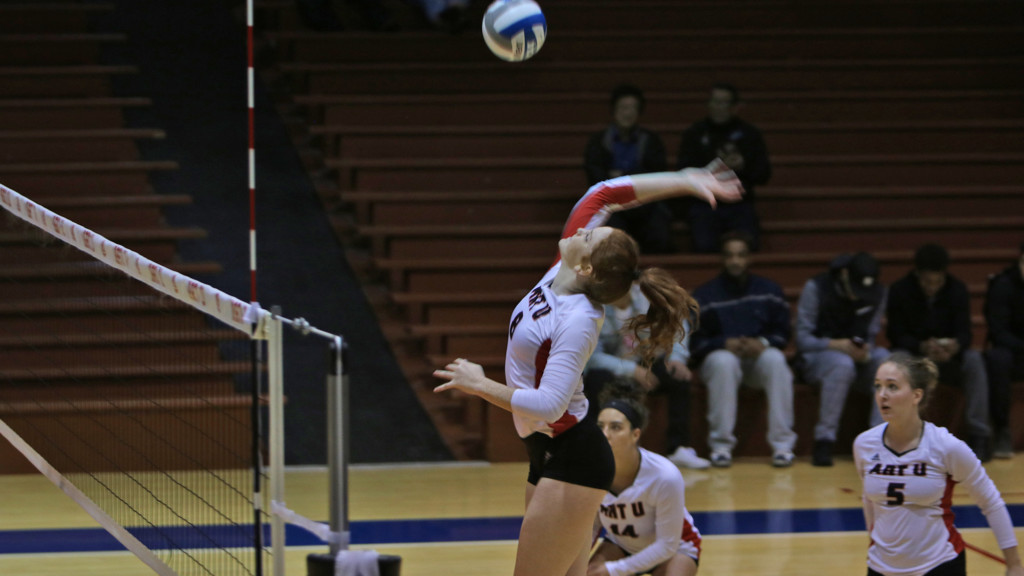 What a wrap! Our women's volleyball team achieved great success throughout this season, including five career-high individual performances. Now, they can add season-high kills and second highest hitting percentage of the year to their list of accolades! Their victories over Notre Dame De Namur and Holy Names helped them finish the season with good results.
That's all we have for this month's athletic round up! If you're interested in learning more about our athletes, you can follow @artu_knights on Instagram, Twitter, and Facebook. Want to cheer at their games in person? Check out the Athletics Calendar for the next game! Don't forget to download our app , available on iOS and Android, to discover new events nearby!
---
Did you know that Academy of Art University is the only art school with an NCAA Division II team? Be an athlete AND an artist by requesting information or applying today!