5 Types of Classes You'll Find in a Fashion Degree Program
For those who love clothes, accessories, and the human form, studying fashion might be a no-brainer. But if design isn't your forte, a fashion degree could also open doors for you in fashion merchandising, branding, journalism, and more.
Whether you like to make your own clothes or keep up with the latest trends in haute couture, getting a fashion degree may help you succeed in this world of art, design, brand management, and business ownership. After all, being passionate about fashion is only one part of the equation: you need to have the skills, too.
What Skills Do Fashion Designers Need?
Before we dive into what kinds of classes you'll find in a fashion degree program, let's review what we know of the field.
Those in the fashion industry utilize a range of skills, including but not limited to the following:
Understanding of color theory
Advanced drawing skills
Ability to use computer design programs
Business acumen
Understanding of branding strategy
Marketing skills
Communication skills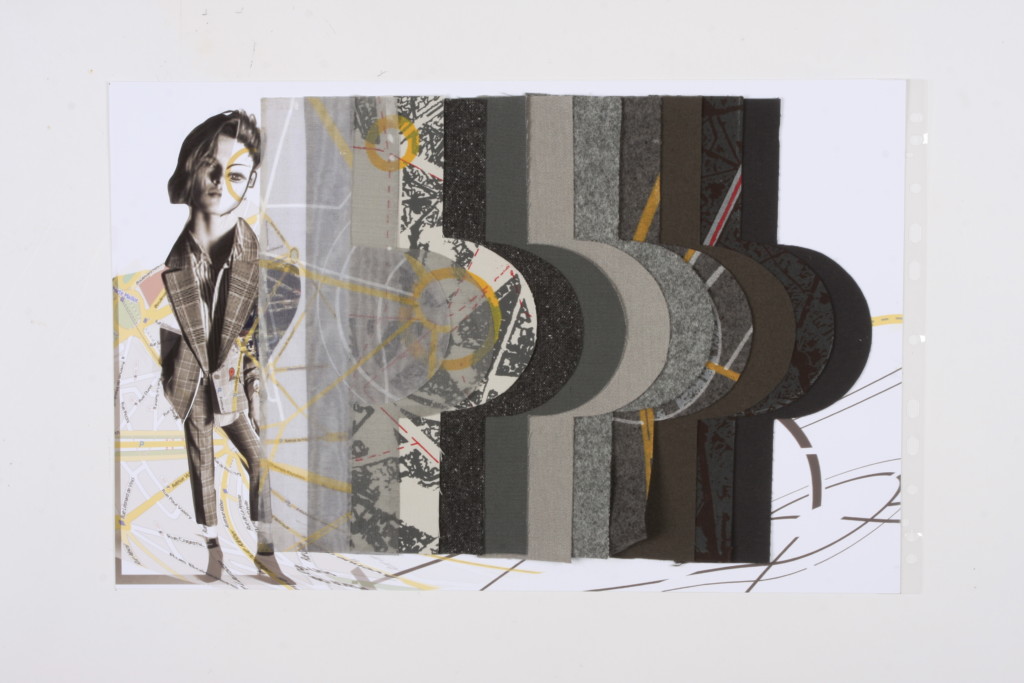 Of course, we may be stating the obvious, but different fashion careers are going to require different skills. Depending on your major or fashion degree program, you'll be exploring certain areas in more depth than others. So a Fashion Product Development student will likely spend more time learning about branding, versus a Costume Design student, who will learn how to survive in an atelier or workshop setting.
What Opportunities Do Fashion Designers Have?
As we've established in previous posts about fashion careers, the world of fashion has a wealth of job options for you to choose from. It's not just about fashion design: fashion merchandising, for example, is just as important.
Learning about the different types of fashion design jobs can help you figure out what you like best — and what fashion degree classes you should take. Below are a few more examples of different career paths: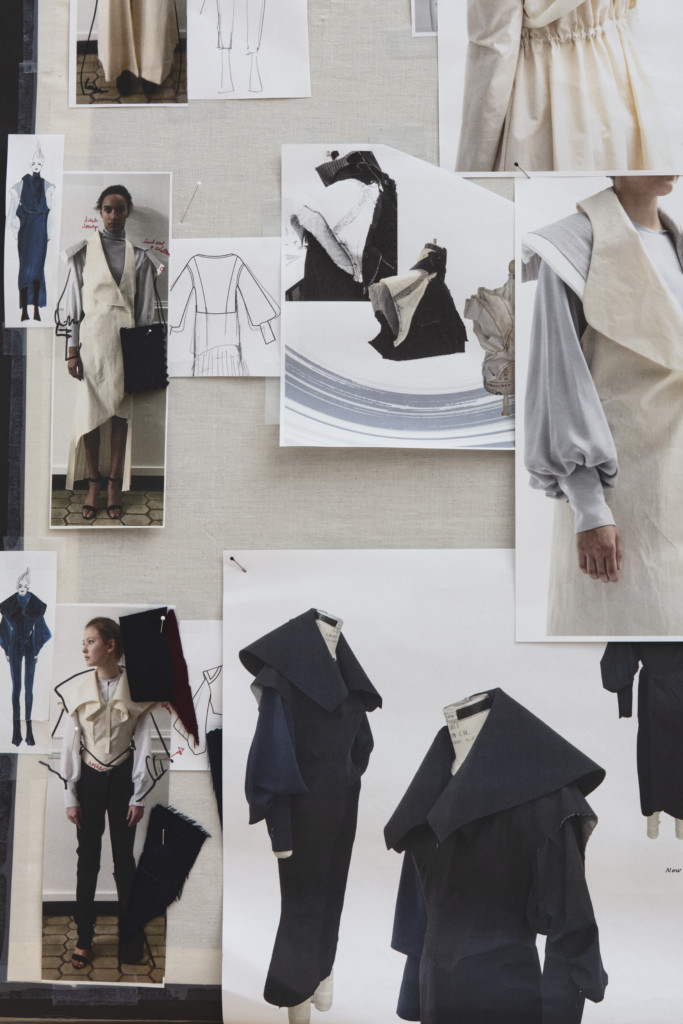 Getting Familiar with Fashion Degree Programs
A good fashion degree program will offer a wide variety of classes, giving you a well-rounded understanding of the arts and how they intersect with business.
Design & Development Courses
First, we have our design and development courses for our fashion designers. Of course, fashion designers have a number of specialties, such as Knitwear Design or Product Development.
In design and development courses, you'll explore the basic principles of fashion design, like how to balance functionality with aesthetics. You'll also learn how to construct your own garments using various techniques, and experience the creative process from first sketch to final product. In addition, you'll study fashion trends in order to better understand the market.
All in all, there's a little something for creators of all backgrounds and interests.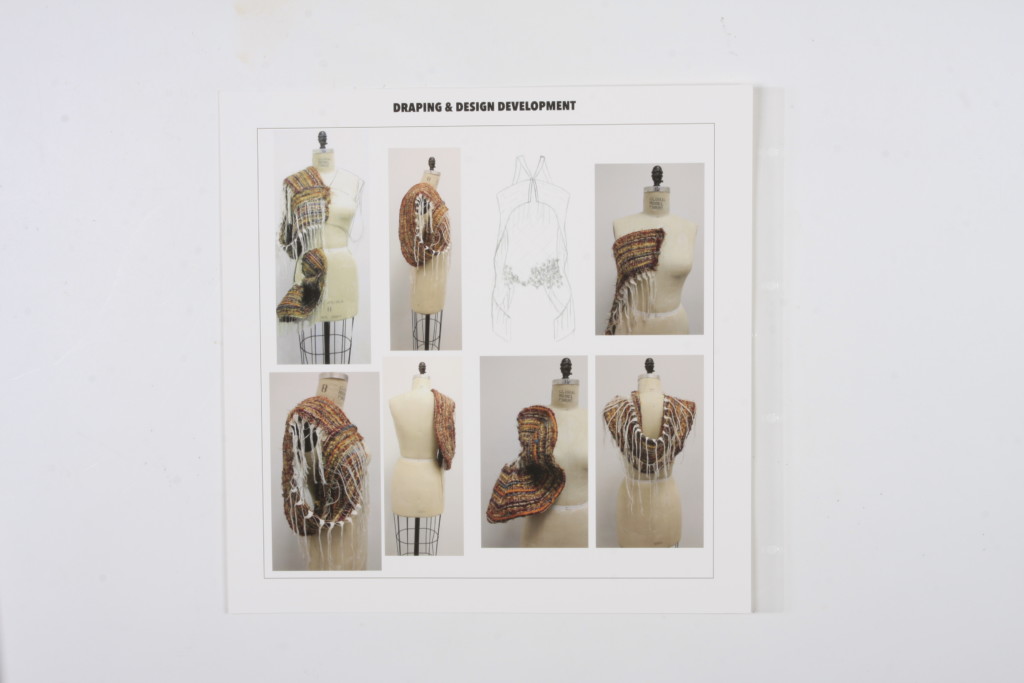 Art Direction
Up next is art direction, a vital part of any creative industry. In the fashion industry, the vision of an art director can guide a brand's offerings for the new season. They also interact with and provide feedback on many types of content, ranging from promotional videos to social media campaigns and magazine spreads.
As such, art direction courses strive to prepare students for every aspect of this complicated job position. Students study the basics of communication, graphic design, fashion design and styling, and branding. In addition, they learn leadership skills, including how to manage big projects and photoshoots.
Journalism
Fashion journalism isn't just about writing, though obviously that's a major component. It's about communicating with audiences across a variety of platforms — like social media, magazines, and newspapers. It's also about reporting on major events, like New York Fashion Week, and providing important commentary.
But in order to do the above, you have to know your subject like the back of your own hand. That's where your fashion journalism classes come in. Not only do they show you how to navigate and write for different platforms, but they also cover the basics of fashion design and creation. You'll get to know different types of fabrics and materials used in fashion, dive into fashion history, become familiar with the photoshoot and film production process, and much more.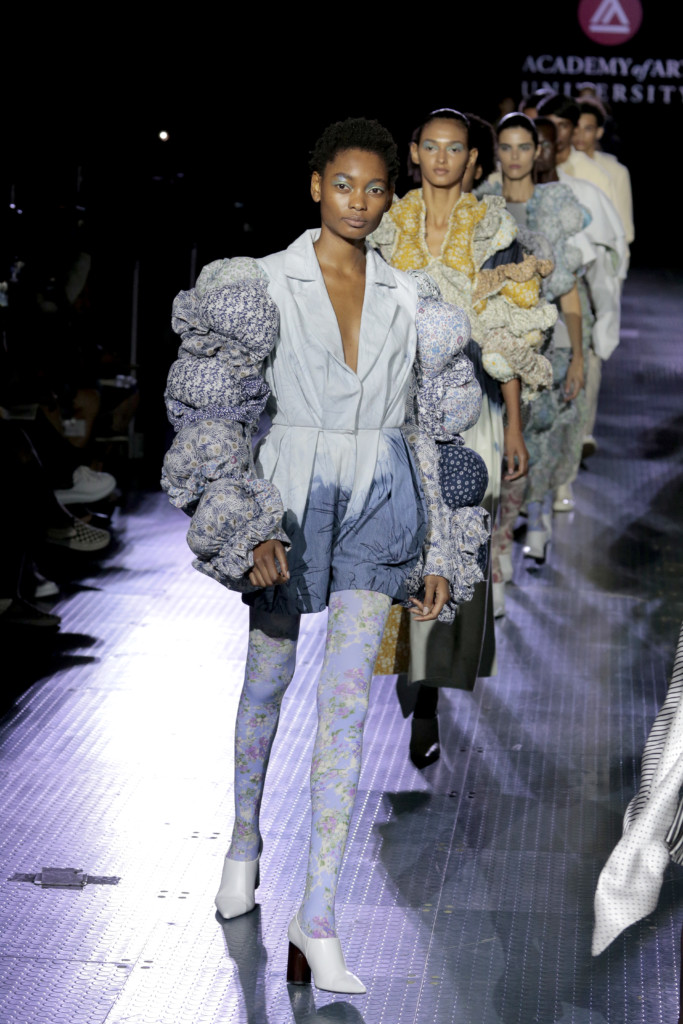 Branding & Marketing
As suggested by the name, branding and marketing classes teach students the business side of art and design.
Typically, these classes focus on strategy. For example, how should you promote your business? What sets you apart from other brands, or what's your main selling point? How do you conduct market research and keep up with major trends? And are you up-to-date on global consumption patterns?
As mentioned above, art directors need to know a thing or two about branding and marketing. Fashion Merchandising & Management students, as well as Fashion Visual Merchandising students, also often exercise related skills.
Styling
Every photoshoot needs a fashion stylist like Yenifer Ubiera, who mixes and matches different pieces of clothing to create outfits that models will be photographed in. While fashion styling classes help students develop a sense of style, they also train students to work with models and familiarize students with the production process.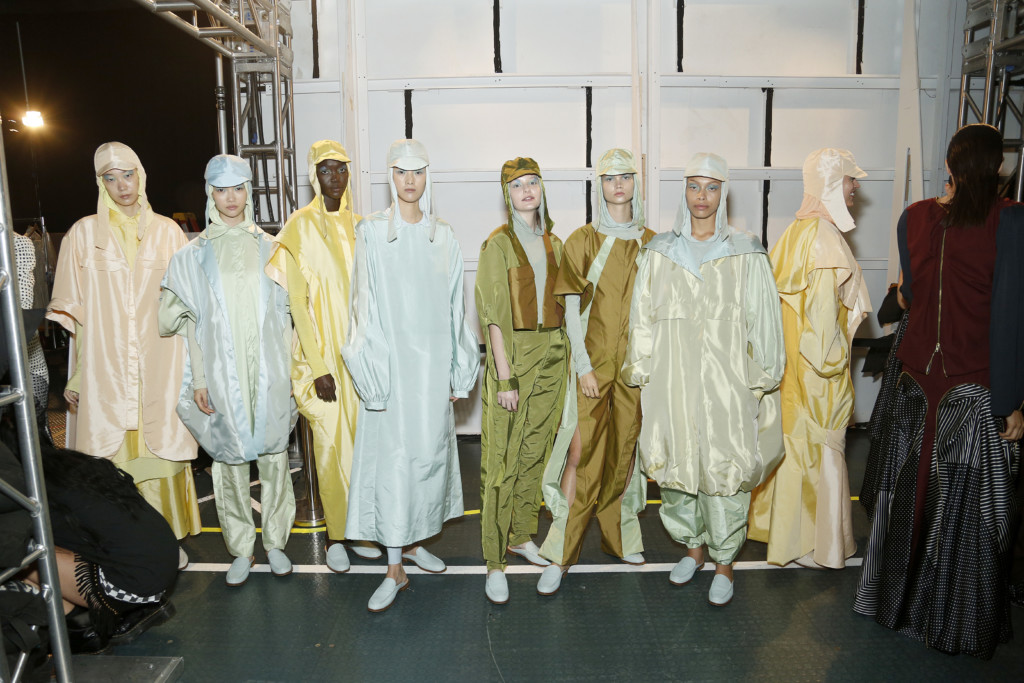 ---
There's more to the world of fashion than what we covered in this blog post.
Visit the School of Fashion website to learn more, or request information from Academy of Art University! On the other hand, if you're ready to turn over a new leaf this new decade, get started on your application now.