Key Classes that You'll Take in an Architecture Degree Program
Architecture degrees teach students to combine math, the arts, engineering and science to create sustainable designs.
Architecture is a growing field where people who enjoy math, engineering, art, and science can bring together their passions to create beautiful structures. Here's what you need to know about getting started.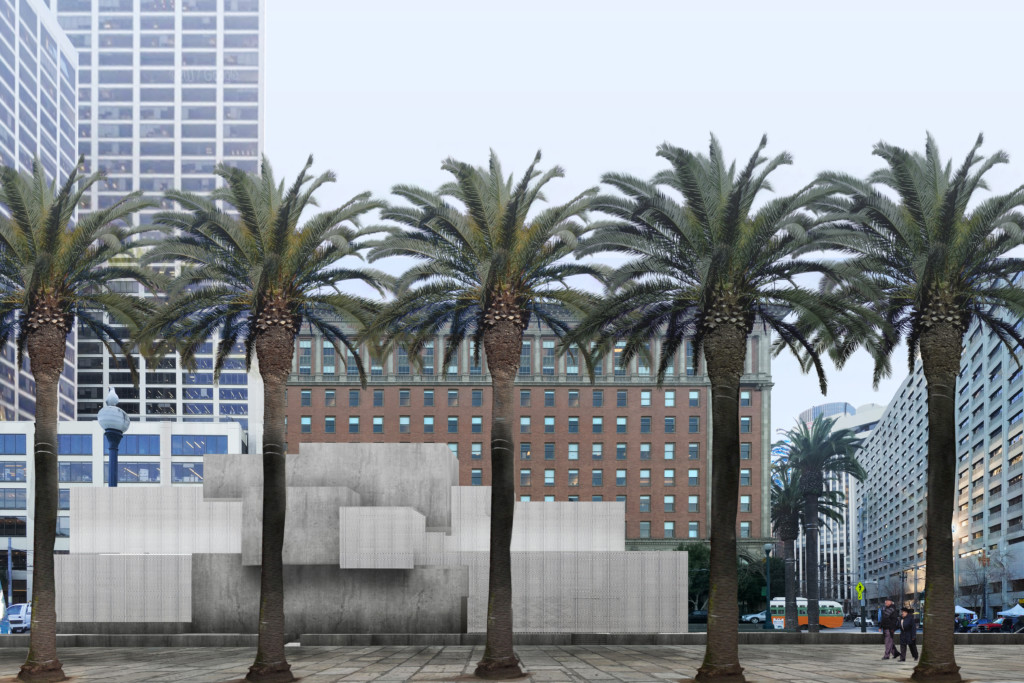 What is an Architect?
Architects build our future societies, using their artistic and technical skills. Working together with consumers and contractors, architects design and then help the other parties to see the structures to their completion. Architects do more than just create blueprints. All architects must be skilled at bringing together the client's vision for their building, all while working within the budget.
Often, architects work in small firms and design commercial structures or homes. Some work in larger, more global projects, such as urban planning and city scape development. Others work in niche areas such as restoration of historical buildings. There are also those who prefer different specializations such as mapping technician, landscape architect, and interior designer.
Courses to Start Your Architecture Career
A good architecture program will help you develop the skills mentioned above, starting with the basics of art, drawing, and math. Students have the option of getting a bachelor of architecture or a master of architecture degree.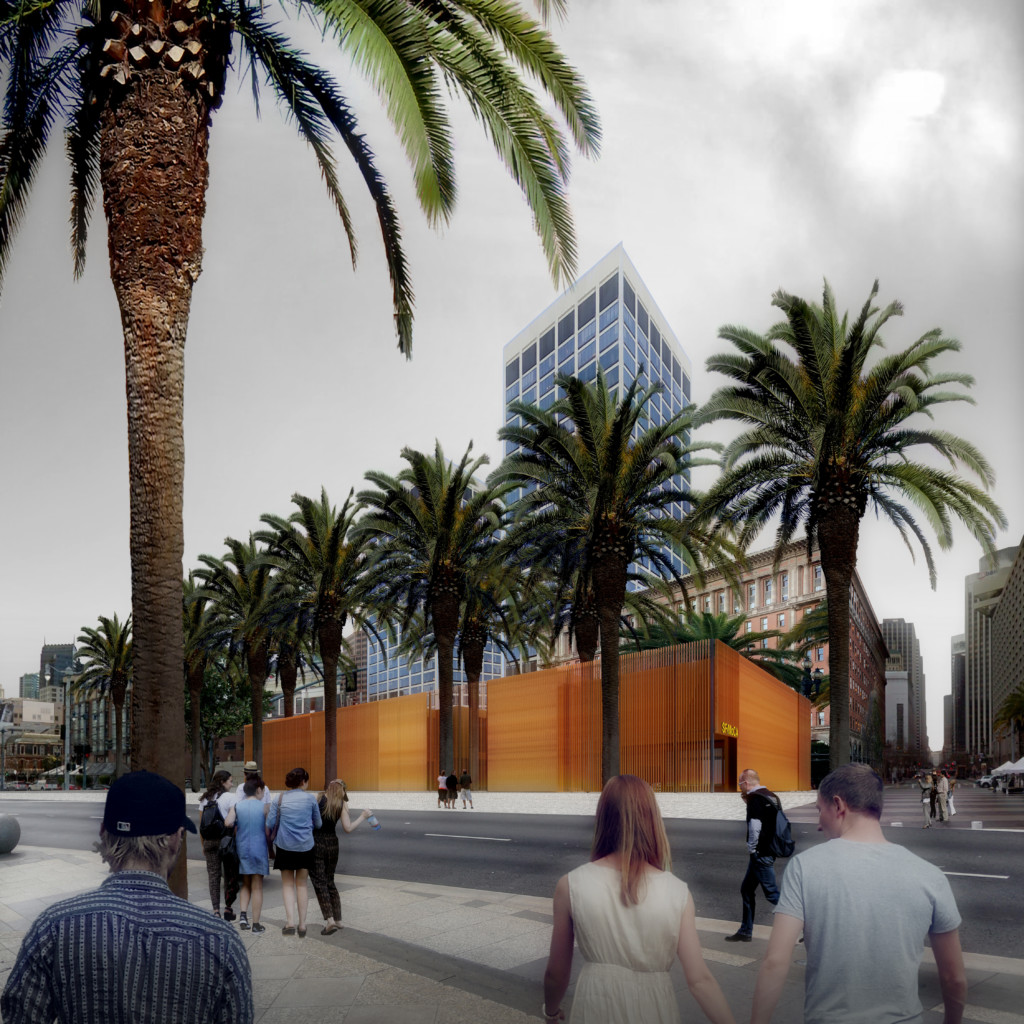 How to Draw Perspective and Design Communication
First things first, architects are expected to have a good sense of spatial ordering and perspective. In order to create functional structures, they will learn how to create models and design images in various positions and orders. Perfecting different line weights, brush strokes, and shadowing is key in training an architect's sensitivity to creating perspectives.
Learning About Site Design and Operations
After mastering the basics of 3D drawings, they would be able to communicate their designs efficiently and effectively. In site design and mapping classes, they will apply design and engineering knowledge to create sites that withstand realistic challenges. As architects, it is very important to research and survey the land in order to create structures that are long lasting.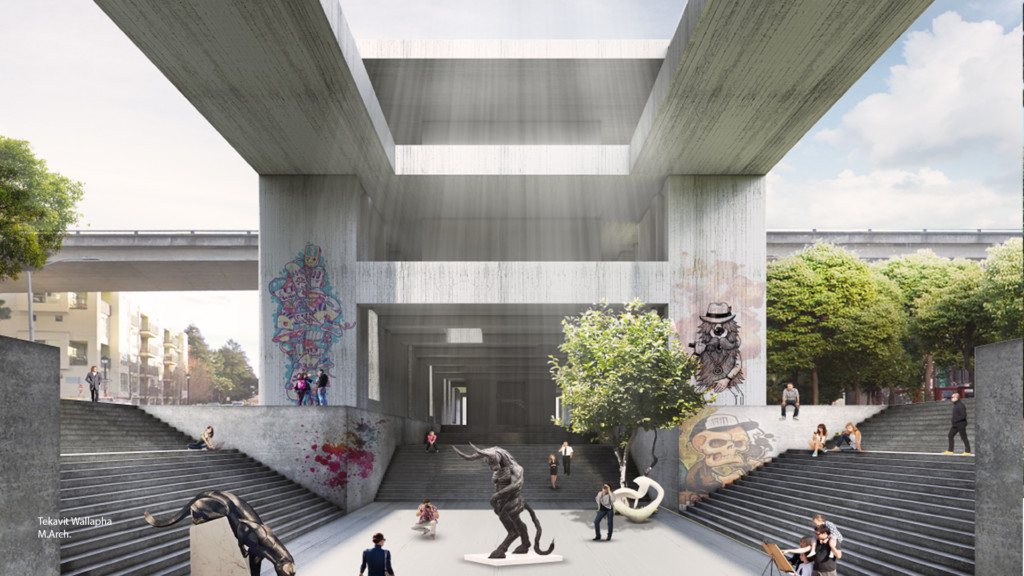 All About Materials, Structures, and Methods for Building
In advanced classes, architects are taught the differences between materials like wood and steel and how they perform in different structures. Architects will learn different construction methods and how they can impact social, environmental, and sustainable consequences.
Sustainable Building
Now more than ever, the earth needs our help to continue supporting our lives on the planet. Apart from adopting sustainable personal practices, our architects are tasked to create buildings that minimize energy consumption. In today's world, most architects must understand the basics of energy conservation to incorporate it into their building designs.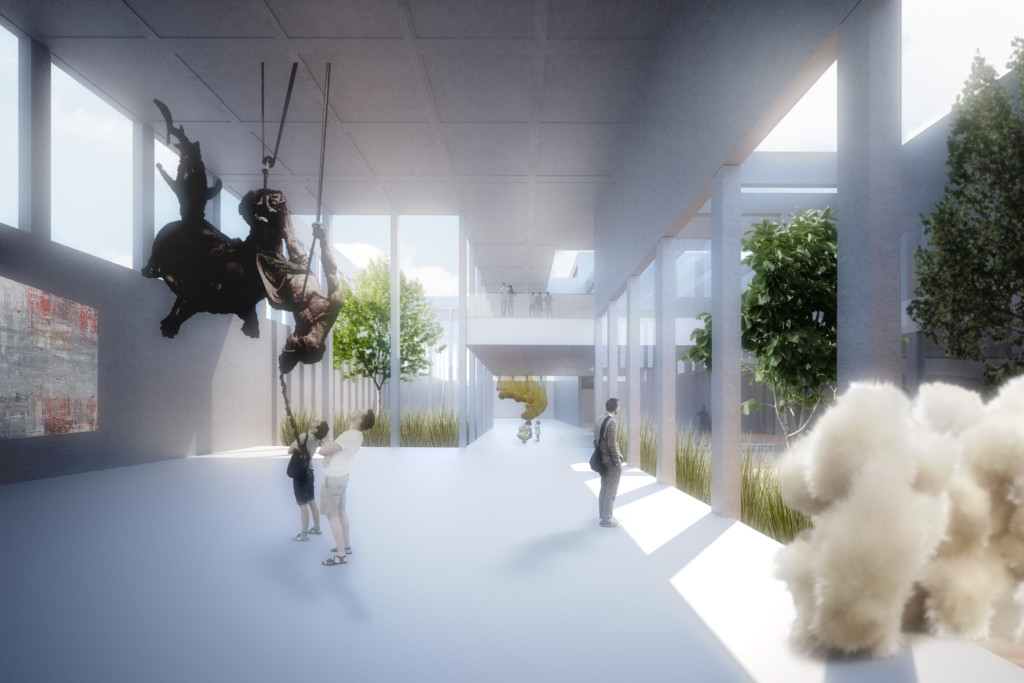 Building Codes and Envelopes
Last but not least, building codes play a big role in the life of an architect. It is important for architects to adhere to these codes and regulations to make sure their buildings are safe. Since these codes and building envelope practices could change, they must understand these fluctuating needs to create beautiful stable designs.
---
Have dreams about creating beautiful spaces and structures? Visit Academy of Art University's School of Architecture page and request information to speak with an admissions representative. If you're ready, apply now to join!
---
Header image by Tekavit Wallapha