5 Famous Fashion Art Directors Shaping the Fabric of the Industry
Fashion creative directors play an important role in coming up with design concepts. Learn more about some famous fashion creative directors.
Fashion creative directors and art directors get to put their creativity and skills to use for fashion magazines, clothing brands, and other fashion markets. Taking on this responsibility involves having a strong creative vision, an ability to come up with new ideas, solid communication skills, and leadership skills. Creative directors in fashion also need to build technical skills to bring their ideas to life artistically with software and other tools.
Over the past decade, several creative directors in fashion have established a name for themselves in the industry. Although many of them started their career as fashion designers, not all fashion art directors started their creative calling that way. Here are a few of the many creative directors from various backgrounds that can inspire you to build a career in this field.
Olivier Rousteing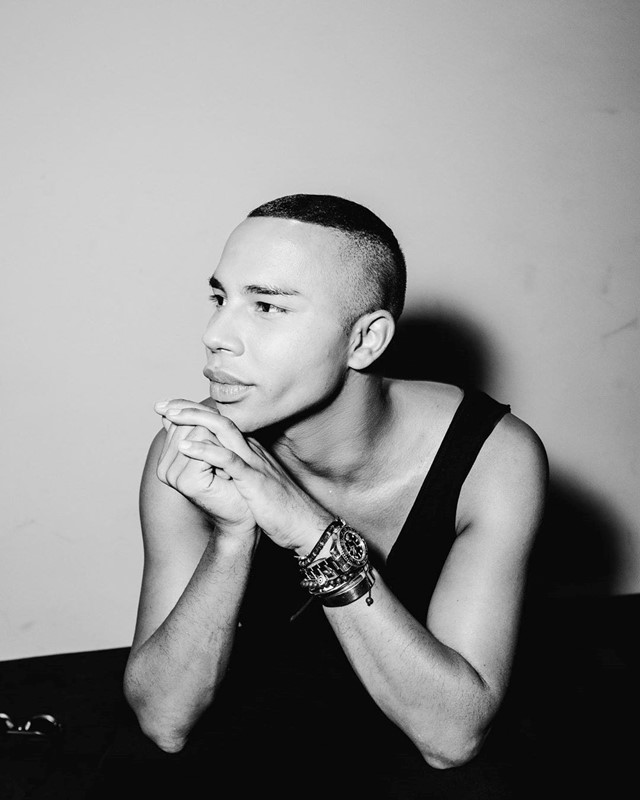 At the age of 25, Olivier Rousteing became the creative director for Balmain in 2011. Rousteing has helped make Balmain a household name again thanks to his use of a biker glam aesthetic. He is also known for making connections with celebrities, such as Rihanna, and maintaining these connections over time as a way to encourage consumers to purchase Balmain clothing. Rousteing's collections for Balmain have made a memorable impression on the fashion world.
Alexander Wang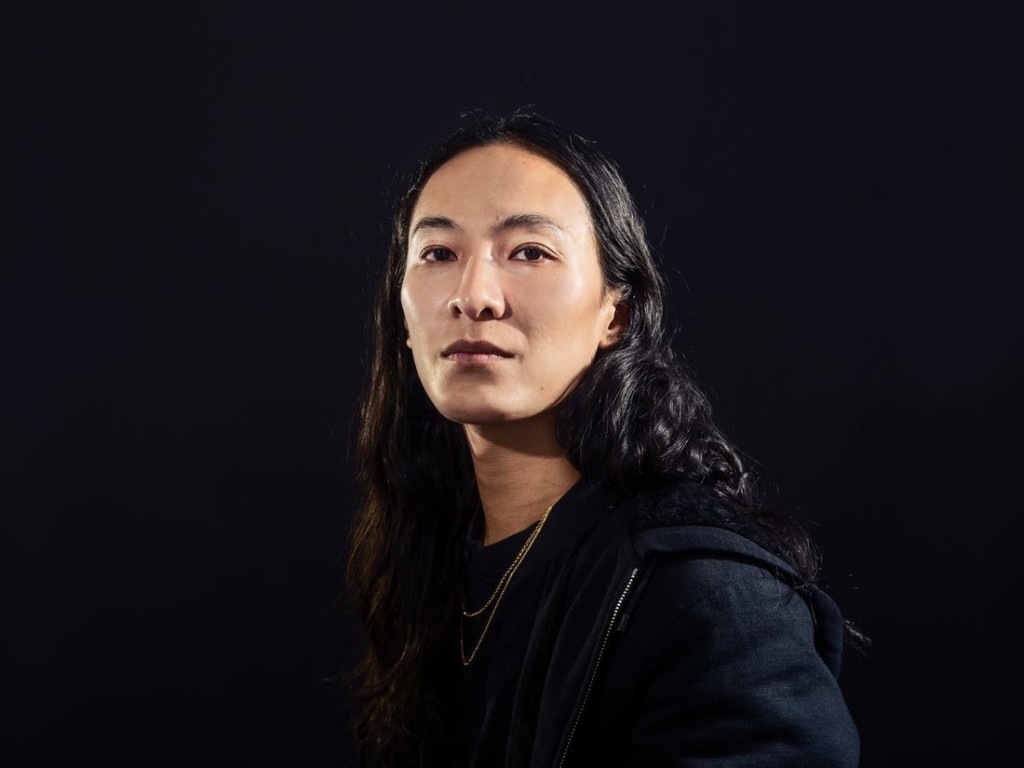 After leaving Balenciaga in 2015, Alexander Wang became the creative director of his own brand. Wang is notable for combining classic sportswear features with an urban gothic vibe to create an eye-catching collection. Wang's designs typically include combinations of classic designs and more innovative ones. He is also known for partnering up with sports brands like Adidas or fast fashion brands like H&M to create unique pieces for the contemporary audience.
Rei Kawakubo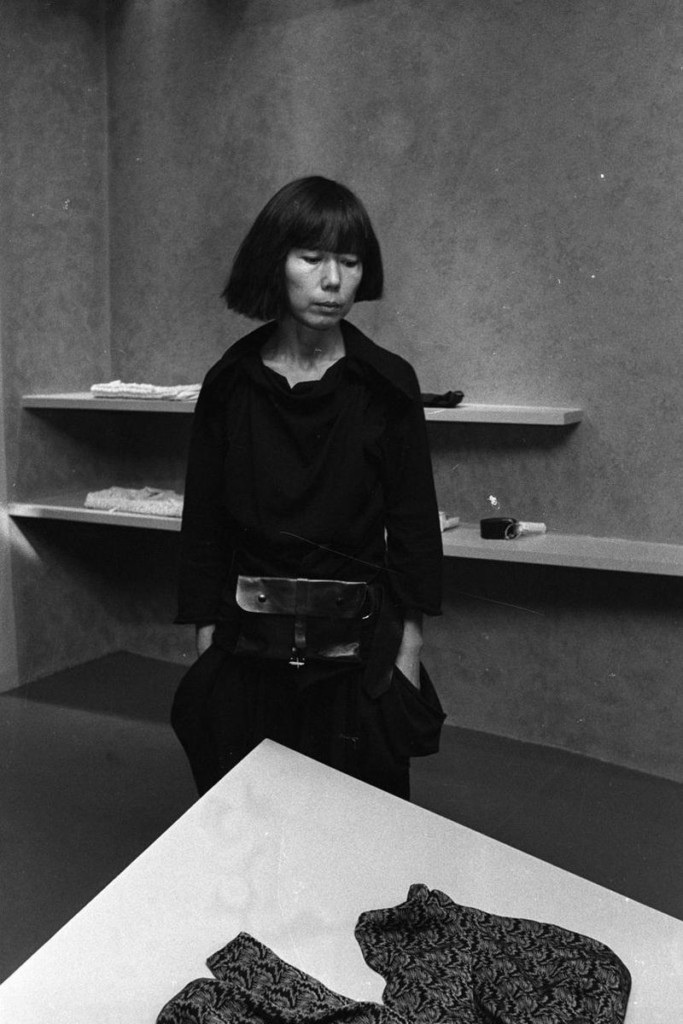 Before Rei Kawakubo created her renegade Comme des Garcons brand, she studied fine art and literature at the prestigious Keio University in Tokyo. Her literary background helped her succeed as an advertiser and freelance stylist upon graduation. It wasn't until two years later that she created her brand with signature asymmetrical silhouettes' and deconstructed pieces. She single-handedly crafted the unique look and feel that is often attached to her avant-garde brand.
Fabien Baron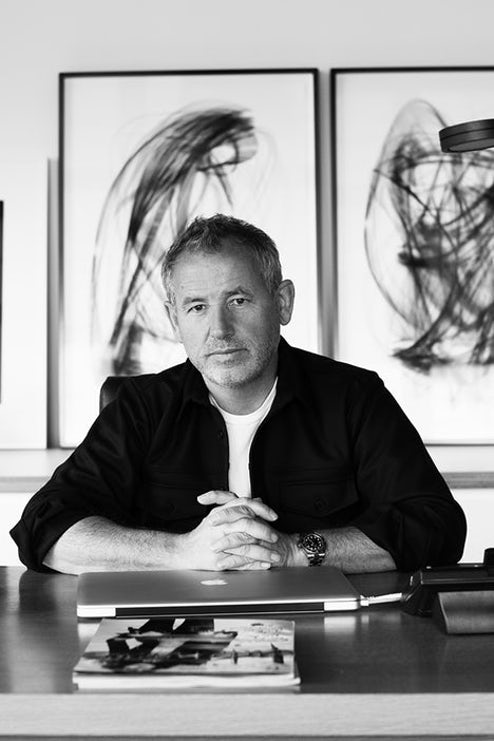 Of course, fashion art directors are not limited to only fashion designers. Fabien Baron is known for crafting iconic visual identities across major fashion magazines such as Harper's Bazaar. Working with clients like Calvin Klein and Balenciaga, Baron used his easily recognizable clean and sleek typography to build the look of countless brands on print. He now works for Ports 1961 to create a new brand identity for the luxury fashion house.
Patrick Li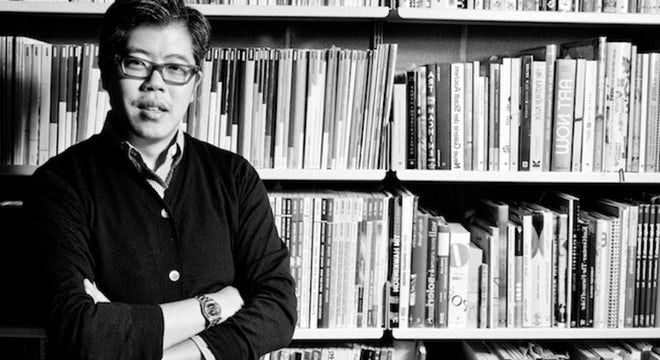 From graphic designer to logo designer for Alexander Wang and Jason Wu, Patrick Li has come a long way since his beginnings as a UC Berkeley Architecture student. He was originally hired as an editorial assistant but gradually moved his way into the art department at Interview. Li then proceeded to have a career of creating modern brand aesthetics for many famous fashion magazines and brands.
These are just a few of the many fashion art directors who've made a huge impact in the fashion industry. No matter what your back ground is, receiving training in Fashion Art Direction can help propel yourself forward in the creative career.
---
Feeling motivated to pursue fashion art direction? Request information to learn more about the School of Fashion's new program or apply now if you're ready to join!