Web Design Trends to Look for in 2020
The future of web design incorporates elements developed by the film and gaming industries, making it a super exciting field for those seeking a creative career.
The first business websites to arrive on the scene way back in the late 1980s were clunky affairs that were difficult to navigate and had very limited design options. They all looked fairly alike, and business owners struggled to make their websites stand out from the crowd. Functionality was an issue as well.
However, technology has come a long way since those early days of web-based business tools. Fortunately, the best of today's sites offer an engaging, interactive experience. Ultimately, the goal is simple: develop a design that will attract new customers and keep current ones coming back for more.
Web design trends in 2020 are largely based on technology developed for the film and gaming industries. It's a great time for those interested in entering this field to gain the necessary skills because the opportunities are greater than ever. Following are just eight design elements you'll be seeing more of in years to come.
3-D Design
The film and gaming industries have been taking advantage of 3-D technology for years, and you can expect the web design industry to follow suit in a big way during the next couple of years. 3-D technology allows companies to present their brand in entirely new and engaging ways
Custom Images
Custom images are in keeping with current trends toward increased individuality and fine-tuning of brand originality. These help current or prospective customers to associate them with the brand they represent, providing a mental reminder to revisit the site again soon.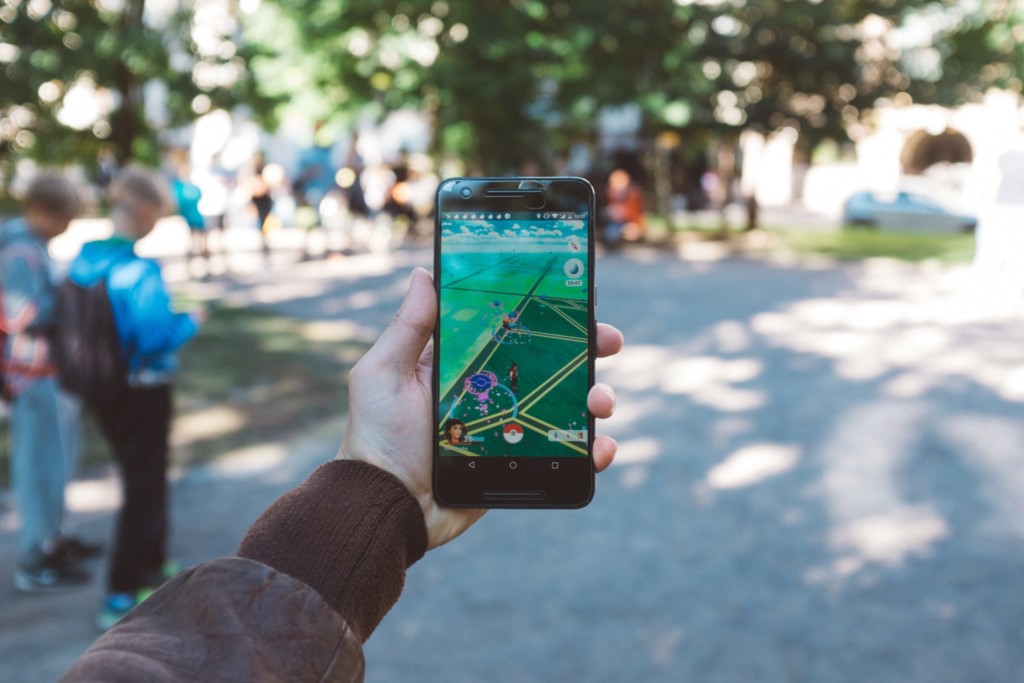 Augmented Reality
Augmented reality provides an interactive experience that promotes customer interest and engagement. Already in use by the gaming industry, expect to see more demand for it on company websites going forward. Now that the majority of devices have a built-in camera, this technology is easier than ever for the average user to enjoy.
Grid Layouts
Taking a cue from the popular site Pinterest, more and more site owners are going the grid route these days, and this trend is expected to continue well past 2020. This approach provides a clean, streamlined interface that's extremely easy to navigate.
Chat Bots
The live chat feature many modern websites currently have will give way to chat bots designed to answer basic customer questions with no human interaction. Business owners will save money this way, and customers or potential customers will have the opportunity to ask questions outside or normal business hours.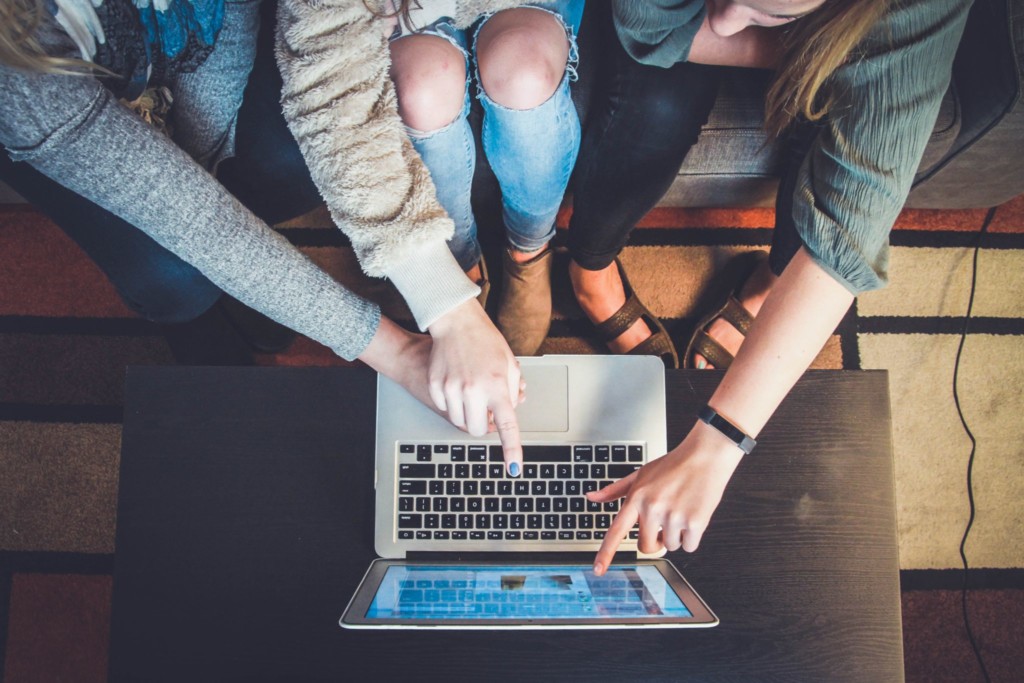 Sticky Elements
Usually positioned at the top, sides, or bottom of the screen, sticky elements are designed to allow quick and easy navigation of sites as well as immediate access to more information. No matter where they are placed on the page, these elements are meant to be as unobtrusive as possible so they won't negatively impact the overall site experience of the user.
Background Video
Video has been around for a long time, but background video is just now getting started as a tool to make websites more engaging. Visitors tend to stick around longer when background video is a part of the picture rather than static backgrounds provided the video is something that captures and retains their interest.
Animation
Another natural progression from the gaming and film industries, animation provides business sites with an element of life and fun. Built-in interactive options create an extra layer of user engagement.
---
Interested in jumping on board the web design bandwagon? Apply now at our School of Interaction & UI/UX Design. Academy of Art University admissions representatives are also ready to give you more information regarding our degrees and programs.