Keeping Up with Game Development: 7 Video Game Conventions to Watch For
Video game conventions offer a chance to learn more about and appreciate game development. Find out more about some major conventions in the industry.
Every year, thousands and millions of gamers and industry professionals flock to game conventions to get an insider look of the industry. From gaming technology to esports merchandise, video game conventions provide you with a great way to discover more about game development. Several exciting conventions take place each year for video game professionals and players alike. Check out our list of most popular gaming conventions and what you can learn from all of them.
Unfortunately, due to the global COVID-19 pandemic, several of these gaming conventions have been cancelled or rescheduled. Please check the conventions' home pages for latest updates.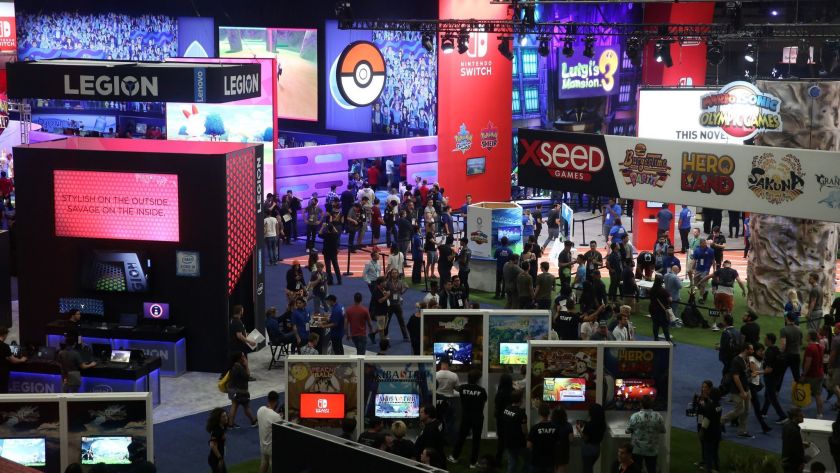 E3 (Electronic Entertainment Expo)
Considered as one of the most popular gaming conventions, E3 is mainly geared toward those who work in the industry rather than casual gamers. This expo allows you to learn more about upcoming gaming technology and play some demos of video games that haven't been released yet. Software developers, game manufacturers, distributors, programmers, and other professionals fill the exhibit halls each year to connect with others in the industry. They can also learn from each other and see what new and exciting computer and video games will be coming out. Because of the global COVID-19 pandemic, E3 2020 has been cancelled.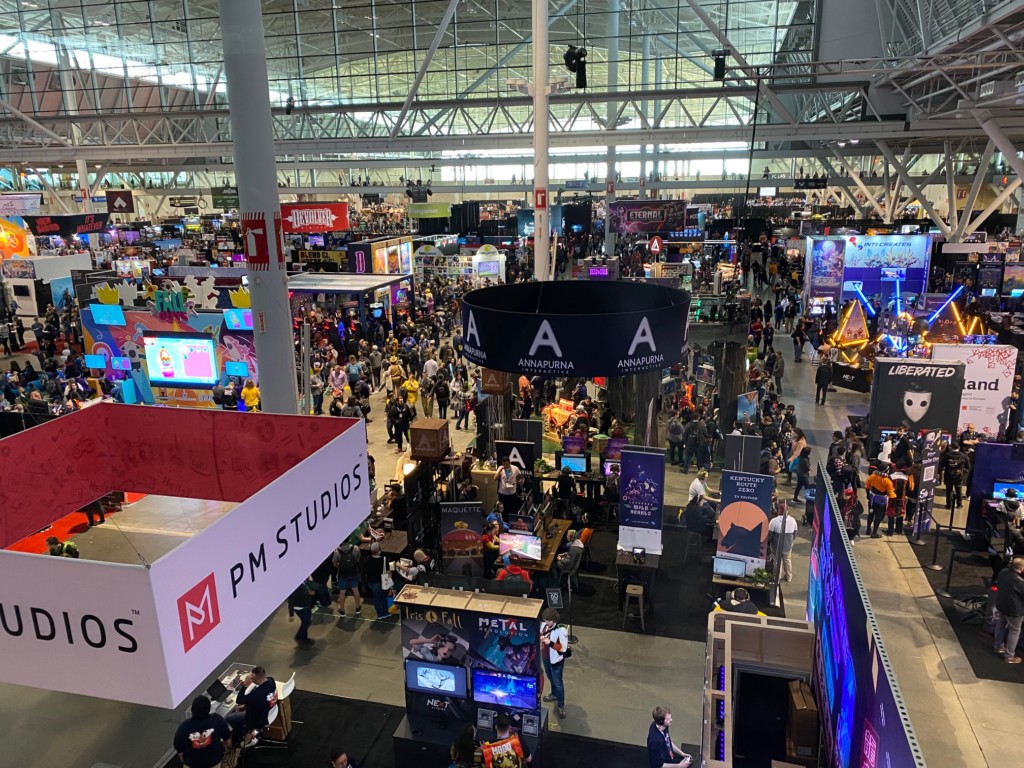 Pax East (Penny Arcade Expo)
Pax East is a convention featuring video games, as well as tabletop games and other games. The authors of Penny Arcade founded this convention series with the intention of hosting events only for gaming. Thus, those who attend this convention have several events to enjoy, including the Omegathon mega-tournament, gaming panels, live performances, and VR freeplay. Pax East also features an Indie Showcase where you can explore indie games in an exhibit hall filled with gaming exhibitors and developers. Pax East, which Academy of Art University attended, was held recently from Feb. 27th to Mar. 1st in Boston.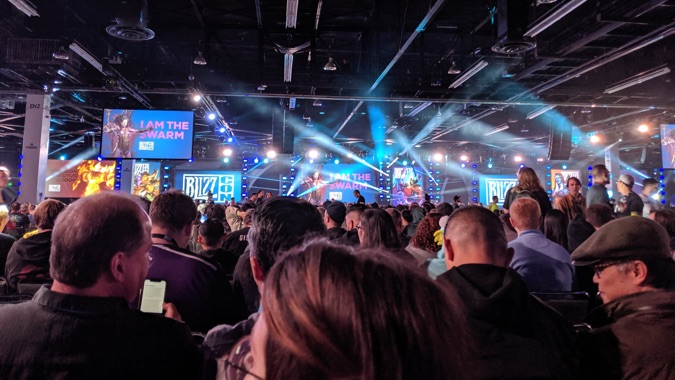 BlizzCon
Blizzard Entertainment's annual gaming convention, BlizzCon, is where fans of Warcraft, Overwatch, and other games can meet and share their appreciation for these franchises. Gamers can connect with cosplayers, compete in friendly gaming competitions, and attend exhibits among many activities at the event. This convention usually hosts pregame festivities before the main events start, such as a Night at the Faire and BlizzCon Benefit Dinner. Details for BlizzCon 2020 haven't been released yet, but BlizzCon 2019 took place in Anaheim at the beginning of November.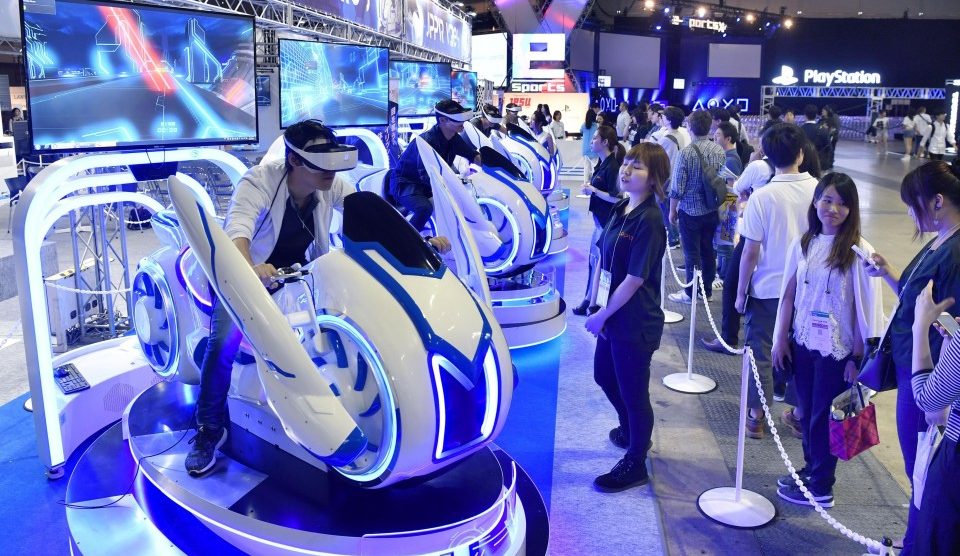 Tokyo Game Show
The popular Tokyo Game Show is an annual convention focusing mostly on Japanese video games, but you can find international developers there too. This show, hosted by Nikkei Business Publications and Computer Entertainment Supplier's Association, takes place in Chiba, Japan each year. While the convention lasts for four days, the general public is only allowed in on the last two days. The first two days are for industry professionals only. Tokyo Game Show includes several features, such as upcoming mobile, computer, and video games, cosplay, and more. Ever since 2014, the event has also been specially known to host the "Street Fighter" tournaments every year. This year's convention will be held from Sept. 24th to 27th.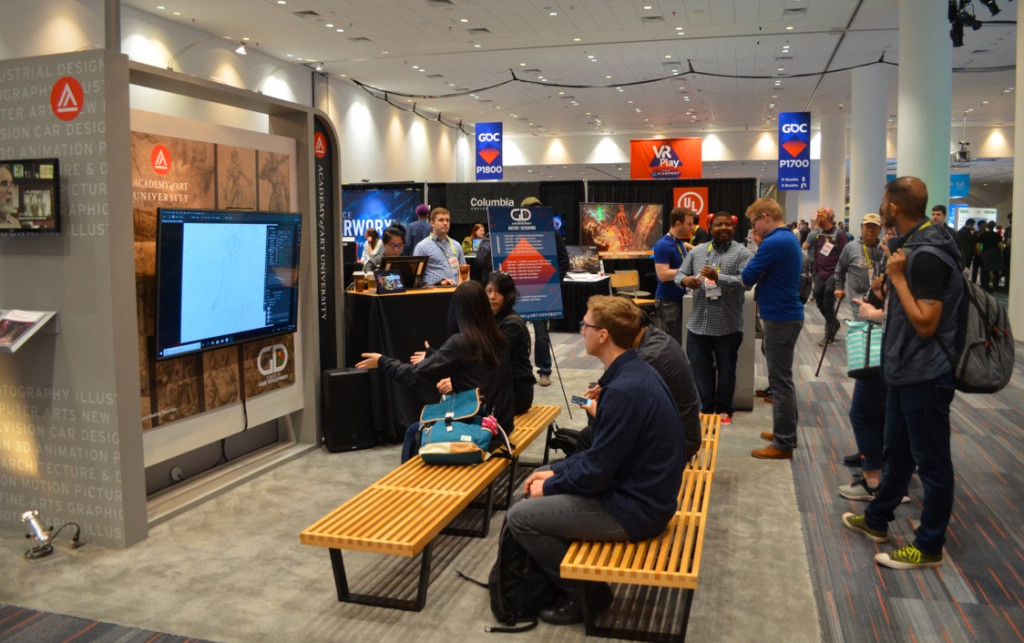 Game Developers Conference (GDC)
Targeting at programmers and designers, the Game Developers Conference features exhibits from major companies in the tech industry, including Google and Amazon. Playable games, including retro games and indie games, are also available in the conference's community spaces. The event not only showcases new games but also hosts The Game Developers Choice Awards and The Independent Games Festival which highlight outstanding technical gaming achievements. Those who attend this conference are typically involved with video game production like artists, developers, gaming schools and business leaders. This year's conference was scheduled for Mar. 16th to Mar. 20th in San Francisco, but it has been postponed.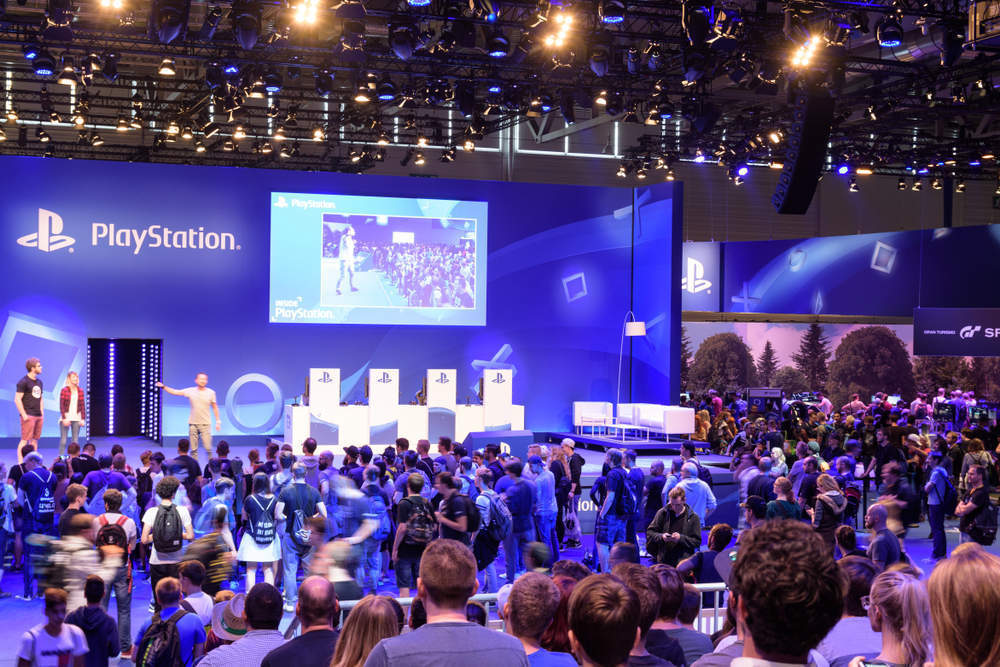 Gamescom
Known as one of the largest gaming events in the world, Gamescom draws exhibitors and attendees from all over the world each year. Gaming companies, including Microsoft, Electronic Arts, and Sony, have also showcased upcoming games and related products at this convention for years. Because of its high-profile exhibitors' list, the event is regarded as the most important convention for the latest gaming news updates. Gamescom has several notable events and exhibits, including a retro area, cosplay village, indie village, and entertainment area. This year's Gamescom will be held in Cologne from Aug. 25th to Aug. 29th.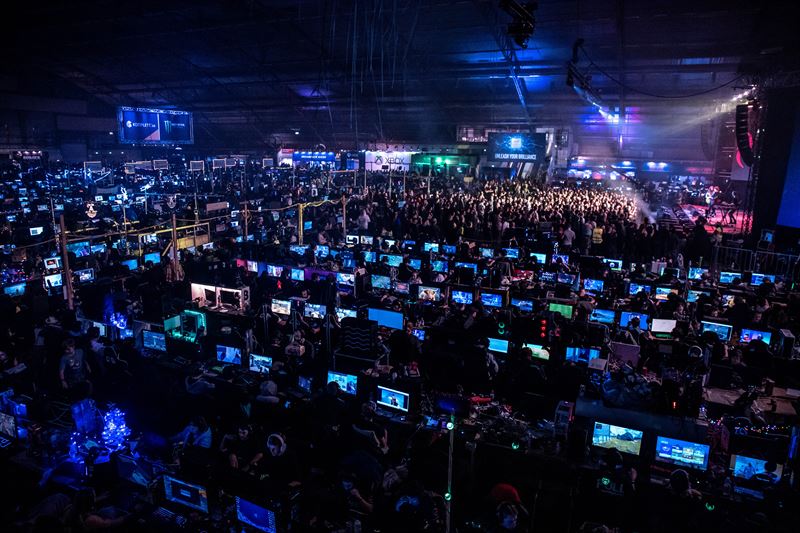 DreamHack
DreamHack is a series of digital festivals held in various locations featuring eSports tournaments, live concerts, video game expos, and more. Attendees can compete with fellow gamers, learn more about soon to be released or upcoming games, and enjoy live performances. The event also features a BYOC area where players can bring their own computers to play and compete for prizes with others. DreamHack Summer festivals were scheduled for June 12-14, 2020 but have now been postponed to August 6-9 in Sweden.
---
Although many gaming conventions have been cancelled or rescheduled, these events no doubt created an immense impact on the gaming industry as a whole. They provided endless opportunities to showcase the importance of game development, esports, communications, illustration and animation in the gaming industry. Without any of these key players, video games would not be as complete as we see them today.
If you're planning to pursue a career in the video game industry, contact Academy of Art University today to get more details on our game and animation degree programs. You'll have the opportunity to build your skills with classes such as GAM 202 Animation for Games and GAM 318 Virtual Reality and New Technology I. After you've considered your options and decided to join, apply to get started on your application!