The Shifting Landscape of Multimedia Communications: VR in Social Media and More
VR social media is allowing multimedia communications to reach people in exciting ways. Learn more about how this technology is changing the field.
Remember the last time you've used a Snapchat or Instagram AR filter? Or maybe that time when you tried out the latest Oculus VR device? The use of augmented reality and virtual reality is changing the way that people experience various types of media.
These types of technology are allowing people to interact with video games, ads, films, and other multimedia forms. Imagine being able to feel like you're actually in a game or explore works of art in-depth from all different angles. Augmented reality and VR social media are bringing these possibilities to life in exciting ways.
Art Exhibitions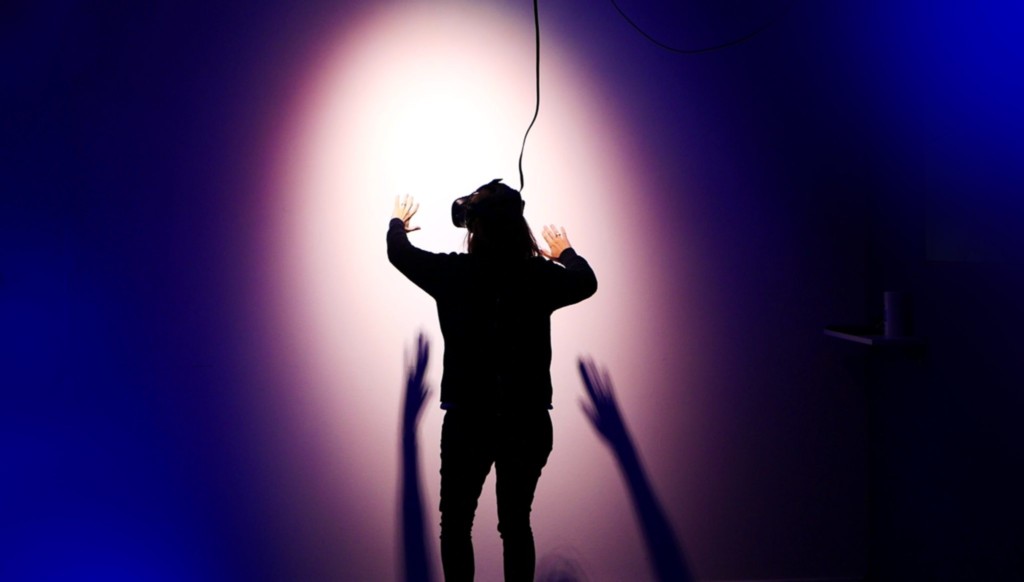 Traditionally, walking through an art exhibition allows you to admire artworks from a reasonable distance. In recent years, however, the art world has begun to dab its toes in AR/VR technology through interactive art displays and museum exhibitions.
With this technology, visitors can study and explore works of art in much greater depth and detail. Admire iconic pieces of art in full color and large scale or immerse yourself in a room from a painting. Art exhibitions with AR/VR technology allows visitors to learn more about artists and build a strong appreciation for them. Being able to experience works of art with VR technology can make art exhibitions a more rewarding experience for people of all ages.
Game Development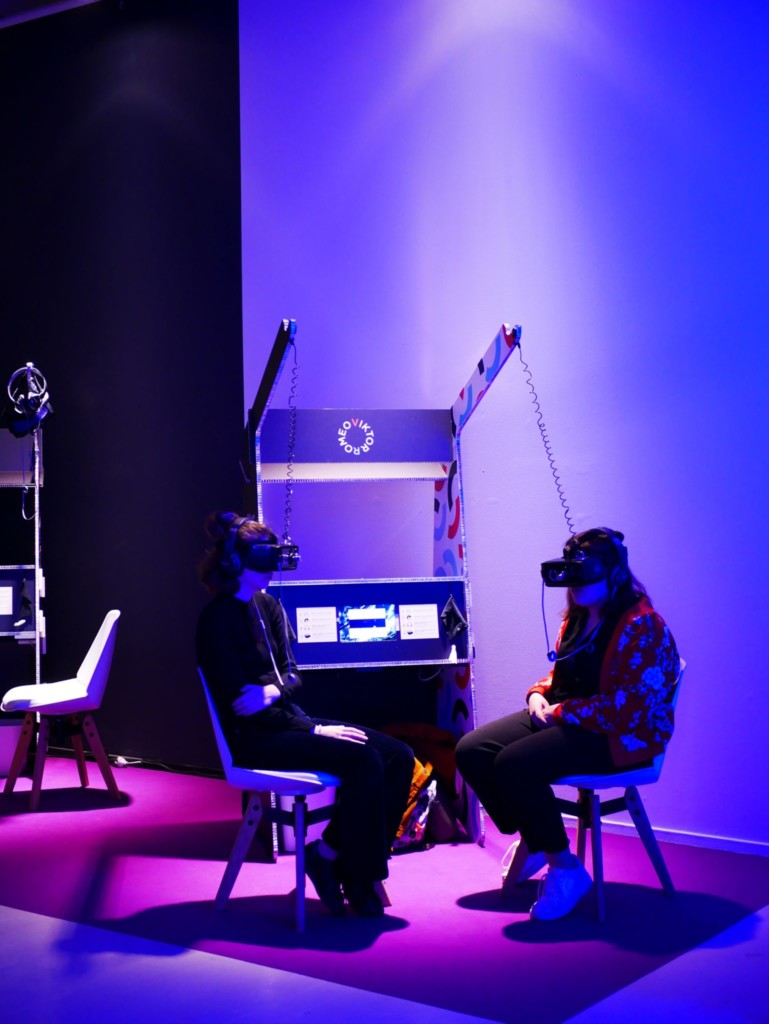 AR/VR technology in game development is leading to fascinating new ways of designing video games. Game developers can use this technology to focus on creating an immersive gaming experience.
With AR/VR headsets, players can wander through impressive environments or play thrilling levels while feeling like they're in the game. These changes are leading to a more mesmerizing gaming experience that encourages game developers to try new concepts.
Advertising Campaigns
Augmented reality and virtual reality can also have a strong impact on marketing. Using this technology for advertising campaigns allows companies to raise brand awareness while giving consumers chances to interact with it. This virtual hands-on experience offers a more attention-grabbing way to attract consumers and motivate them to buy goods or services.
Films and TV Shows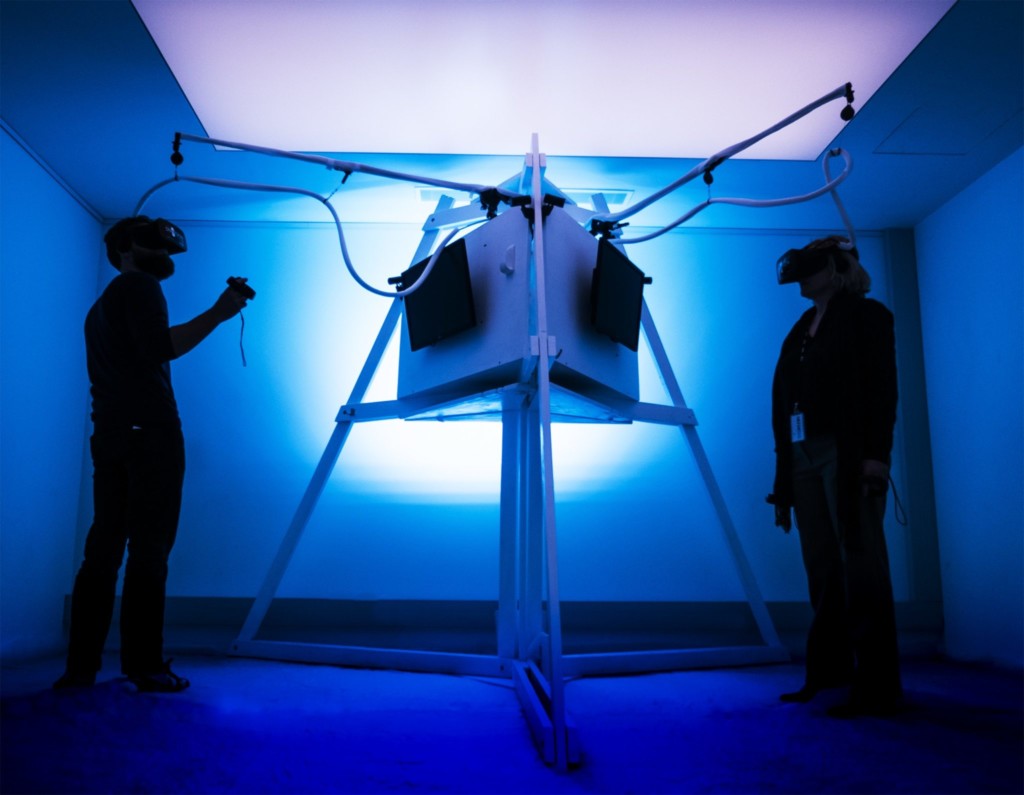 Imagine if you could be in the same room or space as your favorite movie or TV show right now. It would make watching your favorite video content so much better.
Thankfully, the film industry is introducing more VR technology in more shows and movies such as It or the Conjuring. Instead of merely being a viewer, this technology lets you join in on the fun and excitement that's taking place on a movie or TV screen.
Interior Design
Believe it or not, augmented reality and virtual reality are also making an appearance in the field of interior design. Augmented catalogs allow customers to see what different pieces of furniture would look like in their home. Virtual showrooms make it easy to explore options in interior design showrooms without having to be there in person.
Education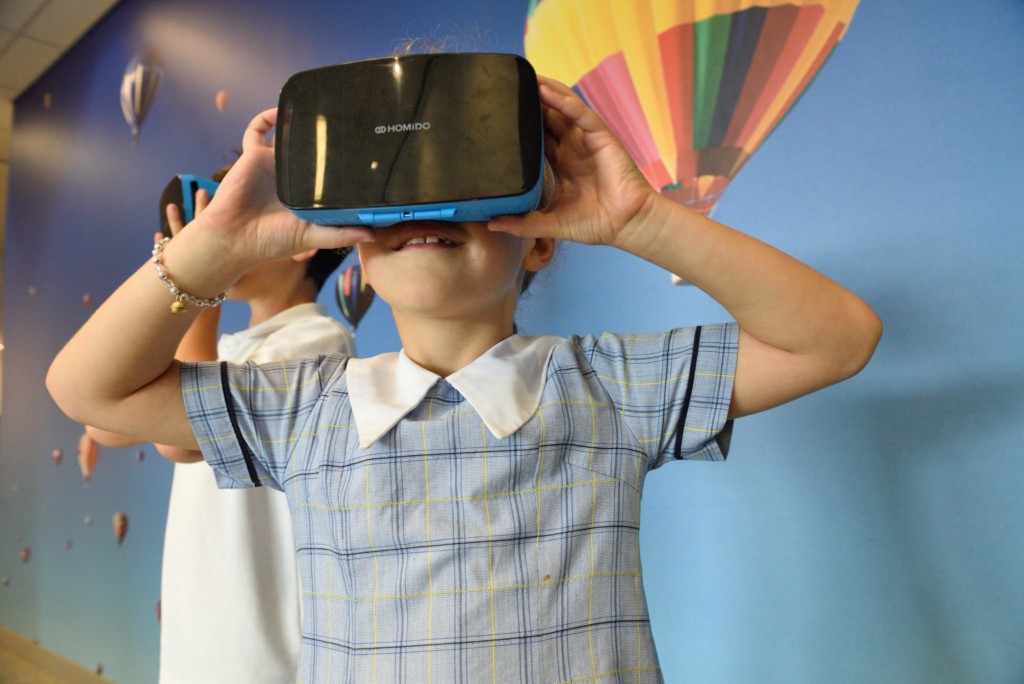 Sooner or later, students will also get a taste of what it's like to have AR and VR technology in classrooms. VR technology allows students to have a more immersive experience with the material they're learning.
Students could virtually travel to art galleries around the world and explore works of art as though they are there in person. Using this technology for education opens up many possibilities for making classroom learning a richer and rewarding experience.
---
Interested in learning more about how social VR can be used in multimedia communications? Contact Academy of Art University to find out more information about the degree program or apply now if you're ready to join us!