Entertainment Arts Awards Season: Why the Red Carpet is Golden
The awards season for entertainment arts is equal parts exciting and nerve-wracking both for fans and industry insiders. From the Academy Awards to the Grammys, these award shows offer a wide range of accolades and recognition for various aspects of movie, television show, and music production.
For those in the industry, earning an award from any of these major ceremonies is a stamp of approval from their peers and colleagues. It's certainly a bright feather on their career caps and, not to mention, a definite conversation piece on their mantels. It's as definitive as any recognition that yes, you have indeed made it in this cutthroat world of show business.
With these events, you can gain a better understanding of the skills and effort that goes into the craft making songs, albums, films and TV shows.
The following are a few of the most highly anticipated award shows.
Golden Globes
The first among the ceremonies during the awards season is the 77th Golden Globes. This award show honors those who are part of the filmmaking process, as well as those who are part of the TV production process. However, the Golden Globes show mainly focuses on honoring acting performances and entire productions rather than including a wide range of categories covering behind-the-scenes aspects of film and TV.
Categories and Nominees
Some of the categories in the Golden Globes award show include Best Motion Picture, Best Television Series, Best Performance by an Actress/Actor, Best Performance by an Actress/Actor in a Supporting Role, Best Director, Best Screenplay, Best Original Score, and Best Original Song.
A few of this year's nominees include Knives Out and Once Upon a Time in Hollywood for Best Motion Picture, Adam Driver for Marriage Story and Christian Bale for Ford v. Ferrari, and Fleabag and The Marvelous Mrs. Maisel for Best Television Series.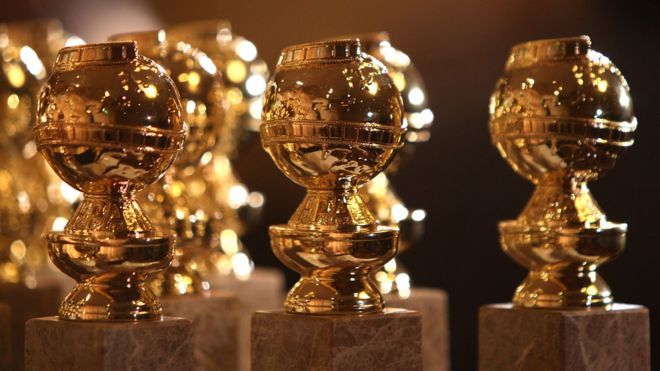 This year's Golden Globes aired on January 5, with Quentin Tarantino's Once Upon A Time in Hollywood taking home the night's major awards in Best Motion Picture, Best Screenplay, and Best Actor in a Supporting Role, courtesy of Brad Pitt. Meanwhile, Bong Joon-Ho's Parasite won as Best Motion Picture – Foreign Language. Missing Link took home with Best Animated Film.
For TV categories, Chernobyl took home Golden Globes for Best Supporting Actor with Stellan Skarsgard and Best Television Limited Series or Motion Picture Made for Television. Fleabag and Succession were the other big winners of the night.
Grammys
Up next is the 62nd Grammys, which and airs on January 26, 2020. This award show honors those who are part of the music industry, from musical performers to those who work behind the scenes to produce albums and other musical works.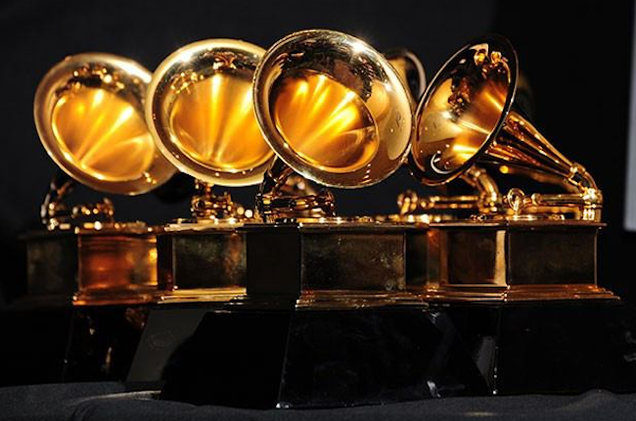 Categories and Nominees
Some of the general categories included in the Grammy Awards are Pop, Rock, Alternative, Country, Spoken Word, Musical Theater, Classical Production, Music Videos and Film, Music for Visual Media, and Composing and Arranging. A few of this year's Grammy nominees include Billie Eilish's Bad Guy for Record of the Year, Lizzo for Best New Artist, and Hadestown for Best Musical Theater Album.
Oscars/Academy Awards
The 92nd Academy Awards, more commonly known as the Oscars, airs on Feb. 9, 2020. This award show is often considered the most important one for films. Nominations for the Academy Awards will be officially announced on Jan. 13.
In the meantime, the Academy has provided shortlists of potential nominees being considered for nine different categories, including Documentary Feature, Visual Effects, Original Score, Original Song, Makeup and Hairstyling, International Feature Film, Animated Short Film, Documentary Short Subject, and Live Action Short Film. This range of categories illustrates how the Oscars honor those who are involved in every aspect of filmmaking.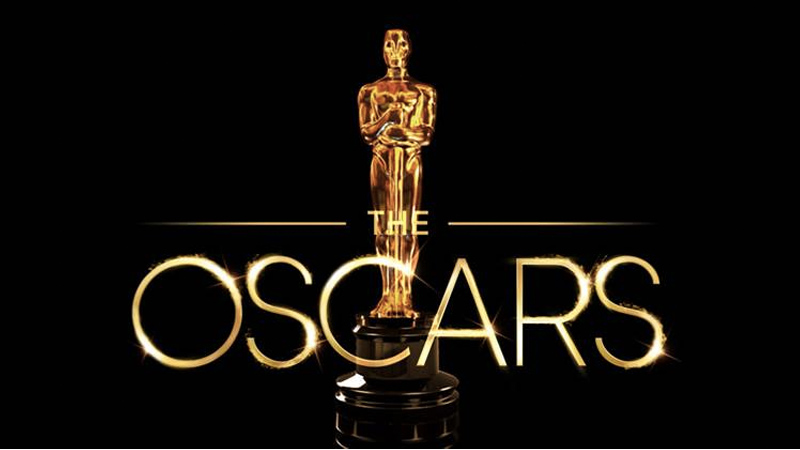 Categories and Nominees
A few of the nominees that have made the shortlists include Apollo 11, Honeyland, and American Factory for Documentary Feature. Star Wars: The Rise of Skywalker, Jojo Rabbit, and Frozen II are among the films that are potential nominees for Original Score.
Other categories you can expect to see include Cinematography, Directing, Costume Design, Sound Mixing, Film Editing, and Screenplay.
The industry of entertainment arts certainly looks glamorous and exciting. But make no mistake, it entails a lot of skill, hard work, good timing, and luck. You can't really control the latter half of the equation, but you can do something about the other. More than simply looking to these shows as mere entertainment, view them both as a challenge and inspiration.
---
If you're dreaming of one day attending—or perhaps even winning—in any of these award ceremonies, get a leg up from the competition by investing in your education. Learn the skills you need to further your career, put in the hard work in pursuit of your dreams, and maybe one day soon, you'll be on that red carpet yourself, posing for a photo with your very own Golden Globe/ Academy Award/ Grammy Award.
Academy of Art University offers various degrees and programs leading to the industry of entertainment arts. Request information from our admissions representatives on both onsite and online programs at our film school, music production schools, screenwriting schools, and more. We also offer a wide range of acting school degree programs and animation degree programs.
Apply now if you're ready to join our art school community!