Hybrid Learning is the New Way of Education
Can't decide between online and on-site? Try hybrid learning that embraces both approaches to create a unique learning experience.
We've talked about Academy of Art University's online education and also onsite education, but what about hybrid learning? The rise of education technology made it easier for schools and universities to conduct classes online. While online learning is convenient, there are some students that enjoy learning from faculty in-person. That's why they opt for a hybrid mode of learning that allows them to take some classes online and others on-site.
Let's learn more about hybrid learning and see why students prefer this mode of education.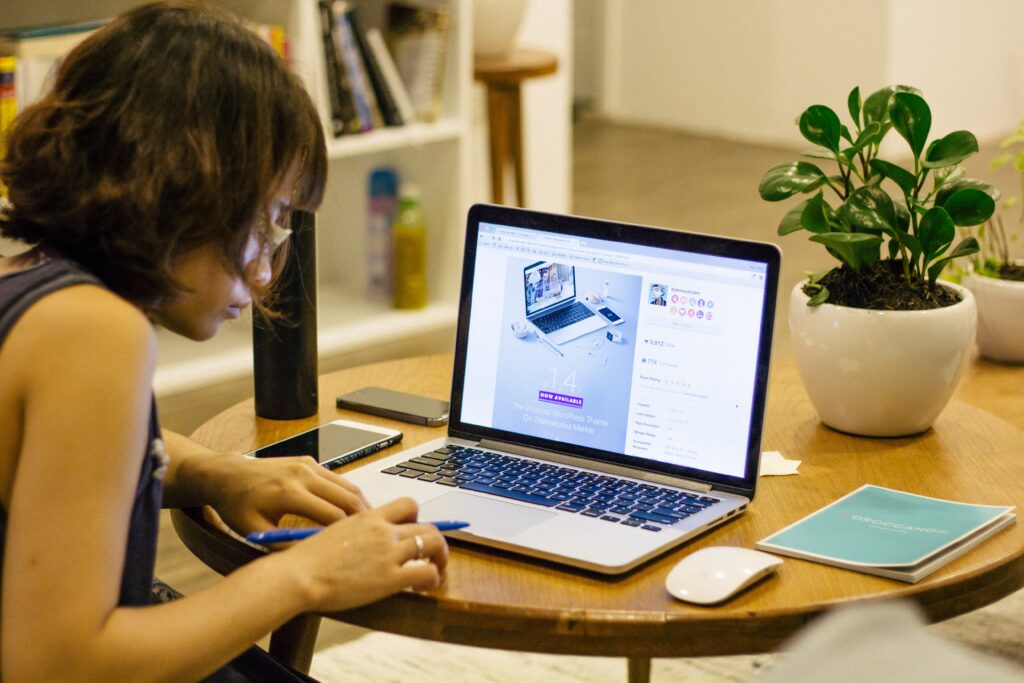 What is Hybrid Learning?
This educational model combines the best aspects of online and in-person learning. Students can take certain classes online at the comfort of their homes and other classes in-person on campus. This could mean two scenarios:
On campus students can take an in-person course while delivering or reviewing assignments online.
Hybrid students who take a portion of their classes online and take the rest on campus. They can use the studio spaces on campus to work on their projects and deliver them on-time.
Benefits of Hybrid Learning
For students who can't decide between on-site and online classes, this educational approach allows them to enjoy the benefits of both. Here are some benefits of hybrid learning:
It's Flexible!
The best part of hybrid learning is creating a unique learning experience that is suited for the students. They can mix and match online and in-person classes to tailor their perfect way of learning. They have the freedom to create their own schedule and learn skills to succeed in their education journey.
Some students may not have the flexibility or resources to take classes on-campus all five days a week. So, they might resort to taking some classes online for a few days and attend classes in-person a day or two during the week.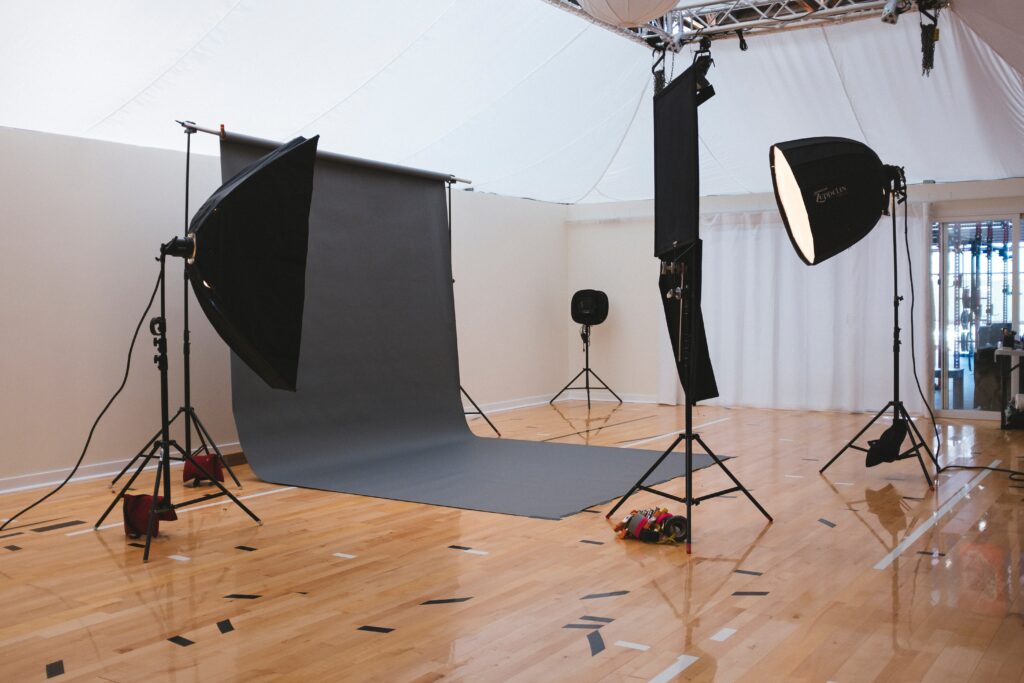 Online Learning with On-site Benefits
Hybrid students can take most of their classes online while enjoying on-site benefits like studio space, equipment access (ie. School of Photography/School of Motion Pictures & Television equipment), lab resources (ie. School of Industrial Design's 3D printers), and student resources (ie. library). If students need a space to work on their projects, they can use the studios on-campus to get their work done.
Attending university in San Francisco also means that students can have a diverse campus life while living in a major city. Many art and design students find inspiration from all the art museums and cultural events in the city.
Enhanced Real-World Work and Collaborative Skills
In order to thrive in today's workplace, students need to be flexible enough to work in different types of online and in-person environments. The hybrid educational approach teaches students the technical and communication skills needed to work in both types of workplaces. Even before they graduate, students will have opportunities to work in fully remote real-world projects as well as hands-on in person ones.
---
See how you can be a hybrid art and design student this year! Learn art and design from 100+ accredited courses in various fields online and onsite. Request information to learn more about the programs. When you're ready, apply to join!