What Goes Into Earning an Art Education Degree: Vital Classes and More
What kinds of classes can you expect to take to earn a visual arts education degree? Learn more about these vital art education classes.
Art education offers an exciting career for those who love art and want to encourage that appreciation in others. With a degree in this field, you can teach art to kids in private or public schools, work as a museum educator, coordinate art exhibits, or explore other art education career options.
Having a strong appreciation for art is just one of the things you'll need to earn a visual arts education degree. During your art education classes, you'll also be developing different skills and focusing on certain aspects of art, such as art history, artistic techniques, and art theory.
You'll also work on Capstone Projects, curriculum development, and more. Keep in mind that you'll be able to choose from different degrees or teaching credential programs with a strong studio emphasis.
Examples of Essential Art Education Courses
While you'll find many classes with degree programs in art education, certain ones are crucial to your education in this field. These are some essential classes you can take to earn a degree to be an art teacher or museum educator.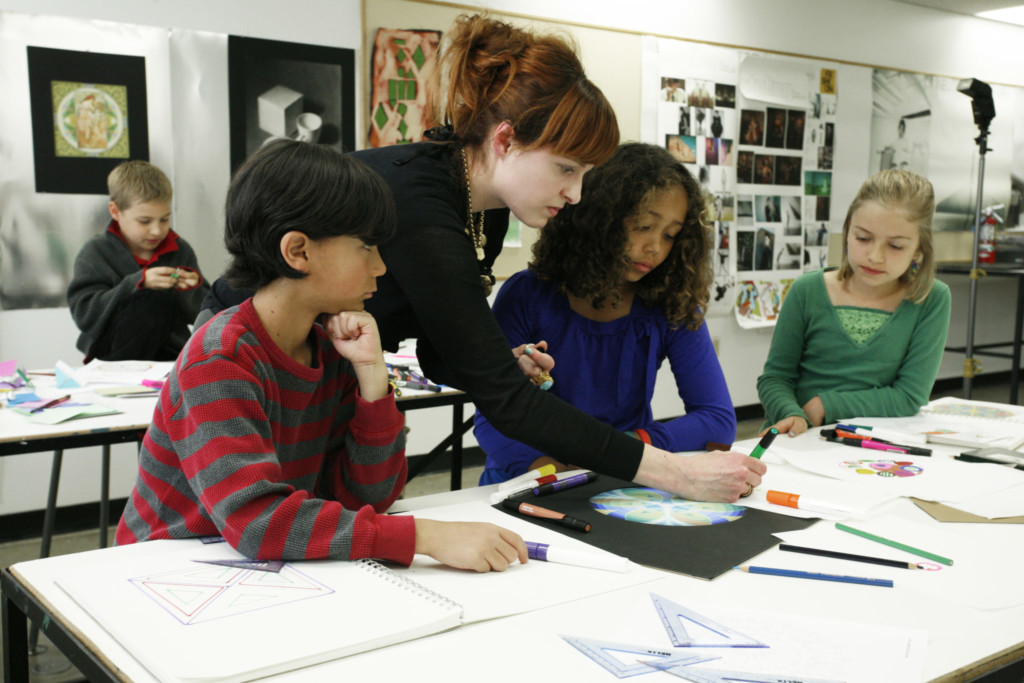 Learning the Basics of Art Education
Having an art education career means you'll need to understand what teaching others involves. Courses on the learning environment, classroom management, art education throughout history, and other topics provide you with the basics. These classes might also give you firsthand experience in the classroom by requiring fieldwork.
Developing Art Class Curriculum
One of the most important skills to learn as an art educator is how to come up with a curriculum. With classes that focus on curriculum development, you'll get plenty of practice coming up with appropriate instruction for different settings based on standards and other factors.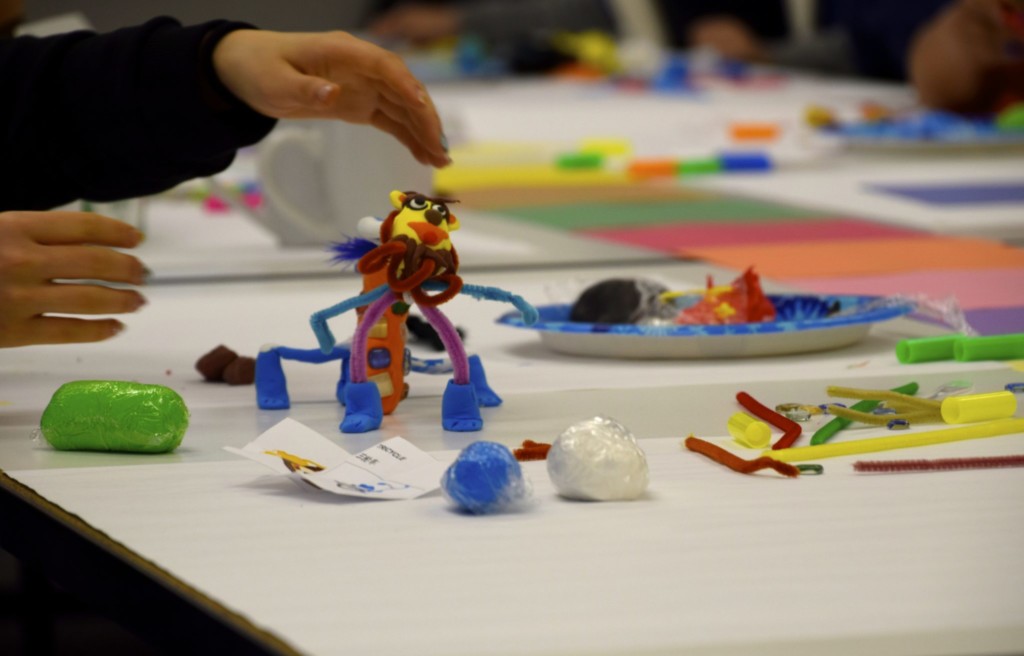 Talking About Art as an Educator
Being able to teach others about art involves knowing how to connect with various students who have different educational needs. You'll learn how to teach art in different settings that might require different skills or approaches to education. With these classes, you'll get to go to classrooms and practice utilizing these skills with students.
Studying Educational Psychology
Learning psychological principles for the art classroom, such as learning processes, is an important part of preparing to be an art educator. This knowledge helps you create classroom environments that encourage and inspire students.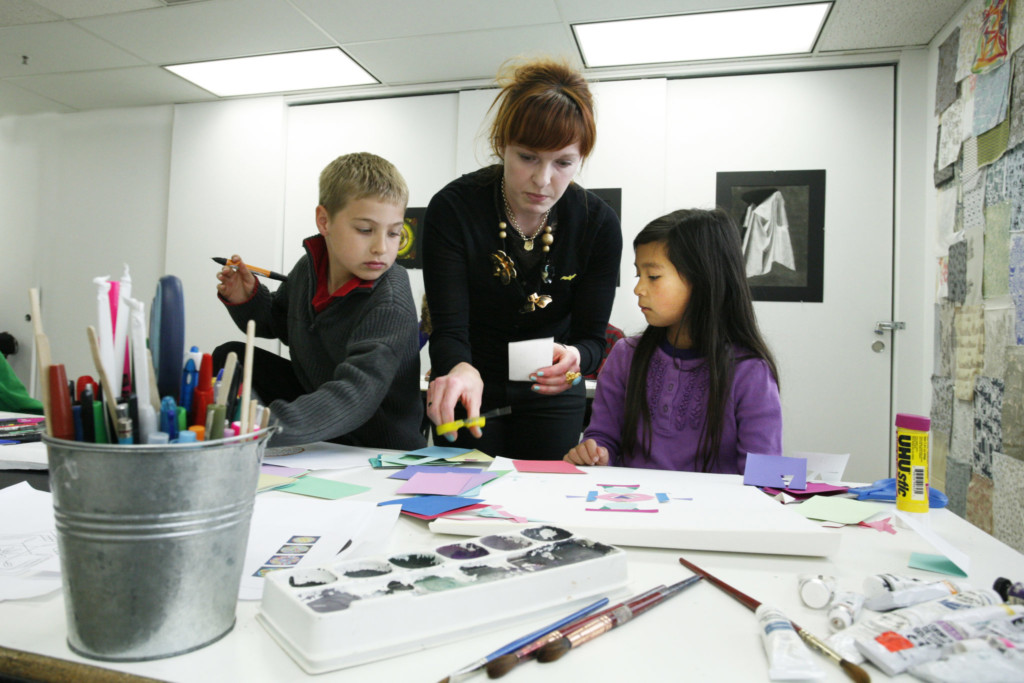 Creating Art Programs and Using Technology in the Art Classroom
When you get to the more advanced courses, you'll be focusing on coming up with art lessons and innovative program ideas. You'll also practice integrating different types of technology into art classroom settings.
Teaching in Museums
Being an art educator in a museum is a bit different than teaching in a school or community classroom. Taking museum education courses helps you develop skills needed for this kind of career, such as educating various types of audiences in this setting. You can gain hands-on experience by introducing and explaining iconic paintings to museum visitors.
---
If you love inspiring others in pursuing art, you'll be perfect for Academy of Art University's School of Art Education. Request information to learn more about the program or apply now to start your journey today.