Why You Should Go to Museums for the Perfect First Date
We know you all have been so busy with schoolwork these past how many weeks. And with Spring midterms just around the corner, it's just about to get even more hectic! So why don't we take a little breather for a bit, and talk about something fun?
Like dates.
Now, first dates can be incredibly uncomfortable experiences when you don't know what to say to each other. After the initial rounds of get-to-know-you chitchat, conservation can reach a point of deafening silence.
This is especially true when you're sitting across from each other at a restaurant after meeting each other for the first time with no clue what to say next. Unfortunately, giving into the urge to engage in mindless chatter can make things even worse.
However, would you believe that going to a museum can be the perfect solution for these first date blues?
There is Nothing Boring About Art 
Visiting an art museum with a date can turn out to be more fun and insightful than you realize. You don't necessarily want to brag about your art history degree—or the fact that you are studying to earn one—but it most definitely can help to have an educational discussion about the artwork.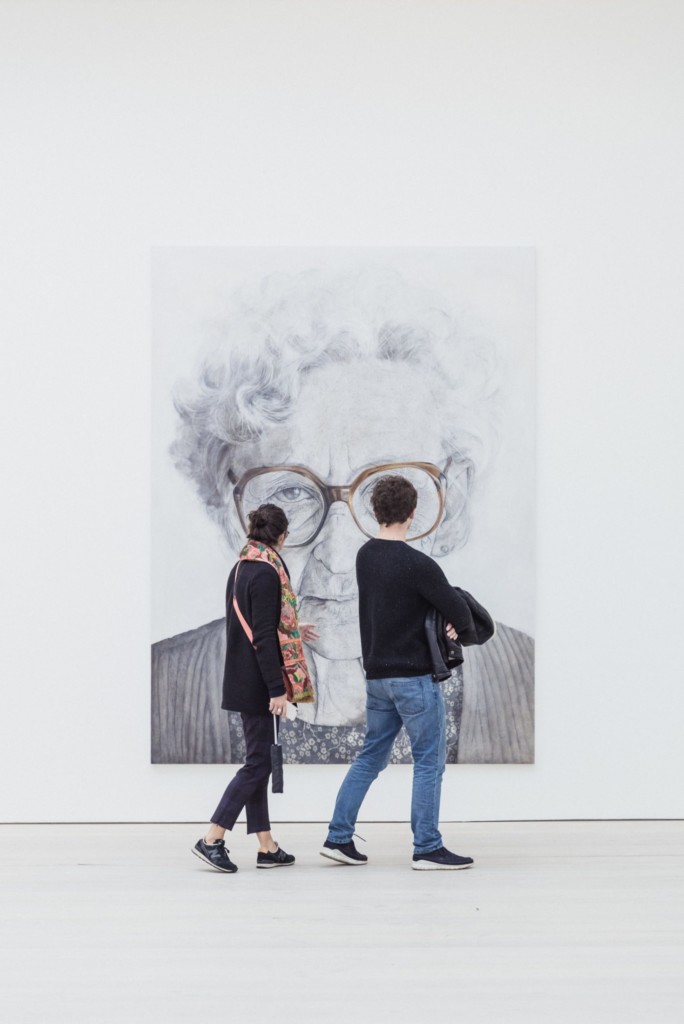 Beyond that, however, what could make the experience fun for both of you is to talk about your thoughts and opinions on the piece. Whether it's a landscape painting or an abstract installation, or an intense portrait of medieval nobility, hearing each other's thoughts about these artwork can already give you a glimpse into their personality.
Their interpretations on these works can also let you see if there's more to your date than meets the eye. You might be surprised to realize that you actually have more in common. The worst thing that could happen really is if you find out your date doesn't have much of an opinion about, well, anything.
Then again, hey, at least you found out early, right? Whether or not that matters to you is entirely up to you, of course.
Much More Affordable Than a Movie
We hate to give you sticker shock, but it could easily cost you $50 to buy two movie tickets and a minimal number of snacks. Museums, on the other hand, are often free or at least offer reduced rates. Many operate on a system of suggested donations to encourage a love of art among people who otherwise might not be able to afford the price of admission.
With the money you save on museum admission, the two of you can still hit up a coffee house for a nightcap and spend more time hanging. With the new connection you've made over art, now you can enjoy being more comfortable with each other.
Museums Allow You to Explore Many Interests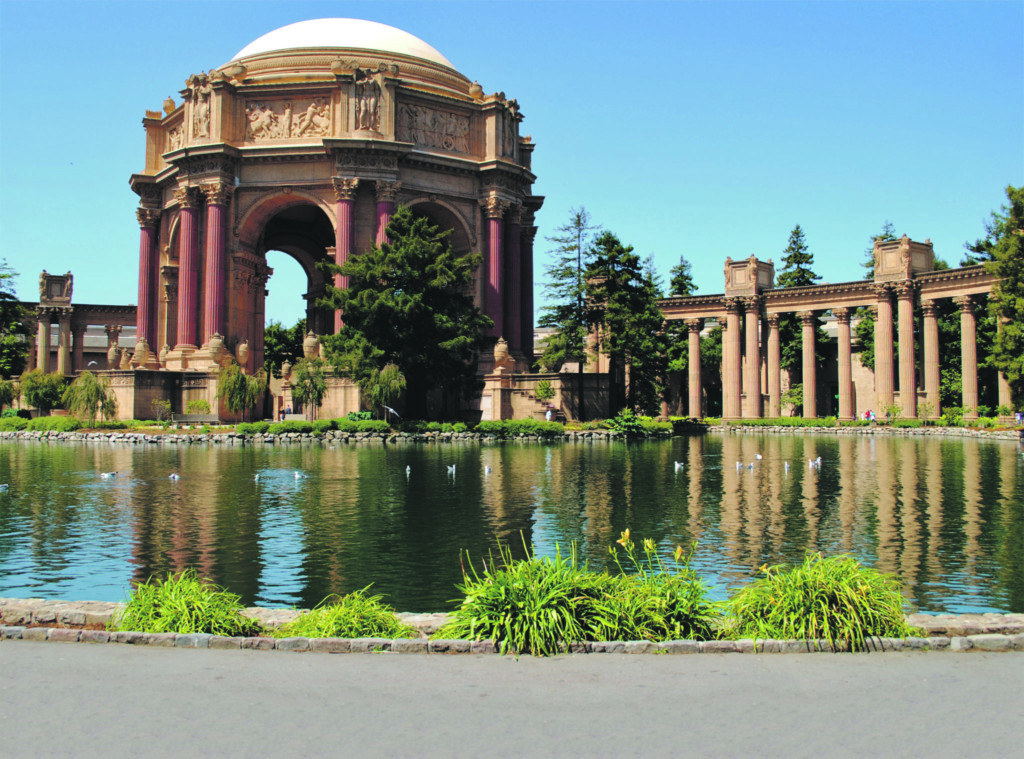 When you visit a museum, you can easily switch topics according to the interests of you and your date. From photography to architecture to fine art, there is something there to meet any interest. In fact, there are many different types of museums you can go to right here in San Francisco. There's even one about ice cream!
However, what comes highly recommended if you do want to have artistic adventures with your date are: the San Francisco Museum of Modern Art, the de Young Museum, the Palace of Fine Art, or the Asian Art Museum.
Academy of Art University even has an Automobile Museum, did you know?
Now, we're not saying that a museum date is automatically going to land you a second date. We're just saying, it could actually be more fun than you think. In case your date doesn't go well, at least you got to know more about art.
You never know, it might even inspire you or your date to pursue an art degree, if not already. Should that be the case, the Academy has got you covered. The School of Art History's online MA program is ranked to be the best, as a matter of fact.
To learn more about the art scenes and opportunities of studying art in San Francisco, go ahead and visit our website.
---
Banner image courtesy of WeLoveDates