Happy International Children's Day! Adding Color with Online Art Education
This International Children's Day, help kids gain an appreciation for the arts with virtual tours. Learn more about these free online art education resources.
With the pandemic going on, many students have had to transition from face-to-face art education to online art education. This change has been a challenging one for many students, as well as educators and parents. While switching to virtual art education has been difficult, it's leading to a revolutionary change in the way children learn about art.
In honor of International Children's Day on June 14th, we would like to share some suggestions for free online resources that would improve the education experience for both art educators and students.
The Louvre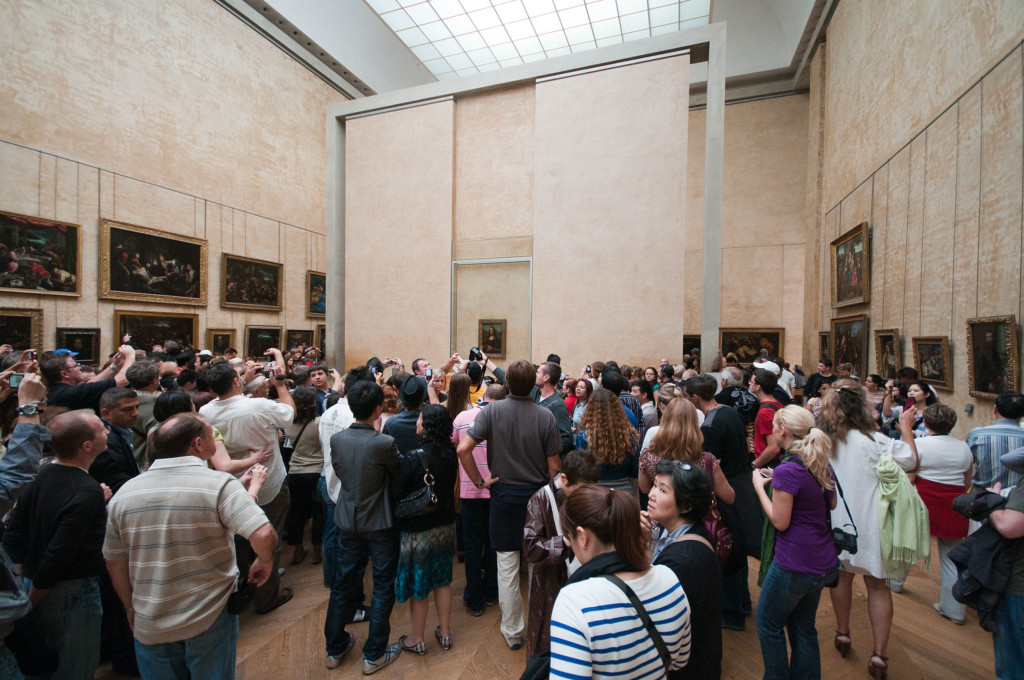 The Louvre in Paris is offering virtual tours that allow kids to explore a wide range of artwork from different periods.
Kids can view and learn about artifacts from ancient Egypt, medieval architecture, and world-famous paintings and other works of art from around the world. The Louvre also has an online virtual reality experience available where kids can explore the Mona Lisa.
The National Gallery of Art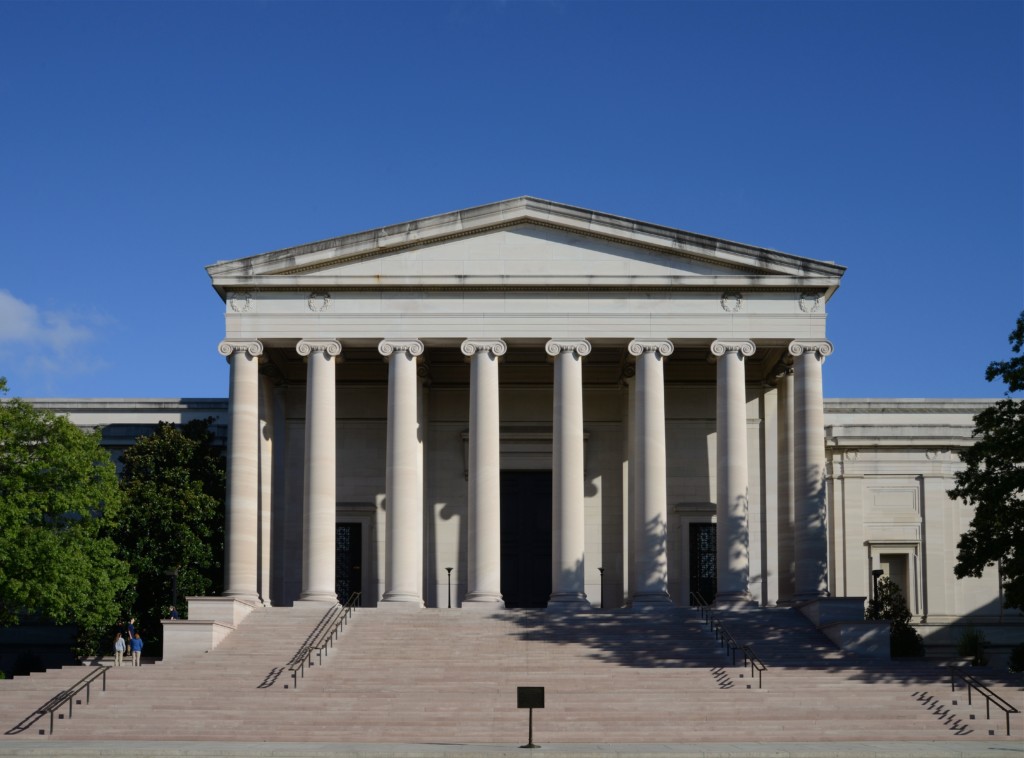 The National Gallery of Art in Washington, DC provides a well-rounded learning experience for children. In addition to taking virtual tours through the gallery's many exhibits, kids can watch artist and curator lectures to learn more about creating art and choosing which pieces to display.
Virtual tours at the gallery include European paintings from the late 1700s through the late 1800s, as well as works of art from Degas and Raphael. The gallery also offers interactive family activities online to help kids and parents learn about art together.
The British Museum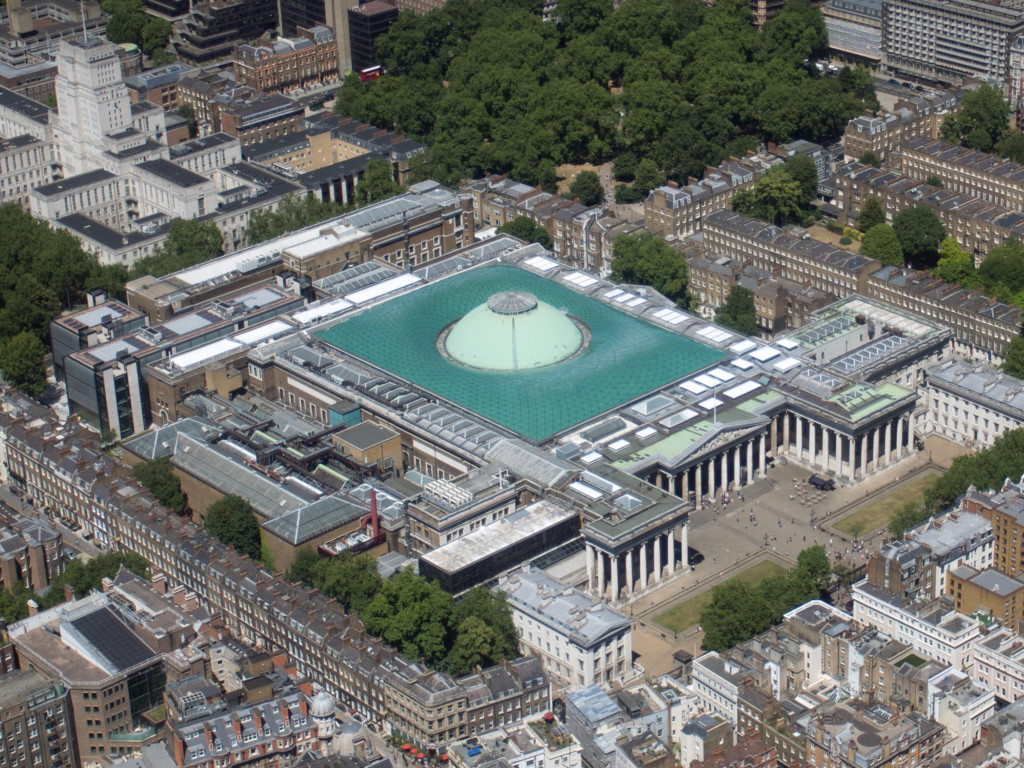 The British Museum gives kids a chance to see mummies, the Rosetta Stone, and many other artifacts from ancient times using Google Street View. Kids can view these exhibits, then learn more about them on the museum's website.
The museum also offers other ways for kids to learn about art and artifacts, including a behind the scenes podcast, audio tours, video interviews with the museum's curators, digital resources, and more.
The Metropolitan Museum of Art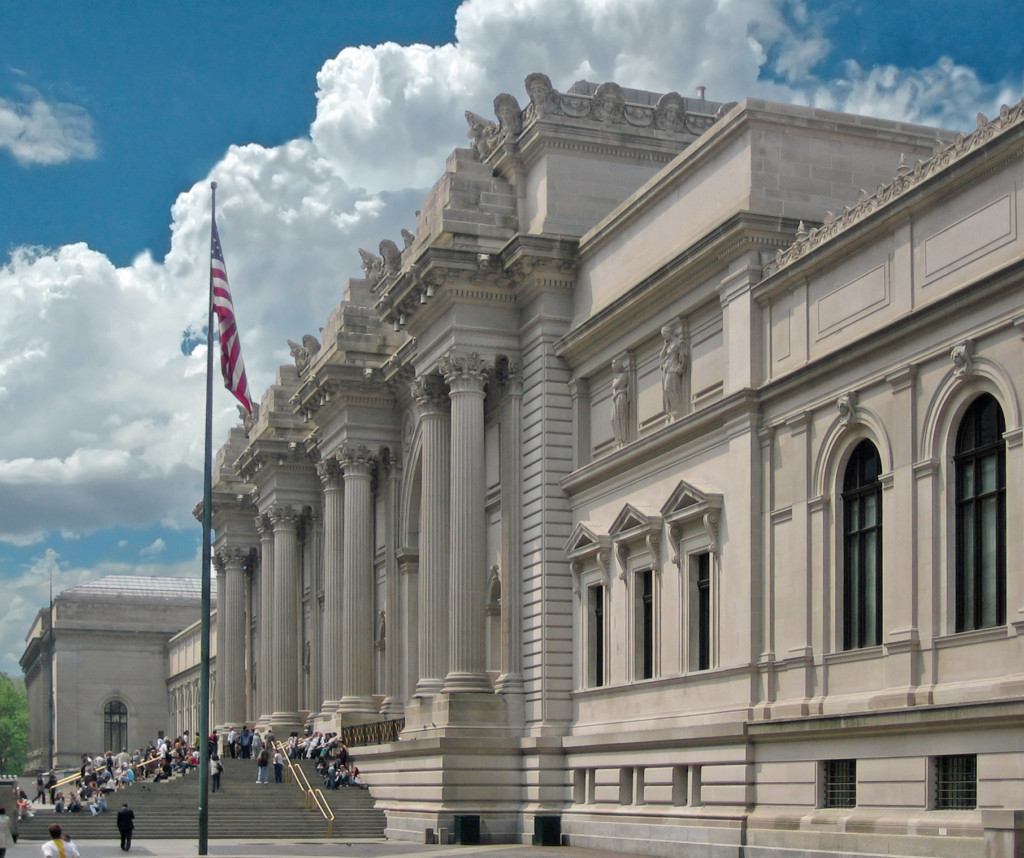 New York's Metropolitan Museum of Art provides online tours and other ways to explore different types of artwork from multiple countries and time periods.
From fashion to fine arts, kids can use virtual gallery guides to wander through exhibits and learn more about Renaissance art, Native American art, Chinese art, 20th-century photography, American jewelry, and much more.
London's National Theatre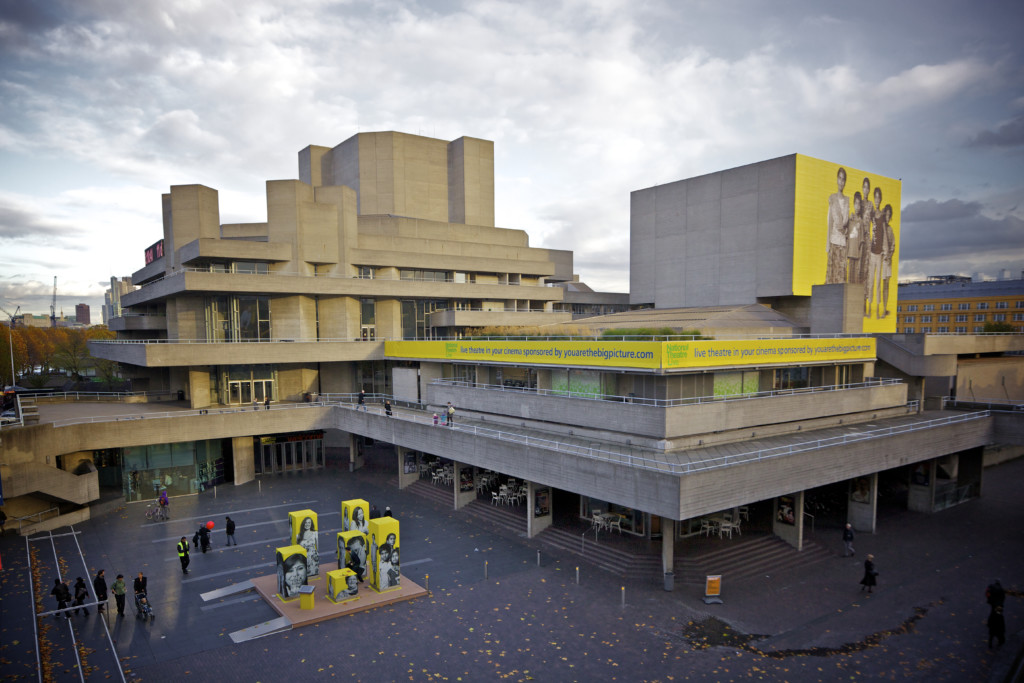 London's National Theatre is making its collection of recorded plays and performances available at no charge. Kids who enjoy theatrical performances can watch these pre-recorded stage productions online.
Performances include Shakespeare's play adaptions for younger audiences, such as The Winter's Tale and Romeo and Juliet, as well as Greek plays, comedies, European classics, and American classics. Stage adaptations of famous novels, including Peter Pan and Treasure Island, are also available.
TeamLab – Digitized Hiroshima Castle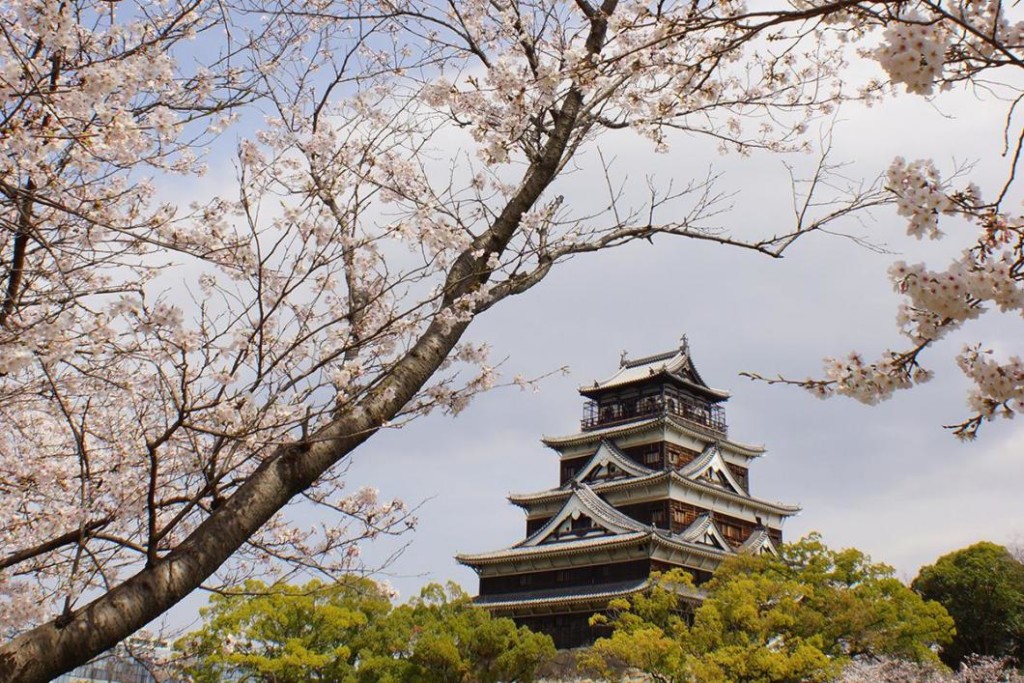 Kids with an interest in digital art can explore TeamLab's Digitized Hiroshima Castle, which features a fully digitized version of the famous flatland castle. TeamLab created this project using non-material digital technology to turn the castle into a work of art.
This virtual project changes the way the castle looks based on how people interact with it. Kids can watch videos of how the project was made and get a better idea of how digital art can enhance real-world environments.
Those resources mentioned above should be sufficient for the parents to spend quality time on homeschooling kids with the necessary knowledge about art.
But, if you are a professional art educator, leading your students through virtual tours and or watch virtual performance online is only the first step.
You also need to develop a comprehensive and unique pedagogy as well as an engaging and cohesive curriculum to remotely reinforce the knowledge and skills that students might have learned from the virtual tours, and encourage them to learn more on their own.
---
If you need more ideas for online art education, please visit Academy of Art University's website for more information. Academy offers onsite, and online art education programs for students to study and advance their careers on their terms. At Academy of Art University, we help art students blossom into great art teachers. To find out more about how you can pursue a degree with an onsite or online art school, contact Academy of Art University today. Make an appointment to talk to a recruiter.