Celebrating African American Alumni from Academy of Art University
Each February, Black History Month provides an opportunity to highlight the achievements and accomplishments of African Americans.
To celebrate Black History Month, let's learn more about a few of the outstanding African American alumni from Academy of Art University.
Stephanie Thomas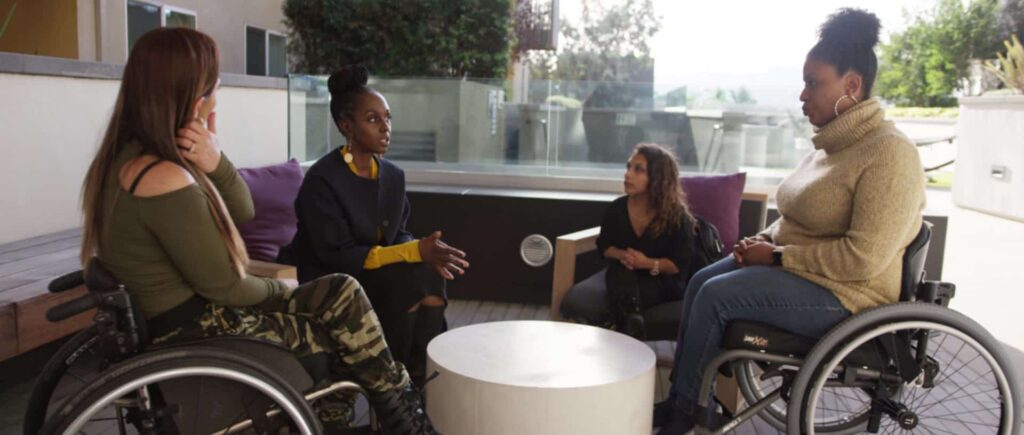 Stephanie Thomas, a 2013 graduate from the Academy's School of Fashion, is a disability stylist who is dedicated to empowering those with disabilities through fashion. In addition to working as a stylist, Thomas founded a disability fashion lifestyle website called Cur8able. In 2020, she was recognized as one of the Top 500 movers and shakers in fashion by Business of Fashion. As a disability fashion stylist, Thomas learned the skills needed to balance function with style and form during her time at the Academy. .
Gabrielle Carter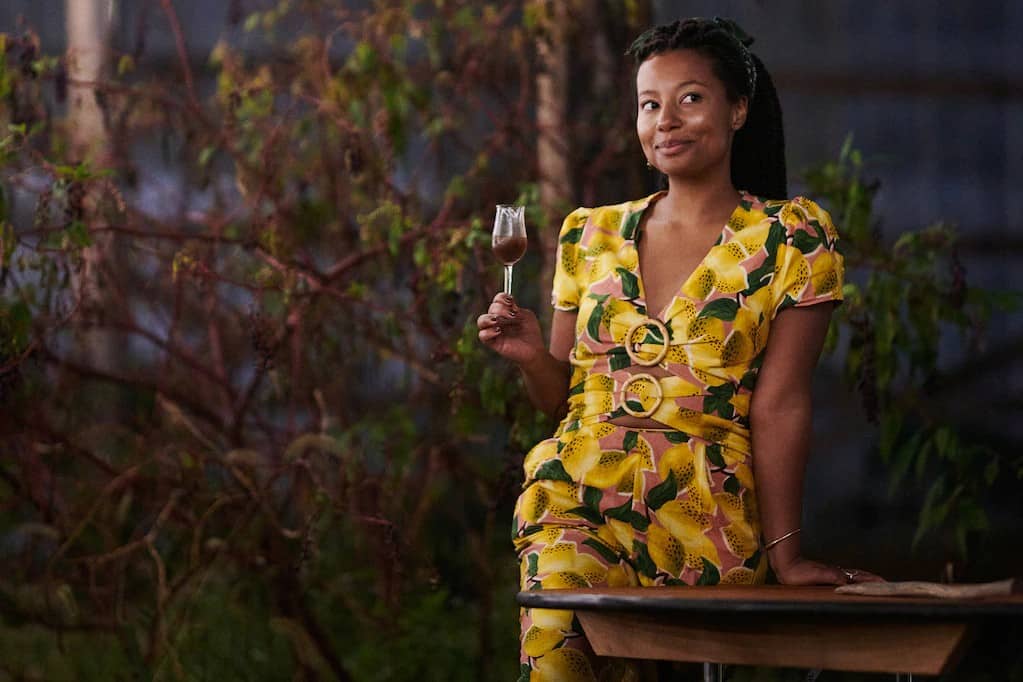 Gabrielle Carter, a 2011 graduate from the Academy's School of Communications & Media Technologies, is a cultural preservationist who uses various mediums to highlight her ancestral and cultural legacy. While she started out studying filmmaking and communications, she also explored food and fashion. She now holds dinner parties with a cultural theme at her family farm–recently featured in The Washington Post for its contributions to cultural education–which allows her to honor her ancestors while sharing her cultural knowledge with others.
Chelsea Grays
Menswear designer Chelsea Grays graduated from the Academy with a Master's degree in Fashion Design in 2019. Grays, a self-described political designer, combines her interests and background in psychology and fashion to help raise awareness of different social issues through her designs. Grays uses repurposed materials and an eye for gender fluidity to design clothing for her label. She debuted her fashion collection at New York Fashion Week (NYFW) and was featured numerous times in Vogue as an emerging fashion designer.
Tosin Coker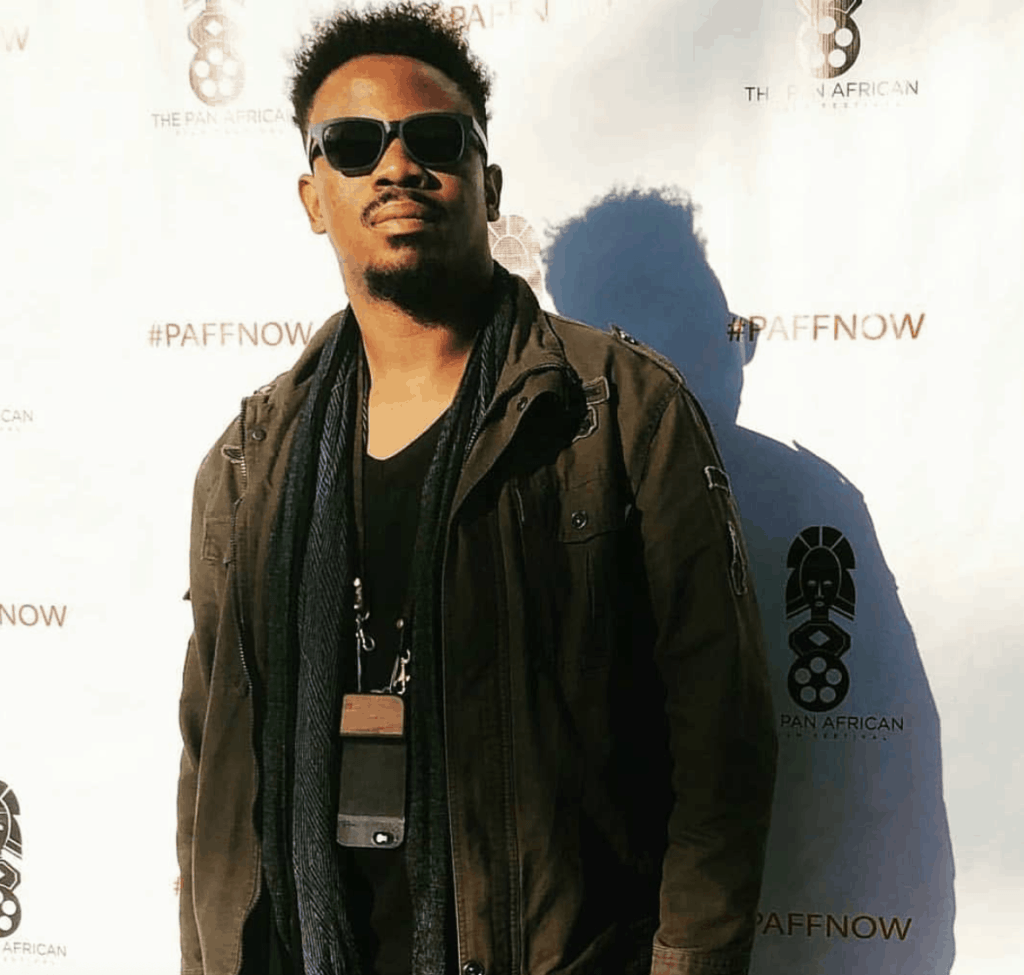 Filmmaker Tosin Coker began his path to award-winning success before graduating from the Academy's School of Motion Pictures & Television. Coker's thesis project, a short film called "Doorways," was screened in multiple film festivals both domestically and internationally in 2011 and 2012. Coker has produced and directed several other projects since then, including feature films, music videos, documentaries, and award-winning short films "Motherless" and "Finding Neptune."
Daniel Barnes
Daniel Barnes started out as a Writing for TV and Film major at the Academy in 2015 before switching to Animation Production. Barnes, a Navy veteran, put the skills he learned from both majors to use and became a published comic book writer while still studying at the Academy in 2019. Barnes' comic "Black Mage" features a Black wizarding student teaming up with Frederick Douglass and Harriet Tubman's ghosts to solve a mystery. The comic was picked up and published by comic book and graphic novel publisher Oni Press.
Devin Williams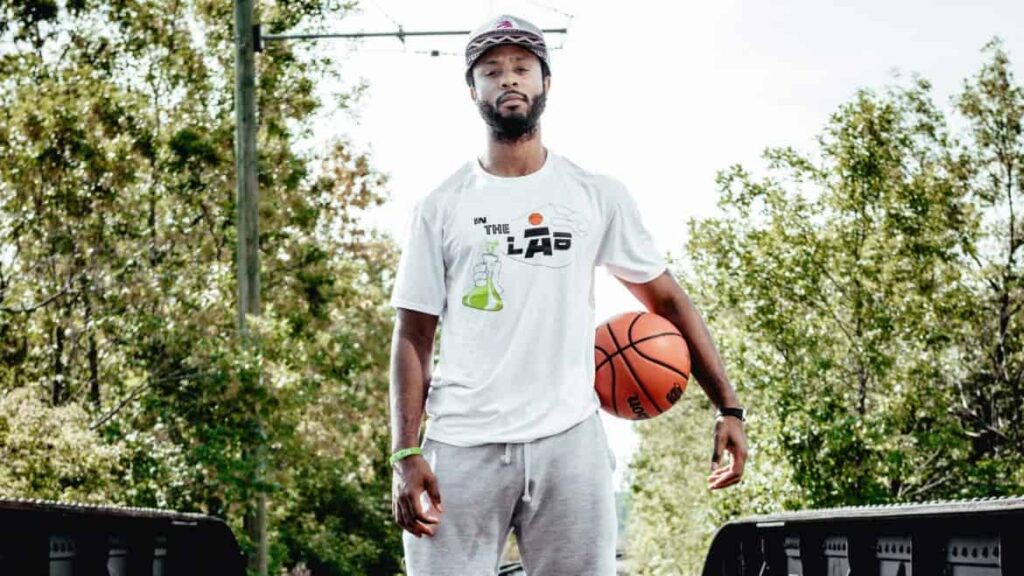 Devin Williams, a 2012 graduate from the Academy's School of Communications & Media Technologies, has combined his athletic experience with his artistic skills to become a YouTube sensation. Williams is known for his successful YouTube series, Ten000HOURS, and his "In the Lab" project, in which he travels around as a basketball teacher looking for athletes to train. His video production and communication skills helped propel him to success.
---
We are so impressed by our African American community at Academy of Art University. Thank you for striving for excellence and inspiring many to follow in your footsteps.
If you want to be a professional creative, request information to learn more about our more than 100 accredited degrees and classes. Once you're ready, apply to join the community! We hope to feature you in a future article!
Cover Image Courtesy of The Washington Post