Art U Varsity Sports Update: Another Winning Week
Basketball, Tennis, and Baseball teams take home wins.
From exciting overtimes to clear sweeps, Academy of Art University student-athletes continue to make waves this season.
Knights Contribute In Gutsy Overtime Win For Women's Basketball Over FPU
After leading by double digits four minutes into a Feb. 20 Pacific West Conference matchup, Academy of Art women's basketball held a lead until late in the third quarter when Fresno Pacific completed a comeback that ultimately forced overtime. Layups and free throws ended up being the difference in a 69-67 final as ART U, the designated home team, fended off the Sunbirds despite the game taking place inside FPU's Special Events Center. Every Urban Knight to play in the contest scored, notched at least one steal, and at least three rebounds.
Men's Basketball Wins Fifth Straight By Slowing Down Sharks, 73-54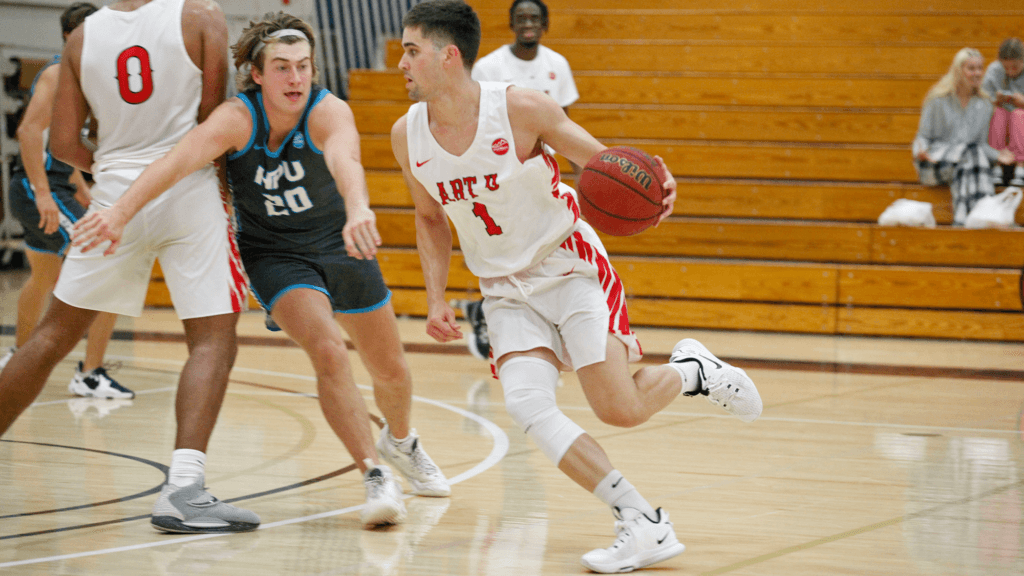 Looking to build momentum as they prepare for the Pacific West Conference Championships with a position already clinched, Academy of Art men's basketball did just that by looking strong in all areas of a convincing 73-54 win over Hawaii Pacific in PacWest action on Feb. 17. 
Women's Tennis Tops UCSC 8-1 For Second Straight Victory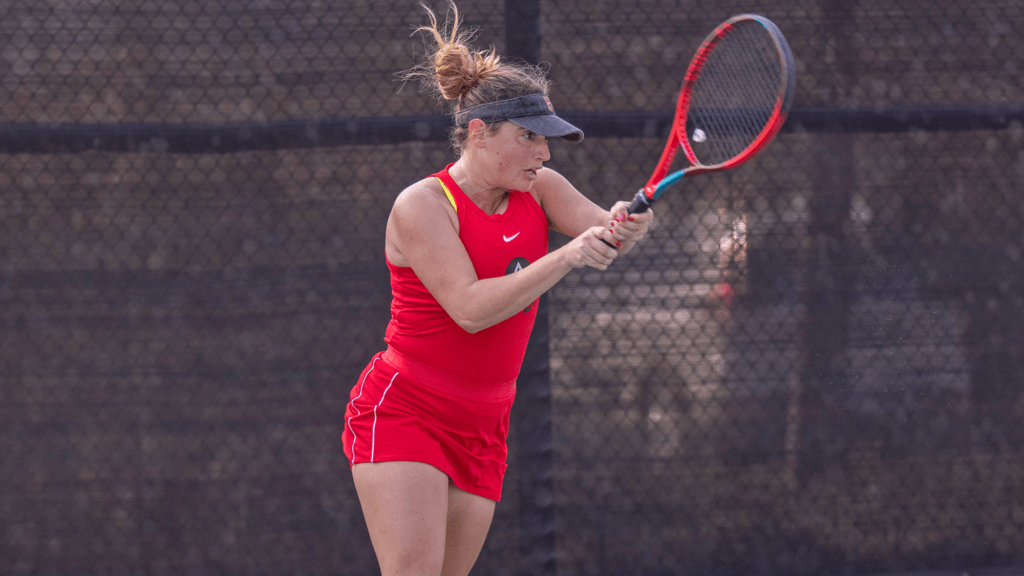 Triumphant 8-1 for its second win in the last three days, Academy of Art women's tennis swept doubles against UC Santa Cruz and won all five of its singles matches in straight sets on Feb. 20 at East Tennis Courts.
Doubleheader Sweep For Baseball Leads To Series Split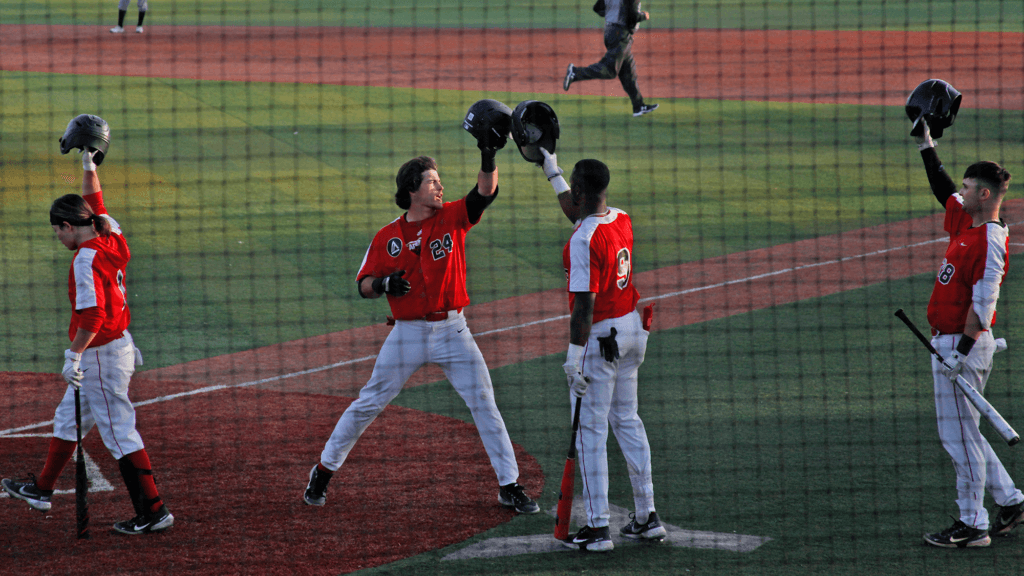 Both games of a Feb. 20 twinbill between Academy of Art baseball and Holy Names were close battles for the majority of the contest, but the difference maker was the long ball as ART U crushed four home runs on the day, powering them to a doubleheader sweep over HNU with finals of 4-3 and 7-3 (seven innings) to earn a split of this four-game set.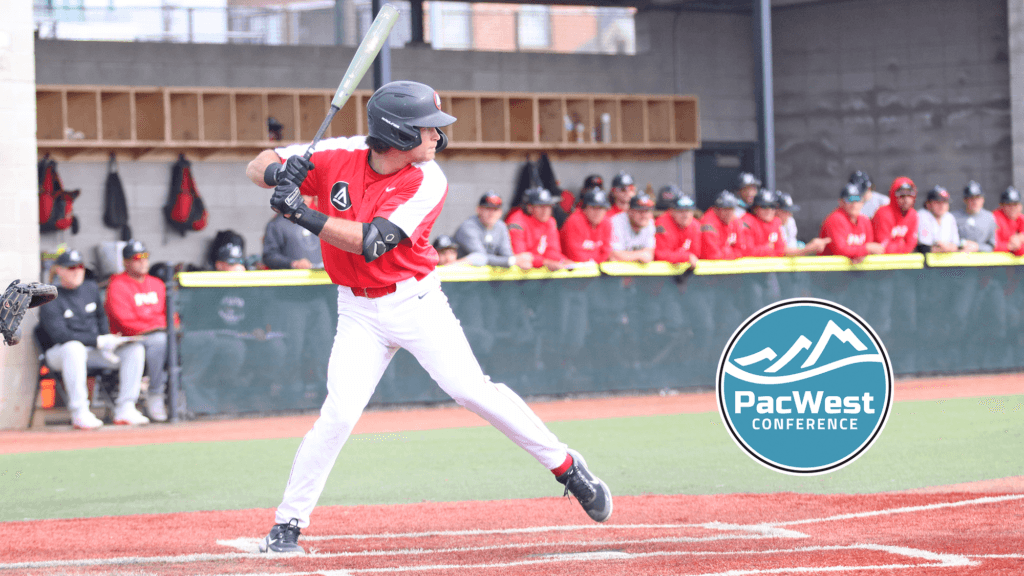 Junior outfielder Charles Morgan led the way with three home runs on the day including two in the second game alone and was named PacWest Player of the Week for his performance in the series.
---
Academy of Art University is the only higher arts education institution in the U.S. to have an NCAA Division II athletics program—14 varsity athletics teams representing in NCAA Division II intercollegiate sports. Learn more about the Academy's robust athletics program from our admissions representatives. Apply now to get started on working towards your dream art and design career.
---